Mattel Sues Rap Snacks Over Nicki Minaj-Branded Barbie-Que Honey Truffle Chips
Minaj herself was not named a defendant.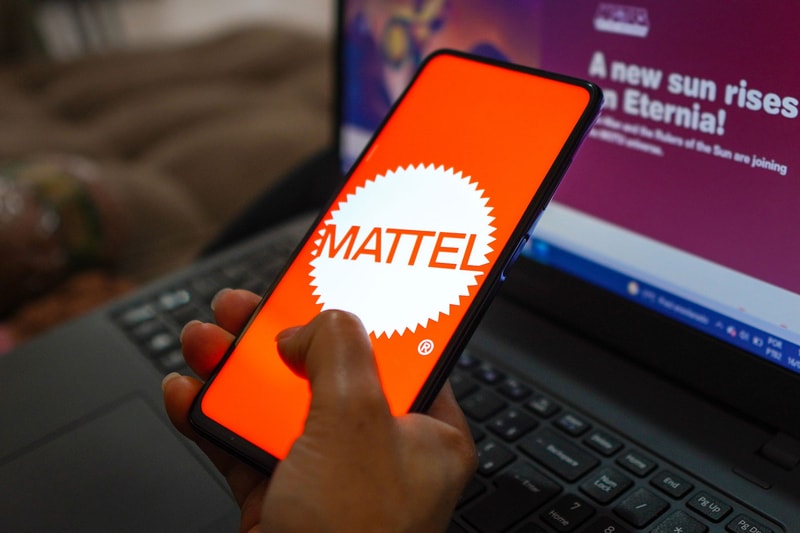 Mattel Inc. has filed a lawsuit against Rap Snacks over its Nicki Minaj-branded Barbie-Que Honey Truffle chips.
According to reports, Mattel is asking the Los Angeles federal court to ban Rap Snacks from using "Barbie" in its products and is seeking monetary compensation, including profits from the sales of the Barbie-Que chips. The toymaker adds that Rap Snacks' product can "create customer confusion and a false association with the 'Barbie' brand," as Mattel runs its own Barbie-branded snack line.
"The association is so evident that upon seeing the packaging, representatives for Defendant's celebrity partner queried whether Rap Snacks had obtained permission from Mattel," the lawsuit read. "Indeed, Rap Snacks never requested or received any such permission." Mattel adds that Rap Snacks chose to continue using the name and did not "correct the misimpressions it foisted on the public," and that lawsuit was done "as a last resort."
Minaj, who has been using "Barbie" since the start of her career, was not named a defendant. The rapper herself has collaborated with Mattel in the past, however, creating a doll for charity in 2011.
In related news, stream Nicki Minaj's newest single "Super Freaky Girl."