NOAH's FW22 Collection is the Same but Different
"The more things change, the more they stay the same."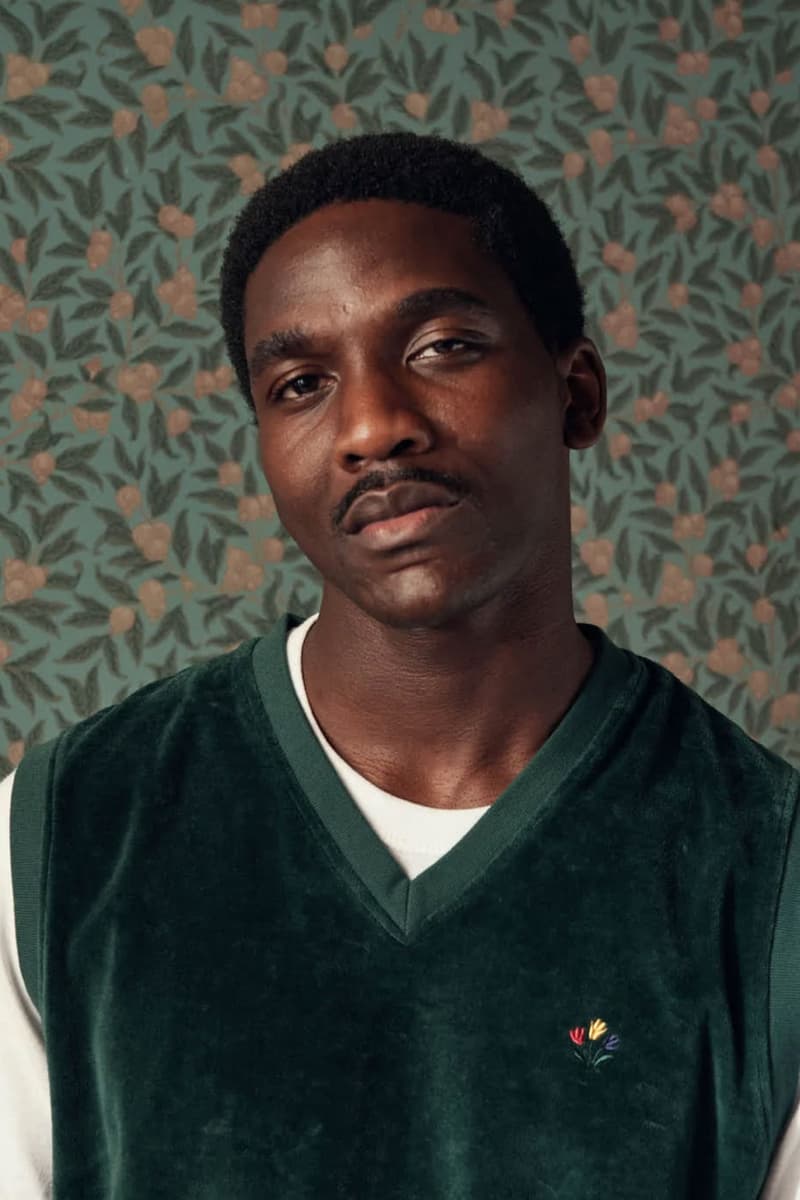 1 of 66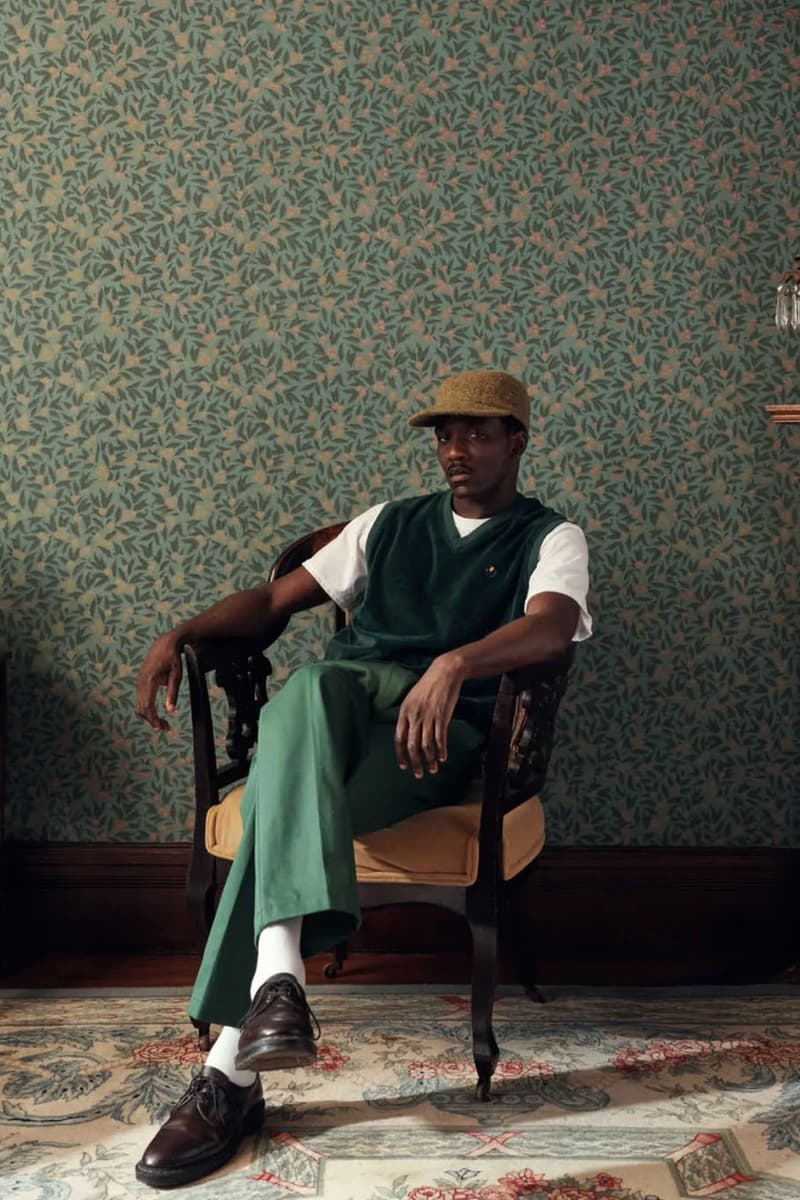 2 of 66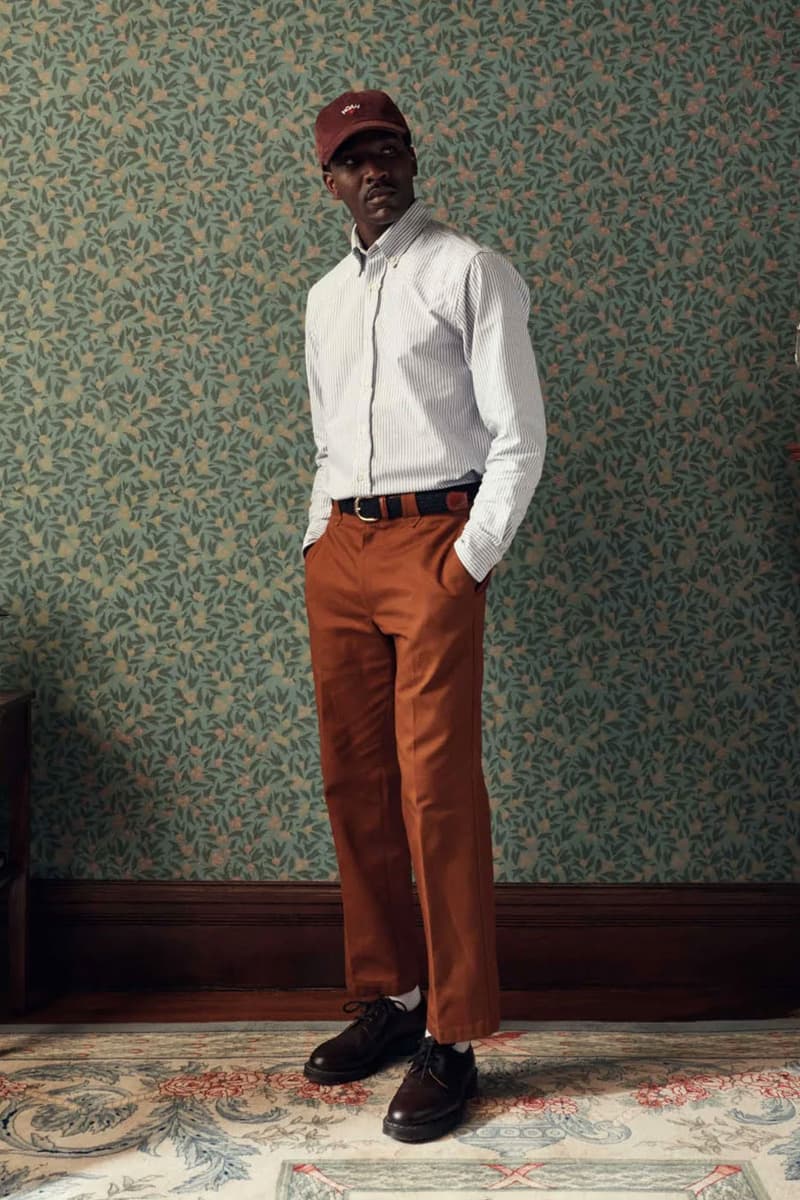 3 of 66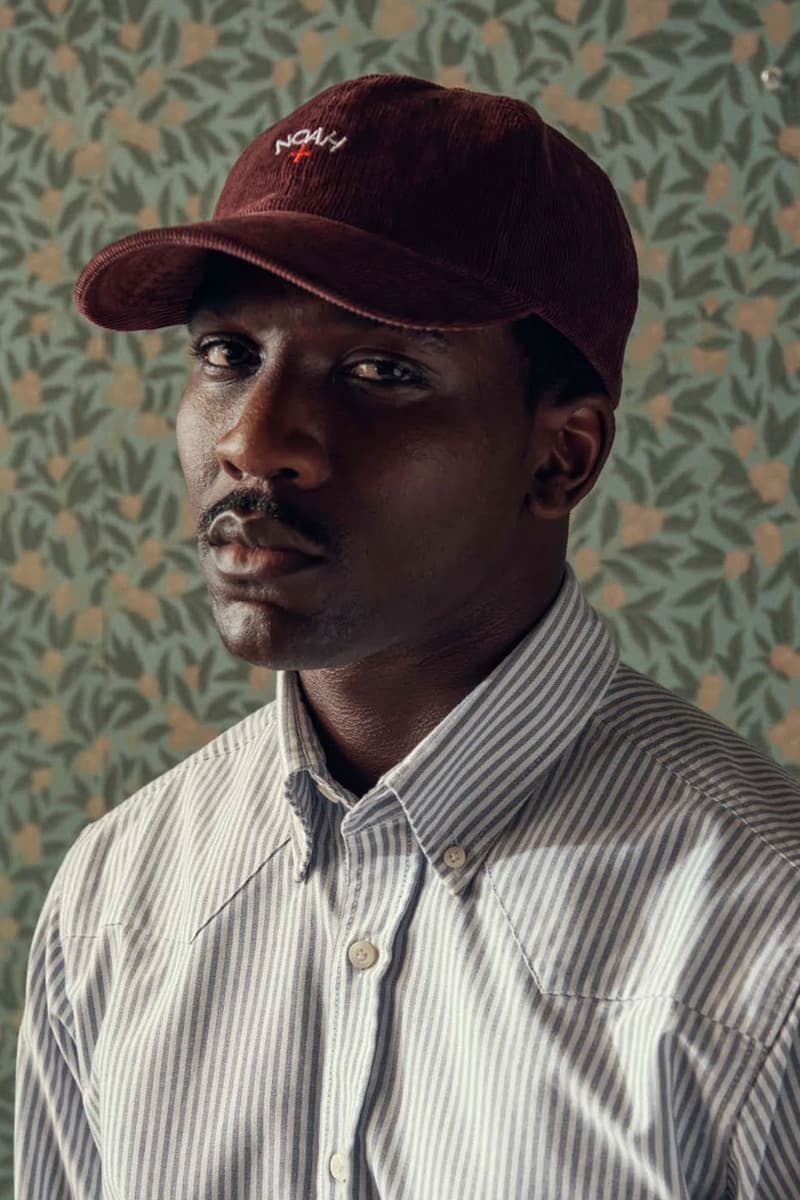 4 of 66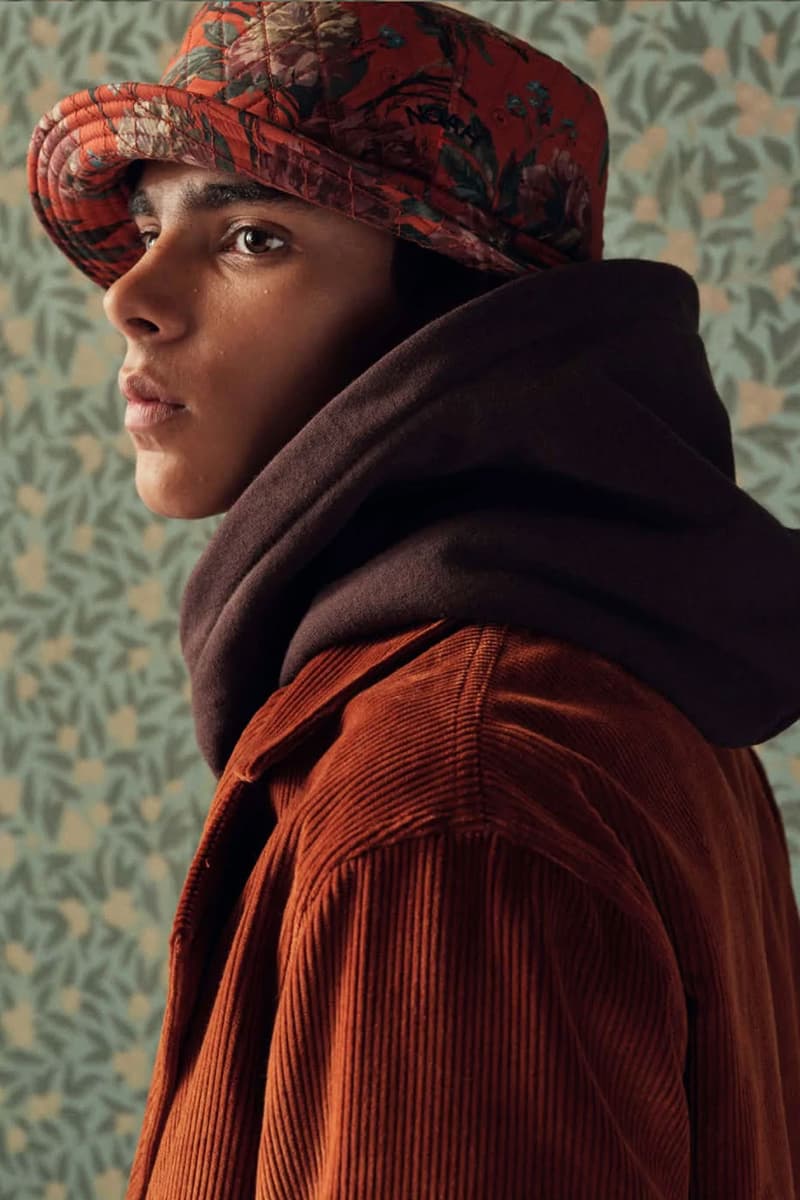 5 of 66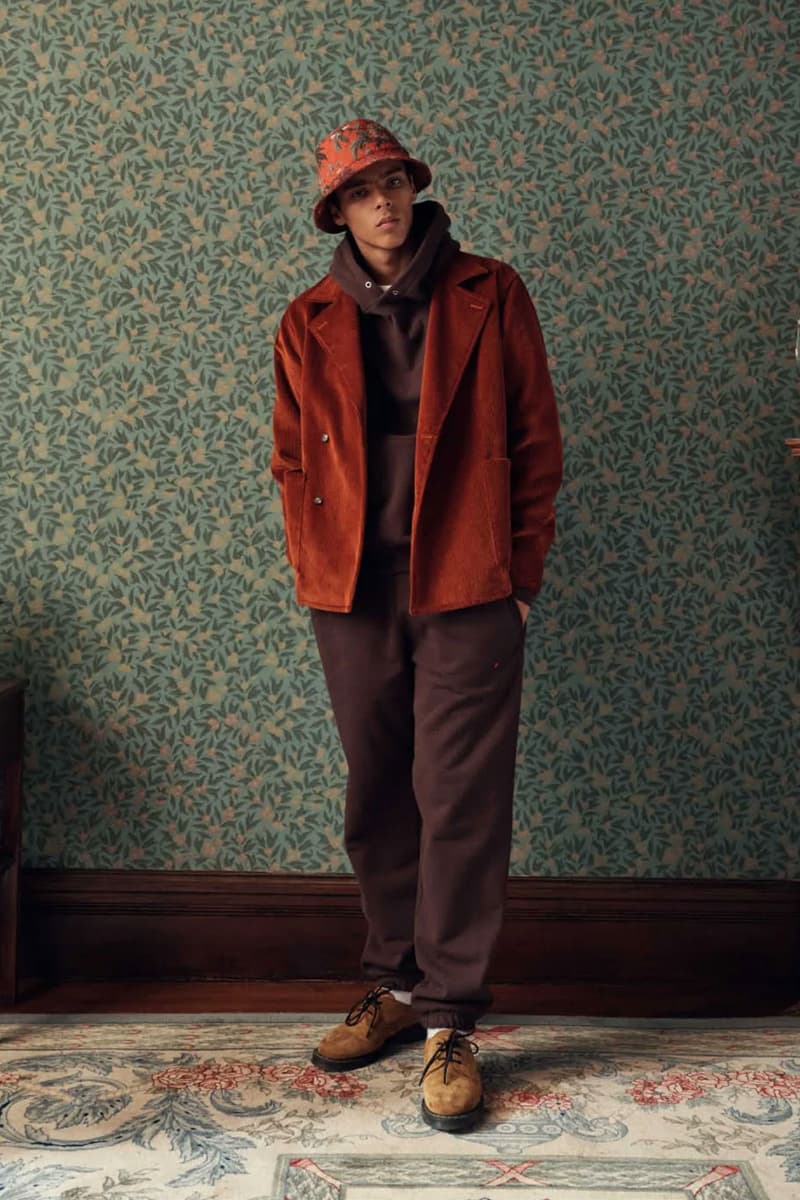 6 of 66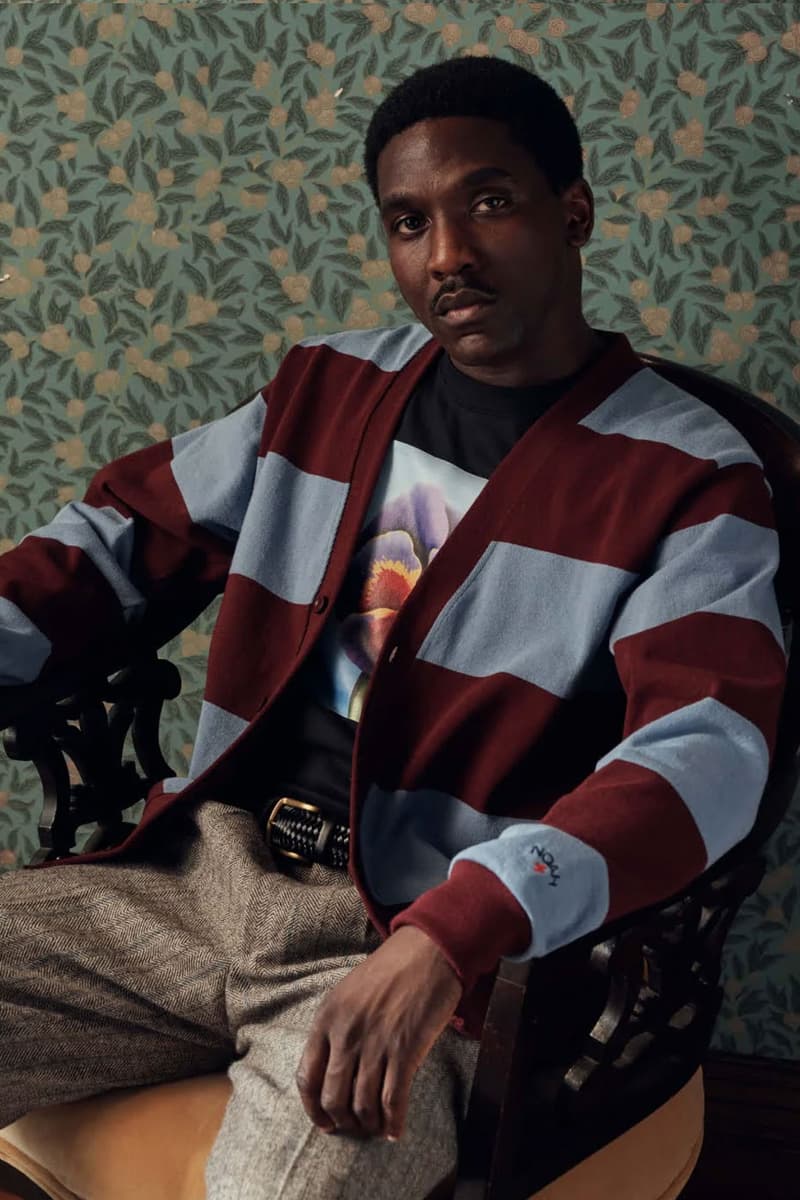 7 of 66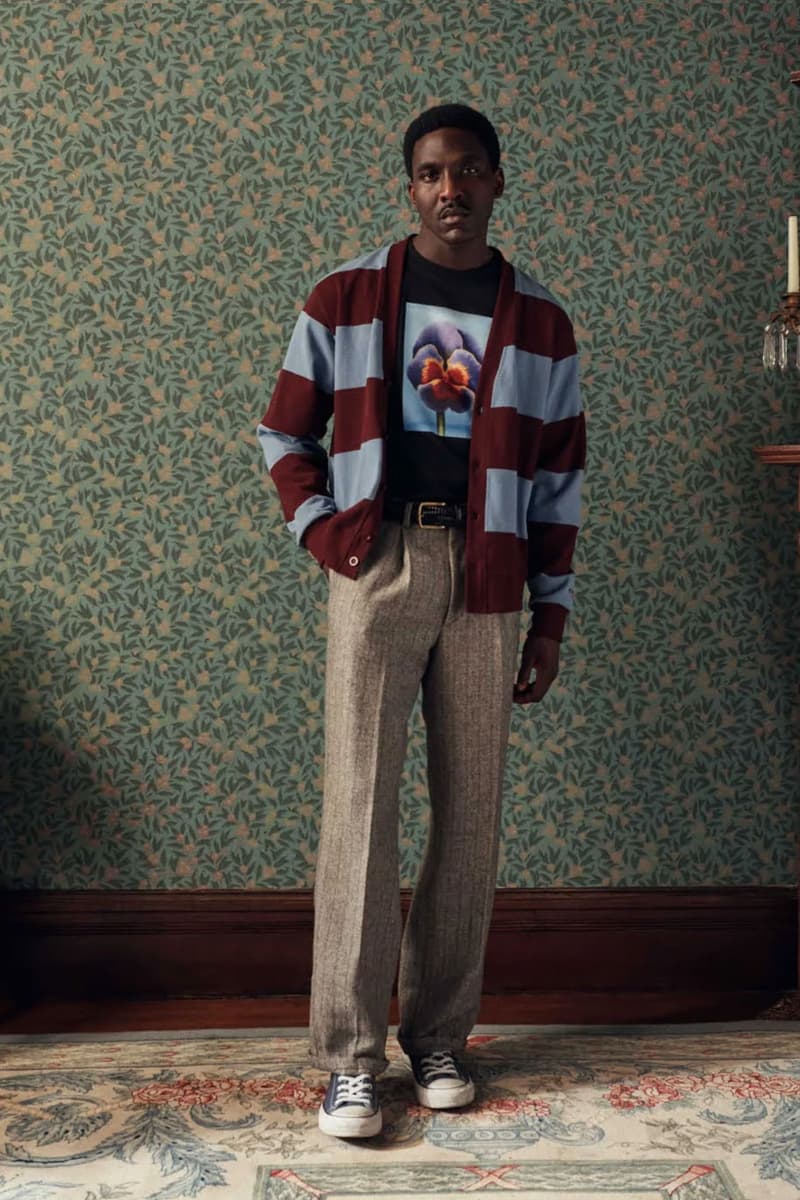 8 of 66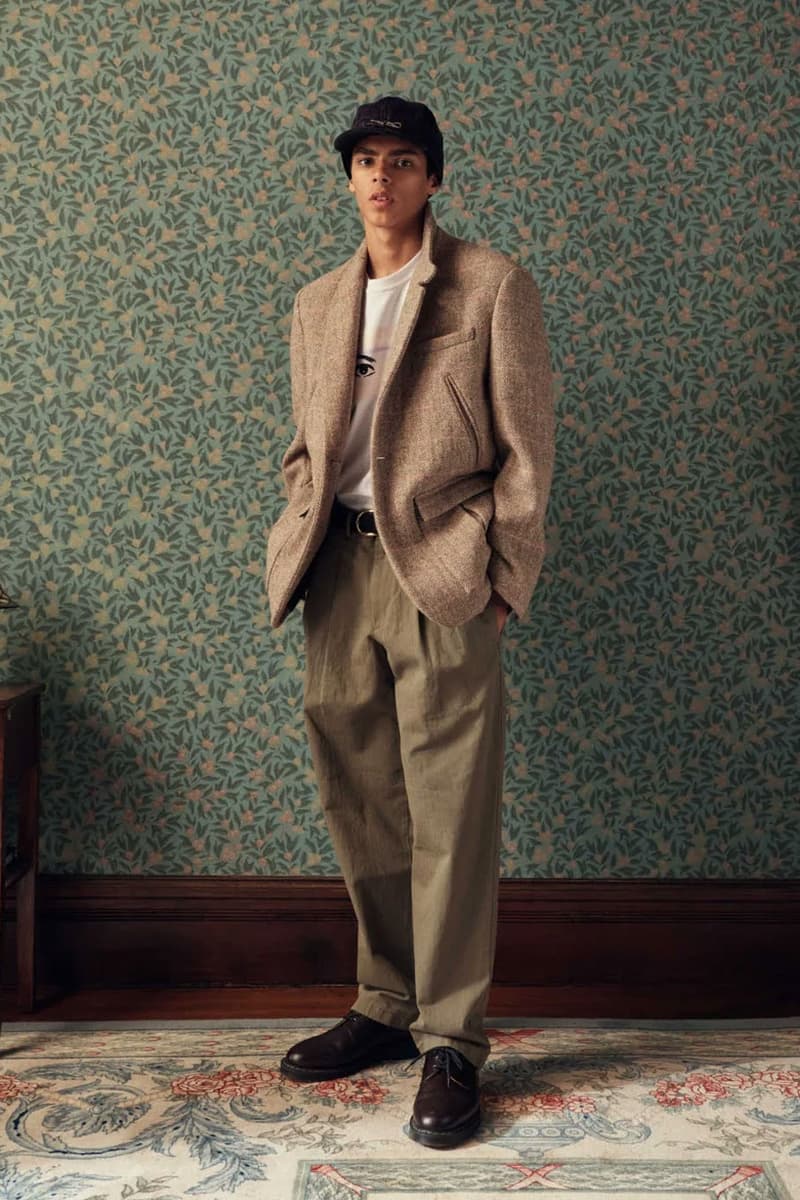 9 of 66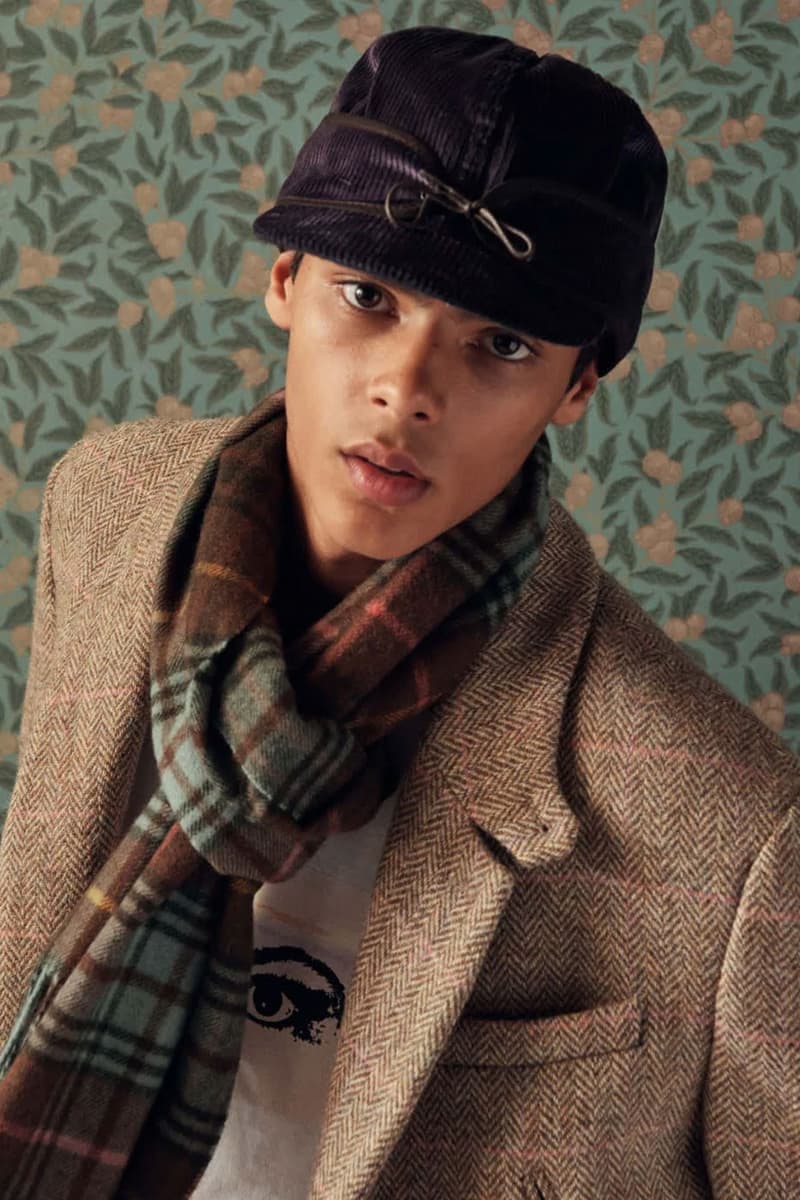 10 of 66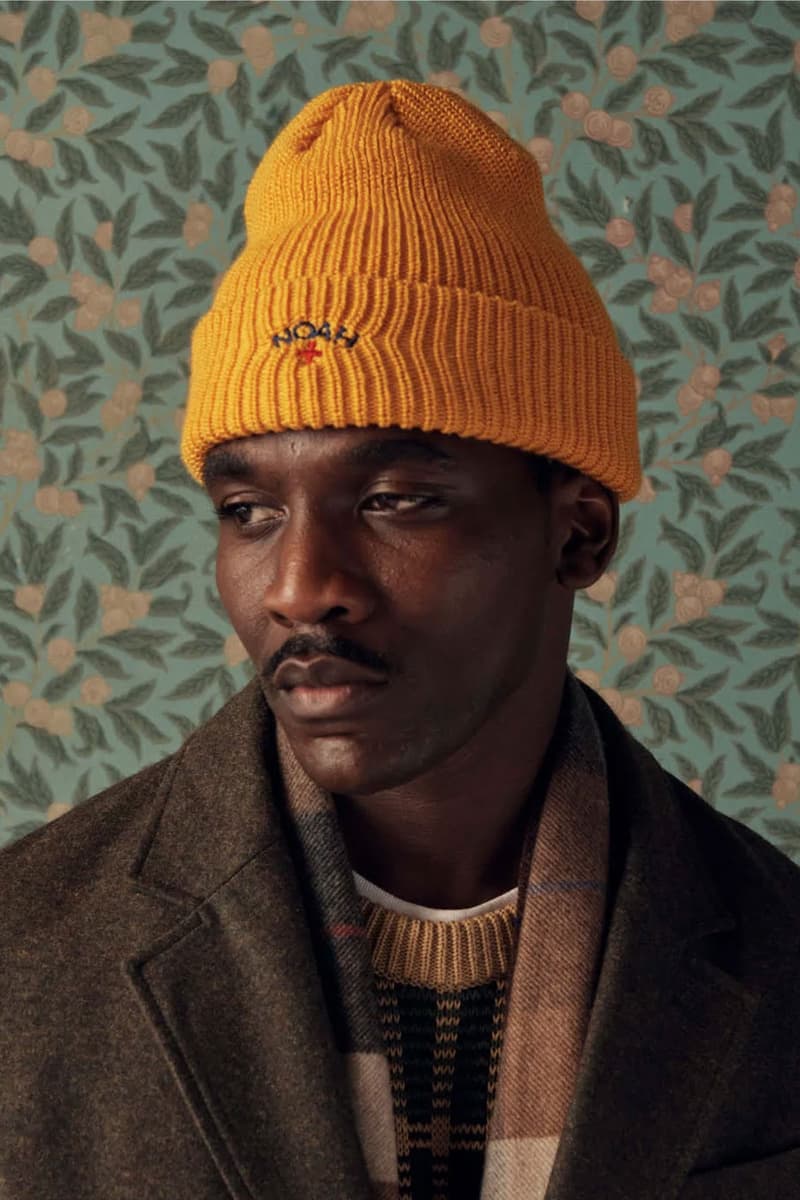 11 of 66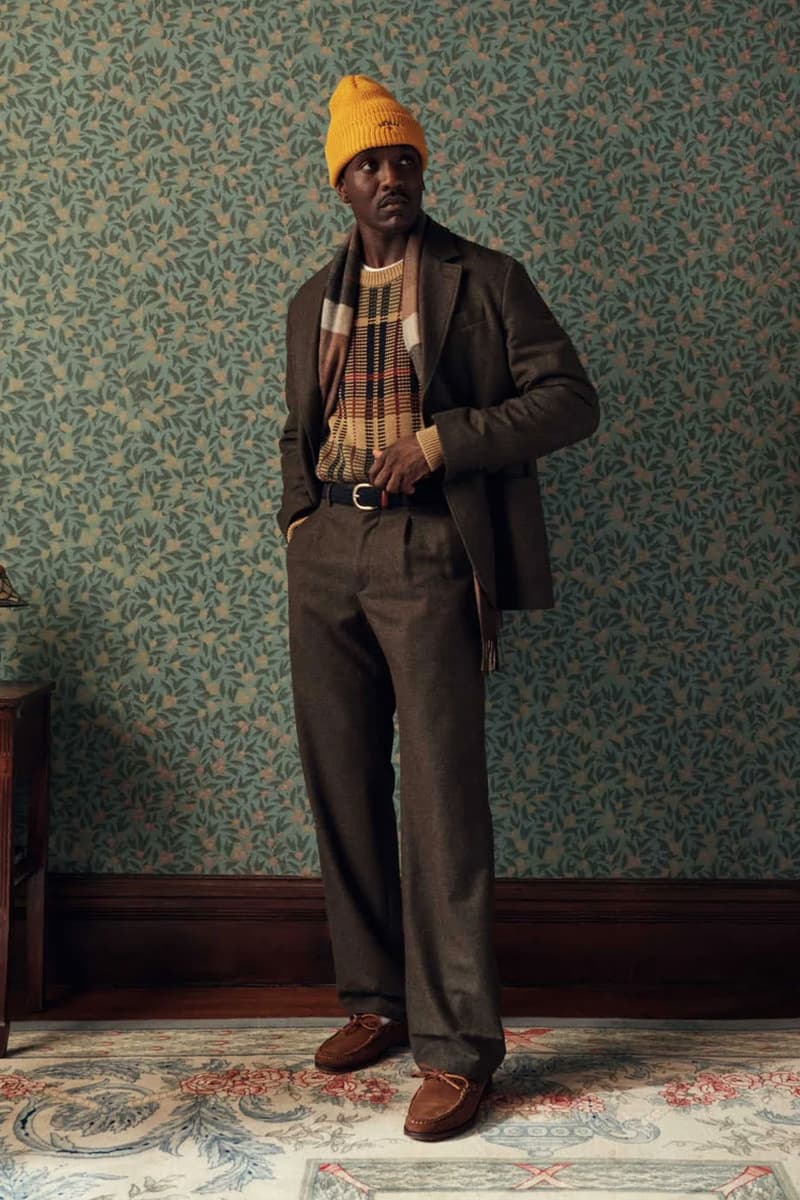 12 of 66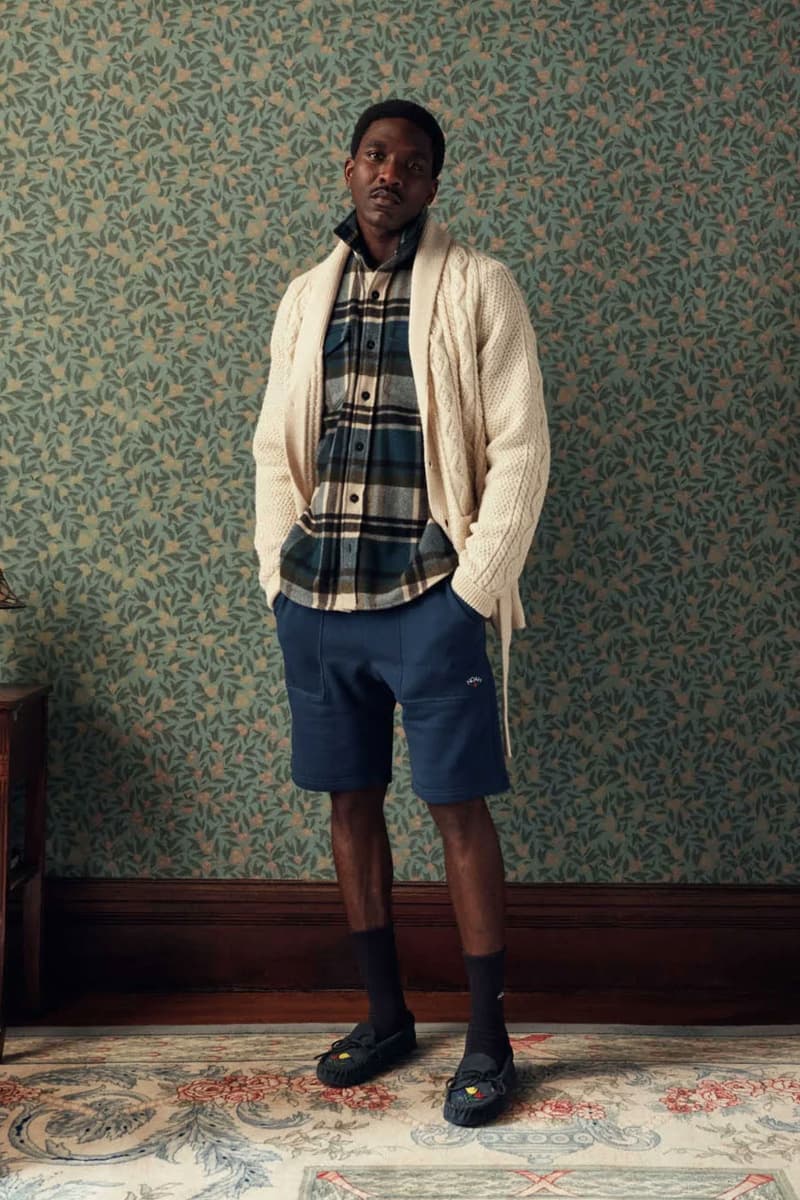 13 of 66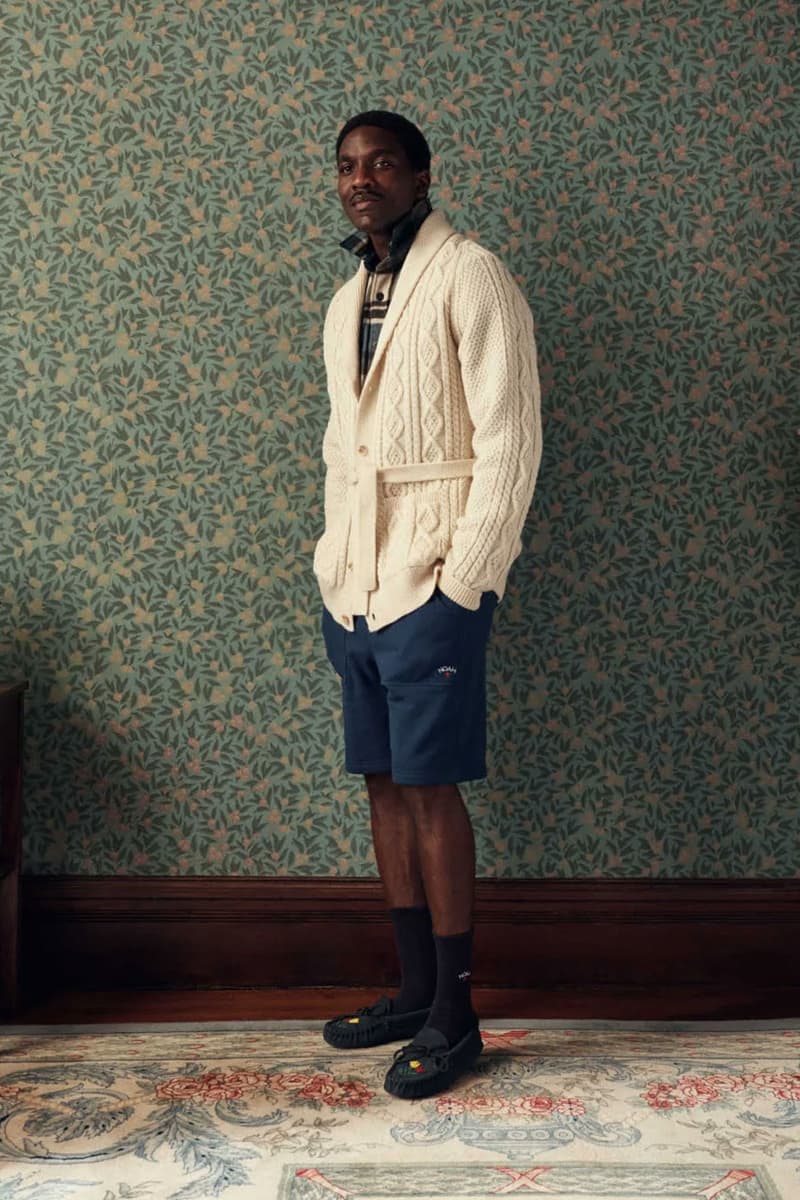 14 of 66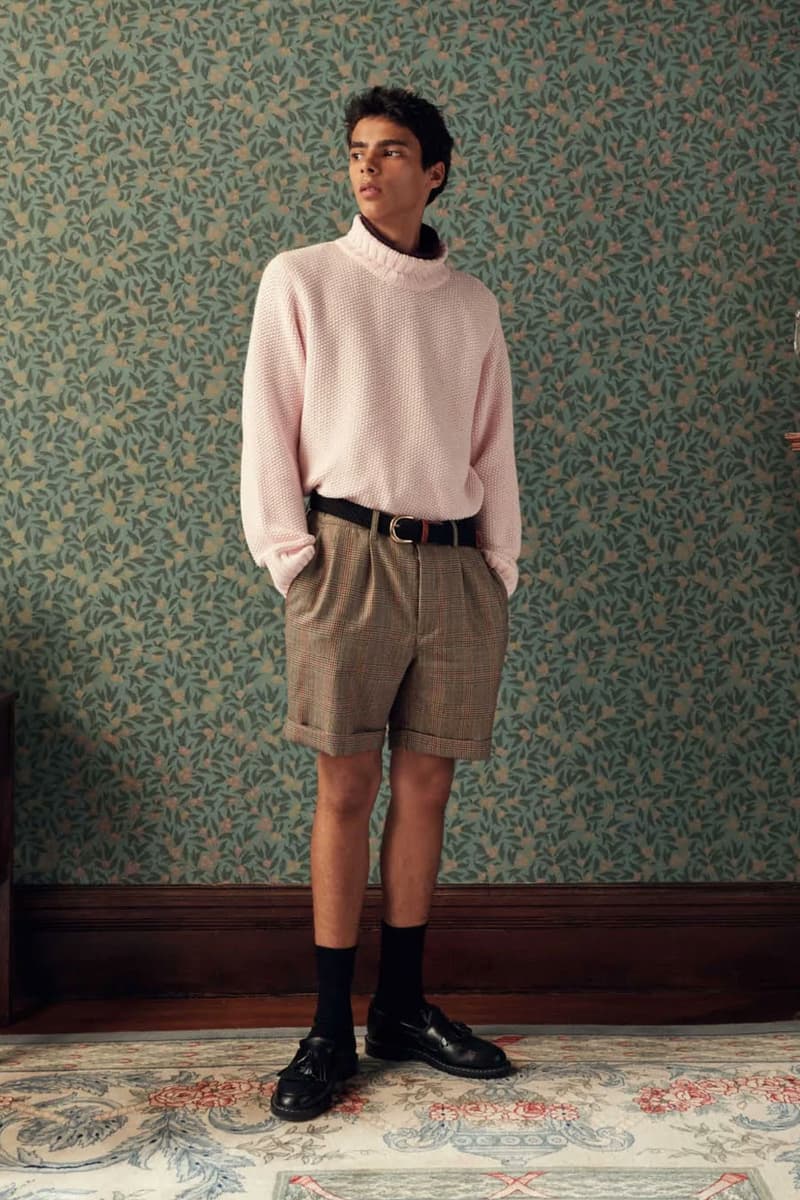 15 of 66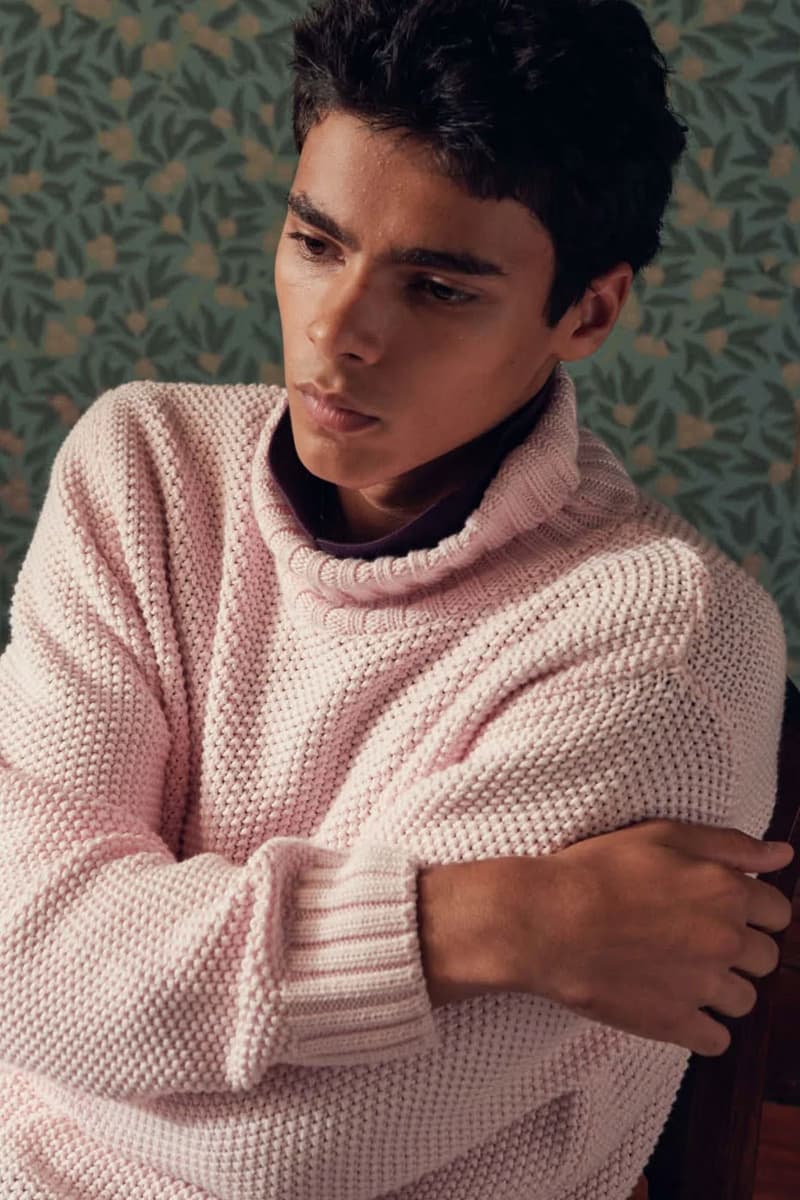 16 of 66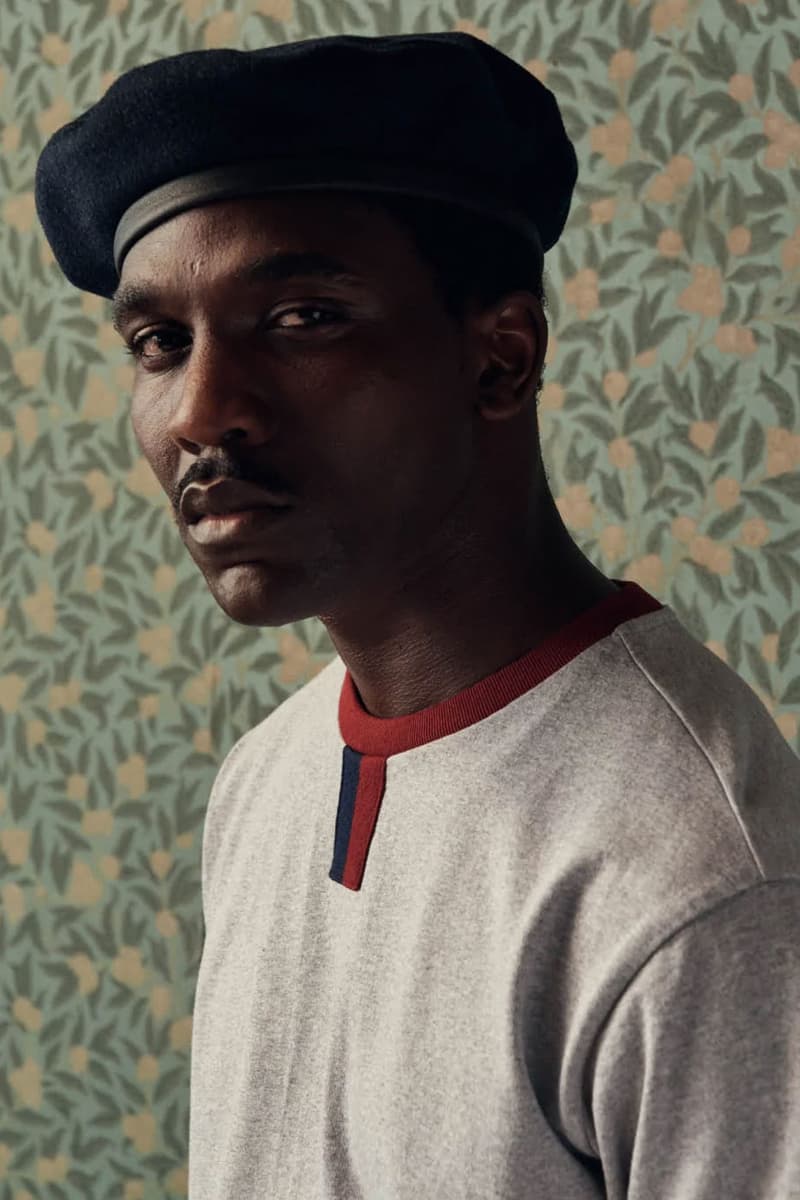 17 of 66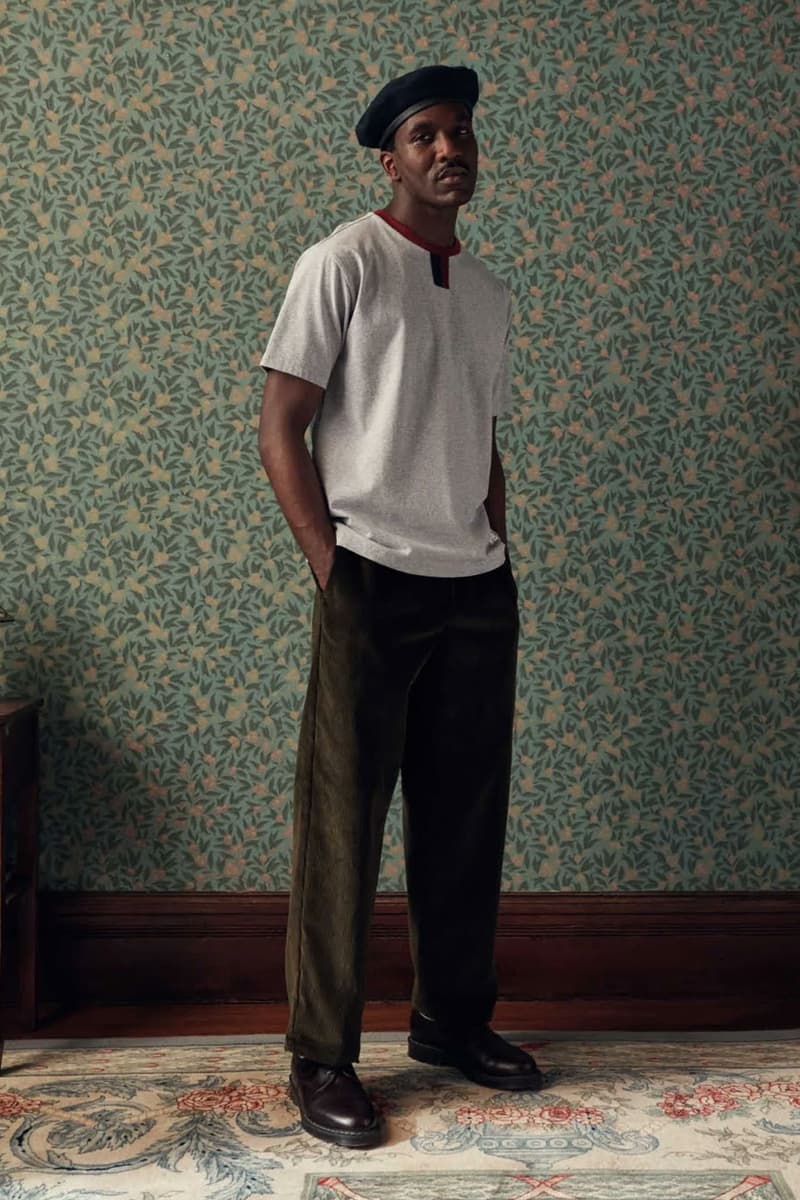 18 of 66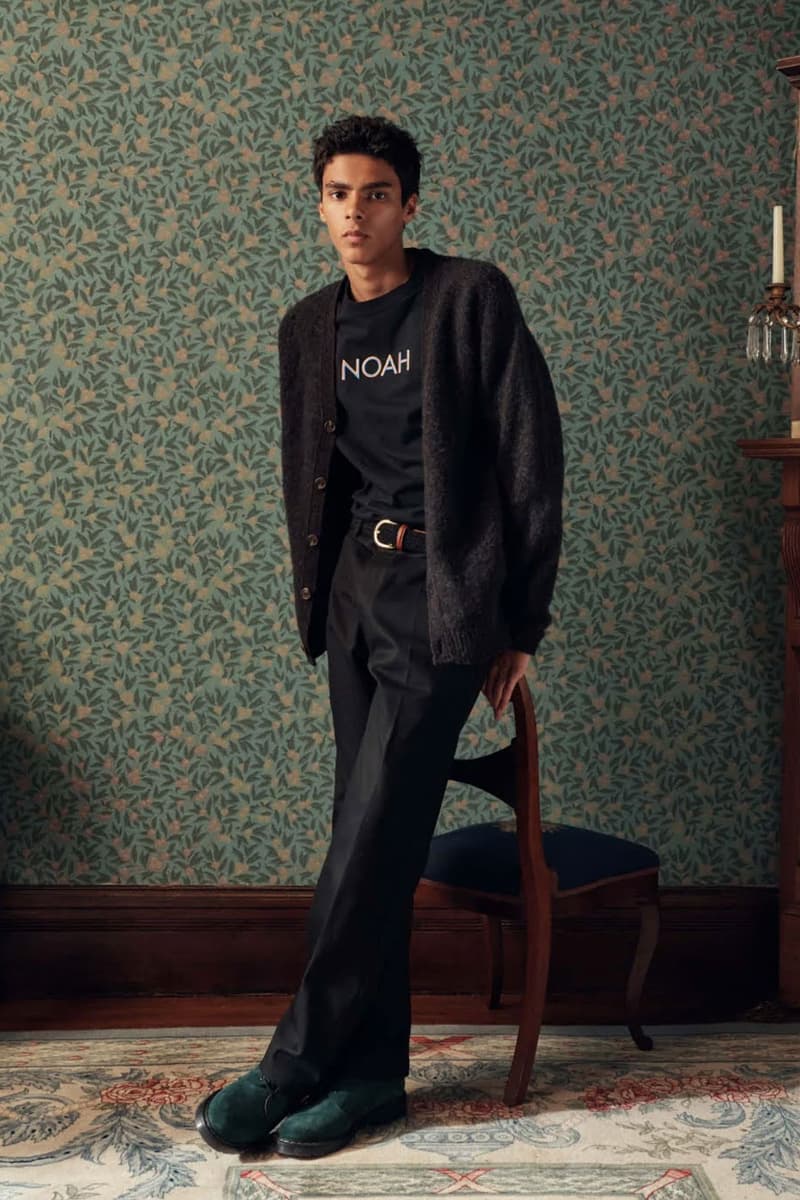 19 of 66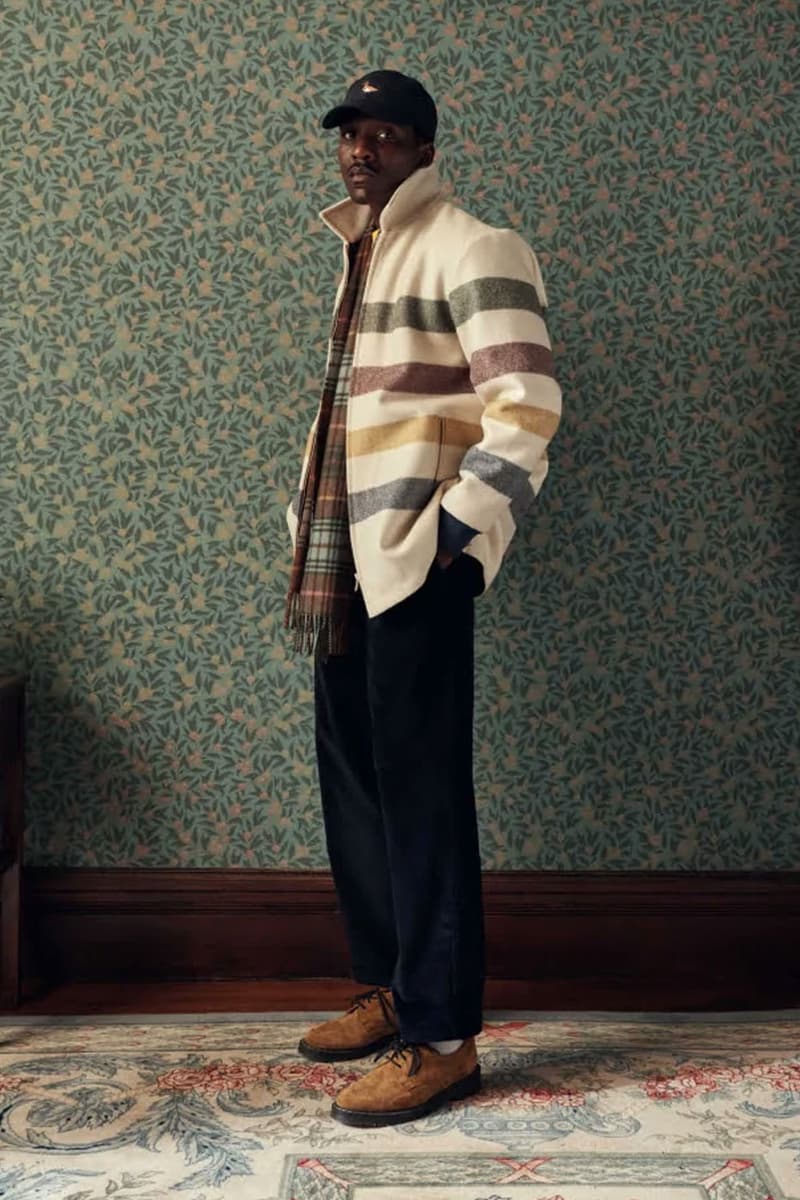 20 of 66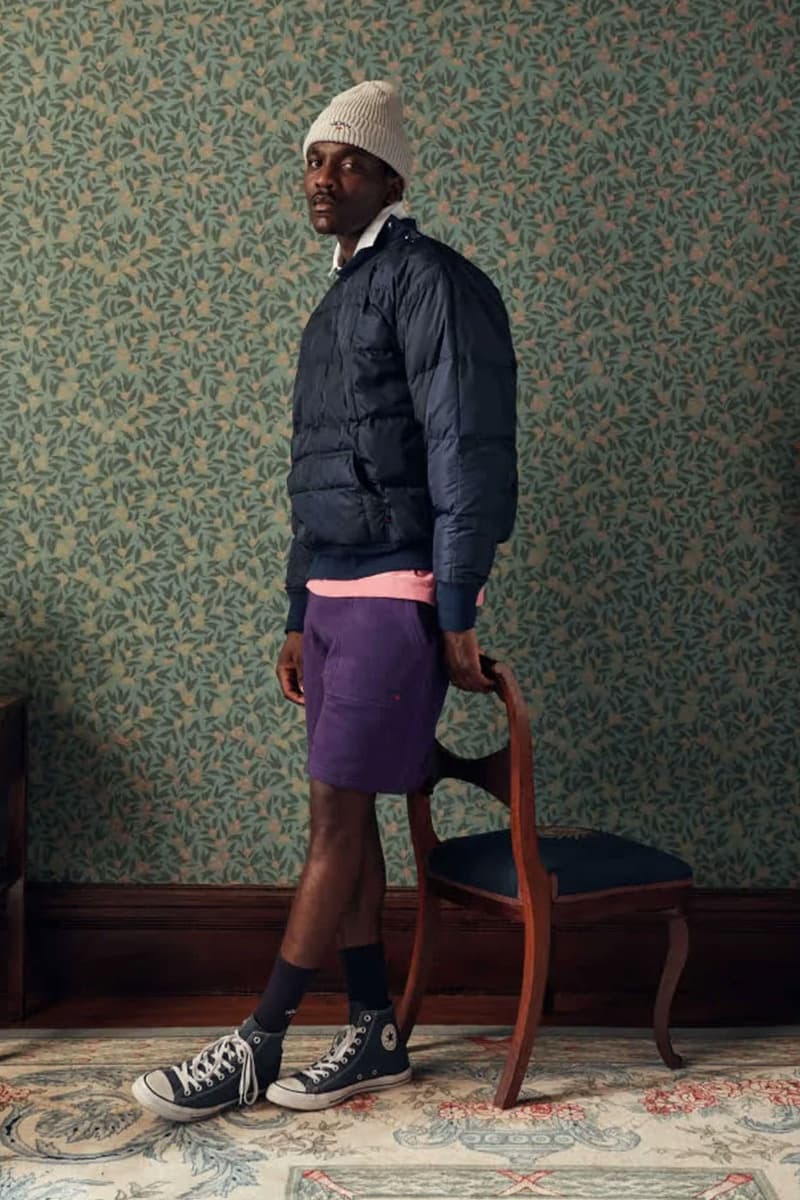 21 of 66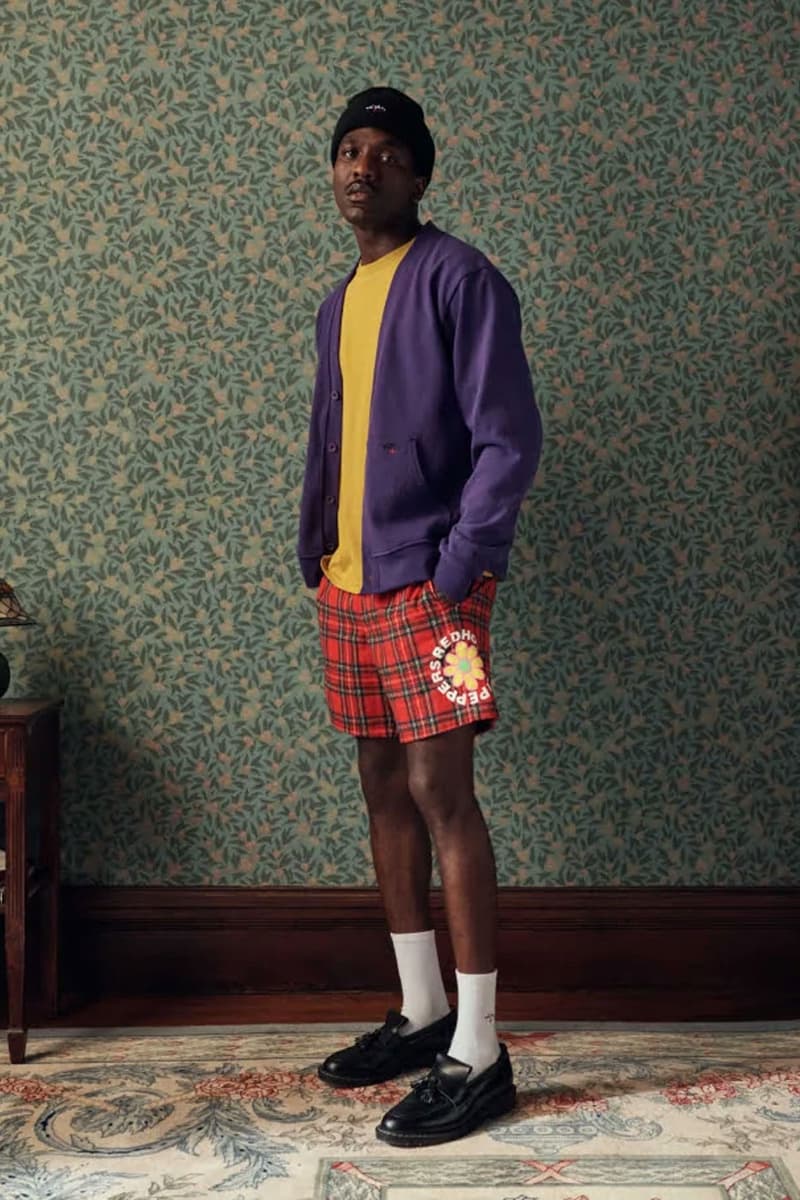 22 of 66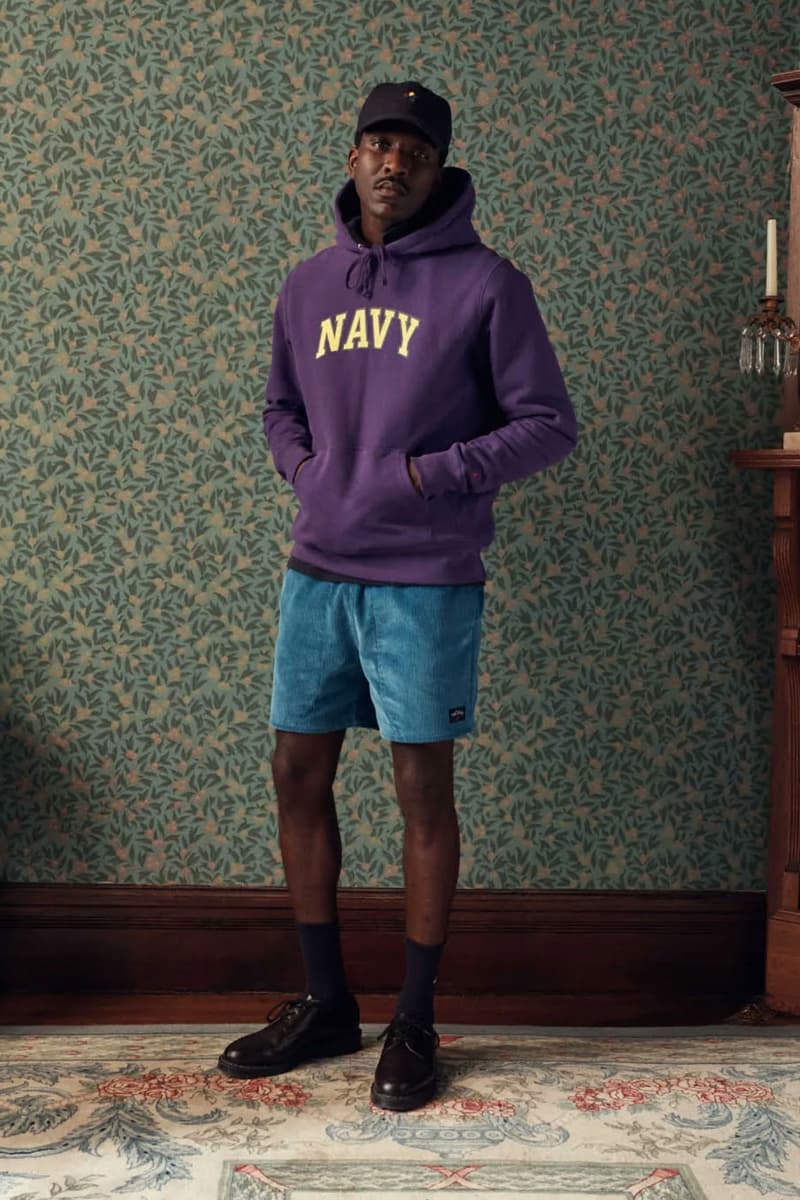 23 of 66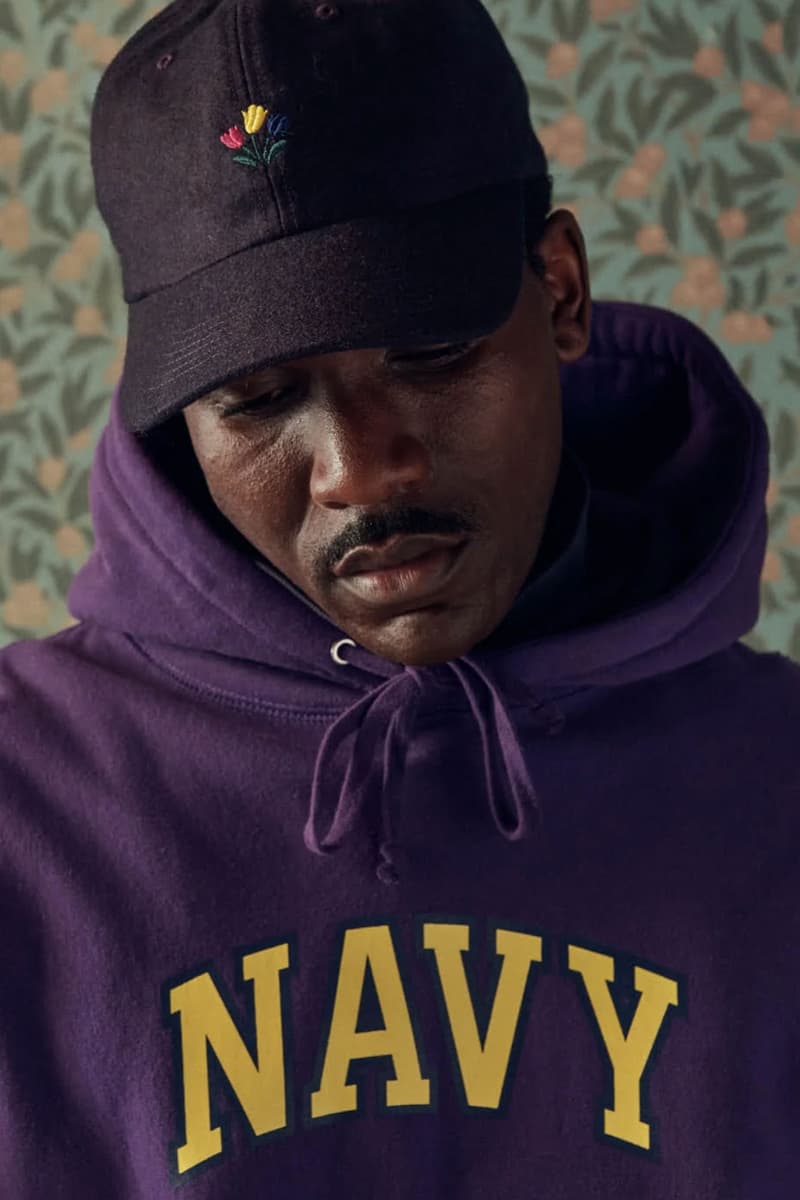 24 of 66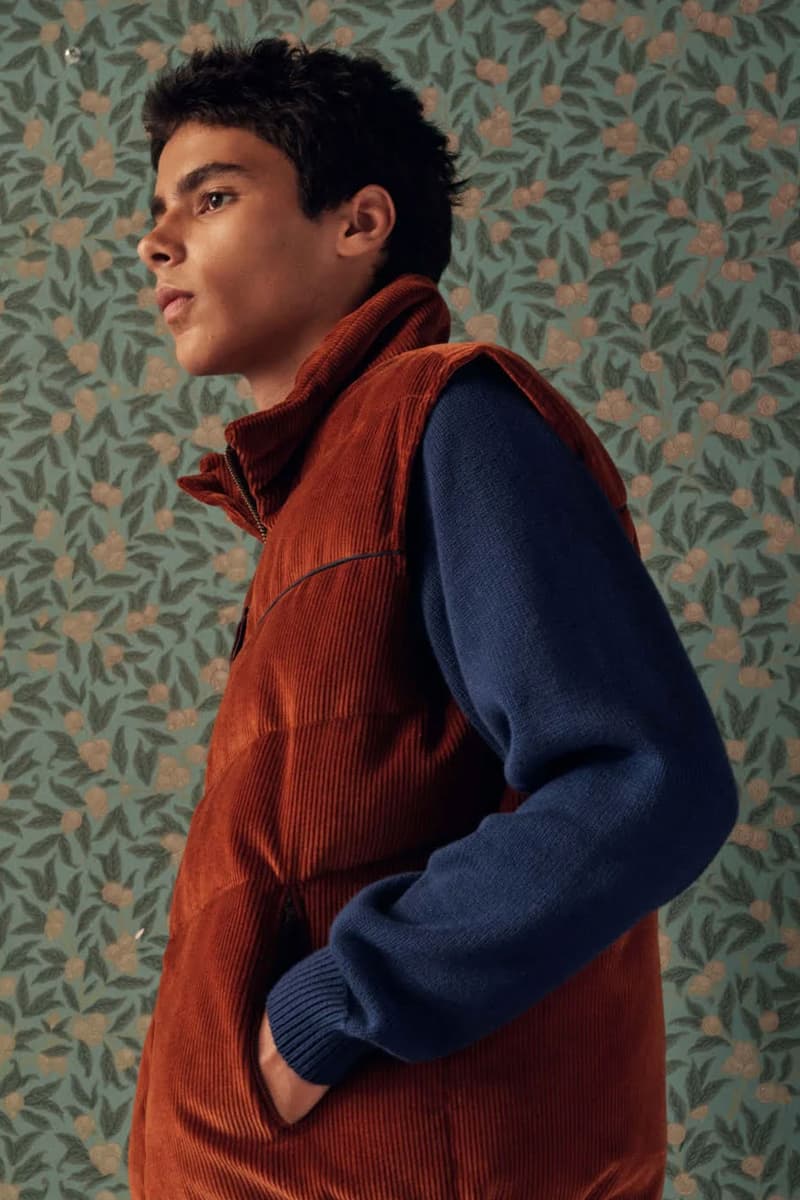 25 of 66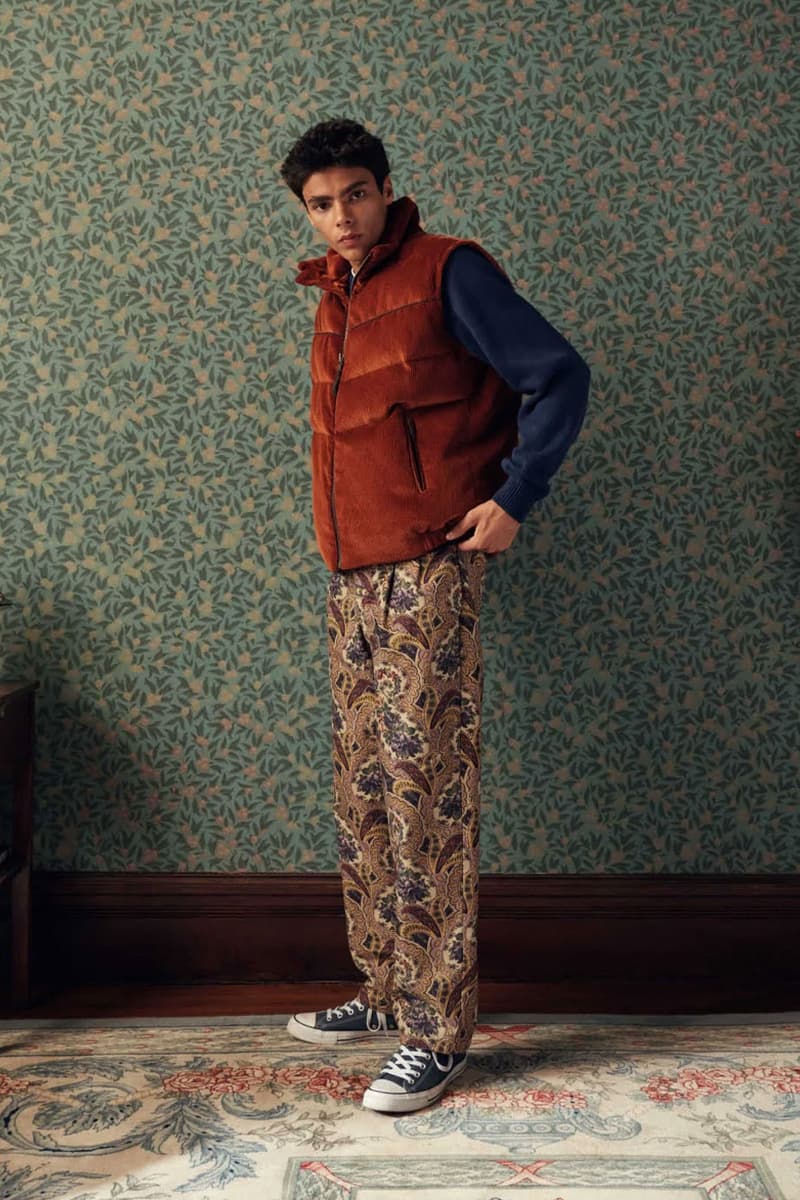 26 of 66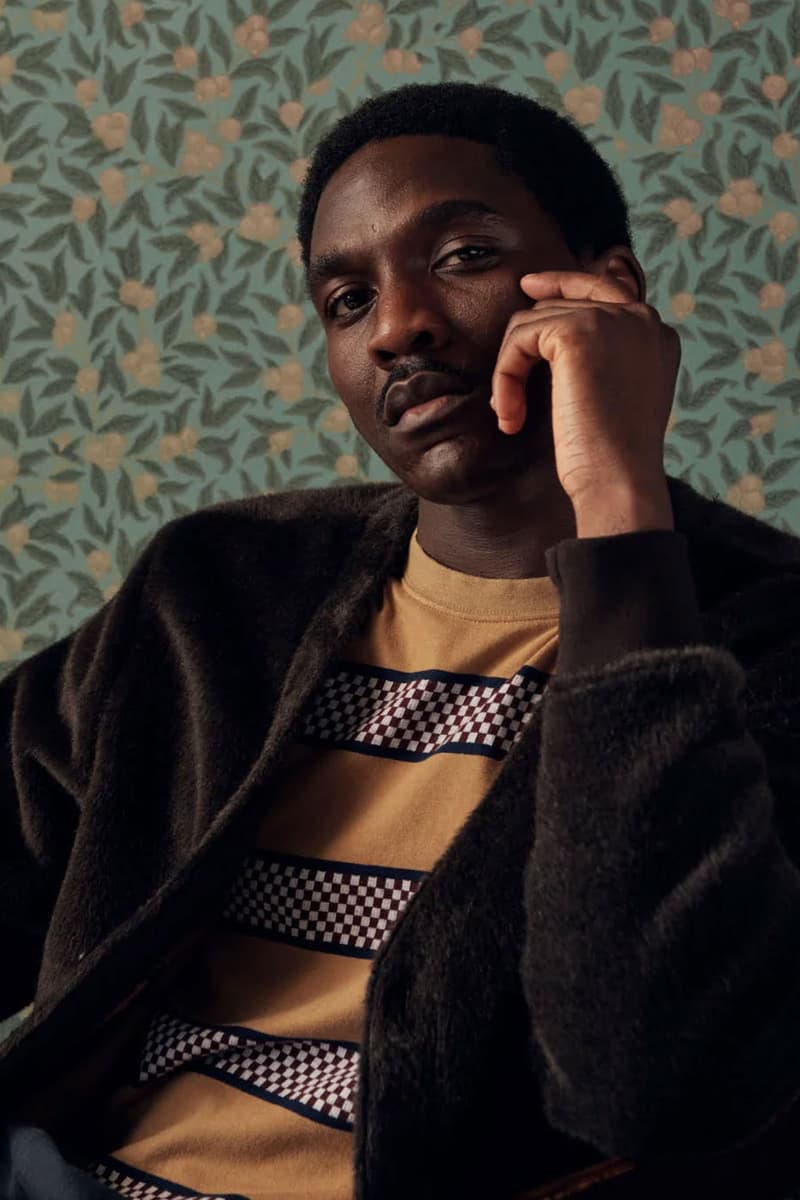 27 of 66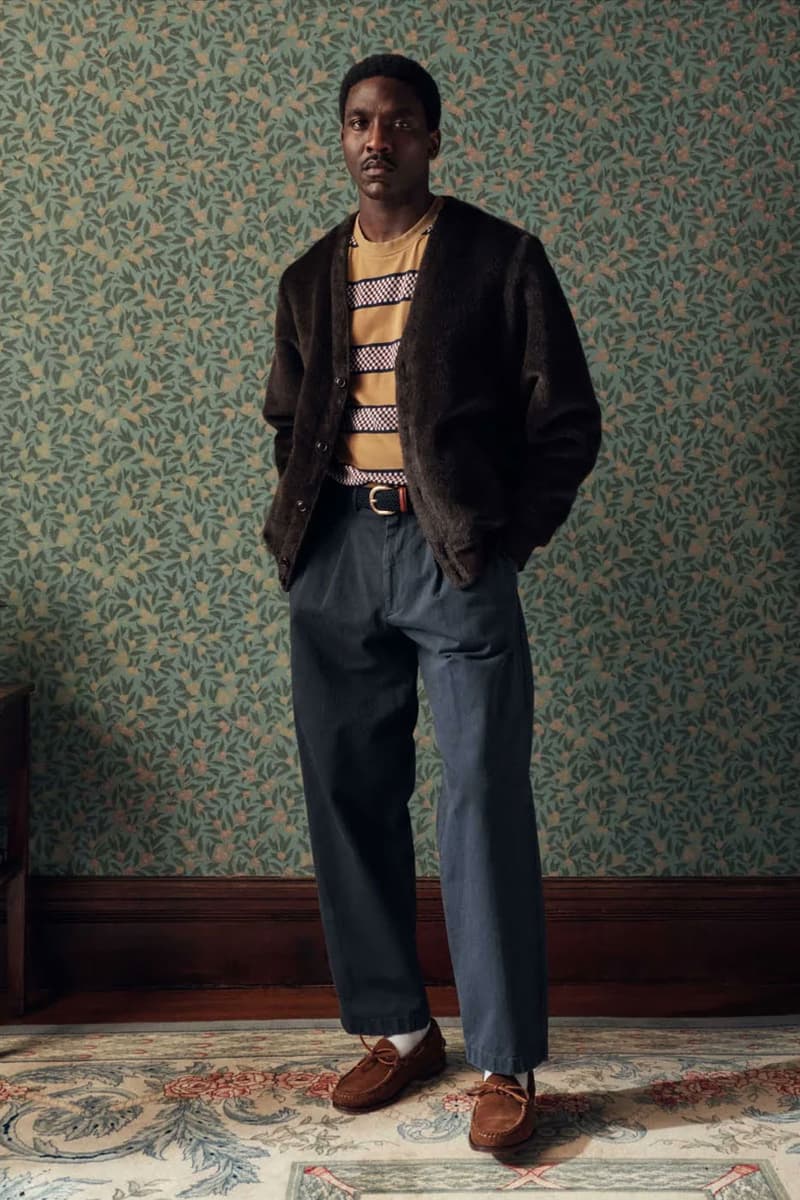 28 of 66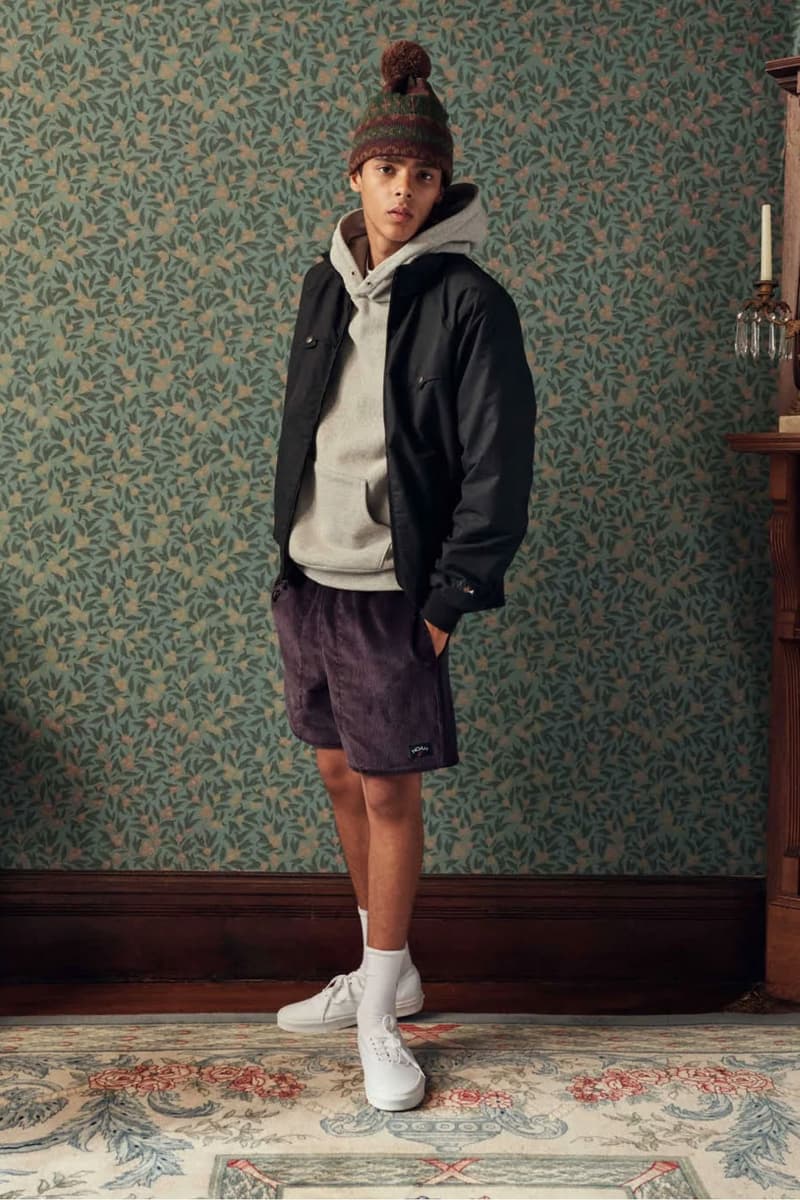 29 of 66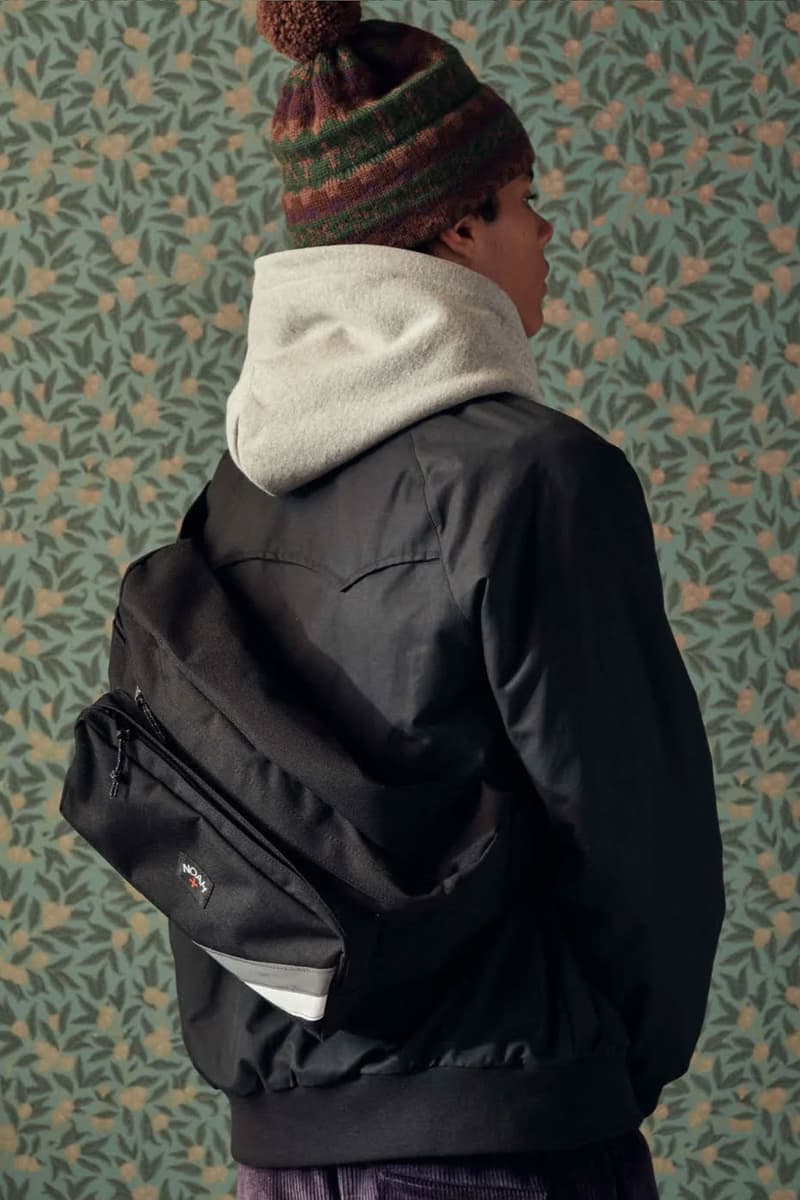 30 of 66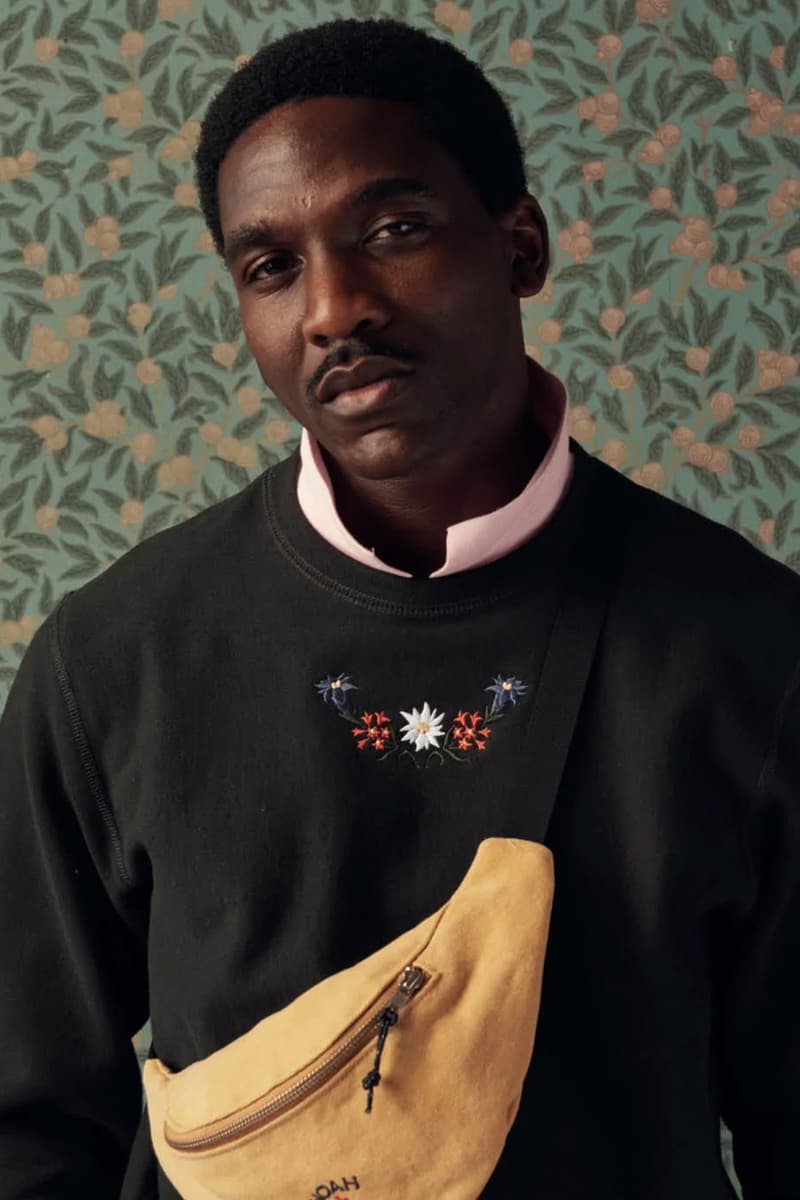 31 of 66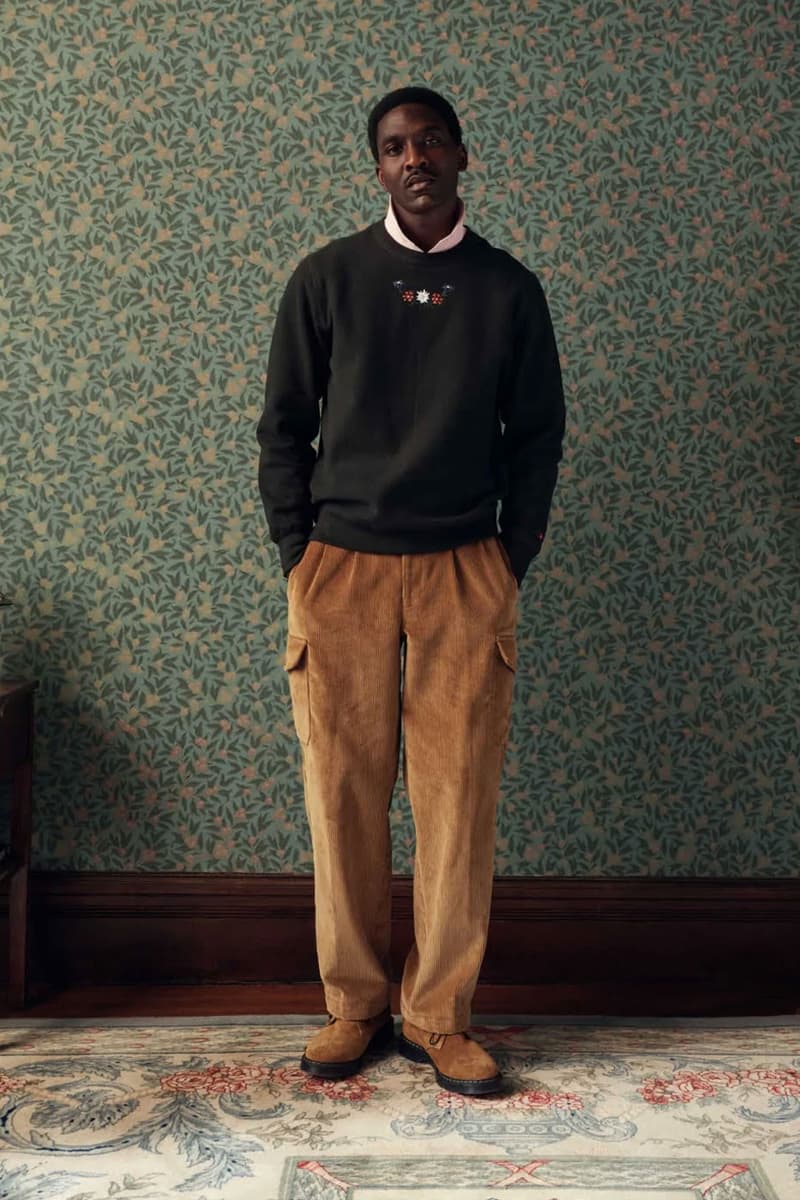 32 of 66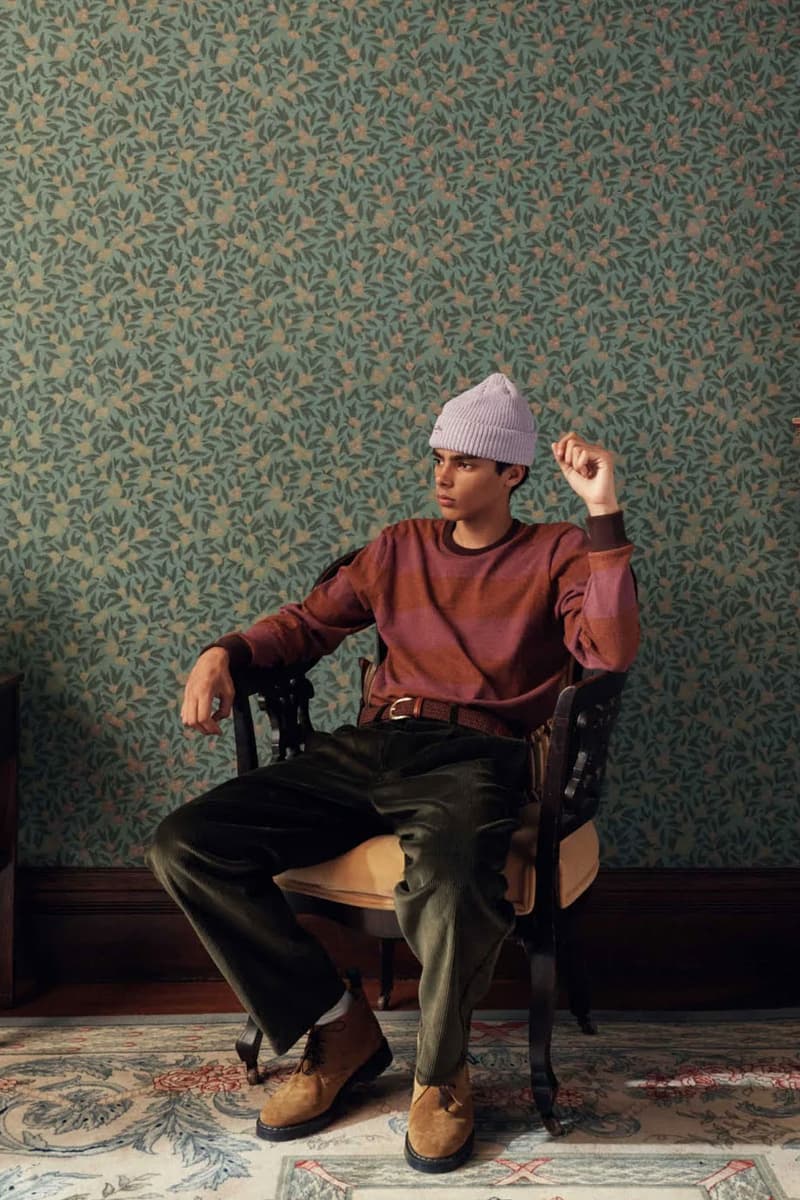 33 of 66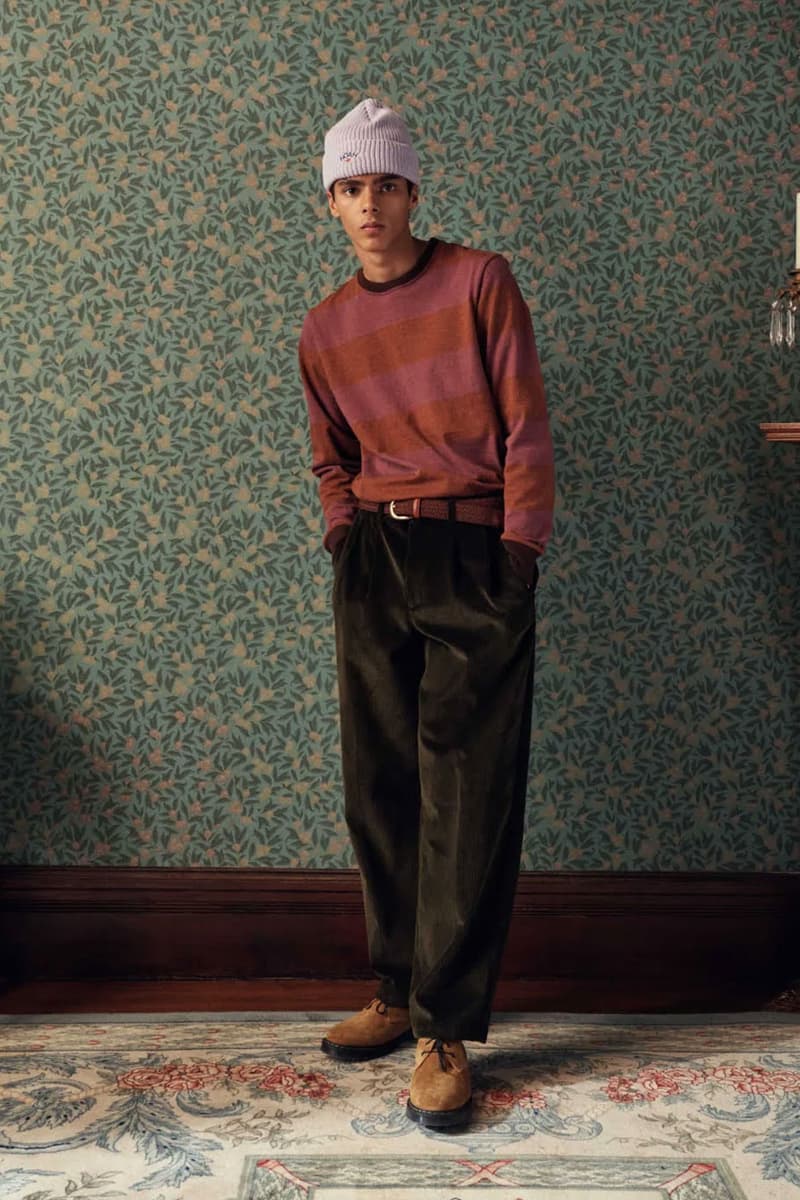 34 of 66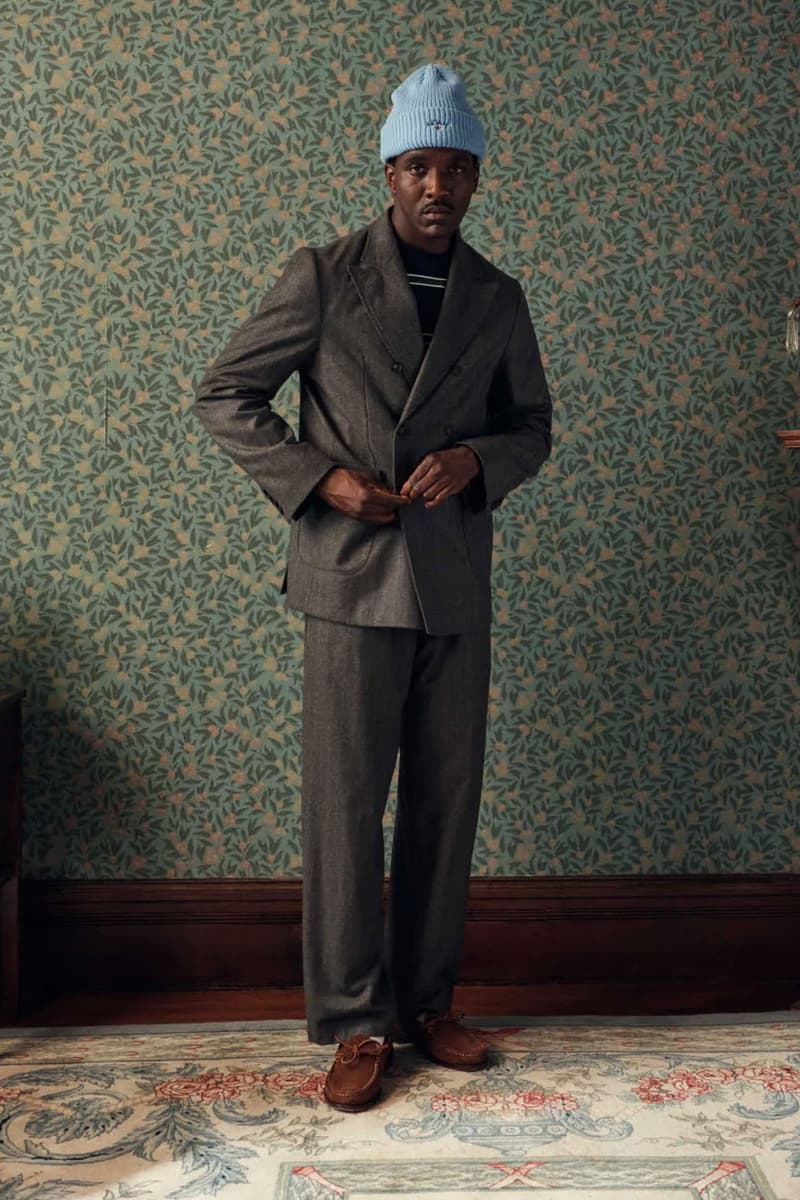 35 of 66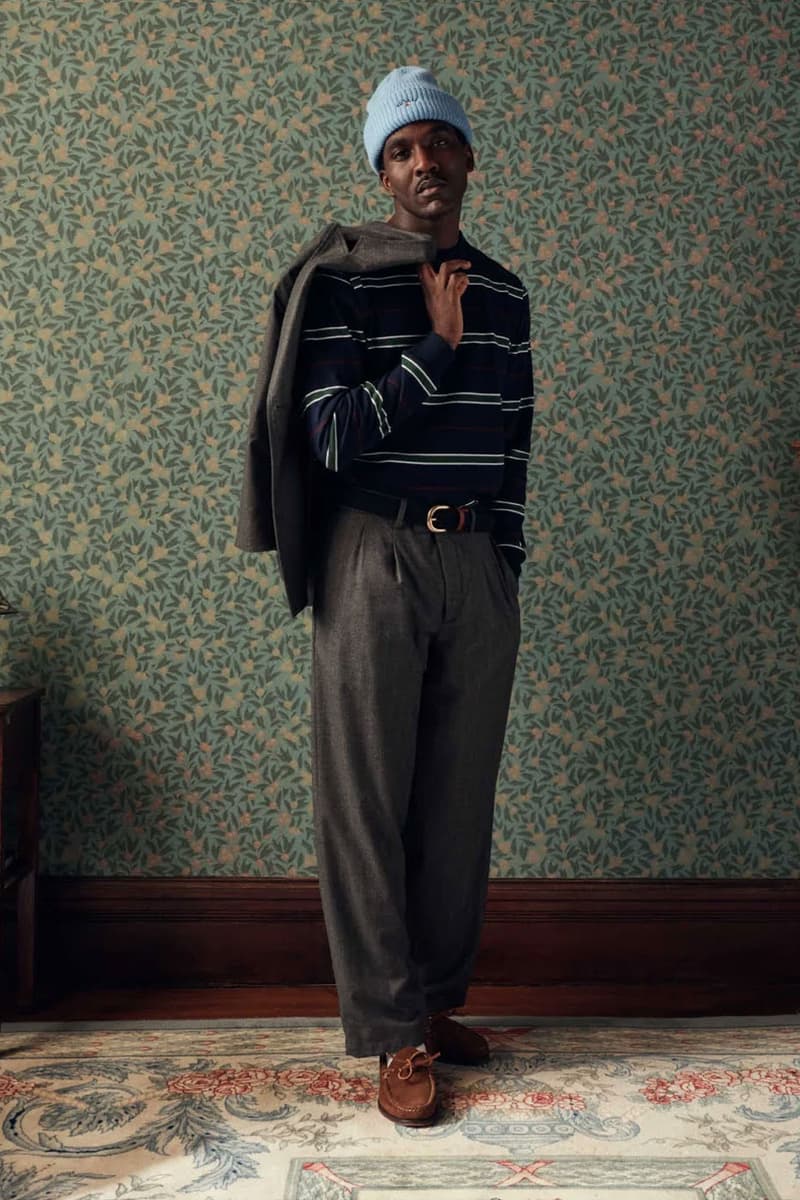 36 of 66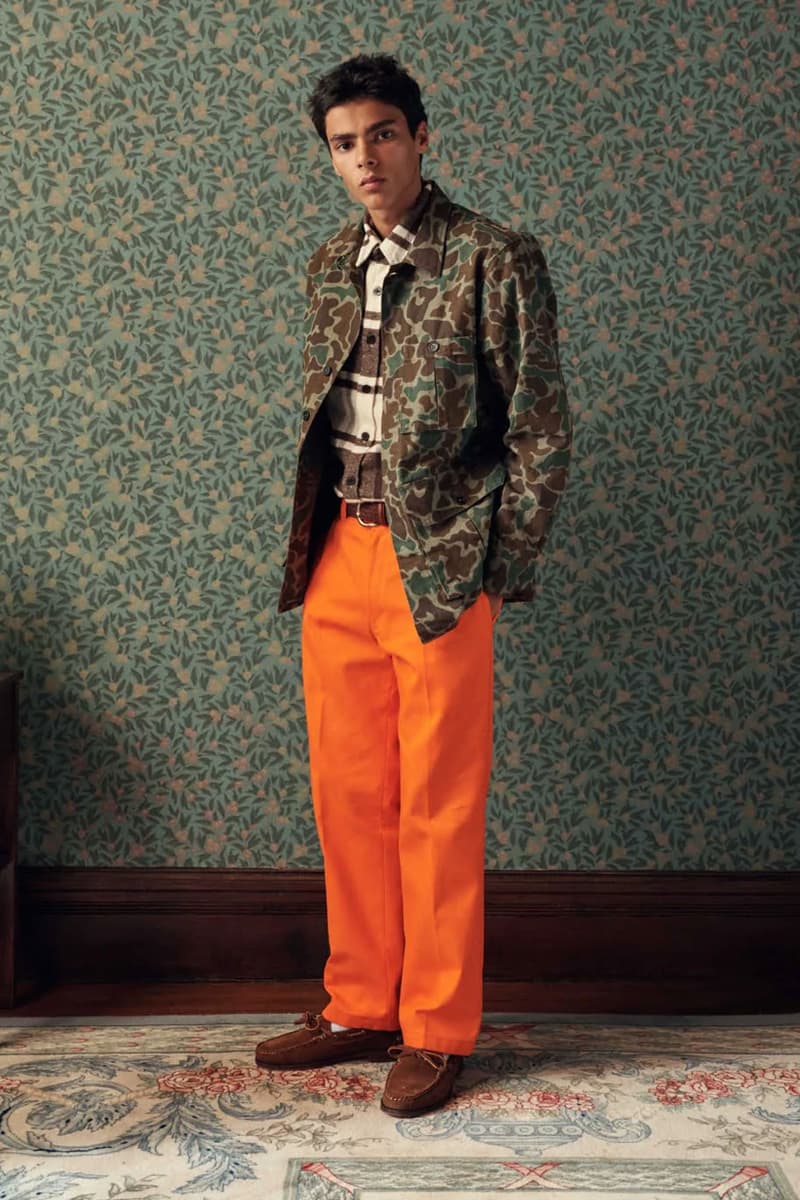 37 of 66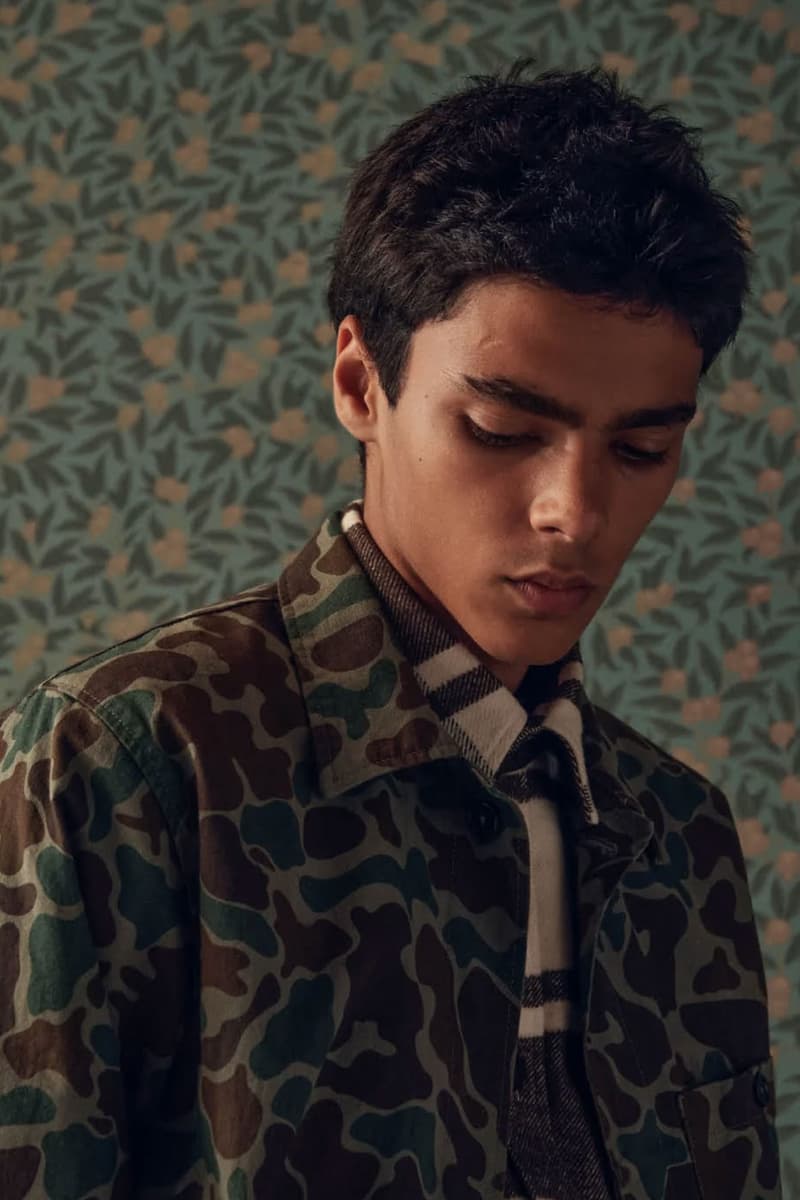 38 of 66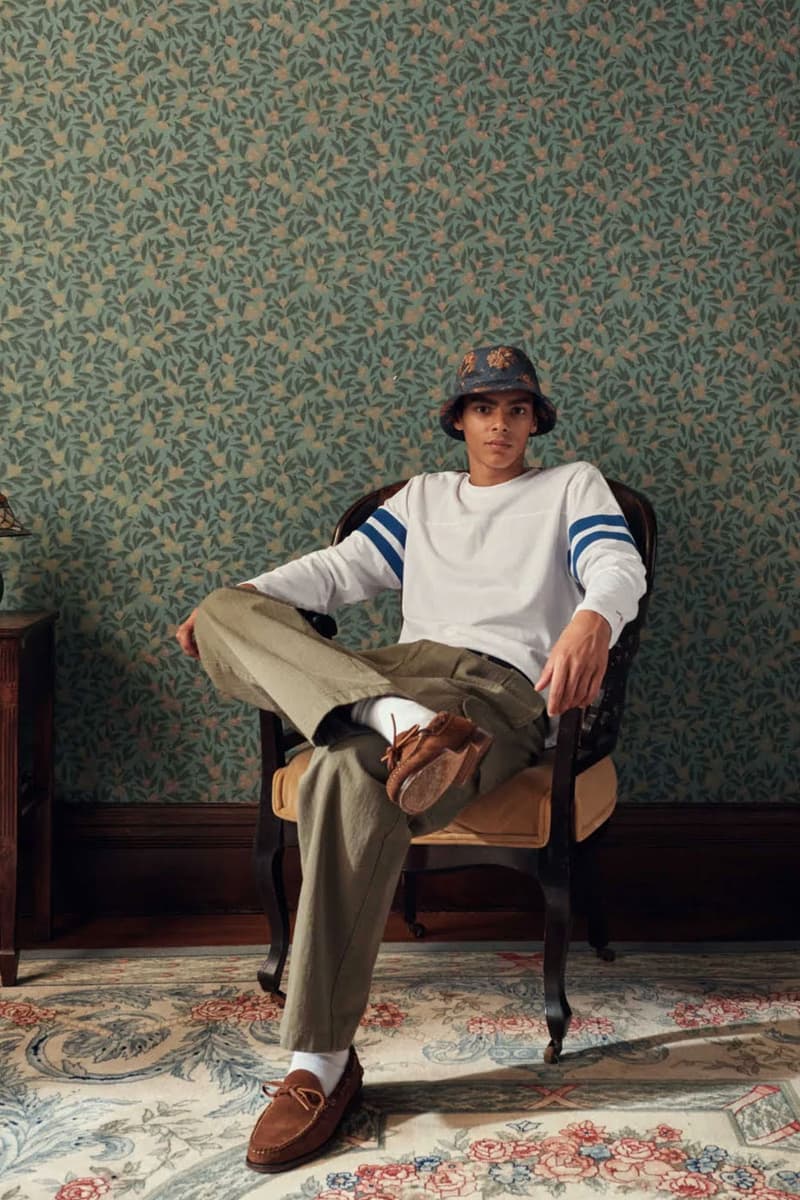 39 of 66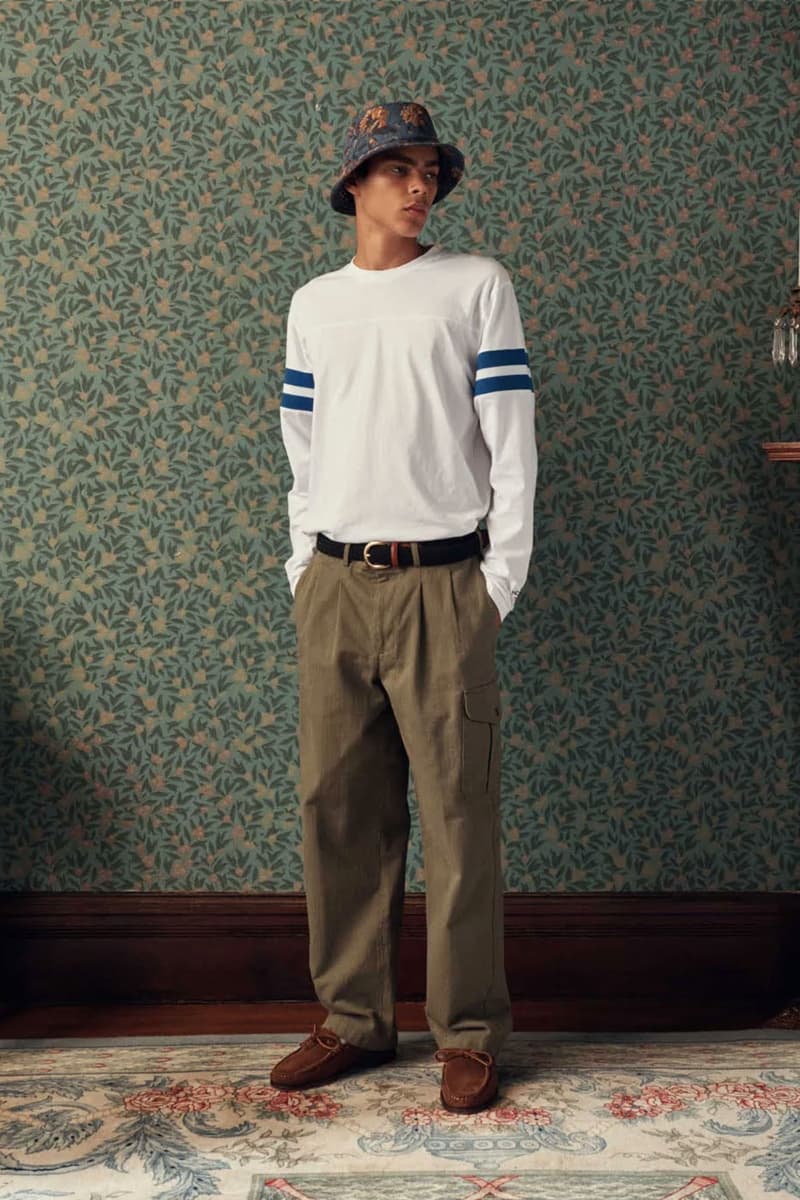 40 of 66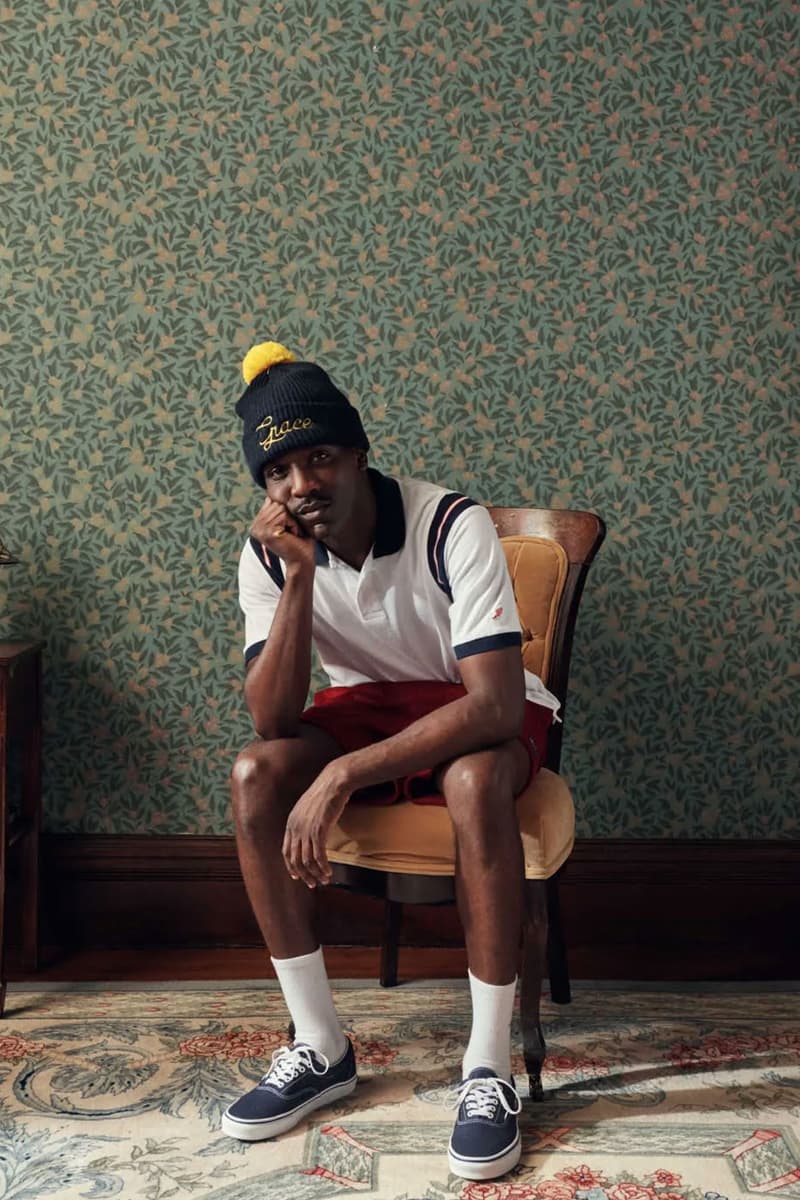 41 of 66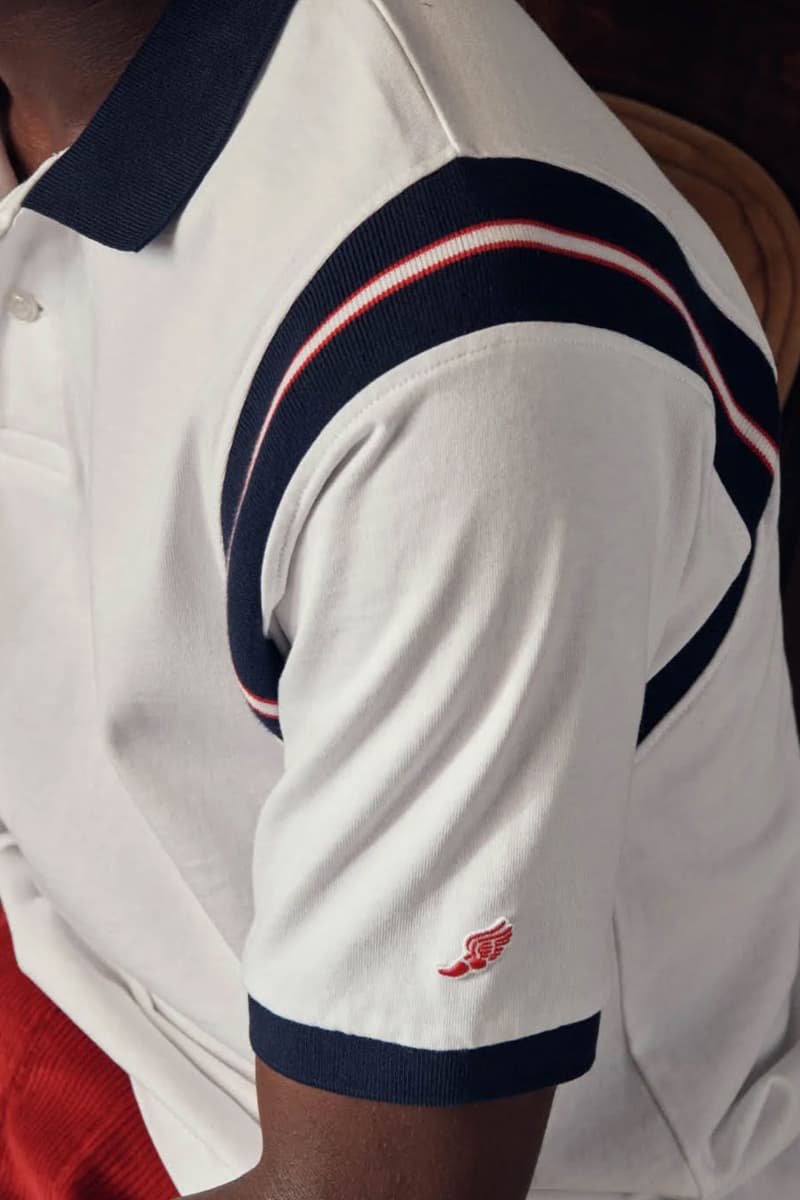 42 of 66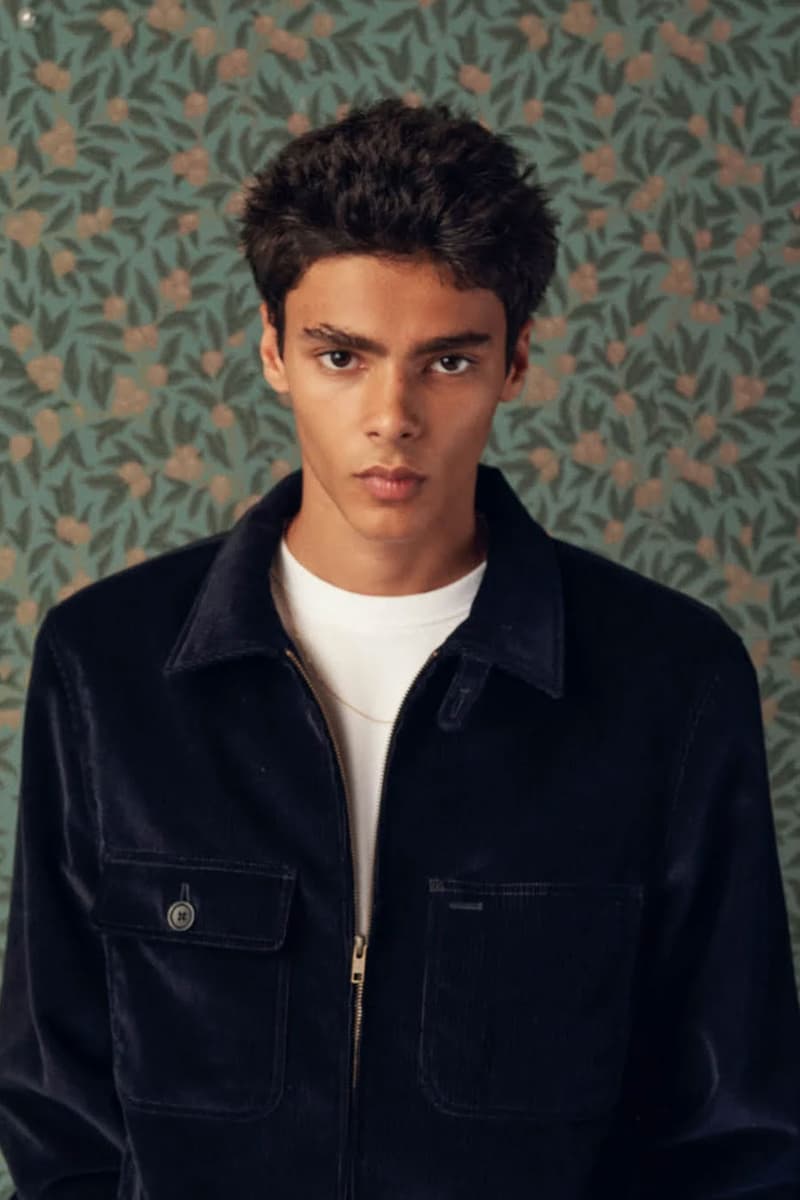 43 of 66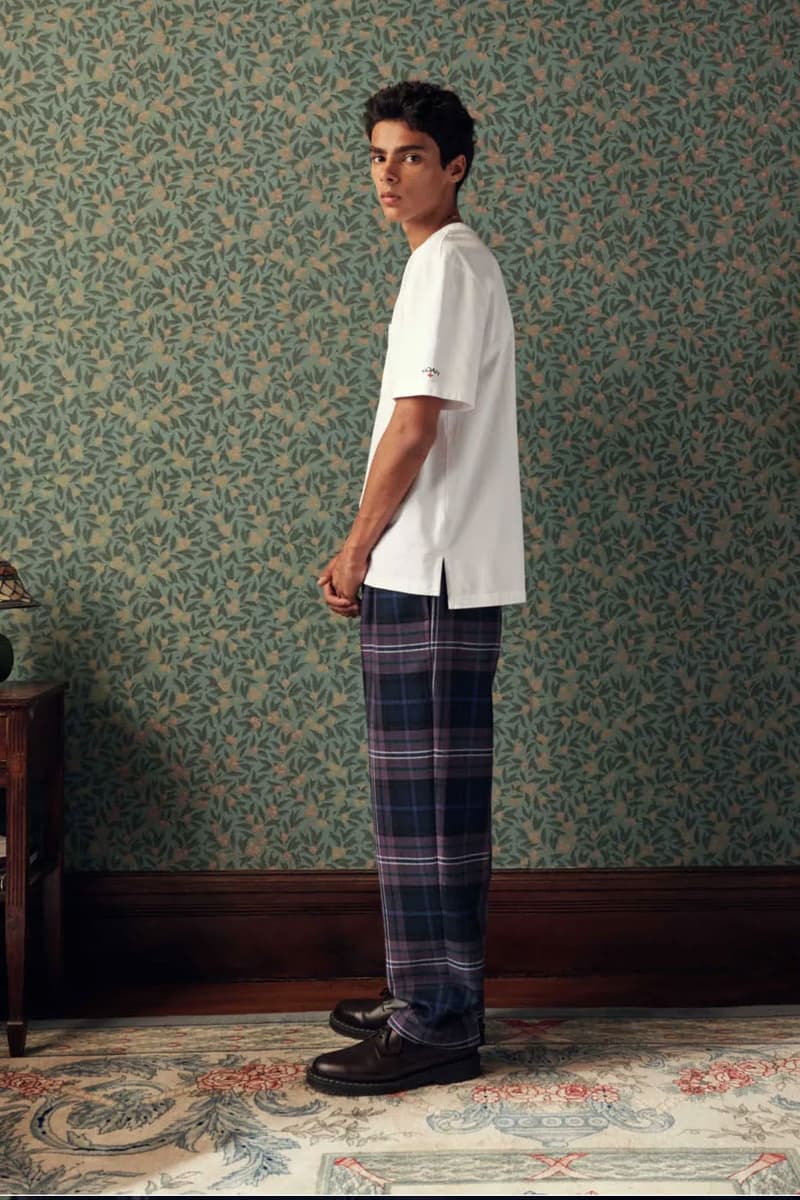 44 of 66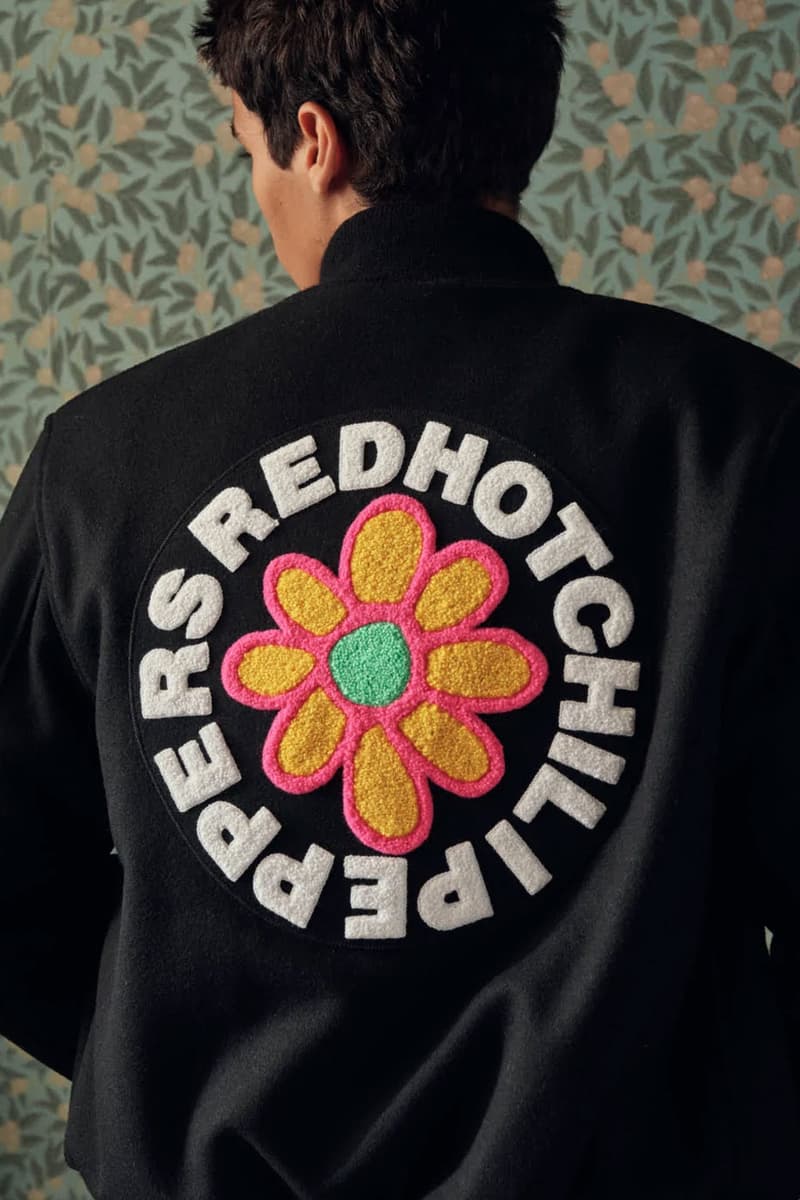 45 of 66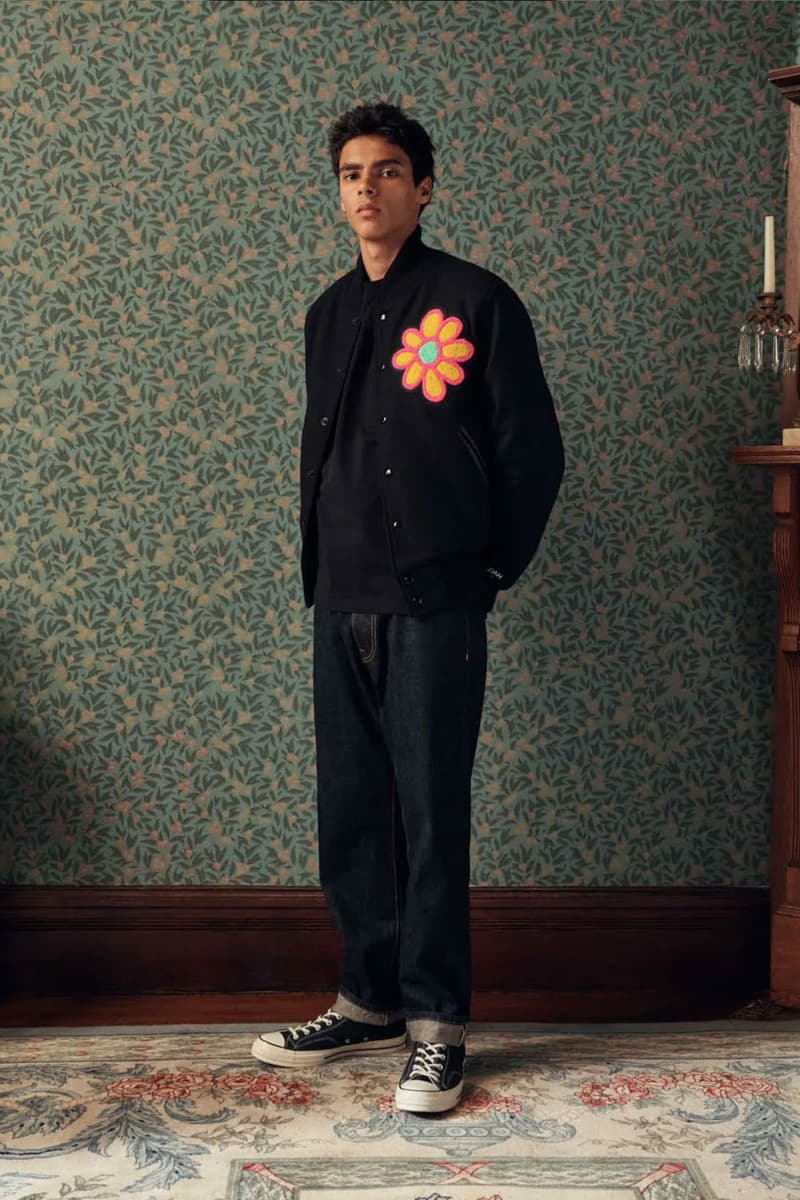 46 of 66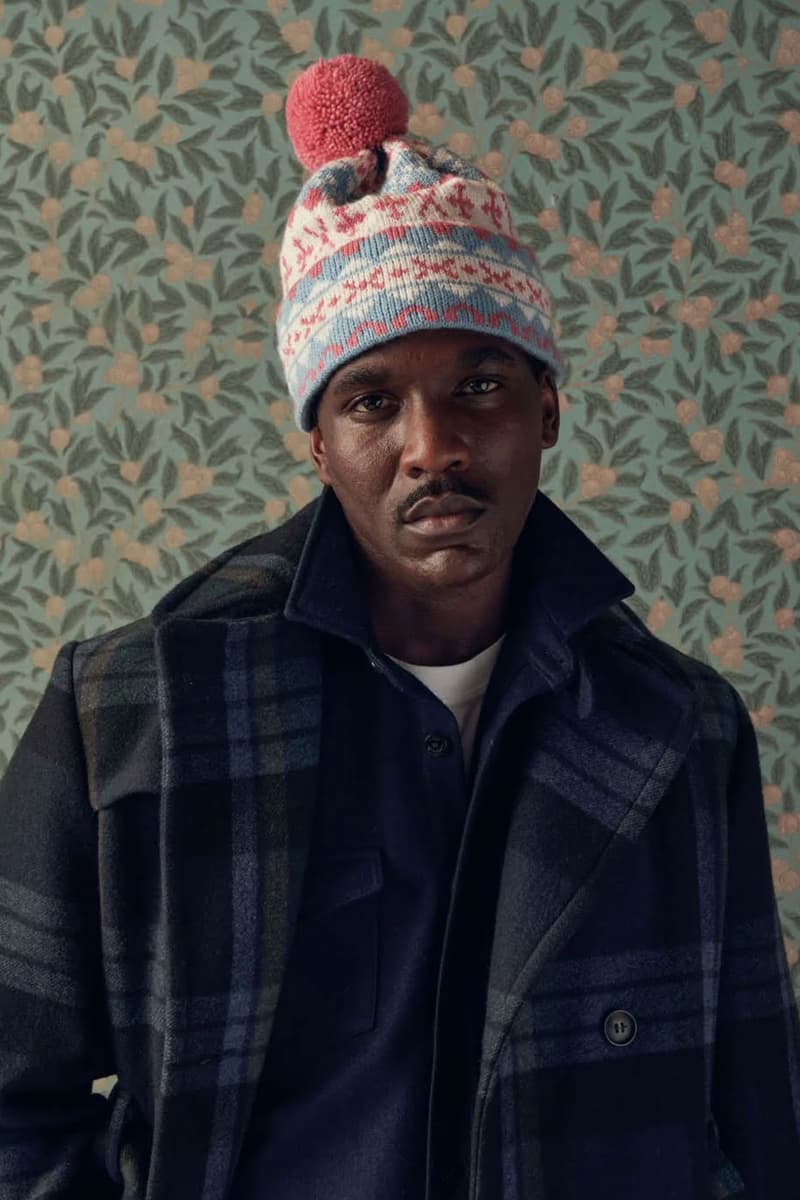 47 of 66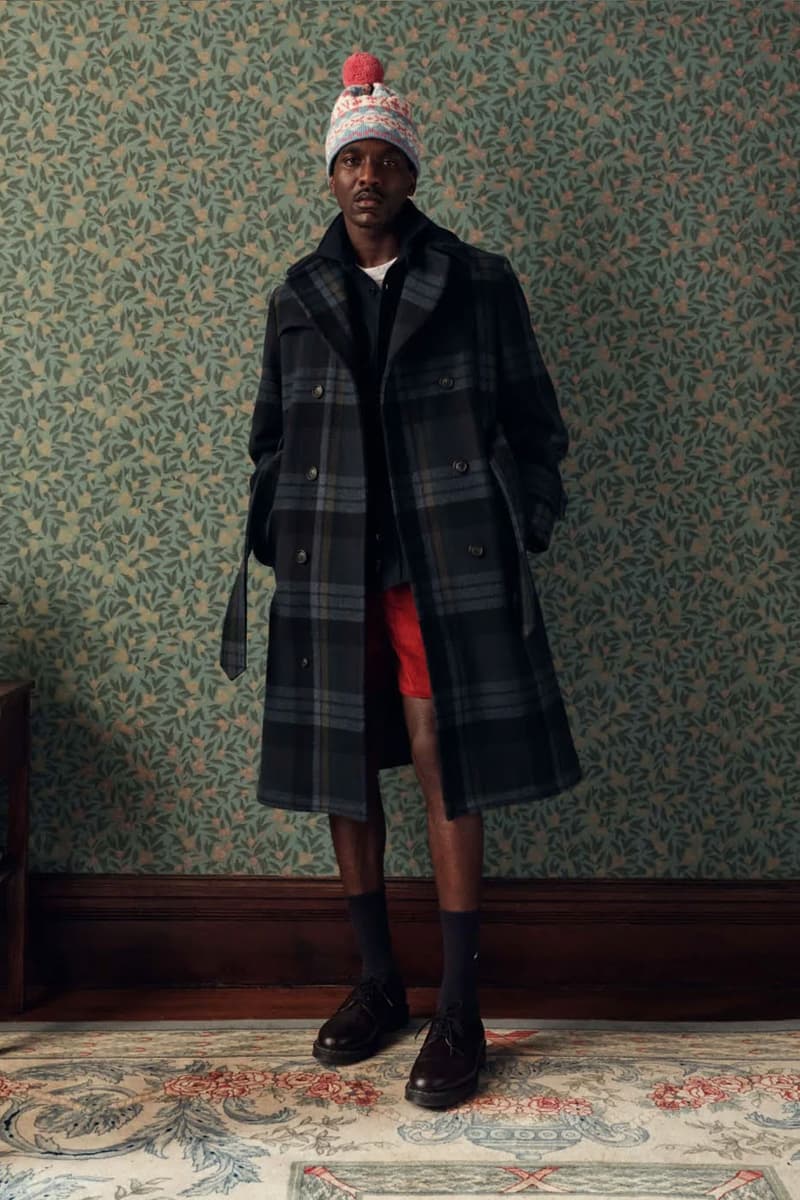 48 of 66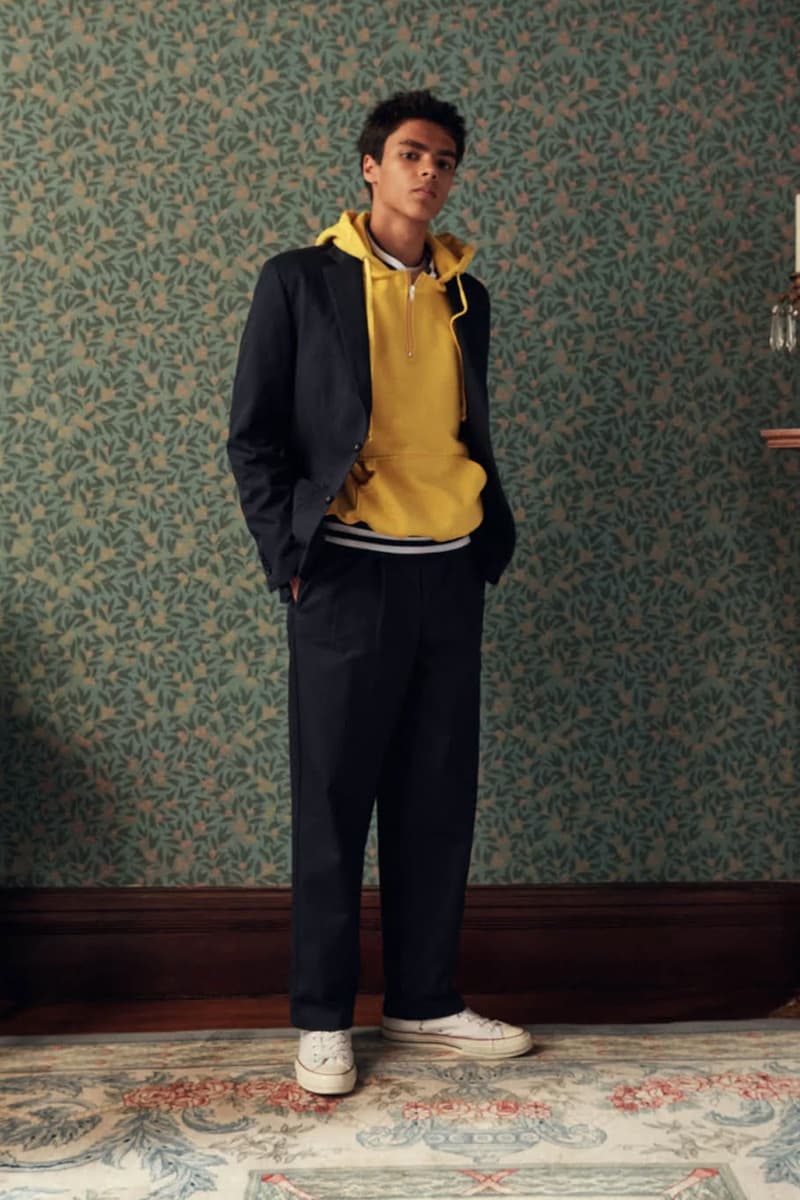 49 of 66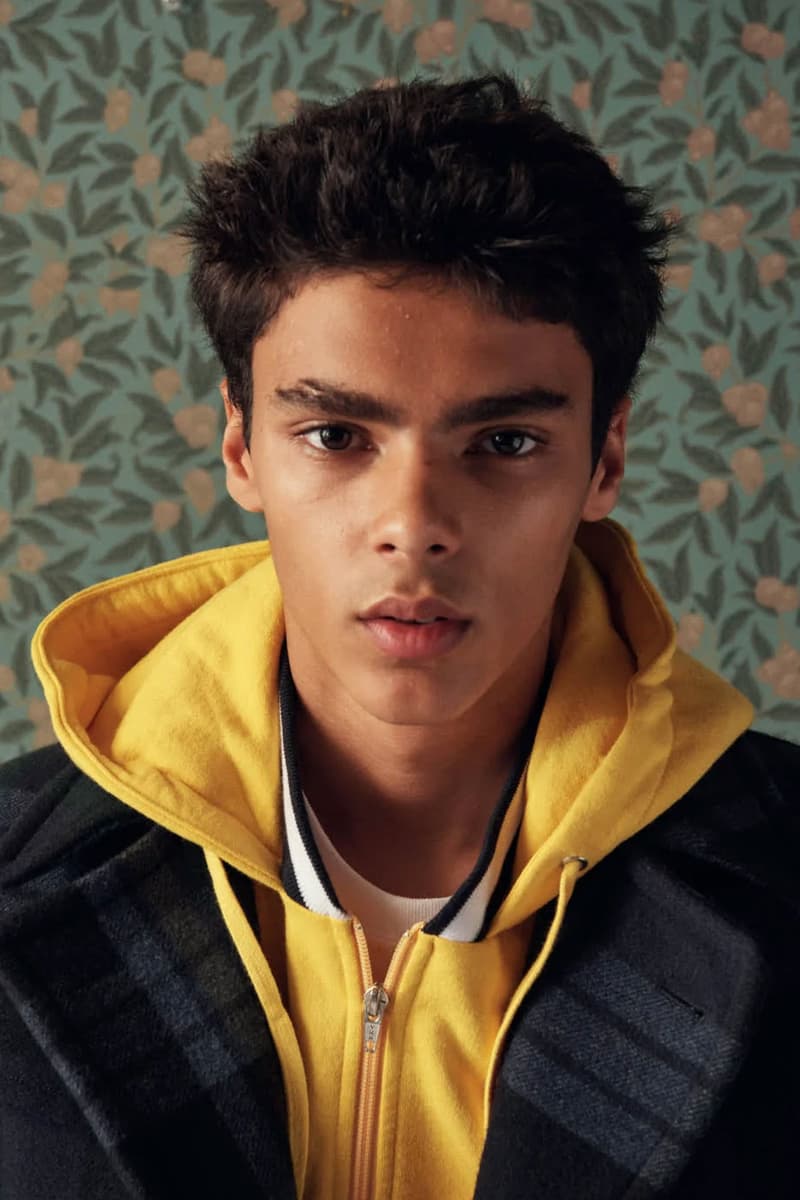 50 of 66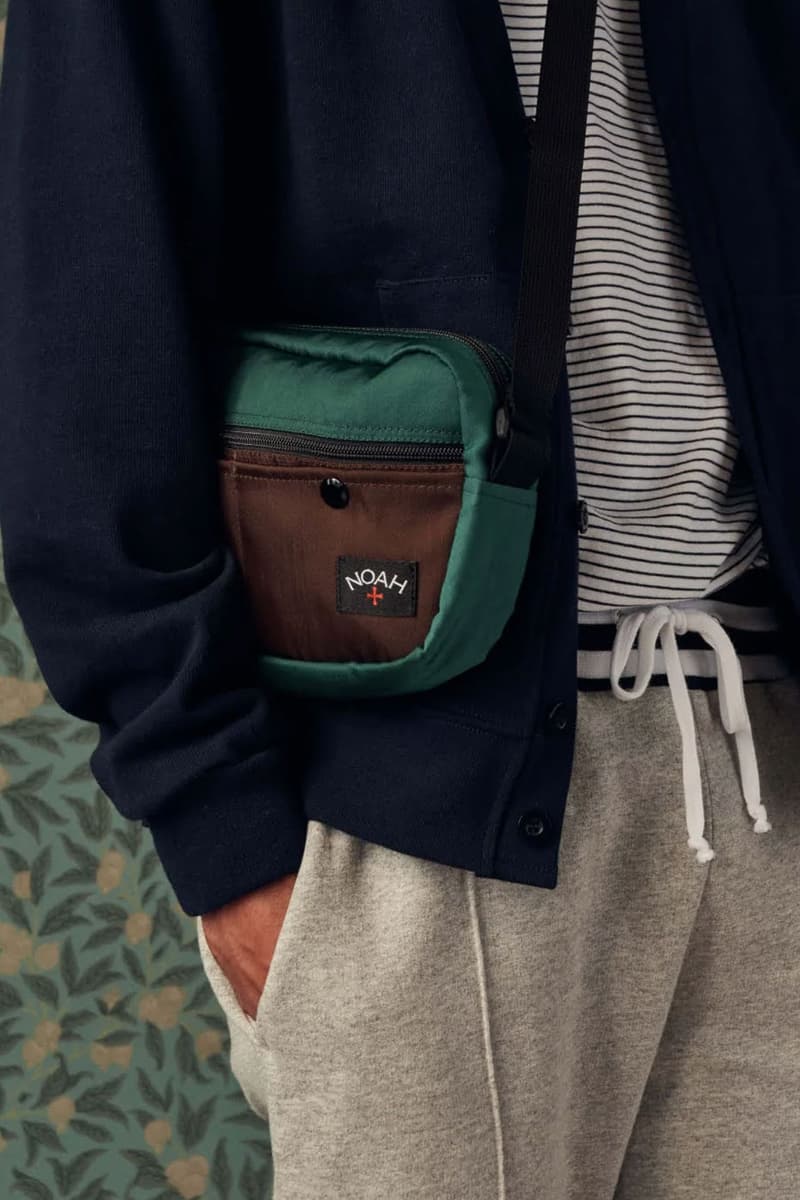 51 of 66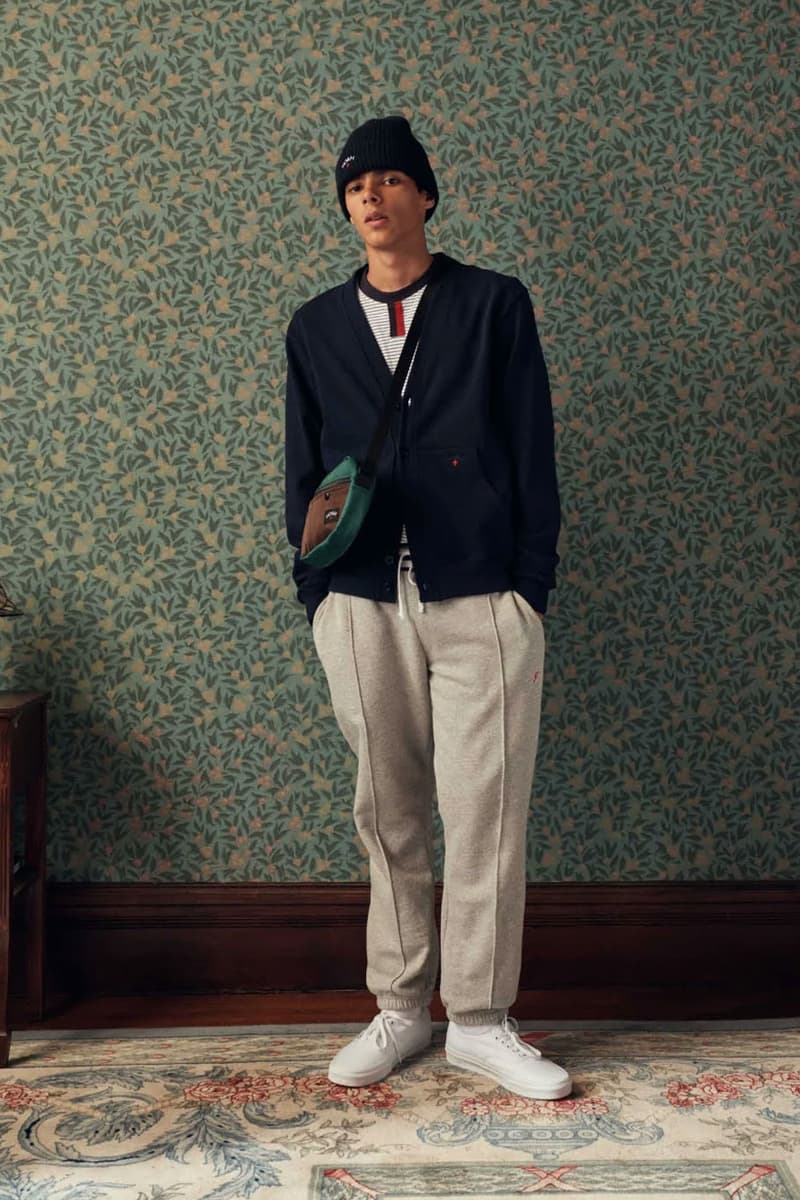 52 of 66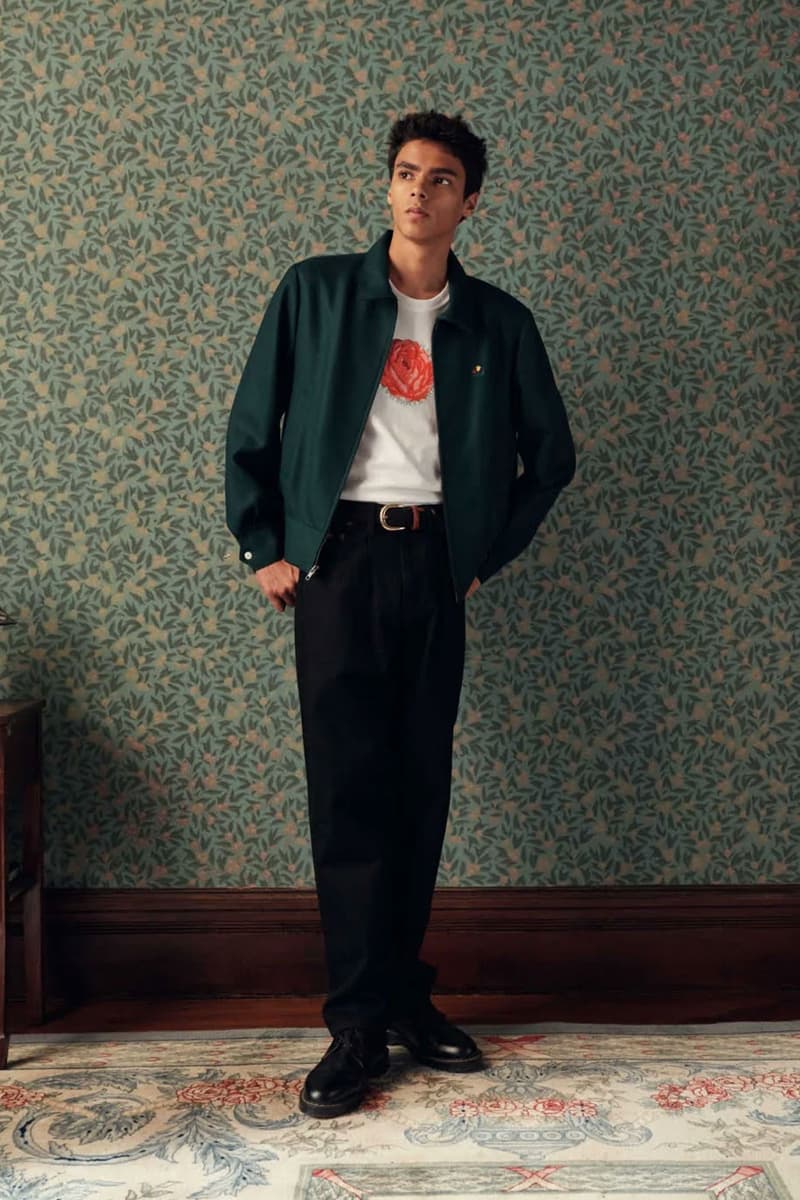 53 of 66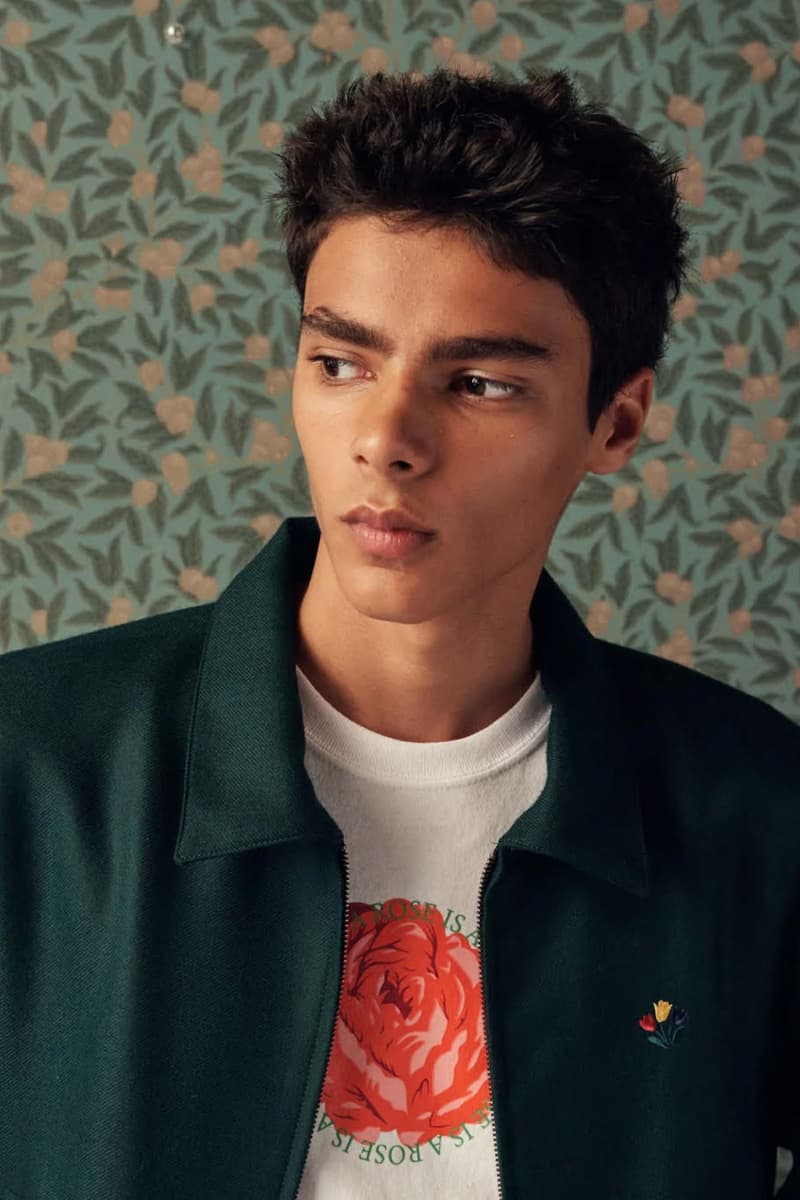 54 of 66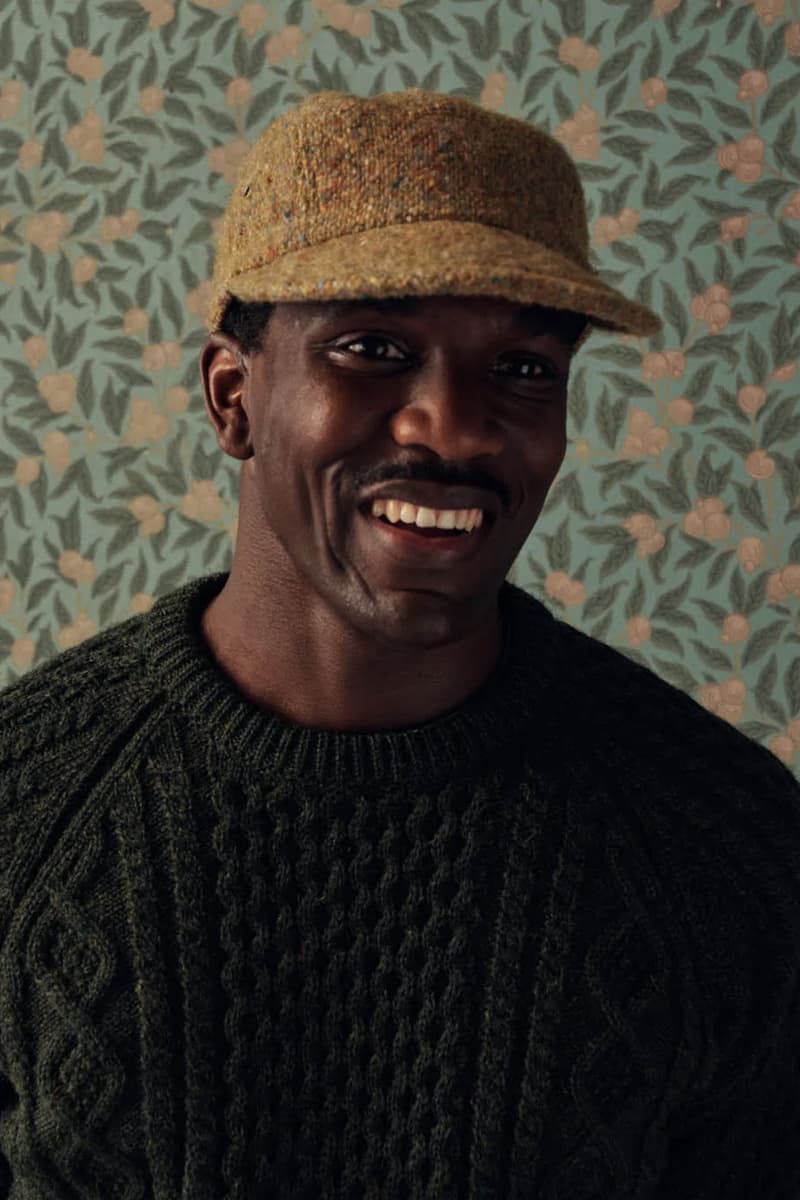 55 of 66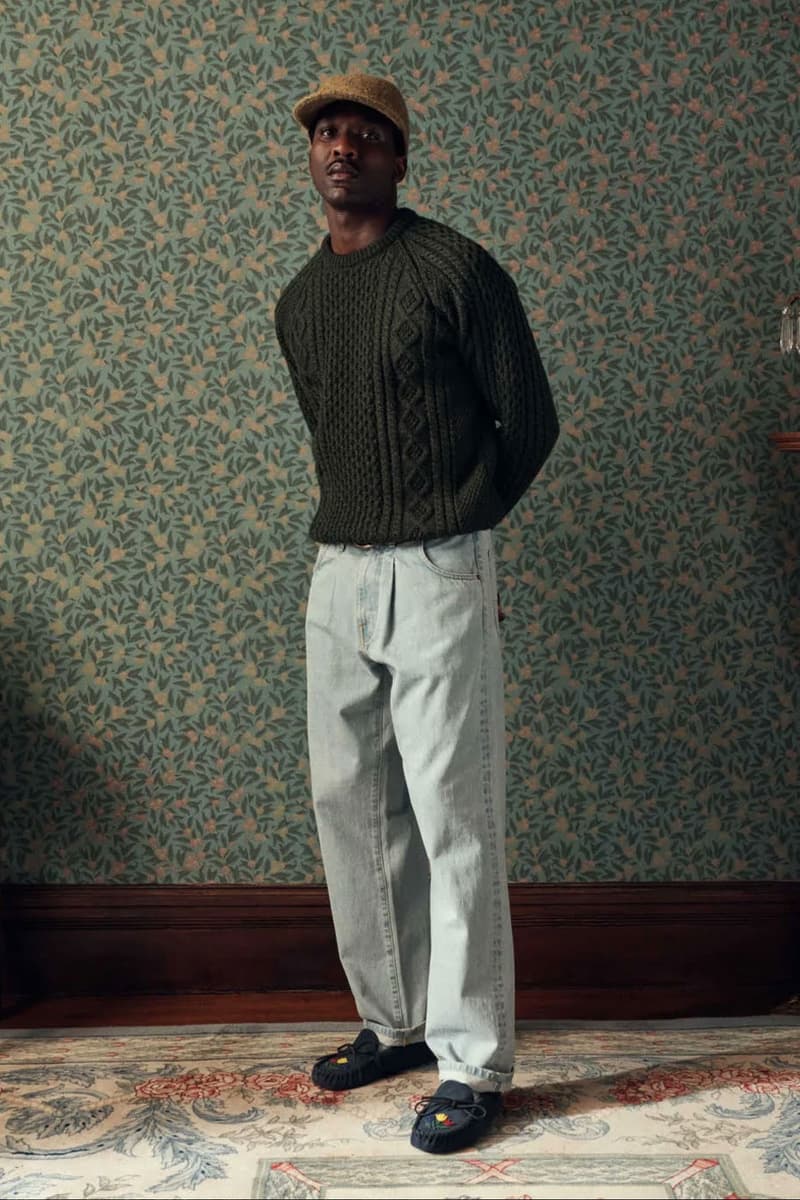 56 of 66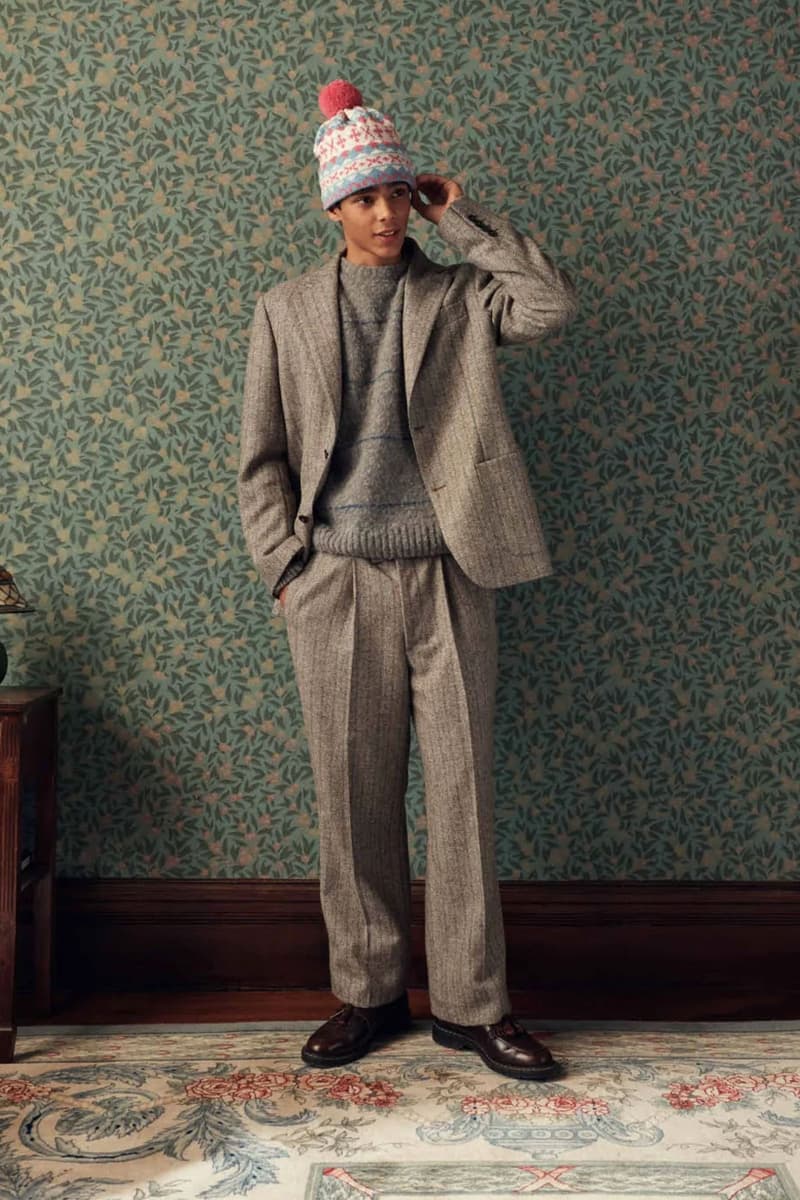 57 of 66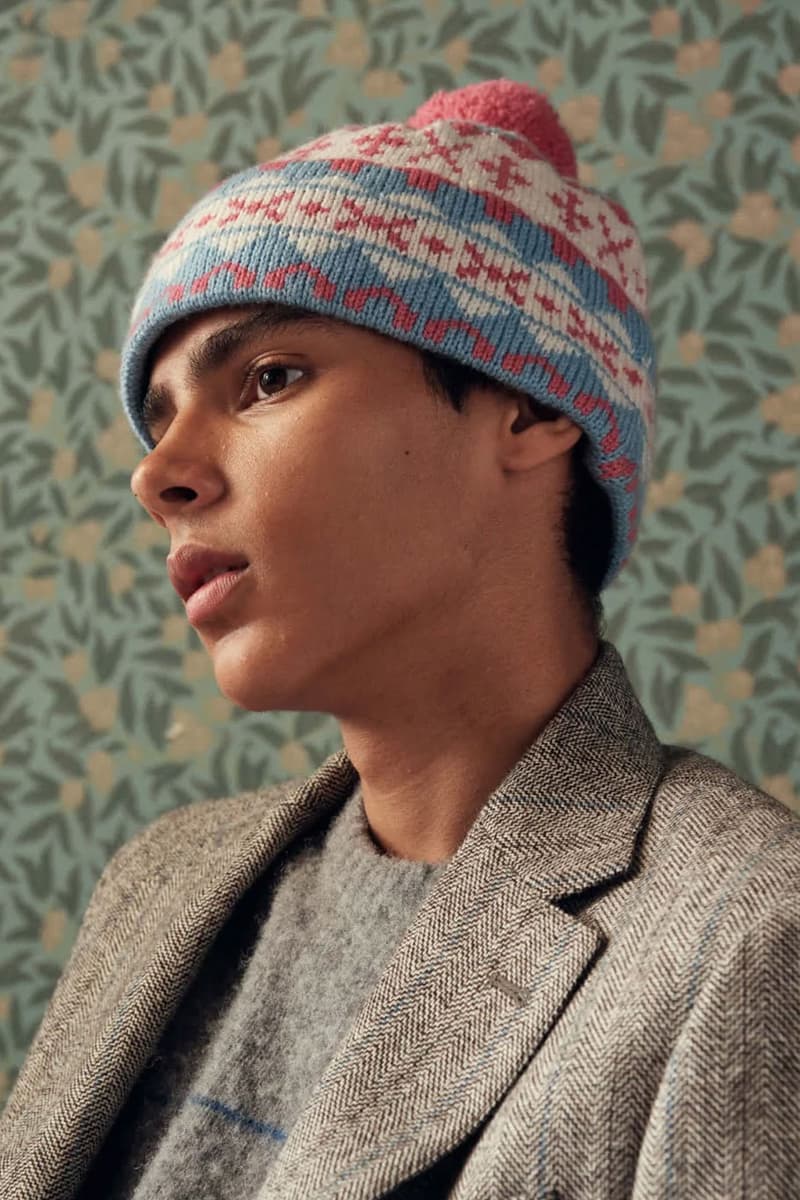 58 of 66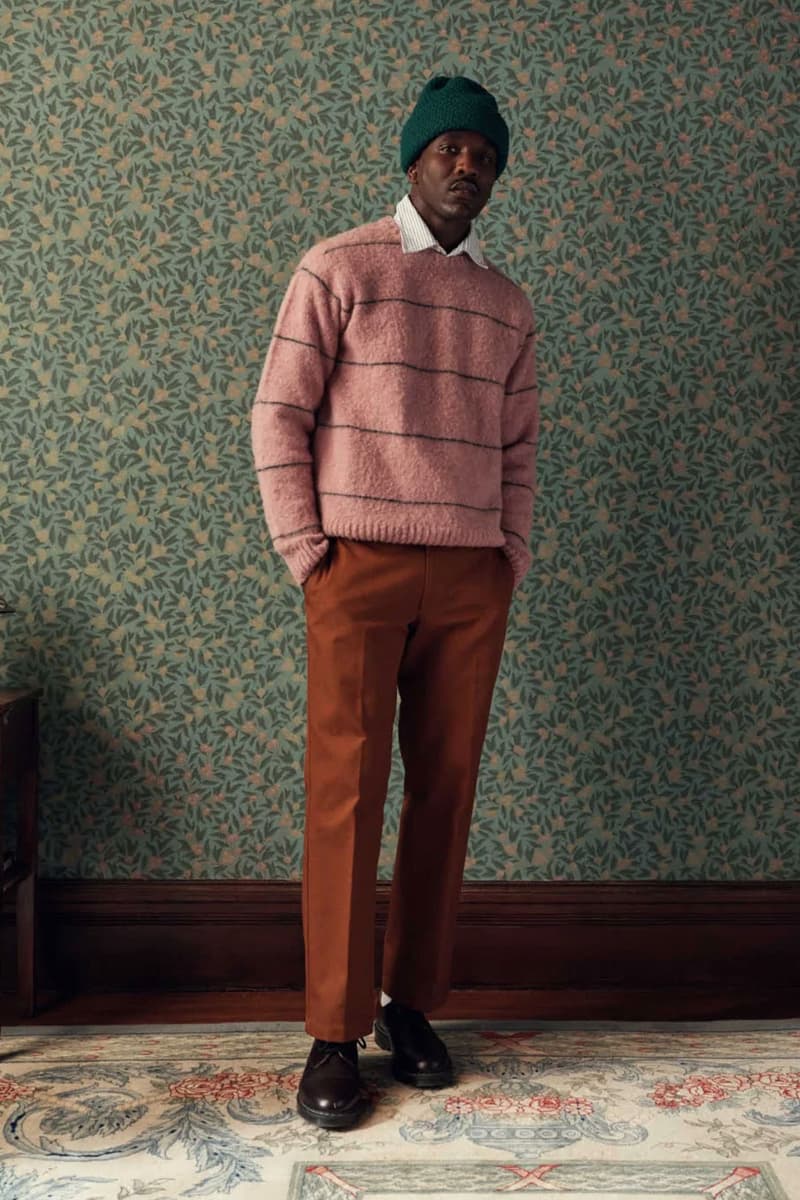 59 of 66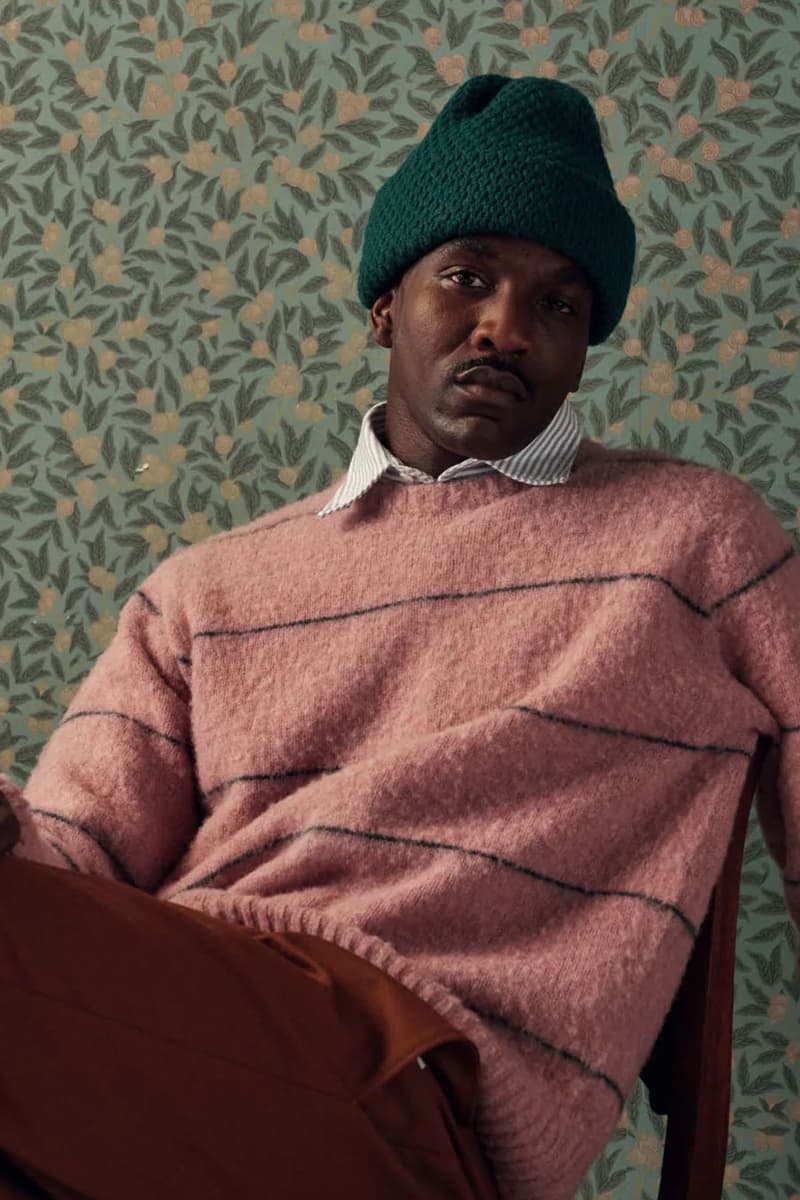 60 of 66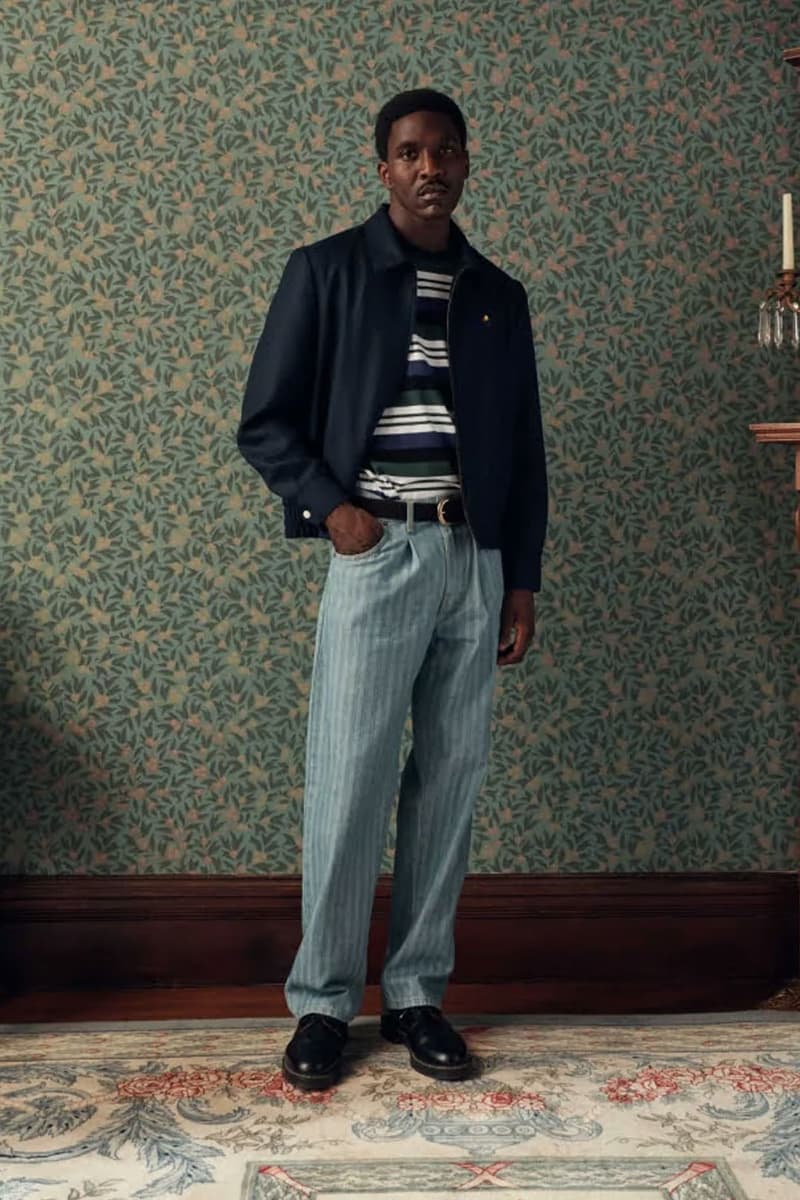 61 of 66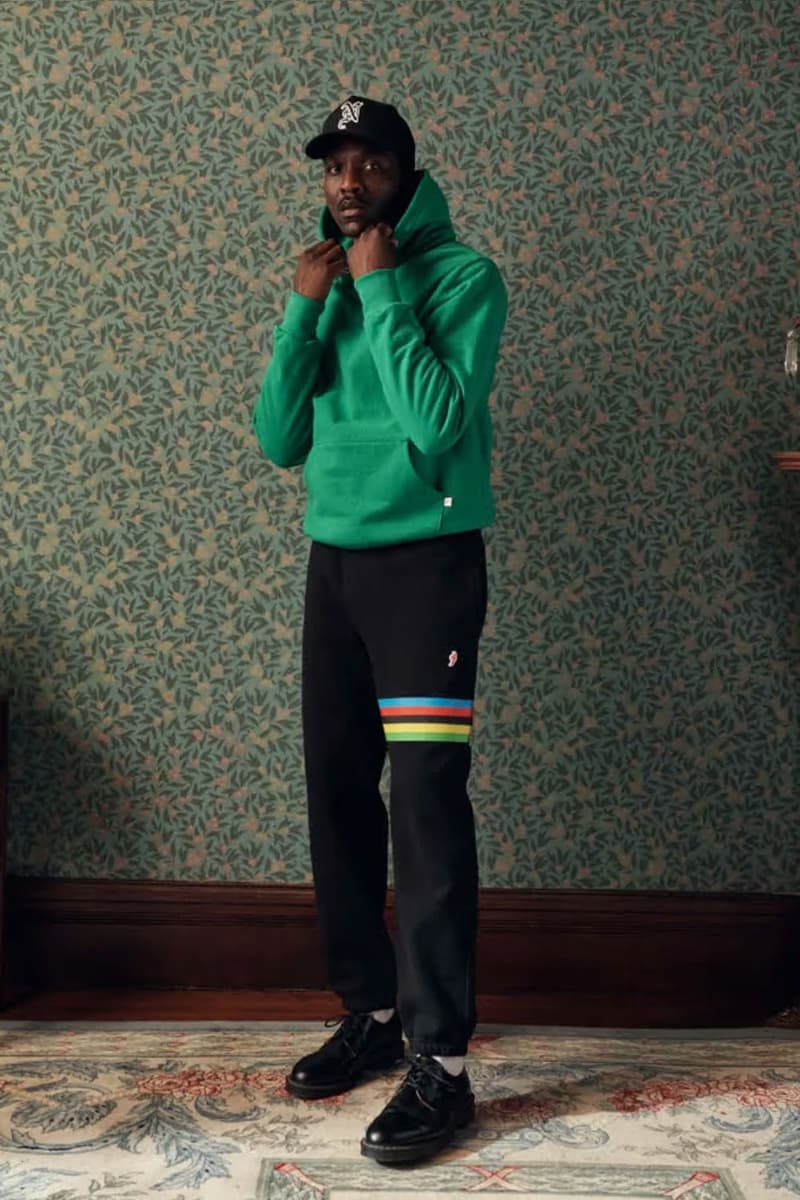 62 of 66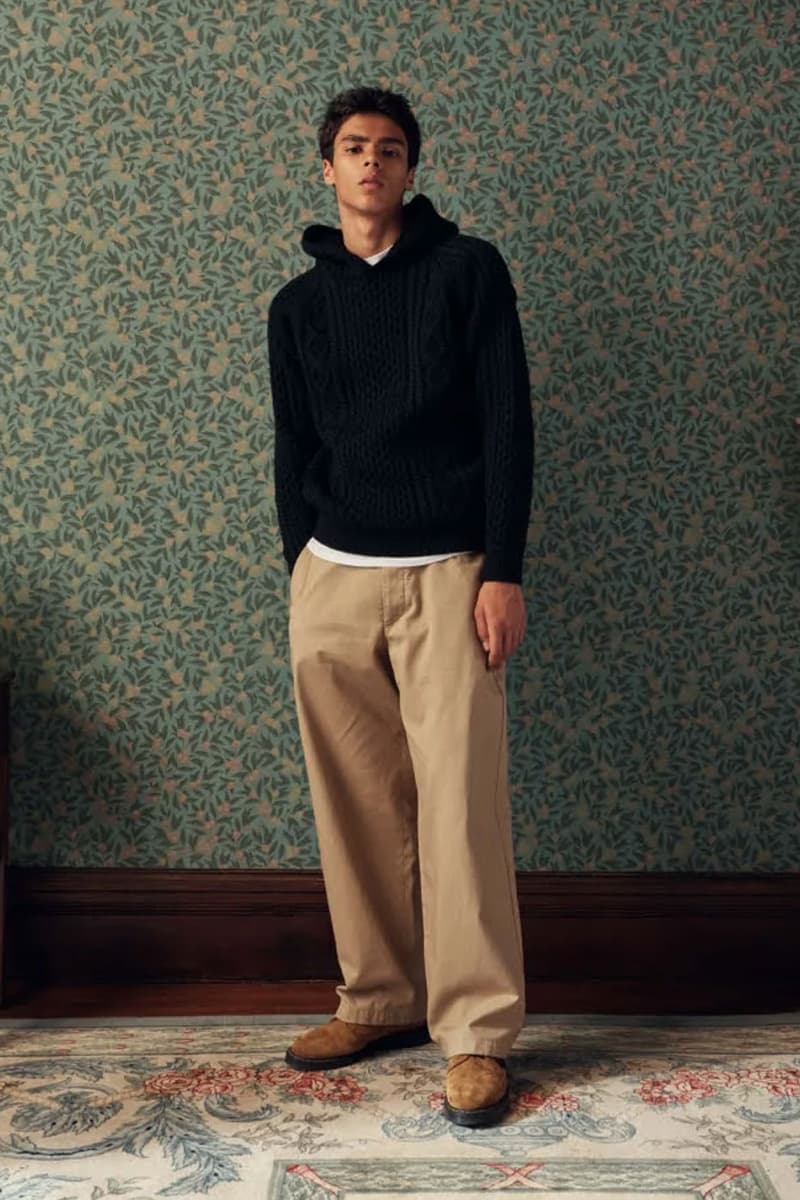 63 of 66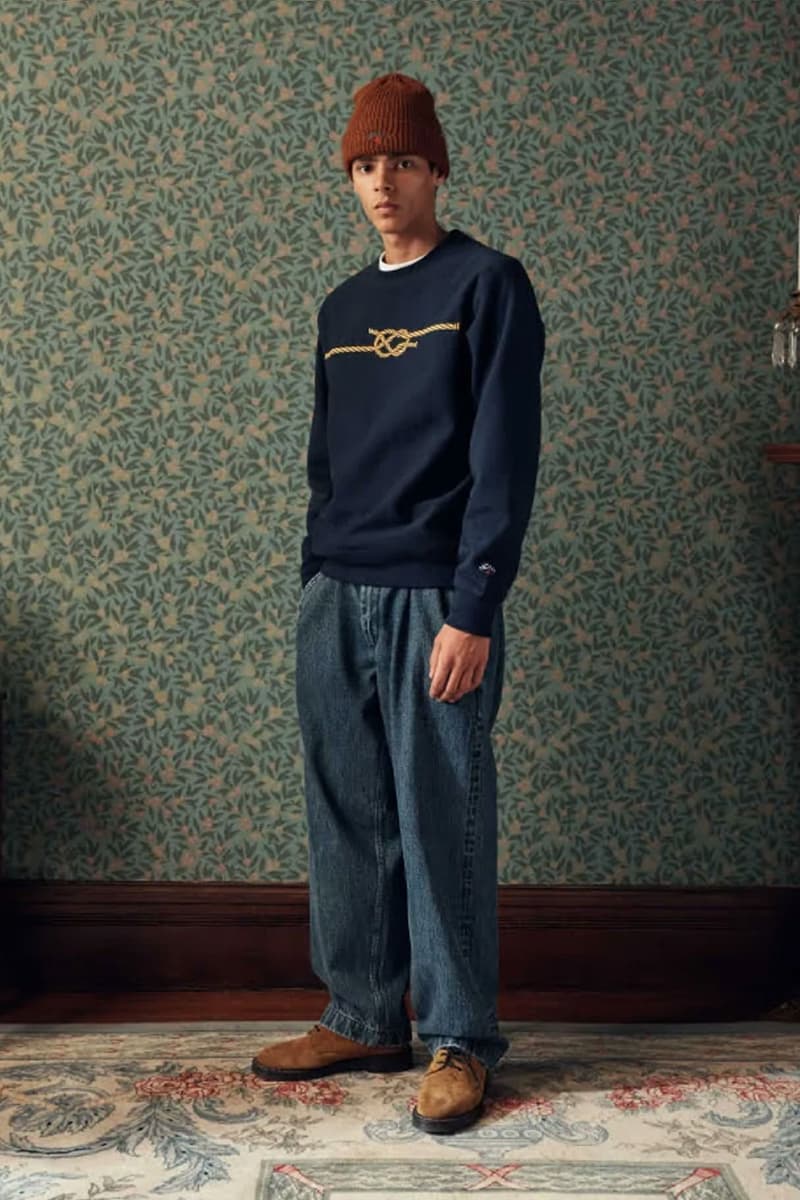 64 of 66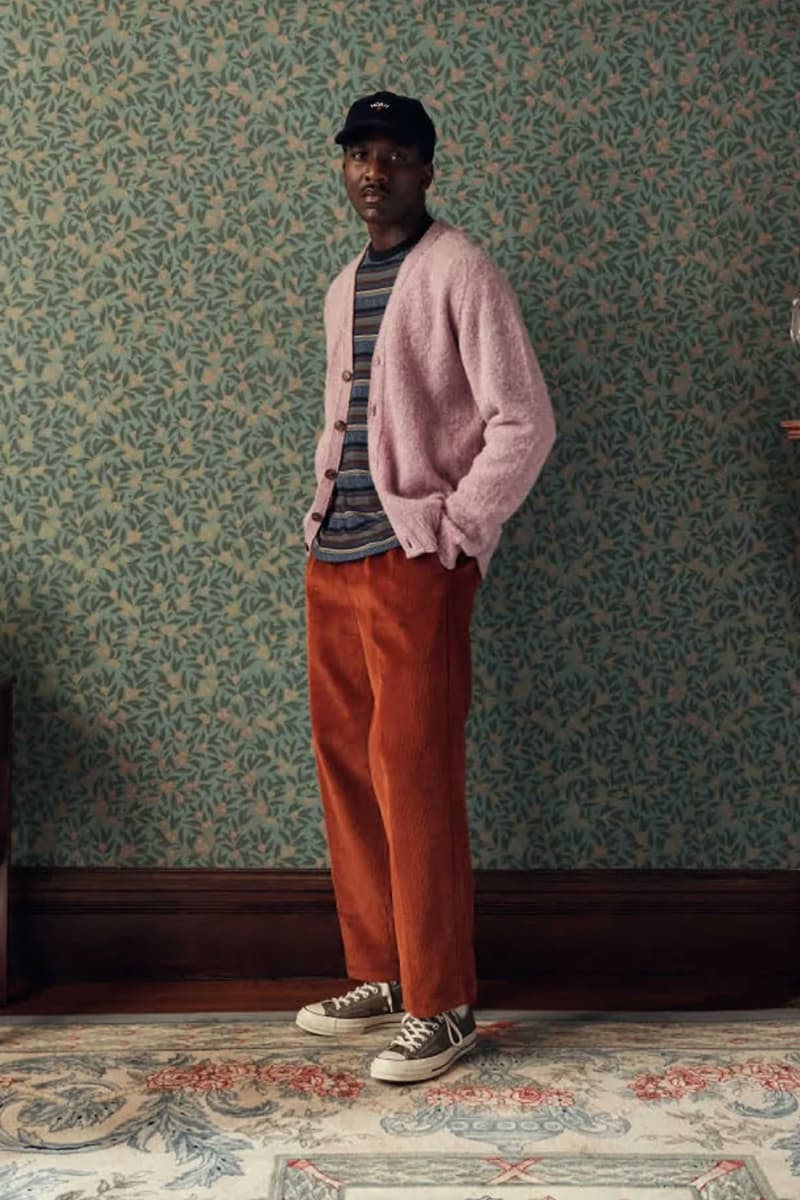 65 of 66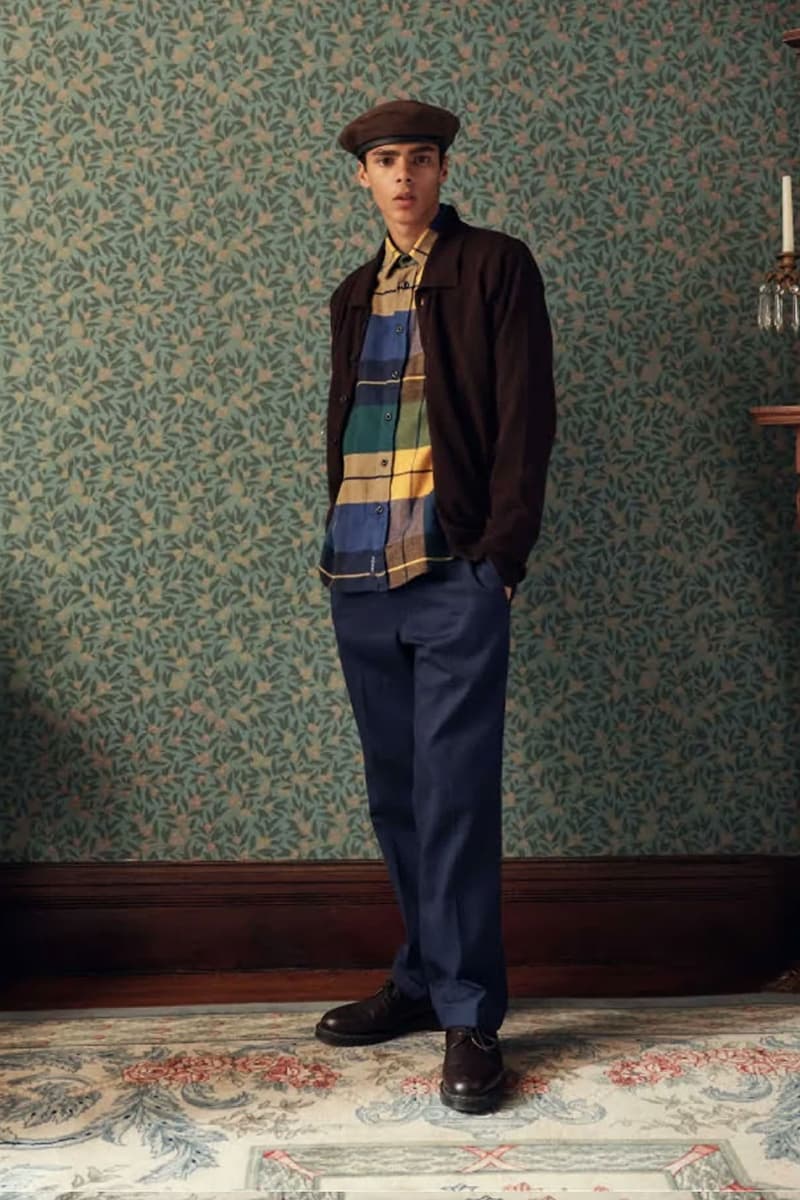 66 of 66
Following a special summer release of sustainable wetsuits, NOAH returns to deliver its Fall/Winter 2022 collection. While introducing the collection, the NYC-based label quotes philosopher Jean-Baptiste Alphonse Karr writing: "the more things change, the more they stay the same."
Continuing its free-thinking mentality of merging the subversive sensibilities of skate and music cultures with classic menswear, NOAH once again delivers a new wave of cozy layering for the colder months ahead. Arriving as part of the series are prim and proper sartorial pieces as well as detail-rich spins on sportswear and workwear for an all-rounded wardrobe.
Highlighting the brand's focus on workmanship are tweed suits, paisley-print pants, cable-knit cardigans, velvet zip-up blouson jackets, and cashmere shirts while NAVY hoodies, winged foot logo polos, and commemorative Red Hot Chili Peppers jackets add a dash of symbolism to the uniform pieces. A range of headwear and carrying options are also available including quilted floral tophats, beanies, crossbody bags, and shoulder bags.
Take a look at the NOAH FW22 collection above and expect the first delivery to drop online August 18, 11 a.m. EDT.
In other news, thisisneverthat delivers an expansive FW22 collection.