'Yakuza' Franchise, 'Ghost Recon Wildlands' and More Are Coming to PlayStation Plus
Arriving on the service August 16.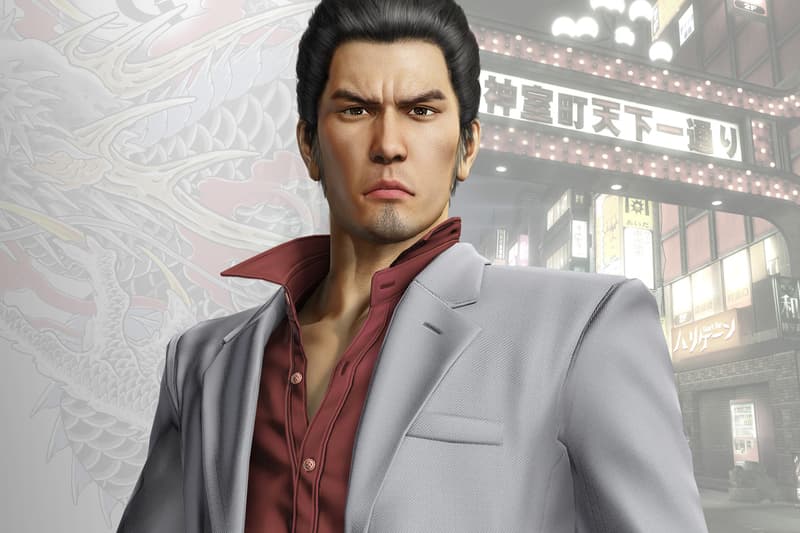 Sony PlayStation Plus members will be receiving a handful of new titles to play on the console beginning tomorrow, August 16. The paid service, which functions similar to the Xbox Game Pass, offers a varied lineup of different online and multiplayer games, introducing new additions to its catalog each month.
This month, the new games arriving on PS Plus include Bugsnax, an adventure game where players are challenged to explore an island and capture the titular creatures, and three titles from Sega's Yakuza franchise. Inspired by classic yakuza films, the series brings together strategy, role-playing and action in an open-world format.
Other games in the mix are Monopoly Madness, Monopoly Plus and UNO, PlayStation's takes on the iconic real-life board and card games. There's also the tactical shooter Ghost Recon Wildlands and the multiplayer horror Dead by Daylight, which pits one player as the killer against four survivors who must fight to stay alive.
Three tiers of PS Plus are available, ranging from $9.99 USD to $17.99 USD monthly. Some titles will be available to members of the two upper tiers, Extra and Premium, but not to lower tier Essential subscribers.
In other gaming news, THQ Nordic has rebooted Alone In the Dark for current-gen platforms.