PLEASURES Latest Capsule Honors the Legacy of Big L
Created in partnership with the estate and family of the late rapper.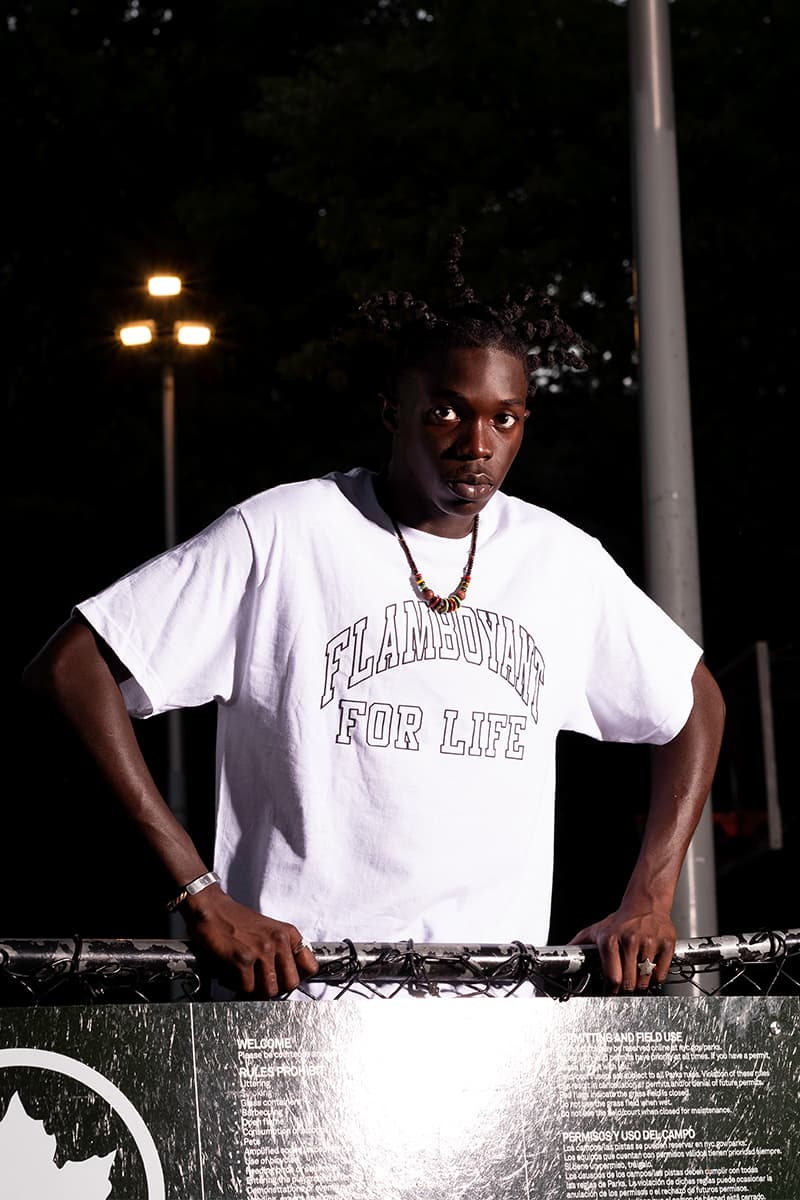 1 of 8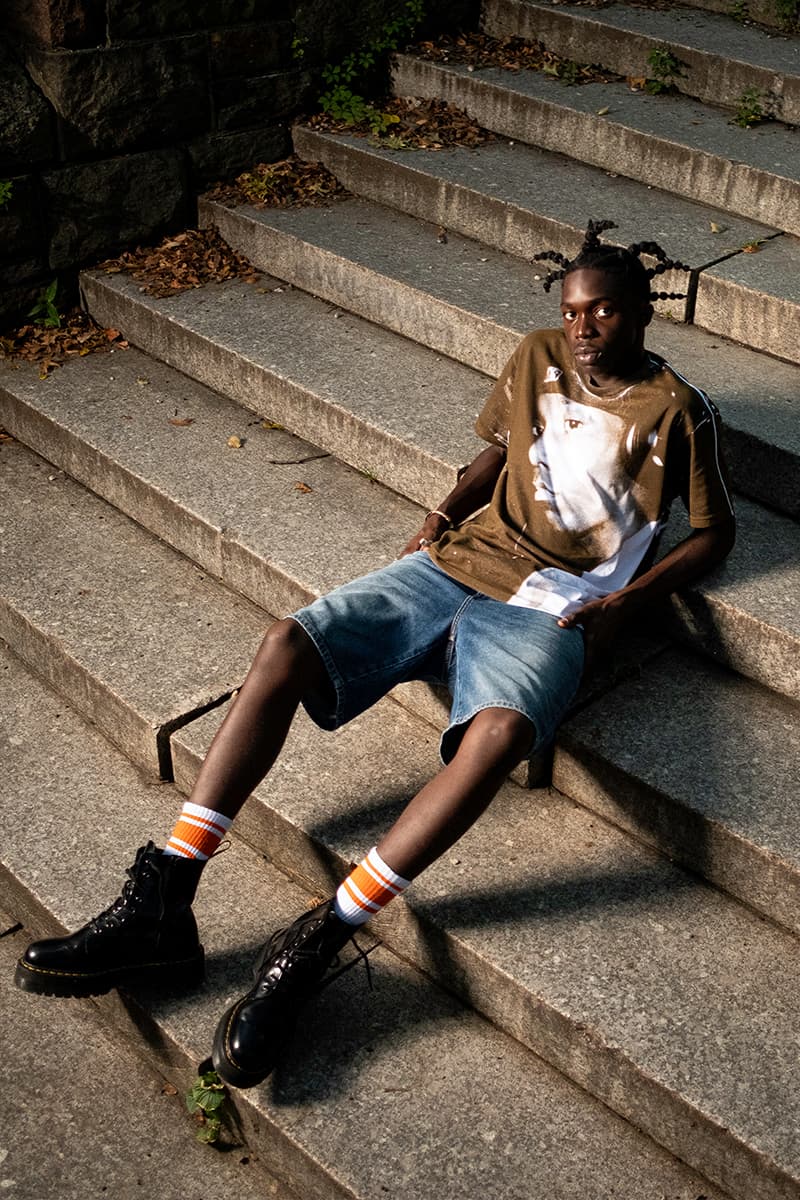 2 of 8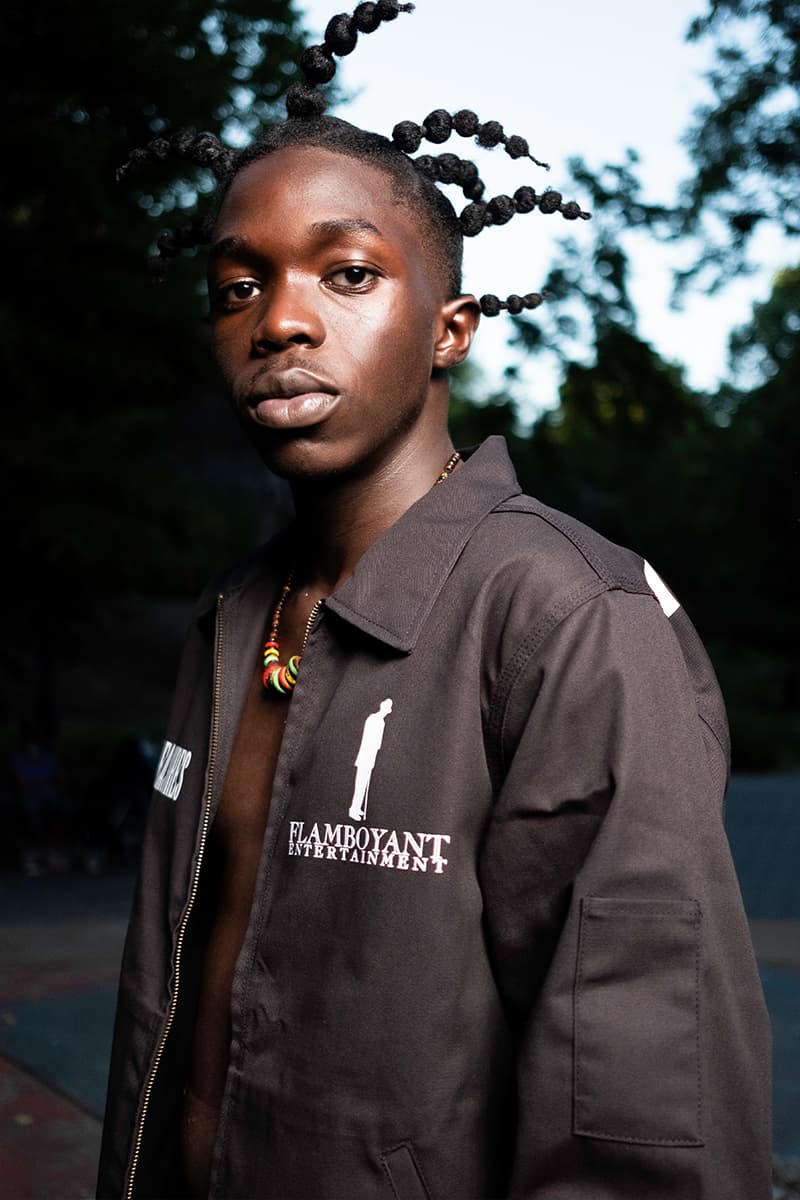 3 of 8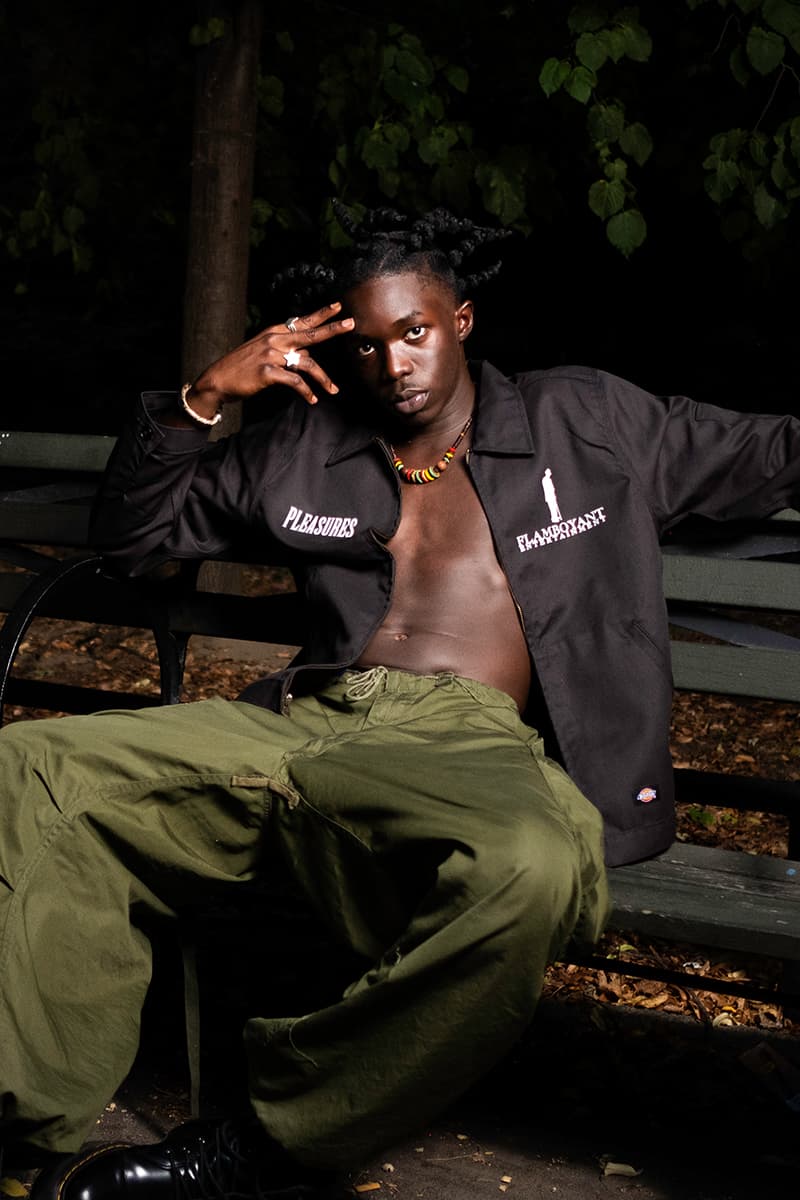 4 of 8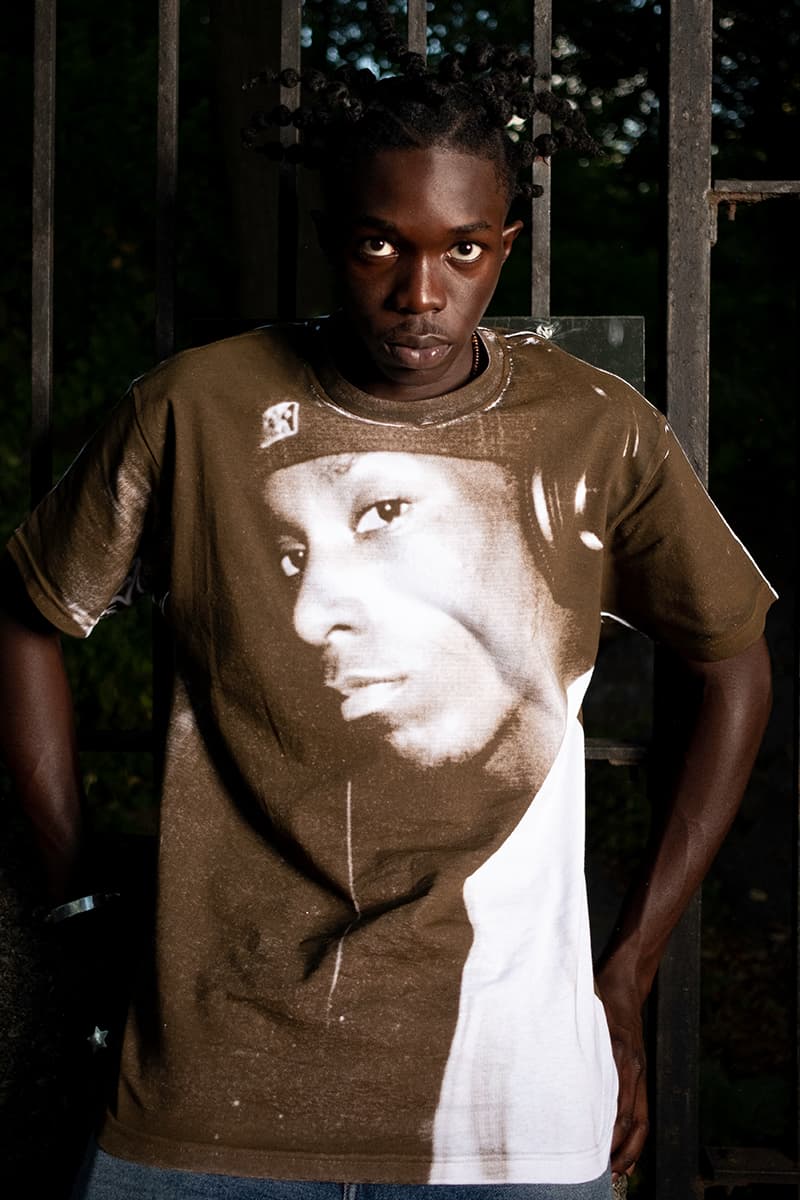 5 of 8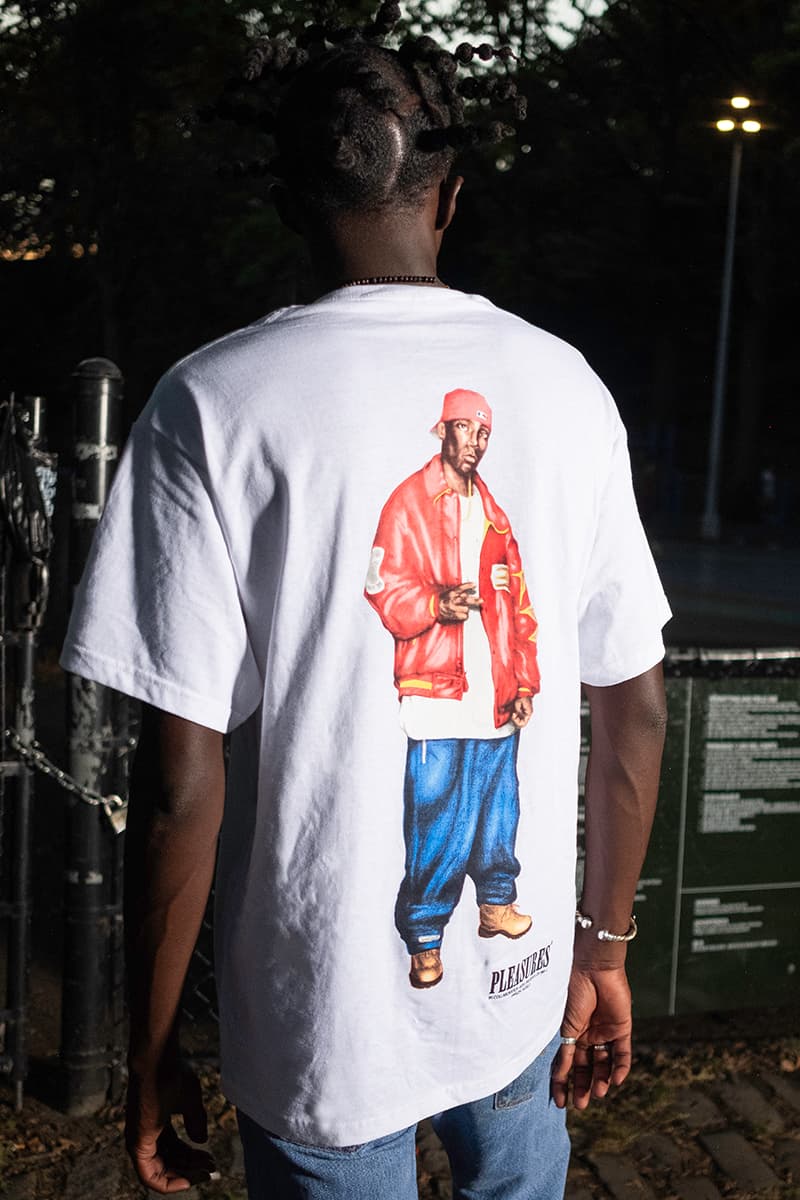 6 of 8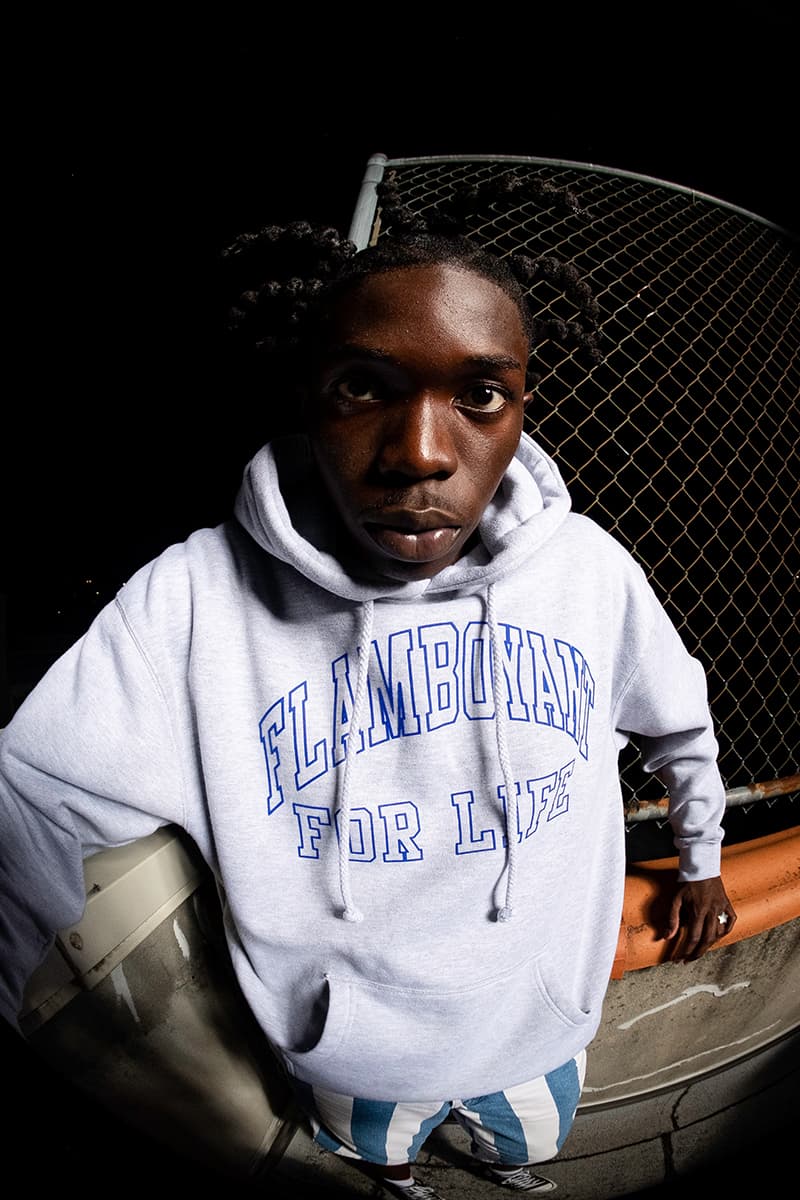 7 of 8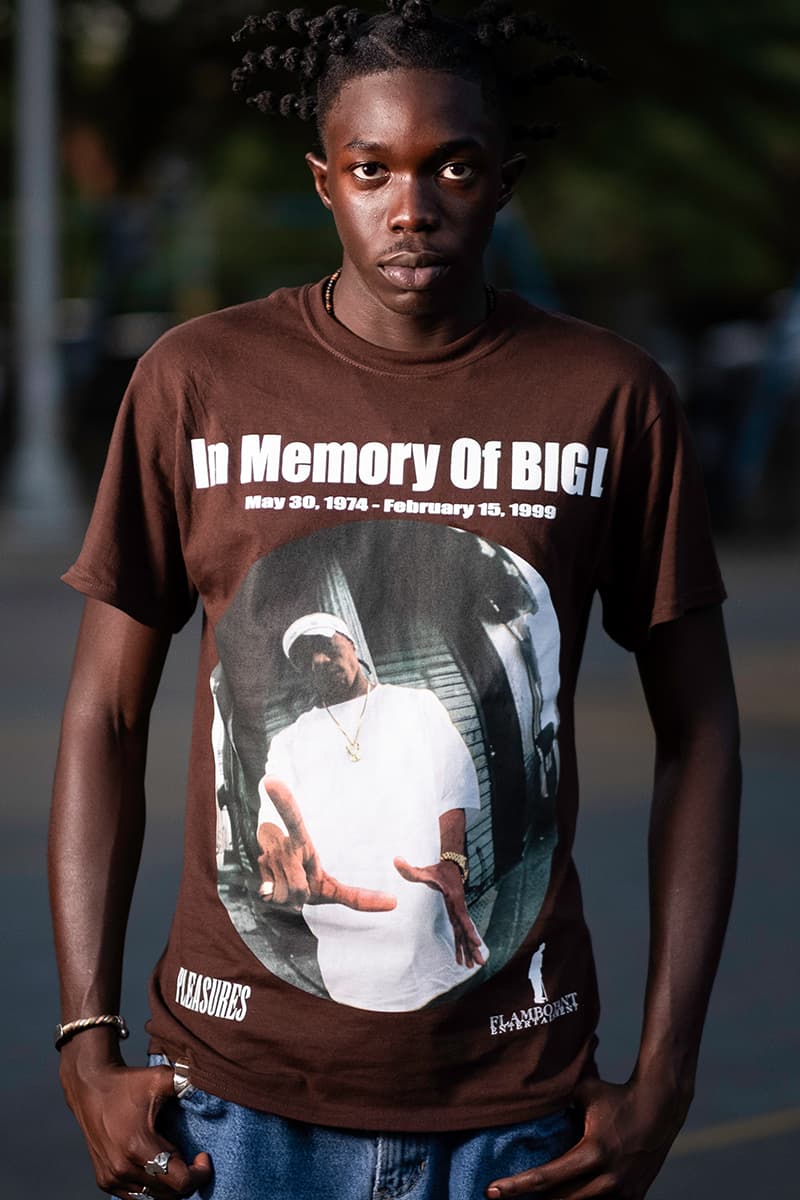 8 of 8
Continuing to use its platform for music education, PLEASURES' latest capsule collection honors the legacy of Big L. The special range serves to educate the youth about Lamont Coleman, also known as Big L and L Corleone, a Harlem-born rapper, poet, and songwriter who exploded onto the underground hip-hop scene back in 1992.
Despite his short time on the scene, Big L captivated listeners with his undefeated use of wordplay and infectious freestyle ability. Upon his death in 1999, the rapper left a rich history, helping found Children of the Corn (COC) with Camron, Mase, Blooshed, and Mcgruff, Billboard charting singles, delivering iconic studio albums, and classic mixtapes.
Working in partnership with the estate and family of Big L, PLEASURES put together a capsule that captures the quick wit, style, and tenacious attitude of Big L. The range features jackets, hoodies and T-shirts marked with imagery and text motifs that celebrate the music and legacy of this rap icon.
Check out the range above and shop the limited edition Big L capsule collection on PLEASURES' website August 26, 10 a.m. PDT (1 p.m. EDT).
View this post on Instagram
For more contemporary fashion, HOMME BOY extends its "T9" collection.