'Cobra Kai' Creators Developing 'Ferris Bueller's Day Off' Spinoff
Following two characters who appeared in the 1986 original.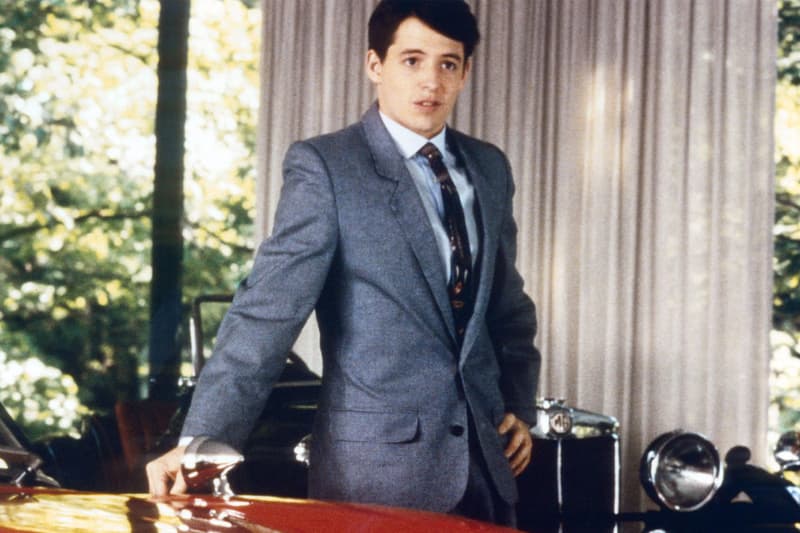 Jon Hurwitz, Hayden Schlossberg and Josh Heald, the showrunners of Netflix's Cobra Kai series, are developing a spinoff of Ferris Bueller's Day Off over at Paramount Pictures.
According to reports, the project will be entitled Sam and Victor's Day Off and will follow the valets from the 1986 film, who were not given official names in the original, as they took the Ferrari on a joyride. The two characters were played by Richard Edson and the late Larry "Flash" Jenkins. The main cast and any special guest appearances are yet to be confirmed.
In addition to the involvement of the Cobra Kai creators, Bill Posley will be writing the film while Paul Young will produce and Stephen Cedars, Benji Kleiman and Scott Yacyshyn will serve as associate producers.
Stay tuned for an official trailer and release date.
Elsewhere in entertainment, streaming has overtaken cable as the most-watched platform for the first time in history.