Netflix Announces 'The Redeem Team' Documentary Chronicling the 2008 Team USA Olympic Basketball Team's Iconic Victory
Executive produced by LeBron James and Dwyane Wade.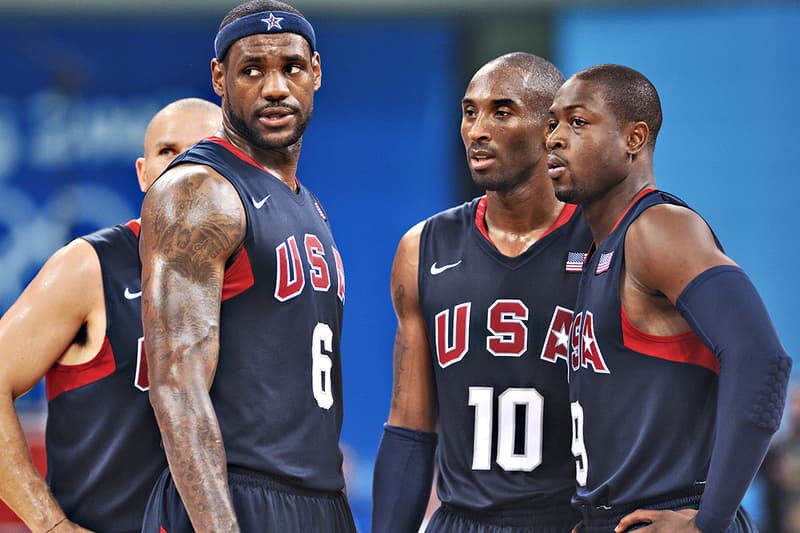 Netflix has teamed up with the International Olympic Committee to tell the story of one of the most important basketball moments in the history of the sport. This marks a first-of-its-kind collaboration between the organization and a streaming platform.
Marketed as a must-see documentary that chronicles how the Team USA's Men's basketball team came out victorious at the 2008 Beijing Olympics after a harrowing defeat in 2004. The project is produced by Olympic basketball legends Dwyane Wade and LeBron James and is slated to center around the team's preparation leading up to the summer games. Titled The Redeem Team, the documentary revisits the moment in time to remind fans of the redemption and what that gold medal truly meant. In an official statement, Wade said,
"In 2008, I played with heroes of mine, all-stars, friends and future teammates. Outside of winning and showing the world that we were still the most dominant, our other big challenge was changing the perception of what everyone thought about the NBA and USA Basketball! I'm excited for everyone to get an opportunity to go behind the scenes and see all the work that went into this iconic team — the Redeem Team!"
The 2008 Team USA basketball team included many of this generations' all-time basketball greats including James and Wade themselves, alongside Chris Paul, Carmelo Anthony, Chris Bosh and of course, the late Kobe Bryant.
The Redeem Team hits Netflix on October 7.
Elsewhere in entertainment, Netflix is rebooting The Mole reality TV series.