A$AP Rocky Pleads Not Guilty in Connection to November 2021 Shooting
The artist was charged with felony assault with a firearm.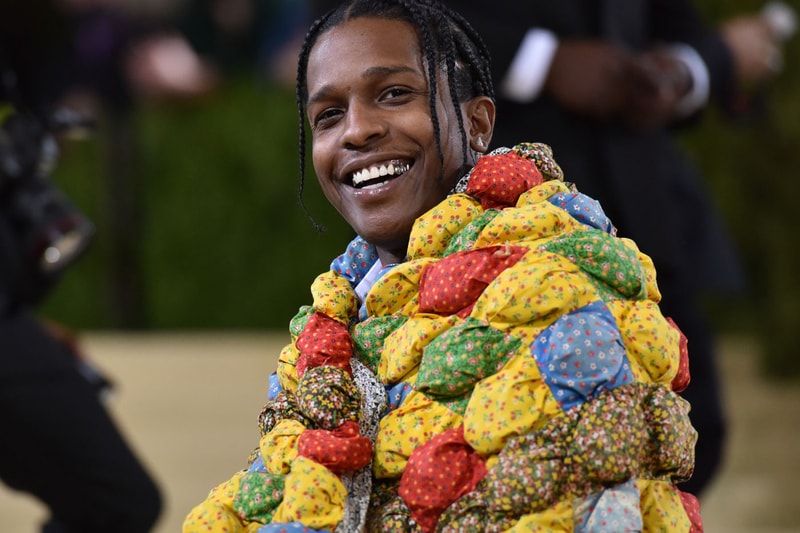 A$AP Rocky pled not guilty to the felony charges against him in connection to the alleged November 2021 shooting of Terell Ephron, known as A$AP Relli.
According to reports, the artist's next court date is scheduled for November 2, 2022 and received a protective order requested by Ephron's lawyers, which now prohibits Rocky from being within 100 yards of Ephron and possessing firearms and/or ammunitions. Rocky's lawyer, Sara L. Caplan, asked for the protective order to also be applied to Ephron, however Judge Victoria Wilson stated that the matter can be addressed if a case is filed against Ephron. In addition, Rocky will need to "clear dates" with the court if he needs to travel for work.
The Los Angeles district attorney recently charged Rocky with two counts of assault with a semiautomatic firearm with allegations of personally using a firearm, and accused the artist of pointing a semiautomatic handgun at Terell Ephron in November 2021 when the pair met up to supposedly hash out their differences. A verbal altercation reportedly occurred and the artist "pulled out a handgun and purposefully pointed it in the direction of [Ephron] and fired multiple shots." The former A$AP Mob associate was allegedly "struck by bullet projectile/fragments" and needed medical attention, with a big part of the incident captured on video.
Elsewhere in music, Kid Cudi says only a "miracle" can mend his friendship with Kanye West.