Nike Blasts StockX for Selling Counterfeit Shoes
Escalating the legal feud by calling out the marketplace's authentication service.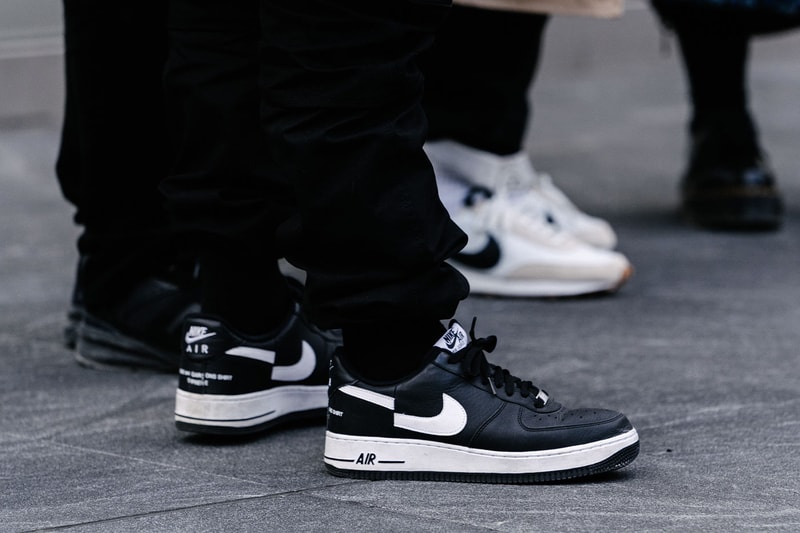 The Nike Inc. and StockX legal battle appears to be heating up after the giant sportswear company claims that the online sneaker marketplace has been selling counterfeit shoes.
Nike recently took matters to court calling out the marketplace for falsely advertising its promise to properly authenticate footwear. Recently, Nike shared that it purchased four pairs of fake sneakers from StockX, despite the fact that the company says they have authenticated all footwear. Earlier this week, Nike amended its court filing to state, "Those four pairs of counterfeit shoes were all purchased within a short two-month period on StockX's platform, all had affixed to them StockX's 'Verified Authentic' hangtag and all came with a paper receipt from StockX in the shoe box stating that the condition of the shoes is '100% Authentic.'" Amongst the four pairs is the "Patent Bred" Air Jordan 1 High OG, which is one of StockX's eight Vault NFTs that Nike has claimed is infringing on its copyright. This sneaker is also StockX's best-selling NFT sneaker.
The lawsuit dates back to February when Nike sued StockX for "blatantly freeriding" on the Nike trademark and goodwill with its Vault NFTs. At the time, StockX argued that its Vault NFTs do not correlate to digital sneakers but instead are physical sneakers that have been stored in a vault and can be traded digitally online. The resell giant refuted the claims and said that it lacked merit and that what they are doing was "no different than major e-commerce retailers and marketplaces who use images and descriptions of products to sell physical sneakers and other goods, which consumers see (and are not confused by) every single day." Nike has also expressed concern that reportedly infringed Nike-branded NFTs are linked to counterfeits. Despite the ongoing lawsuit, StockX has not yet removed any Nike trademarks from its Vault NFTs. StockX has yet to give a formal response.
Elsewhere in footwear, Converse has released an All Star collaboration with Pokémon.