Lil Uzi Vert Says He Is "Going Back to Classic Mode"
"Less Talking, More Working," he said, possibly for his upcoming project 'The Pink Tape.'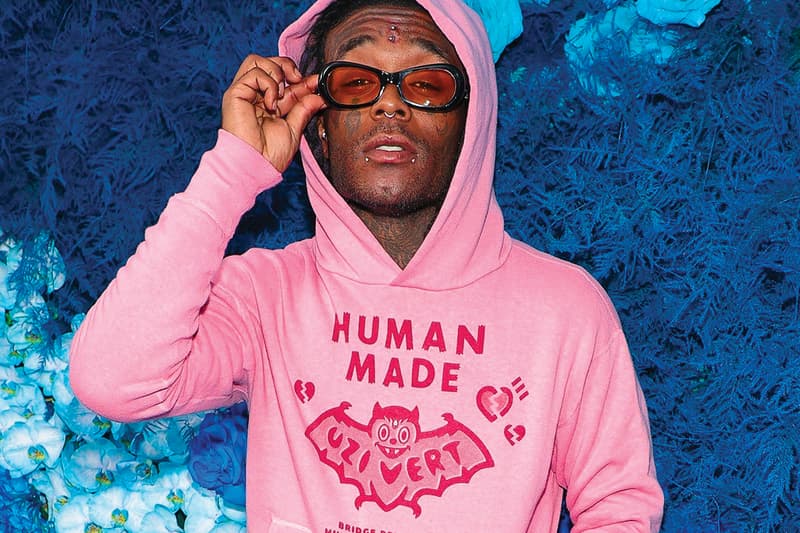 Lil Uzi Vert has been missing in action since he last promoted his upcoming project, The Pink Tape. Earlier this week, however, he returned with what seems to be hints regarding the tape.
"This time less talkin more working," he wrote on Instagram, giving fans an idea of what to expect from the project. "Going back in classic mode." A while ago, Uzi claimed that he was taking his time with The Pink Tape "so it won't suck", and that the album was going through its mixing process around August 2021. He explained that his previous album was his highest-selling due to the experimental mixing, not the actual music.
The projected album, The Pink Tape, would be Lil Uzi Vert's first complete solo album since March 2020's Eternal Awake, and his first release since the November 2020 collaborative album Pluto x Baby Pluto with Future.
More from music, Future tops three Billboard charts simultaneously for the first time.