Lil Uzi Vert Is Taking His Time With 'The Pink Tape' "So It Won't Suck"
He revealed in late August that the project was "going through mixing process."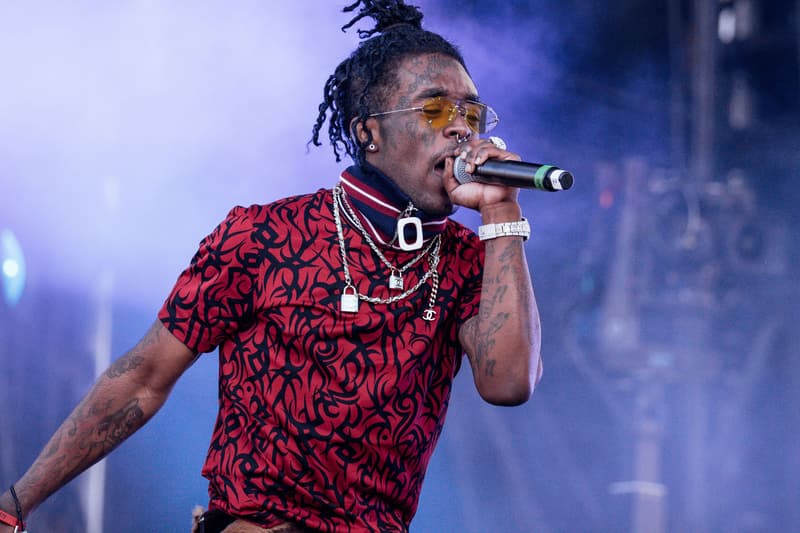 Lil Uzi Vert has shared another update in regards to his upcoming project The Pink Tape, hinting that it might take a while for fans to listen to the mixtape.
The artist recently spoke with a fan who asked if The Pink Tape will drop next week — the end of October — and he confirmed that it will not. "Then it drops next week and then it sounds like shit and I gotta hear it from, well not from you, but I gotta hear it from 100,000 people on the internet saying 'This sucks!' So you gotta let me take my time," Uzi explained. "I'm taking my time so it won't suck."
During the reopening and 18th anniversary celebration of JAY-Z's 40/40 Club in late August, Uzi revealed that The Pink Tape was being mixed. "Well, it's going through mixing process right now because last time I dropped an album, it did really well," he said. "It was actually my highest-selling album, but it was a little bit experimental on the mixing part, not the actual music, so this time, I went experimental with the music and traditional on the mixing."
Stay tuned for more info on Lil Uzi Vert's The Pink Tape.
Elsewhere in music, The Weeknd and Swedish House Mafia, Lana Del Rey and Big Sean and Hit-Boy lead the week's Best New Tracks.