Lil Uzi Vert Shares Update on 'The Pink Tape'
The upcoming project was first announced during an Instagram Live session in December 2020.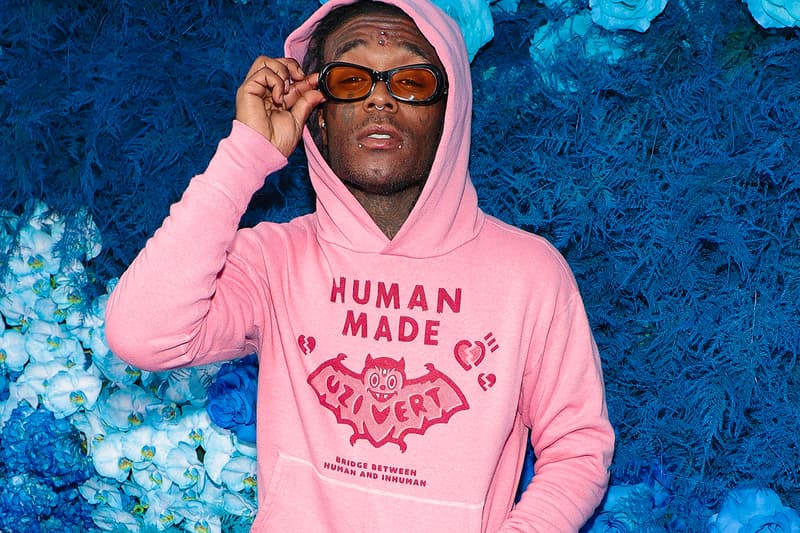 Over half a year after officially announcing The Pink Tape, Lil Uzi Vert gave fans an exciting new update on his upcoming project.
The rapper dropped by the reopening and 18th anniversary celebration of JAY-Z's 40/40 Club, where he revealed how far along The Pink Tape he is. "Well, it's going through mixing process right now because last time I dropped an album, it did really well," Uzi confirmed. "It was actually my highest-selling album, but it was a little bit experimental on the mixing part, not the actual music, so this time, I went experimental with the music and traditional on the mixing."
Uzi's latest full-length release dates back to November 2020's Pluto x Baby Pluto with Future, but his last solo effort was March 2020's Lil Uzi Vert vs. the World 2 — the deluxe edition of Eternal Atake. The Pink Tape was first announced in an Instagram Live in December 2020, and Uzi confirmed the project title on Twitter in mid-July.
Stay tuned for an official release date for Lil Uzi Vert's The Pink Tape.
View this post on Instagram
Pink Tape ??? ®️

— Uzi London ?☄️?® (@LILUZIVERT) July 19, 2021
Elsewhere in music, Kanye West's DONDA could become his best-selling album since Yeezus.