'Halo' Esports Is Coming Back Thanks to 'Halo Infinite'
Teams like G2, Cloud9, FNATIC and FaZe Clan have all already signed on.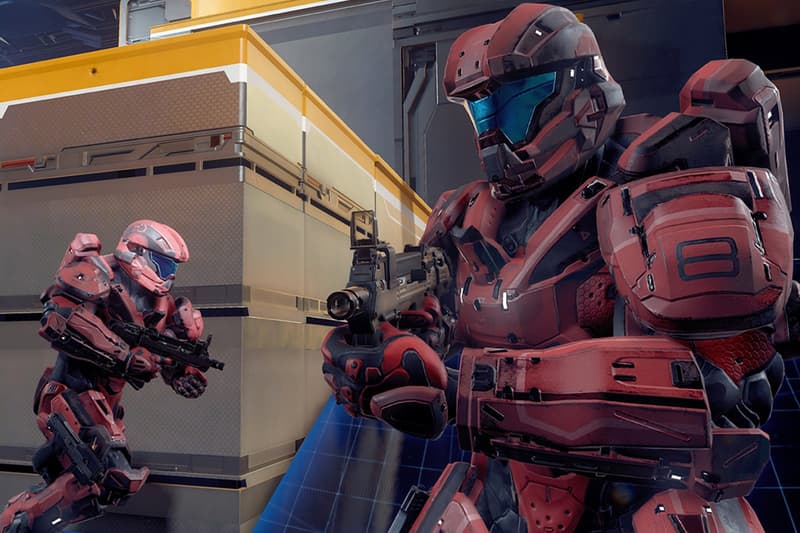 Competitive Halo is returning in full steam thanks to the upcoming release of Halo Infinite.
Announced via a series of new tweets from the official Halo Championship Series, the upcoming tournament has already signed on a handful of big teams, including Cloud9, FaZe Clan, G2 Esports, Sentinels and FNATIC. Only four of the nine teams so far have revealed their rosters. Penguin, Eco, Stellur and Renegade will be representing Cloud9 while Pistola, Tripppey, aPG and Lucid will play for Envy. eUnited will bring Rayne, Ryanoob, Spartan and Nick, with Sentinels going strong with Snakebite, Lxthul, Royal2 and Frosty.
"These Teams are investing significant funding into the Halo ecosystem and we want to ensure that the Halo ecosystem can give back financially to them," a statement from the HCS reads. "They're going to be paying players, coach, manager salaries, creating entertaining content for fans to watch, and they'll even have the opportunity of setting up booths at our events to spend time with the community. None of the investment funding is going to us, it's all going to the community!"
There's currently no official information on when the new Championship will begin, but Halo Infinite will arrive on December 8.
We're proud to present your #HCS Partnered Teams for the launch of #HaloInfinite!@Cloud9@Envy@eUnited@FaZeClan@FNATIC@G2esports@natusvincere@Sentinels@Spacestation pic.twitter.com/afDk687v0m

— Halo Esports #HCS (@HCS) August 30, 2021
Elsewhere in gaming, the PlayStation 5 and Xbox Series X might become even harder to get hold of due to chip shortages and price hikes.