Motive Studio is Hosting a Livestream to Showcase an Early Build of the 'Dead Space' Remake
A number of lead developers will join in on the conversation.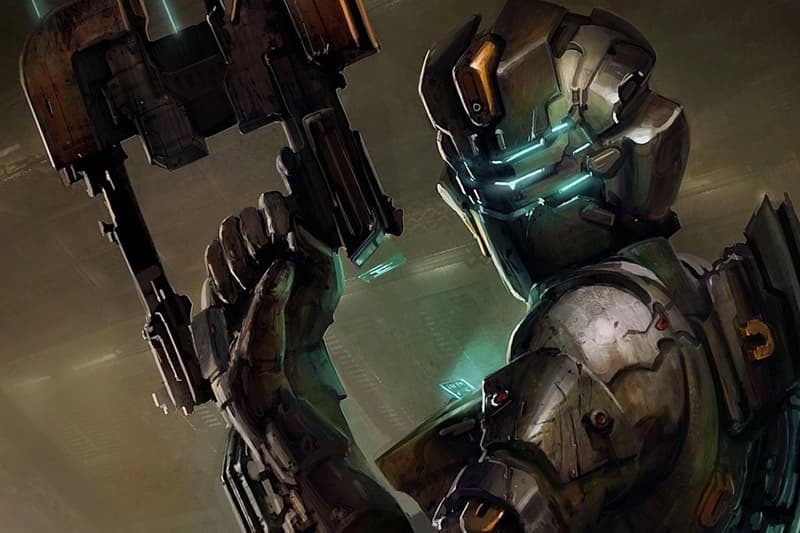 A month after announcing officially that the Dead Space franchise is receiving a remake for the PlayStation 5, Xbox Series X/S and PC, Motive Studio is now hosting a livestream over on Twitch to give fans a first look at one of its early builds.
Along with showcasing where development is at right now, the stream will also be joined by a number of members from Motive, including the game's senior producer Philippe Ducharme and creative director Roman Campos-Oriola. The two will be accompanied by special guests from the Dead Space Community Council, a group consisting of some of the game's biggest fans who have been consulting on the remake project.
For fans of the space horror franchise, be sure to tune in to Motive's Dead Space Community livestream over on its Twitch channel. The stream starts August 31, 10 a.m. PST (1 p.m. EDT).
Elsewhere in gaming, Sony's newly revised PlayStation 5 carries a significantly smaller heatsink.