Megan Fox Confirmed To Join Sylvester Stallone and Jason Statham in 'The Expendables 4'
50 Cent is also slated to have a role in the film.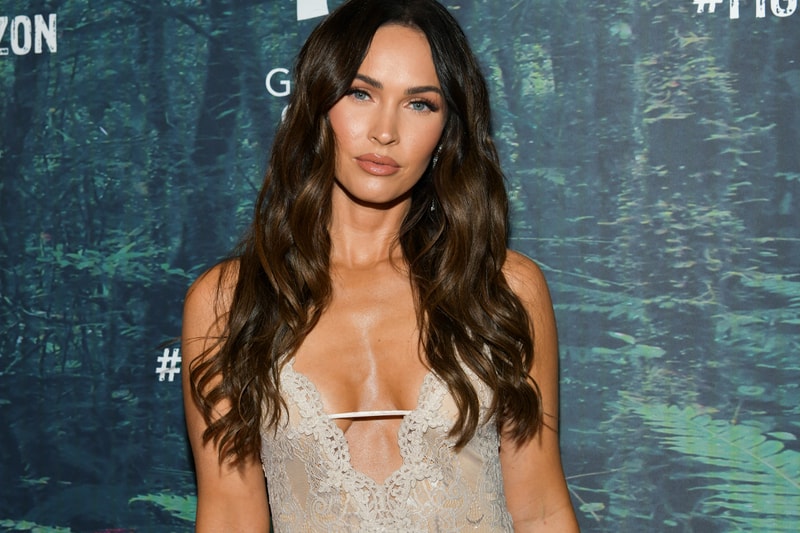 An upcoming fourth film of The Expendables is slated to make its return to the big screens and this time it is bringing in some new members to join the mission. Megan Fox has recently been confirmed and will appear alongside 50 Cent, Tony Jaa, Jason Statham and Sylvester Stallone.
The third installment of The Expendables premiered in 2013, however, at the time, there was still doubt as to whether or not the series will continue. Thanks to a partnership between Lionsgate and Millennium Media, Sylvester Stallone and Jason Statham are able to bring the franchise back. Dolph Lundgren and Randy Couture who were in the previous Expendables films are also making a reappearance.
The Expendables have long been known to call in the largest action stars from Arnold Schwarzenegger to Bruce Willis to Jet Li. It appears that the latest film is sticking to the formula, bringing in heavy hitters to join Statham and Stallone's army.
The fourth film is set to be directed by Scott Waugh and will see Statham and Fox's characters leading the storyline. There currently is not a release date for the fourth film.
In other entertainment news, Donnie Yen says John Wick: Chapter 4 production is the best time he has had in Hollywood.