Instagram is Testing New Tools to Help Creators Find Sponsors
Including a dedicated "partnerships" inbox.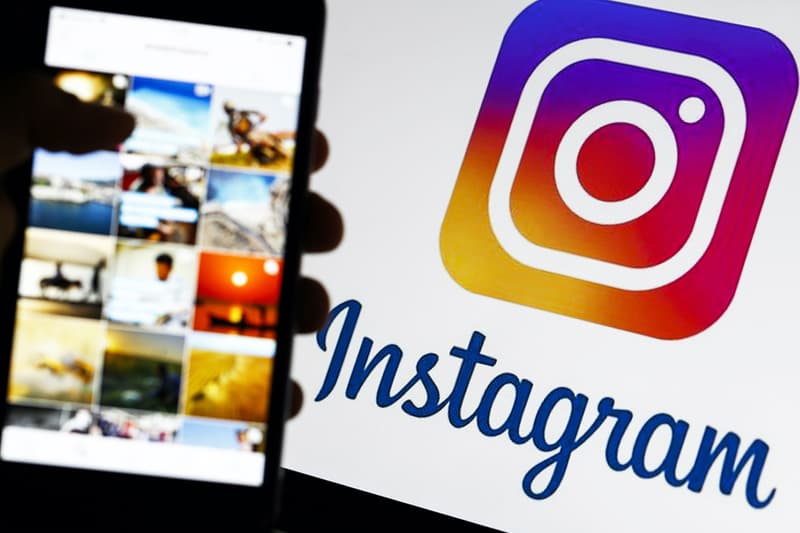 Instagram's recent conveyor belt of new features looks set to continue, after the platform announced it is currently testing a new tool that will make it easier for creators to connect with sponsors.
Previewed at its Creator Week event earlier this year, affiliate shops and dedicated "partnership" inboxes are currently being trialed, in a bid to help creators monetize their content.
Essentially an extension of Facebook's current shopping features, affiliate shops will allow creators to earn commission when a follower purchases a product. Instagram did also add that for now, this will only be available to those who are a part of IG's affiliate program.
What's more, the social platform also announced it is testing a new inbox feature that will make it easier for creators to communicate with sponsors with a dedicated "partnerships" section which will house only communications from brands.
While only a small group of companies and creators are taking part in the testing, Mark Zuckerberg earlier this year unveiled plans to launch a "branded content marketplace", which could signal these features could be here to stay.
In other news, WorldCoin reportedly wants to give everyone free crypto if they scan their irises.