Rapper SoFaygo and SoundCloud Premiere Documentary 'Let's Go Faygo'
Created as part of the "First on SoundCloud" artist accelerator program.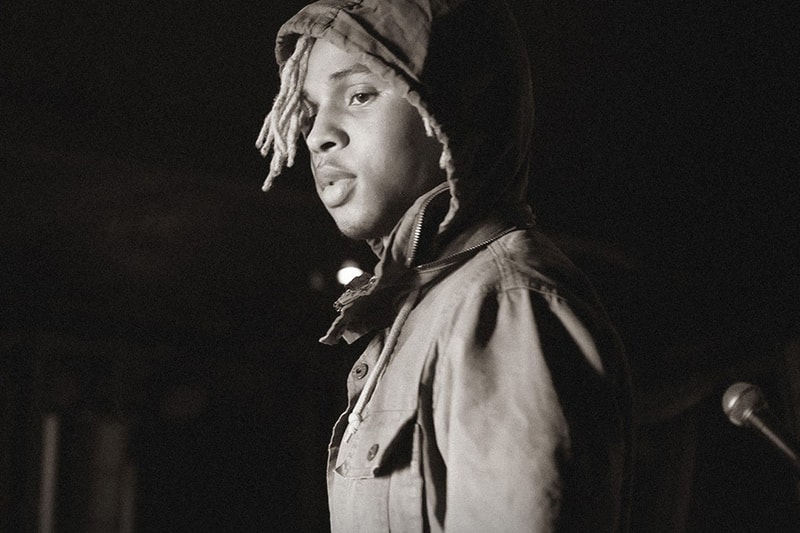 SoFaygo has debuted "Let's Go Faygo," a documentary on his burgeoning rap career directed by Maya Table. For the world premiere, the rapper has teamed up with SoundCloud, the same platform on which he got his start in the industry.
The documentary takes a close look at SoFaygo in the days leading up to his first-ever live show, taking place in his hometown city of Atlanta.
Featuring behind-the-scenes footage of the rapper and his team, the film offers a heartwarming glimpse at a young talent on the brink of mainstream success — his concert completely sold out and the line of fans waiting to see him wrapped around the block.
SoFaygo worked on his show and documentary alongside the streaming platform for its "First on SoundCloud" artist accelerator program. The initiative sees SoundCloud collaborate with artists to co-produce a memorable project.
"Let's Go Faygo" will premiere tonight on YouTube at 9 p.m. ET.
In other music news, Big Sean is swarmed by bees in the new "What a Life" visual.