ICECREAM Skate Team Member Antonio Scalia Launches His Cashmere Sound Apparel Brand
What was once just an idea that was kicked around with Pharrell has now finally come to fruition.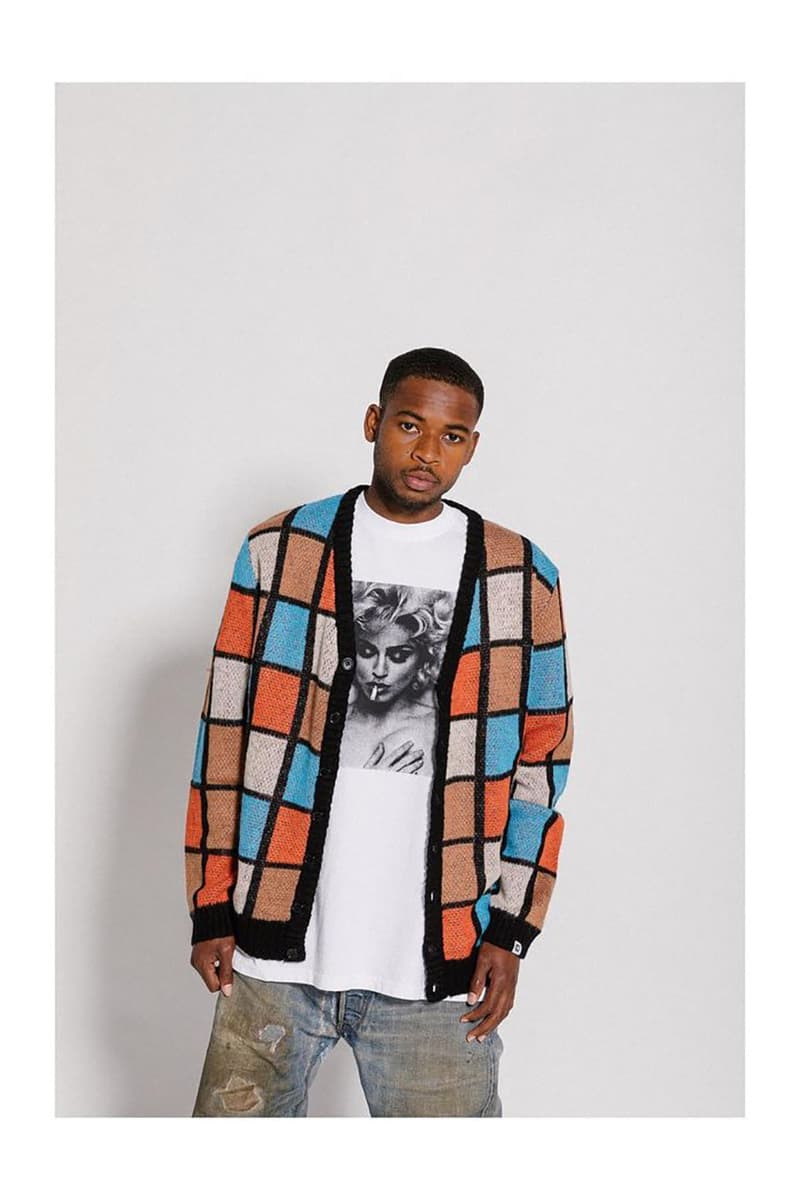 1 of 10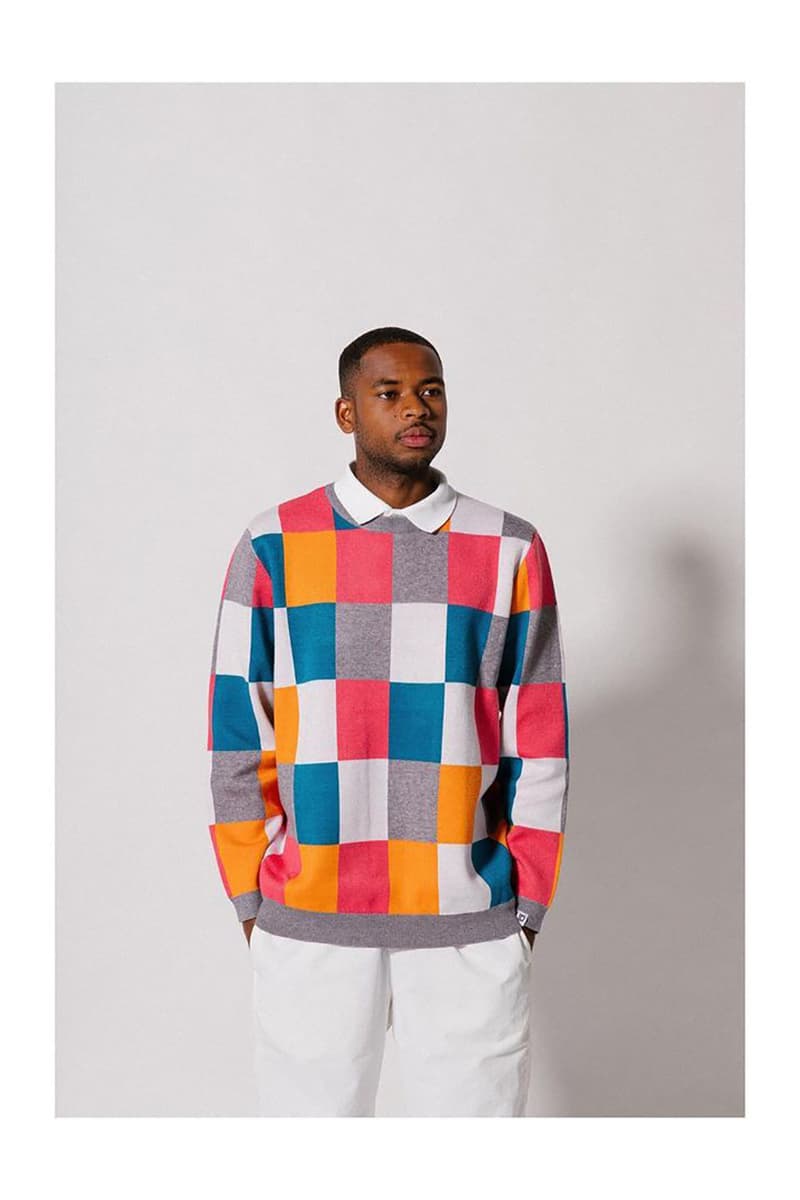 2 of 10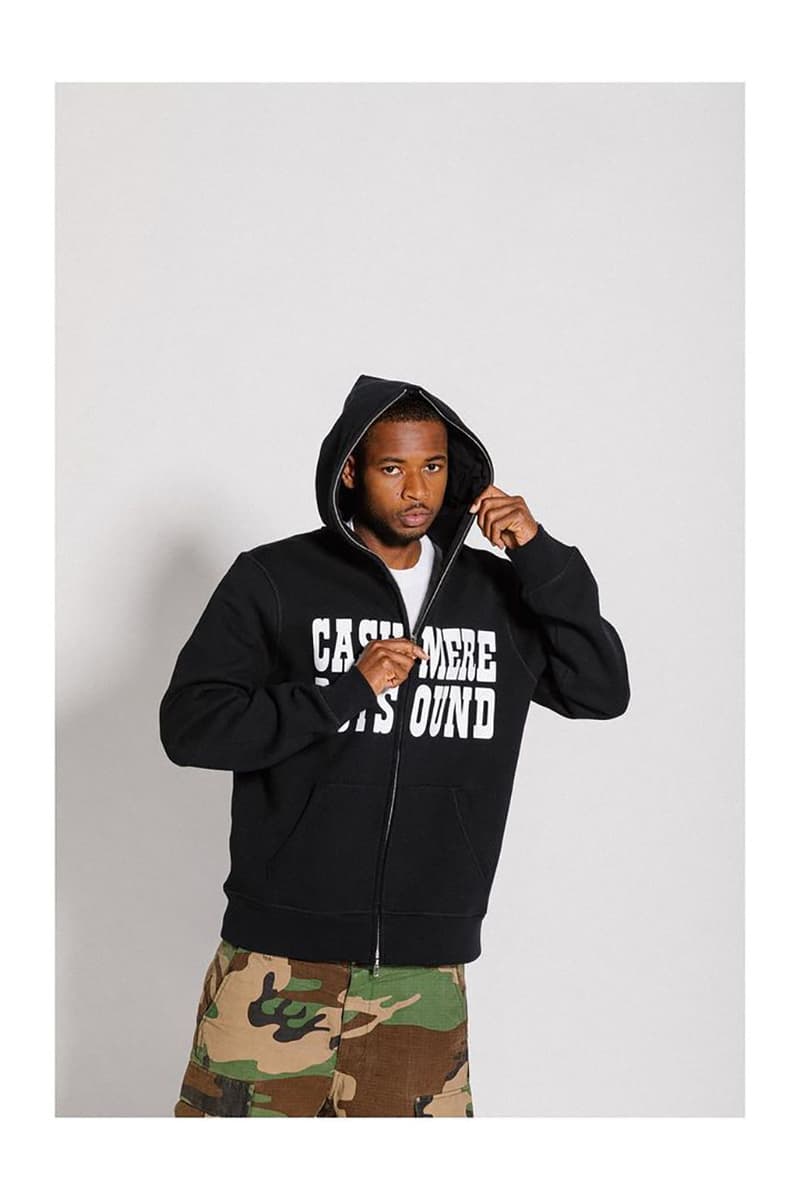 3 of 10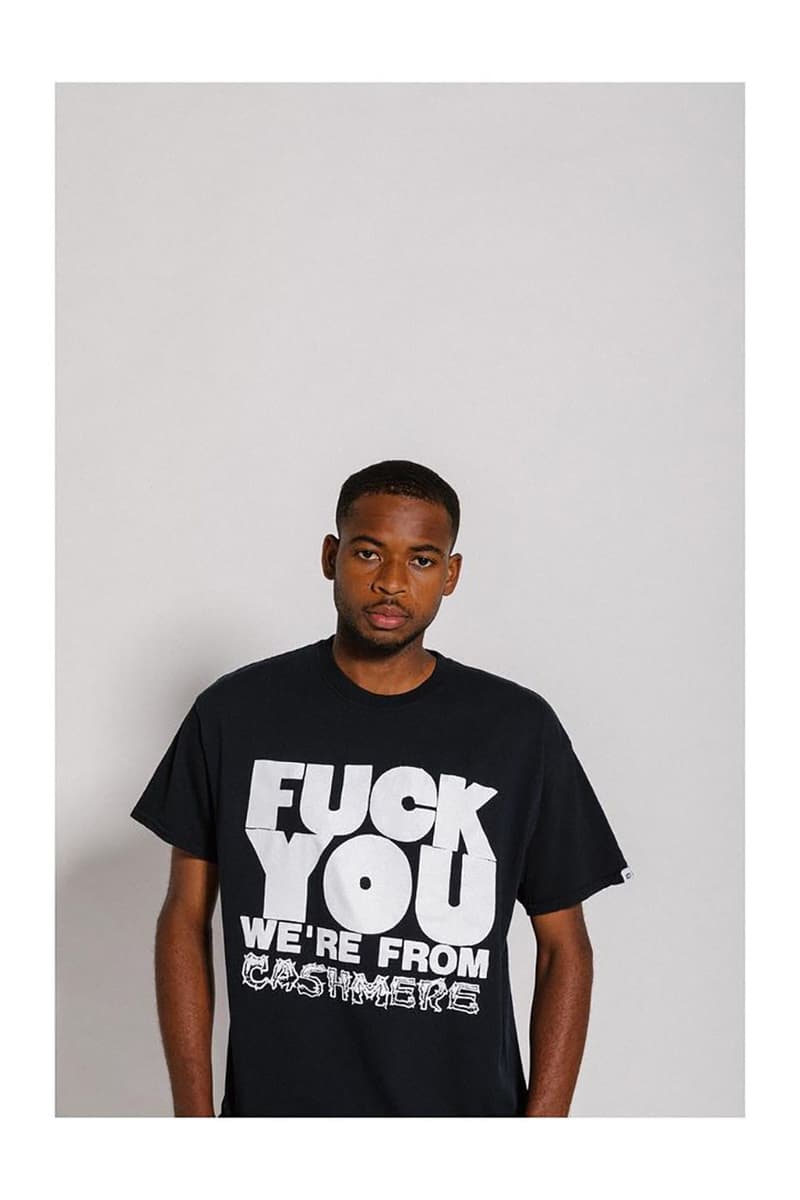 4 of 10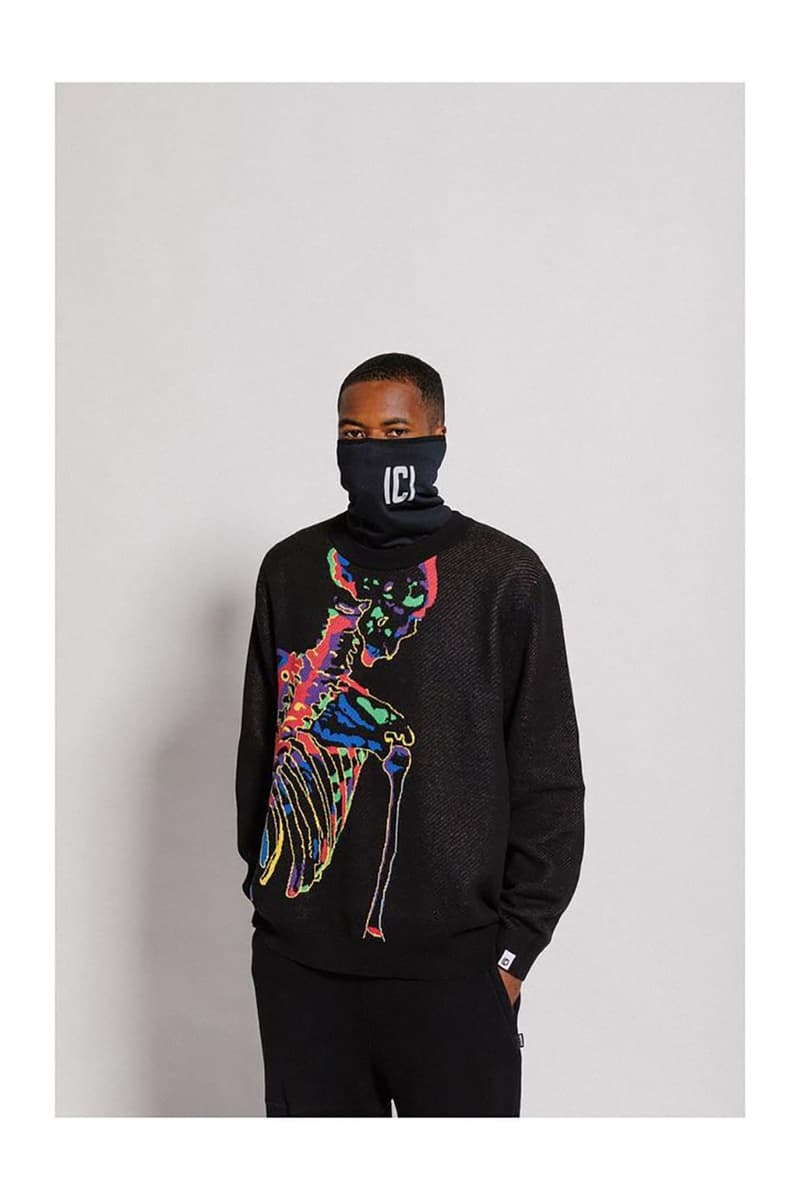 5 of 10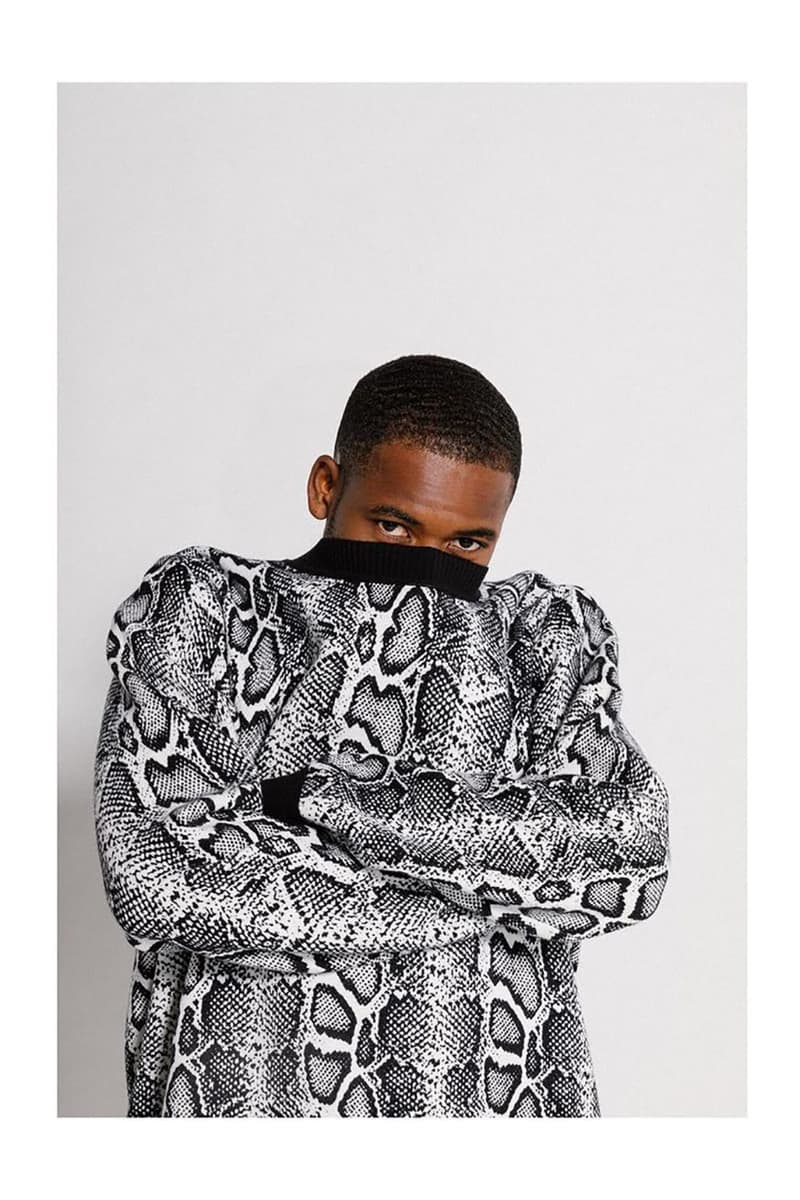 6 of 10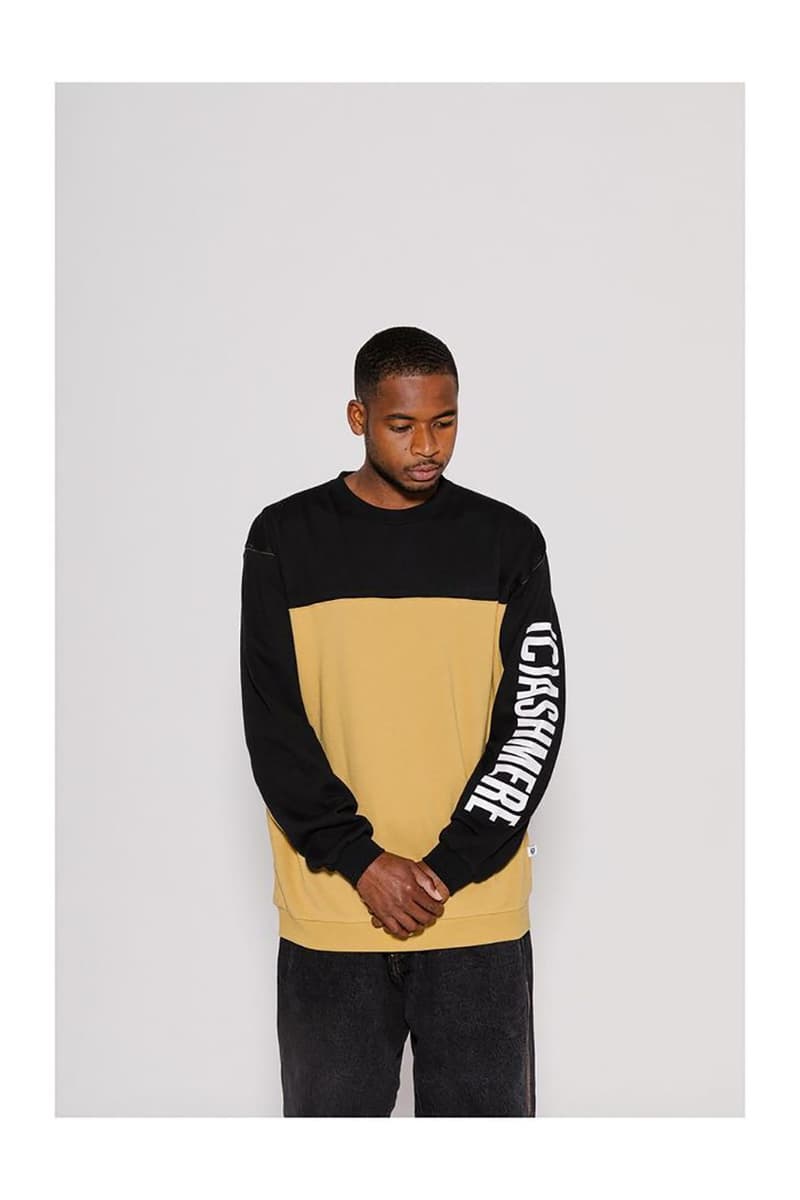 7 of 10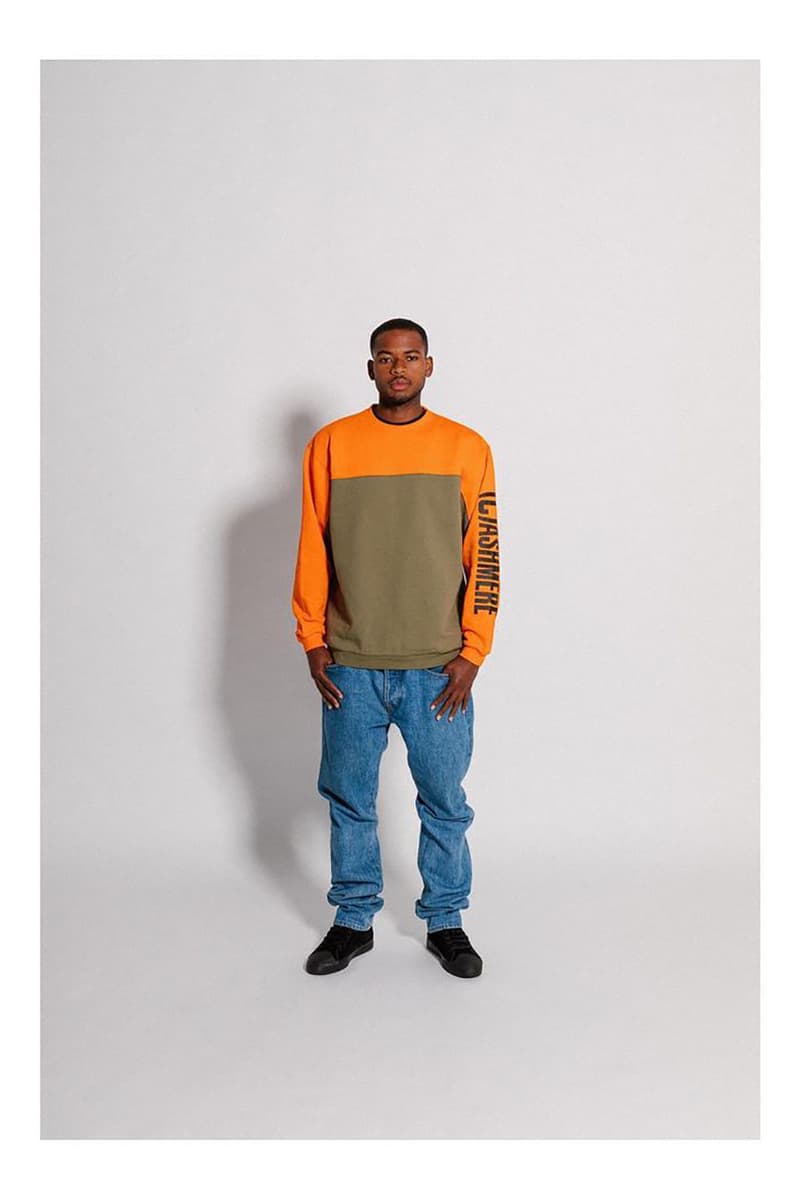 8 of 10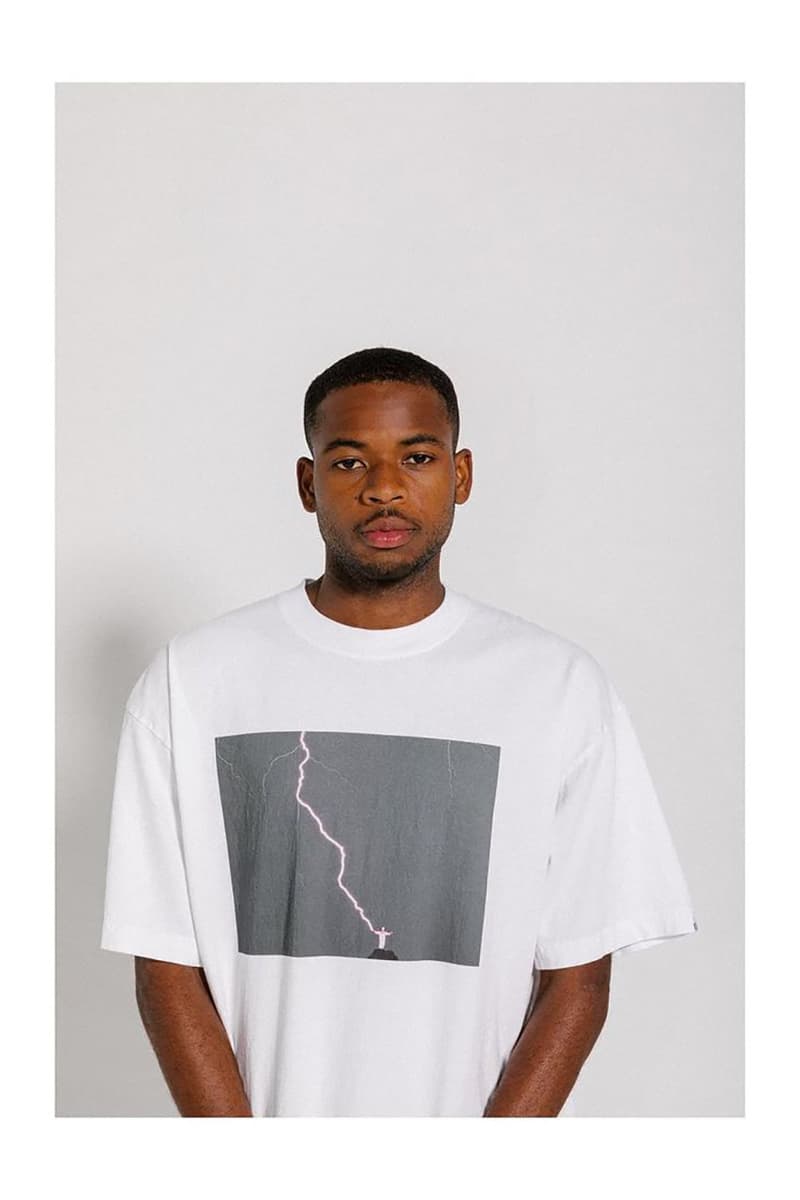 9 of 10
10 of 10
Antonio Scalia is the creative director and roster member of the ICECREAM Skate Team, but he's ready to venture out on his own and take on a brand new apparel-focused initiative titled Cashmere Sound. The brand was first ideated years ago with legendary creative Pharrell and never was fully executed, but now Scalia has found himself in a position of power to reignite the brand as it has just unveiled its first full fledged collection. "Originally it was a brand Pharrell and I were going to do ten years ago but it never materialized", he told HYPEBEAST. "About a year ago I revisited the idea and felt it was time! I want Cashmere to be something that communicates all the people, places, artists and brands I have experienced in my travels through time. It's been a long journey to get to where I am today and I have a lot of stories to tell."
Scalia lived through what some may call the "golden age" of streetwear in the 90s as he witnessed brands like BAPE, Droors, Polo Sport, Dub and Alphanumeric get brought to life. And it's the energy and elements of punk, skate, hip hop, art, fashion and more from these respected imprints that is embedded into this first collection. Graphics and patterns are the focus of this assemblage. Leading the way are multi-toned cardigans and crewneck sweatshirts that draw from carpet patterns at the old Footsoldier stores. Alongside these garments comes other crewneck sweatshirts that are adorned with snakeskin patterns and x-ray-like skeletons, along with branded zip-up hoodies, and graphic tees that represent the many eras of Scalia's upbringing and visuals that he gravitates towards.
"I'm a sucker for patterns and cut myself recently. The blood drops arranged themselves on the paper towel in a way that looked like camouflage so I turned that into our core camo that will be coming out soon", Scalia said. "Learning that I can actually put a brand together myself was a great feeling because I've never done something completely alone. Ultimately, I learned it's my own canvas and I paint what I want."
Cashmere Sound's first collection is available now on the brand's website.
For more fashion news, Naked & Famous Denim just linked with Friday the 13th ahead of Halloween.