Kanye West's Donda Academy School Could Be Launching Soon
The SoCal-based institution has intentions of bridging elite basketball talent with higher level education.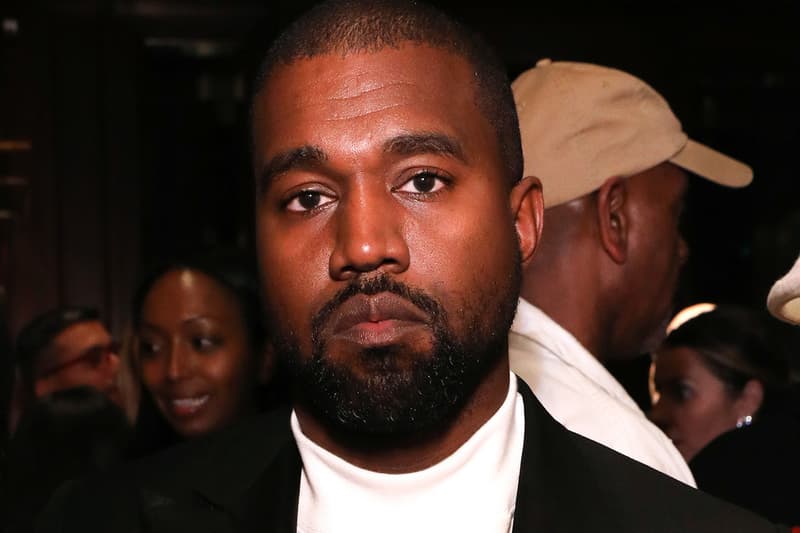 Kanye West has this innate inability to be restrained by boundary, especially when it comes to his innovations whether that involves apparel design, sneakers, architecture or music. After dropping one of the most anticipated albums of the year in DONDA, the one that you can now refer to as Ye, is aiming to further elongate his laundry list of innovations with a new initiative: his very own Donda Academy private school. The new institution is expected to be based in Simi Valley, CA.
Details are still somewhat foggy in terms of when this venture will actually come into fruition, be we do know that the intention of it will be first to provide its students with a curriculum that centers around problem solving, critical thinking, creativity, and sustainability. And secondly, Ye will start to make even further impacts in the realm of basketball as this will also serve as a new destination for elite level high school hoops players. Think Findlay Prep, but you're backed by none other than Kanye West and your entire team is laced with YZY BSKTBL KNIT kicks. Earlier this month, it was announced that 2024 recruit Jahki Howard was already expected to join the squad, along with Jalen Hooks — a top prospect from the class of 2023. Moreover, rumors of the team playing Sierra Canyon — the school the Bronny James (LeBron James' son) attends — are starting to circulate, and a showdown against Minnesota Preparatory Academy is reportedly already slated for November 6.
You can likely expect more news about West's latest venture to roll out in the coming months an head over to YEEZY MAFIA to learn more.
DONDA ACADEMY ? practicing in YZY BSKTBL KNIT 3D SLATE BLUE⠀
Thoughts ? pic.twitter.com/8BiC2uHu7o

— YEEZY MAFIA (@theyeezymafia) October 11, 2021
In case you missed it, Kanye West has been spotted wearing creepy prosthetic masks around the world.