Top High School Basketball Prospects Transfer to Kanye West's Donda Academy
Kicking off Ye's basketball program.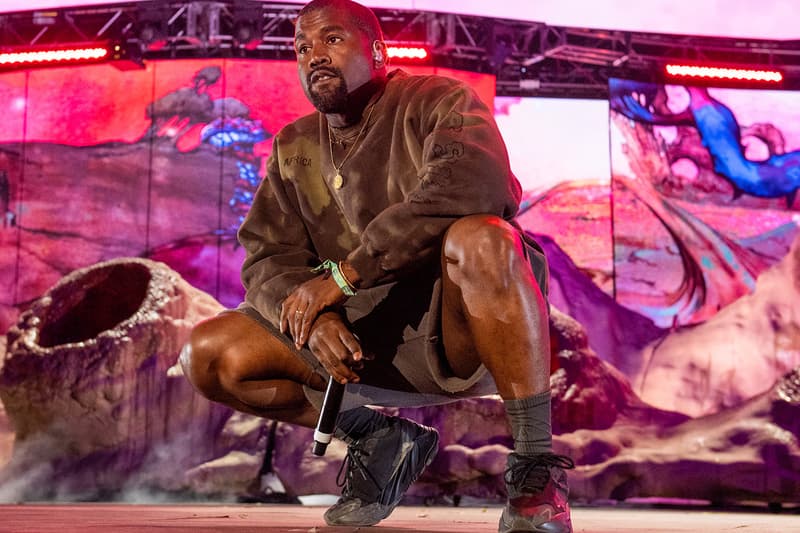 Five-star basketball recruit Jahki Howard has confirmed that he will be playing for Kanye West's Donda Academy in Simi Valley.
Taking to Instagram to share the news, the 2024 recruiting class member shared, "I will be moving to California and I will be transferring to Donda academy, I want to THANK YOU NORCROSS and the whole BLUE DEVIL FAMILY STILL WILL BE MY FAMILY. #donda"
Possibly joining Howard at Donda Academy is Indianapolis native Jalen Hooks of the 2023 recruiting class, who previously stated that he plans on enrolling in West's school. "It's just one of those things you can't pass up," he said. "It was more of a family decision, too. All of us just felt like it was a chance to reach my full potential and grow and get ready for the college level."
View this post on Instagram
Elsewhere in sports, Pau Gasol has officially announced his retirement from basketball.