Harry Rosen Is Providing Warmth and Style With Its Winter Apparel Drop
The luxury retailer has released a wide range of cold weather staples.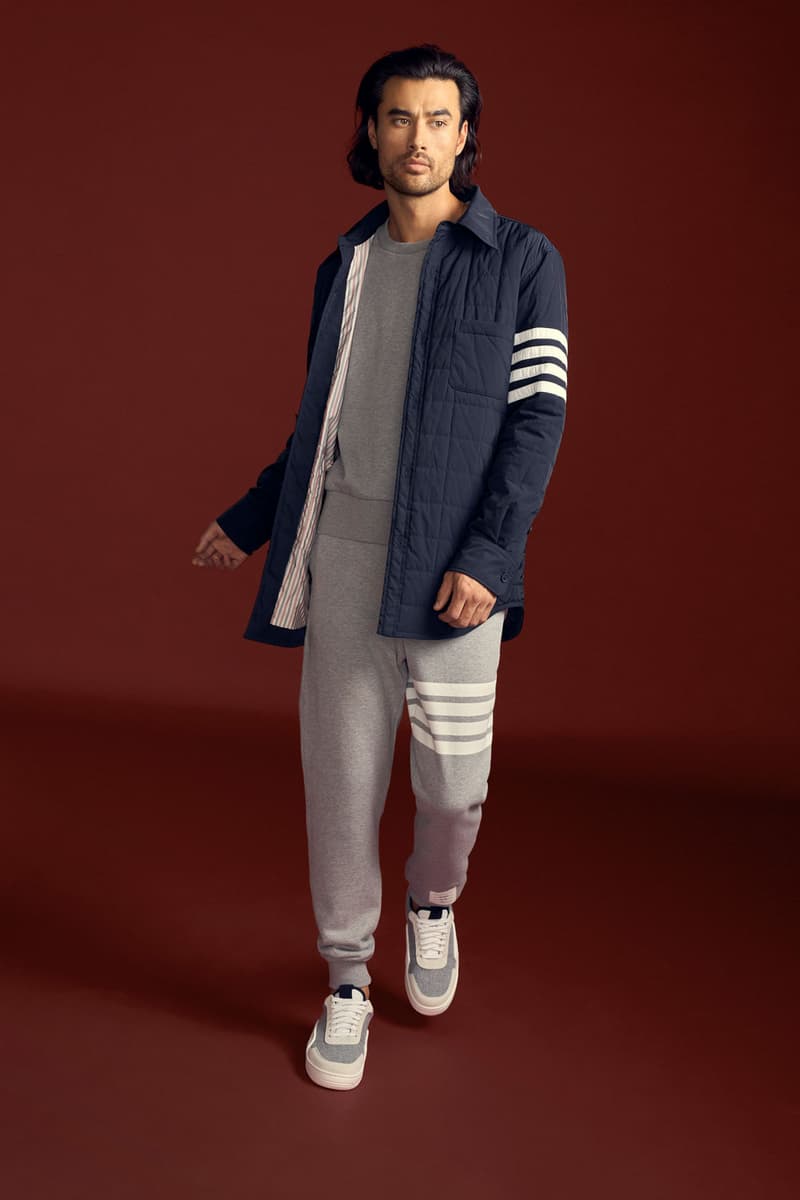 1 of 6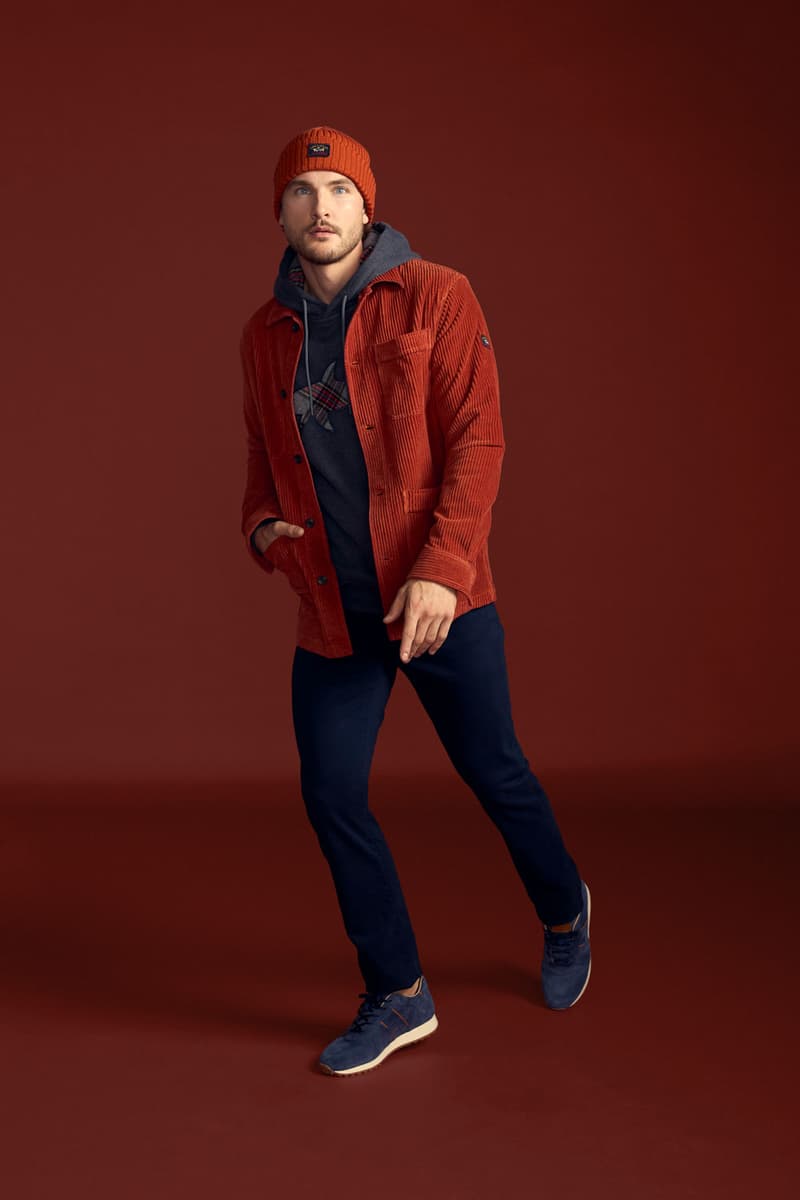 2 of 6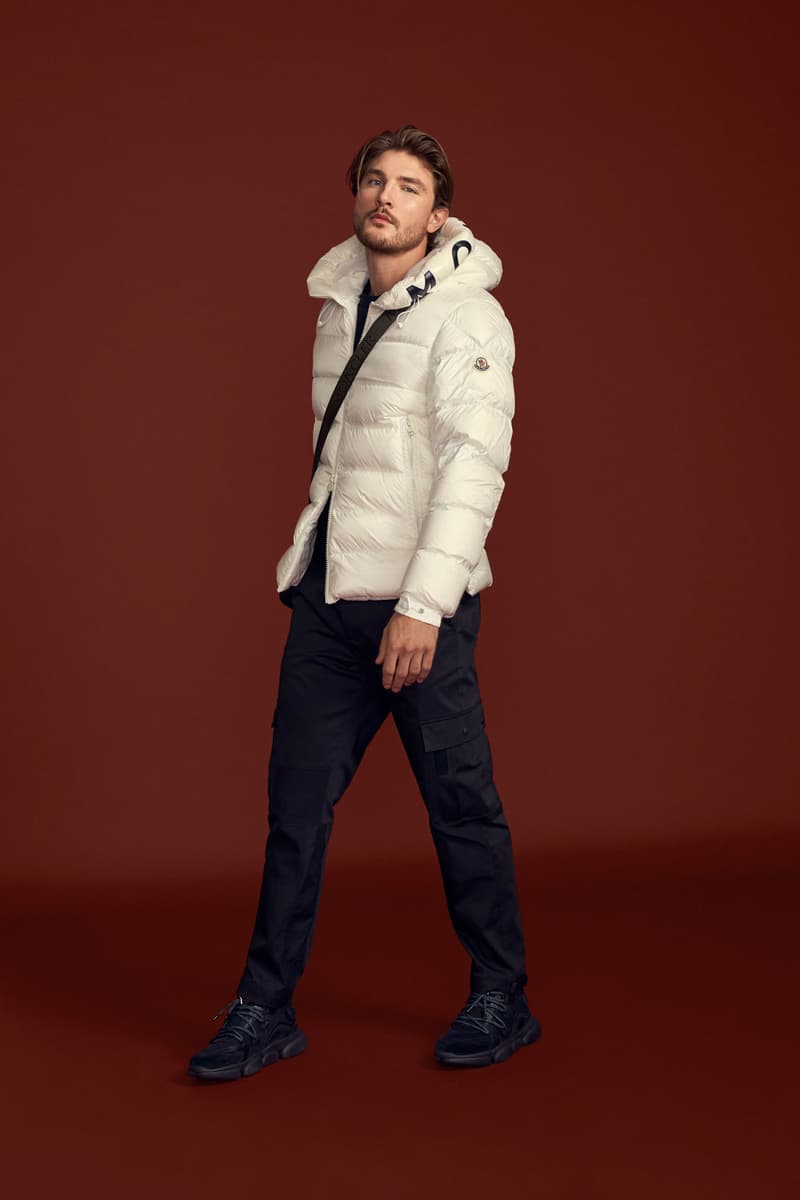 3 of 6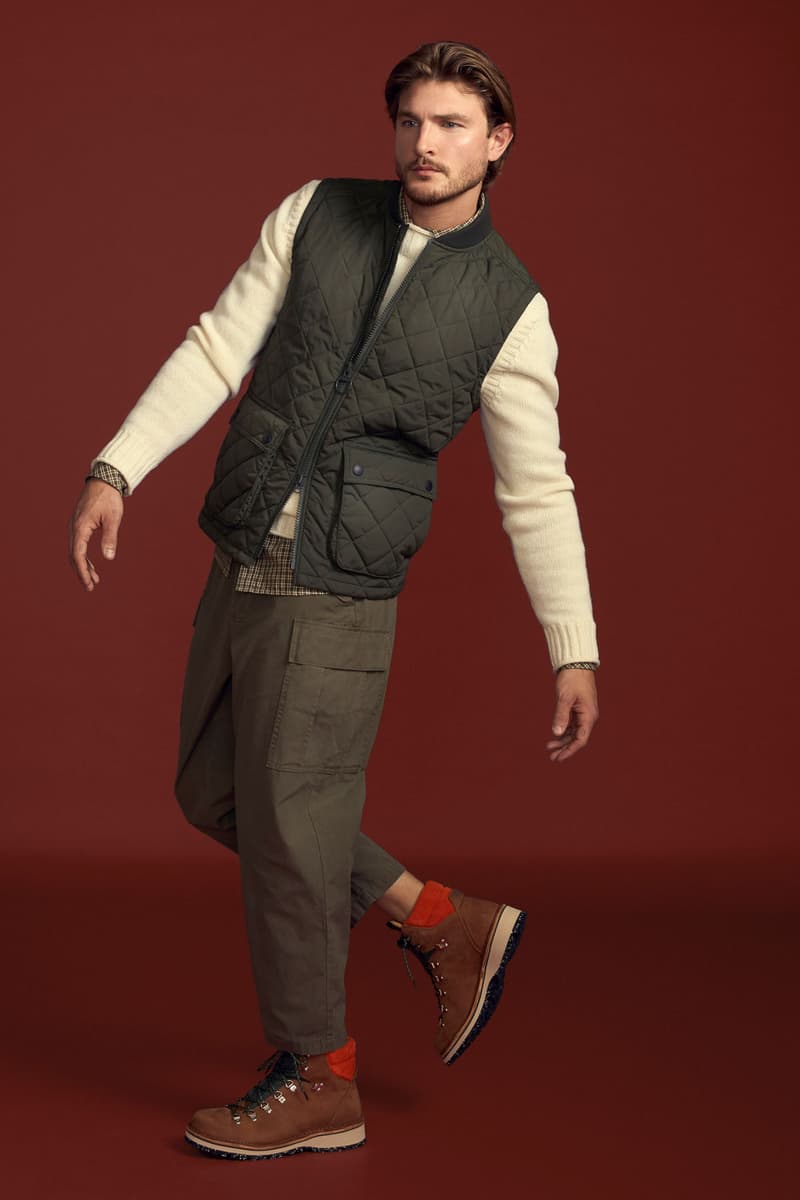 4 of 6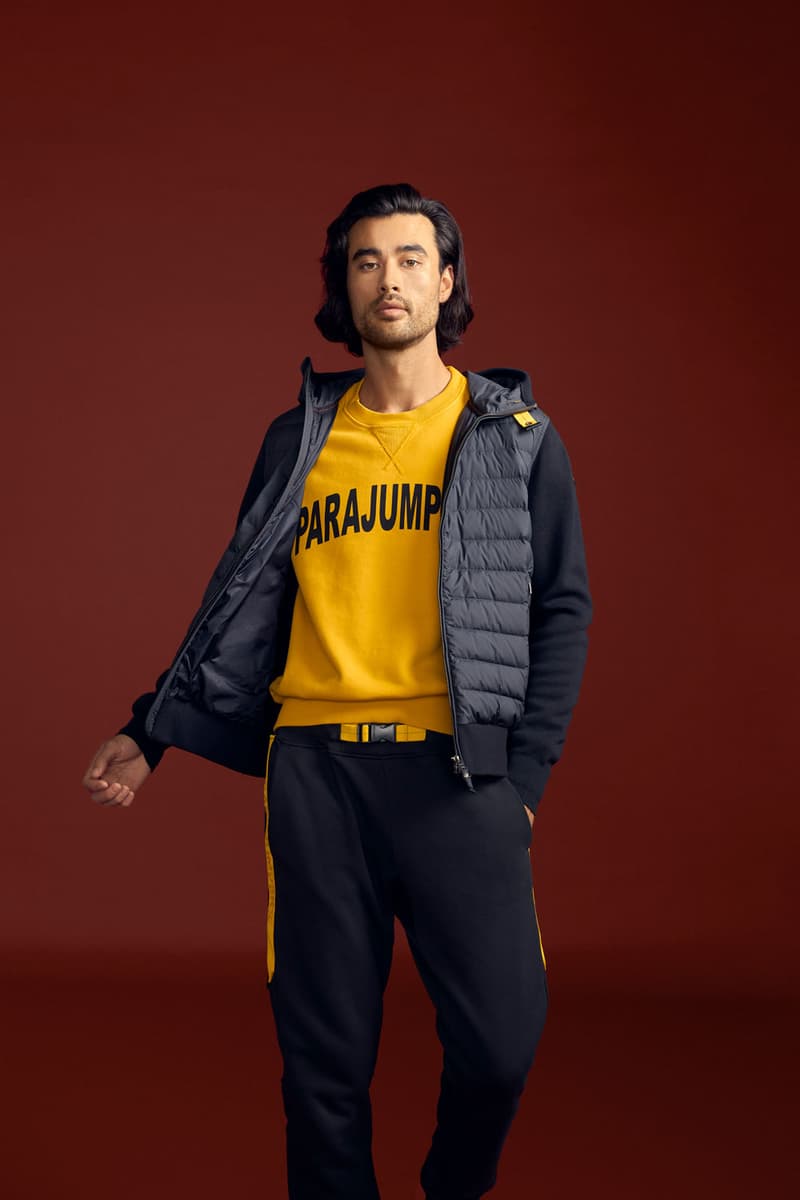 5 of 6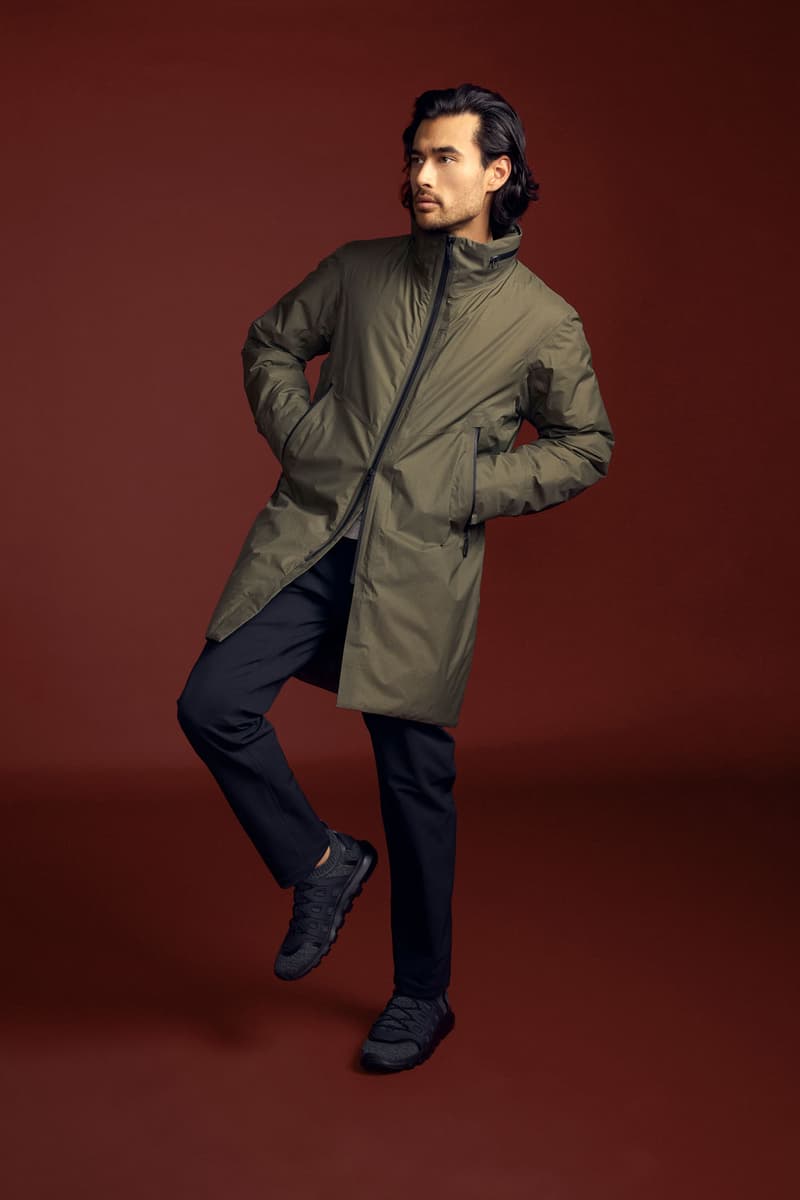 6 of 6
Luxury menswear retailer Harry Rosen is kicking off the new season with a wide ranging assortment of outerwear offerings. The Canadian brand has revealed its latest styles to cater to the drop in temperature with selections from some of the year's most sought after men's designer clothing. Including pieces from Canada Goose, Moncler, Parajumpers, Veilance and MooRER and more, Harry Rosen is packed with endless options to stay bundled up this winter.
Leading the range of outerwear options from each of the men's clothing brands are lightweight fabrics and timeless hues that decorate the winter fashions. These elements make layering much simpler and bring a classic flair to the complementary vests and coats. Both Moncler and Parajumpers offer water-resistant and windproof vests for maximum protection from cold weather. Coming in various shades, the garments can be paired with a coat or flannel for a fresh look. For a bit more coverage, Canada Goose, Veilance and MooRER each come through with lightweight yet durable coats available via Harry Rosen. The former's Hybridge Down Coat is fashioned in a deep red, while its Dunham Jacket and the latter two's jackets stay classic in a timeless black. 
For more seasonal selections, the retail chain also has options from Kanuk, Ten c and Barbour. Each of the designers have crafted blizzard-ready apparel fused with their unique aesthetic. Kanuk and Ten c utilized military color this season, with the latter favoring utilitarian elements in its silhouettes. The Italian brand — that was inspired by a children's folk tale — designs outerwear without logos so that the quality, material and details of its jackets speak for themselves. Barbour teamed up with Engineered Garments for the creation of a quilted jacket accented with the English luxury brand's signature corduroy. The through-line across all of Harry Rosen's winter offerings is utility that doesn't skimp on style, making the retailer a go-to for the season ahead.
Revamp your wardrobe with men's winter coats, parkas and lightweight jackets by visiting the Harry Rosen's official website.