David Chase Is Reportedly in Talks To Write 'Sopranos' Spin-Off Series
Following the recent release of the show's prequel movie.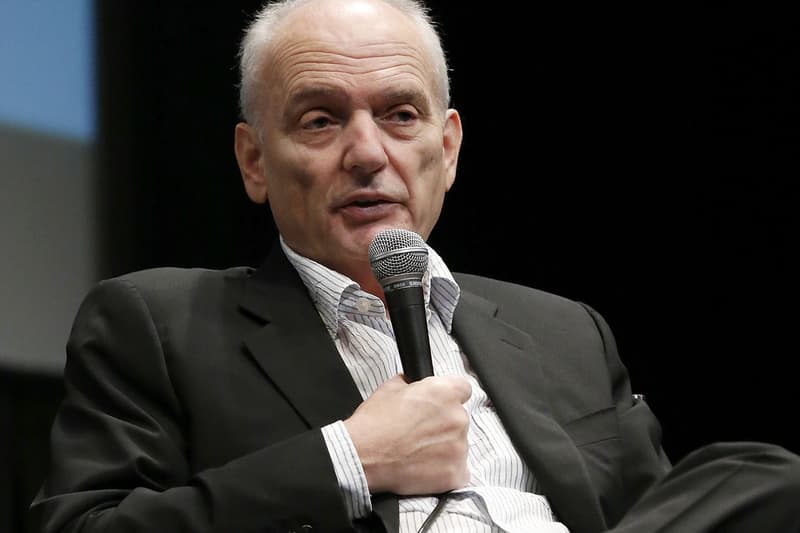 The Sopranos franchise may be receiving another series, Deadline reported. The publication spoke to a CEO at WarnerMedia who said that Chase would possibly be up for writing another spin-off for the series.
"We're talking to David about a new series, Sopranos related," said Ann Sarnoff, CEO of Studios and Networks
Chase penned a prequel to the show, The Many Saints of Newark, which hit theaters last month. Set in the late 1960s and 70s, the film follows a young Tony Soprano and his mentor Dickie Moltisanti.
In an interview with Deadline last month, Chase said that any potential spin-off would take place after the events of the movie and before the original series, the latter of which begins in 1998.
"There's only one way that I would do it, and that was if Terry [Winter] and I could write the script together," Chase told the publication. "That I would do."
Sarnoff also shared that the new film had boosted numbers for the show. "You see The Sopranos pop into the top ten of viewed series on the service and it's given it an entirely new life," she said to Deadline. "It's literally lifted all of The Sopranos franchise in a new way. You can't measure just by the box office."
In other entertainment news, the new King Richard trailer gives a glimpse at Will Smith as Venus and Serena Williams' loving father.