IKEA and WWF Get Together To Serve Up Swedish "Seedballs"
Inspired by the furniture giant's iconic meatballs.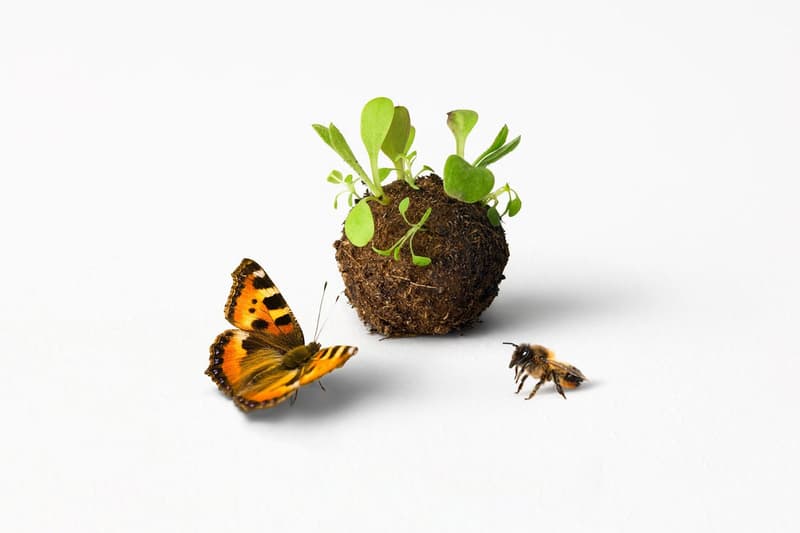 1 of 2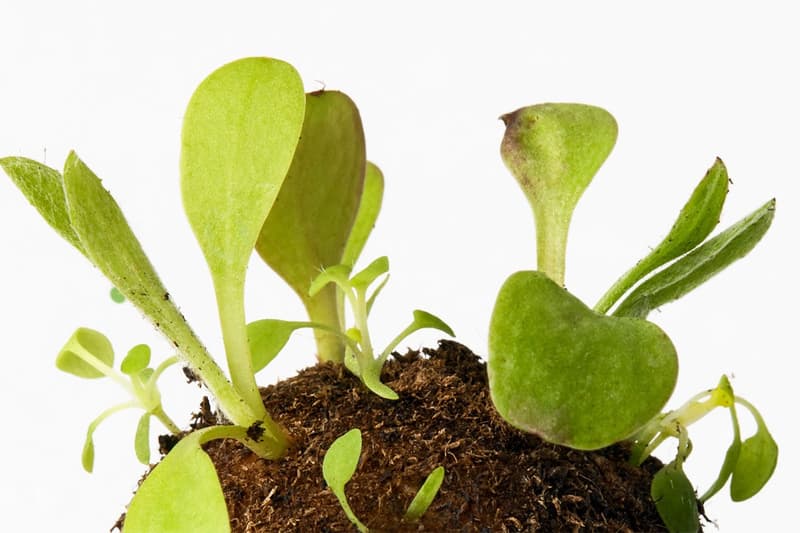 2 of 2
IKEA teamed up with World Wildlife Fund (WWF) to roll out a new interesting way to help preserve endangered insects. Not only known for its beloved home goods and furniture, but IKEA is also praised for its food selection — more specifically its Swedish Meatballs.
Taking inspiration from the Swedish furniture giant's iconic meatballs, the project looks to raise awareness of biodiversity by creating balls made up of soil, clay and wildflower seeds that can be planted with ease. Enthusiasts can then water their Swedish "Seedballs" which will grow into wild plants such as corncockles, chamomile and poppies.
The project was created in support of Denmark's Wild Gardens to encourage garden owners to "make Danish nature more wild" in an effort to circulate awareness of the various endangered species within Denmark.
"It was important for us to create a campaign that could start a conversation about biodiversity, but also let people take part in the fight for more wild nature. The Seedballs are a great way to do that, especially because they allow all ages to join in and get an understanding of an otherwise very complex issue," said IKEA Denmark's country communication manager Christian Mourox.
IKEA's Swedish "Seedballs" will also come with its own at-home guide as it advises growers to leave the balls in a pot or garden to serve as a "big meal for the hungry insects."
For a more edible food-related update, Heinz Dip & Crunch is the latest in condiment innovation.