LifeLabs' CoolLife Collection Introduces Thermoregulating Leisurewear
Sustainable and indulgently comfortable.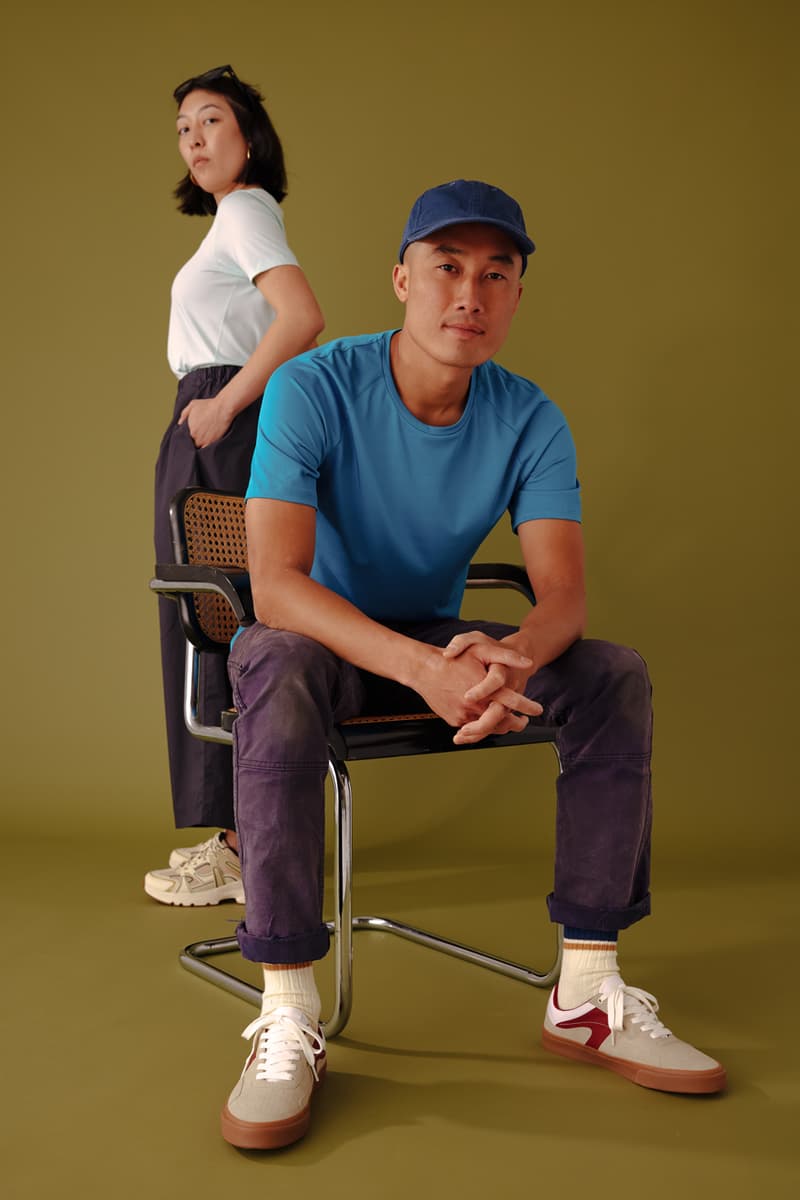 1 of 12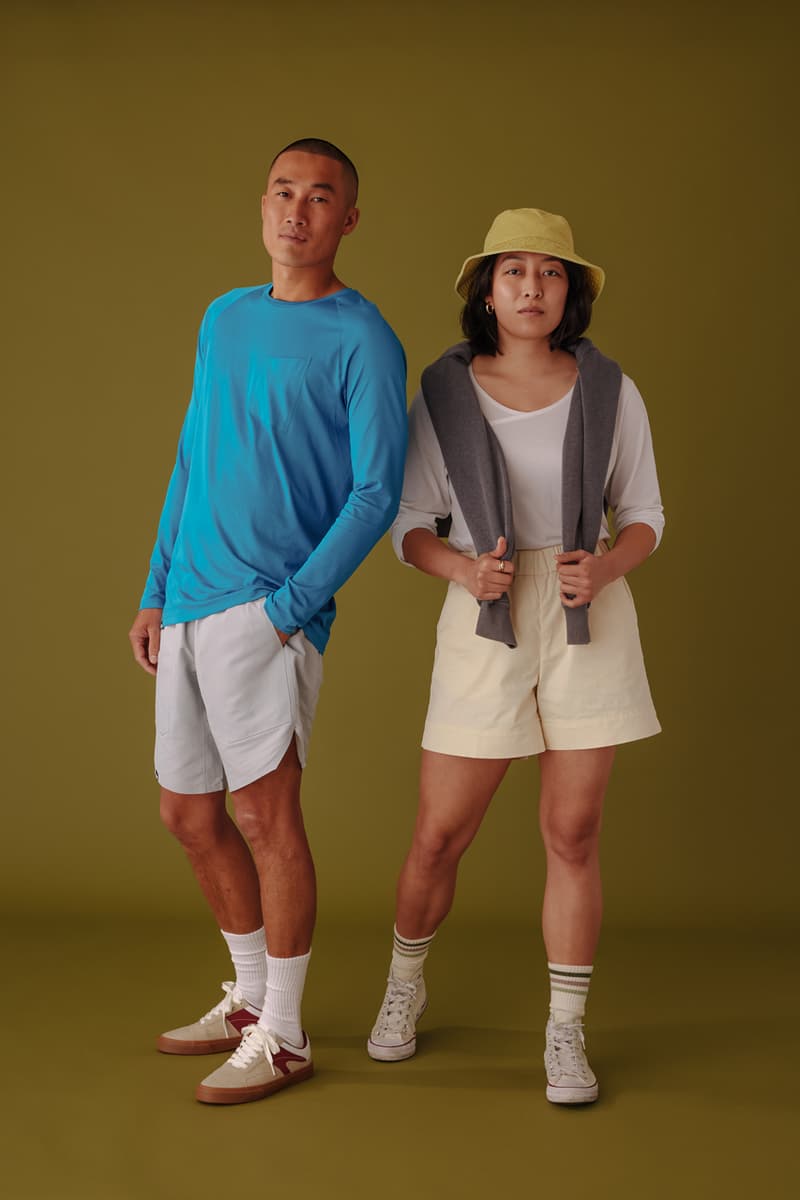 2 of 12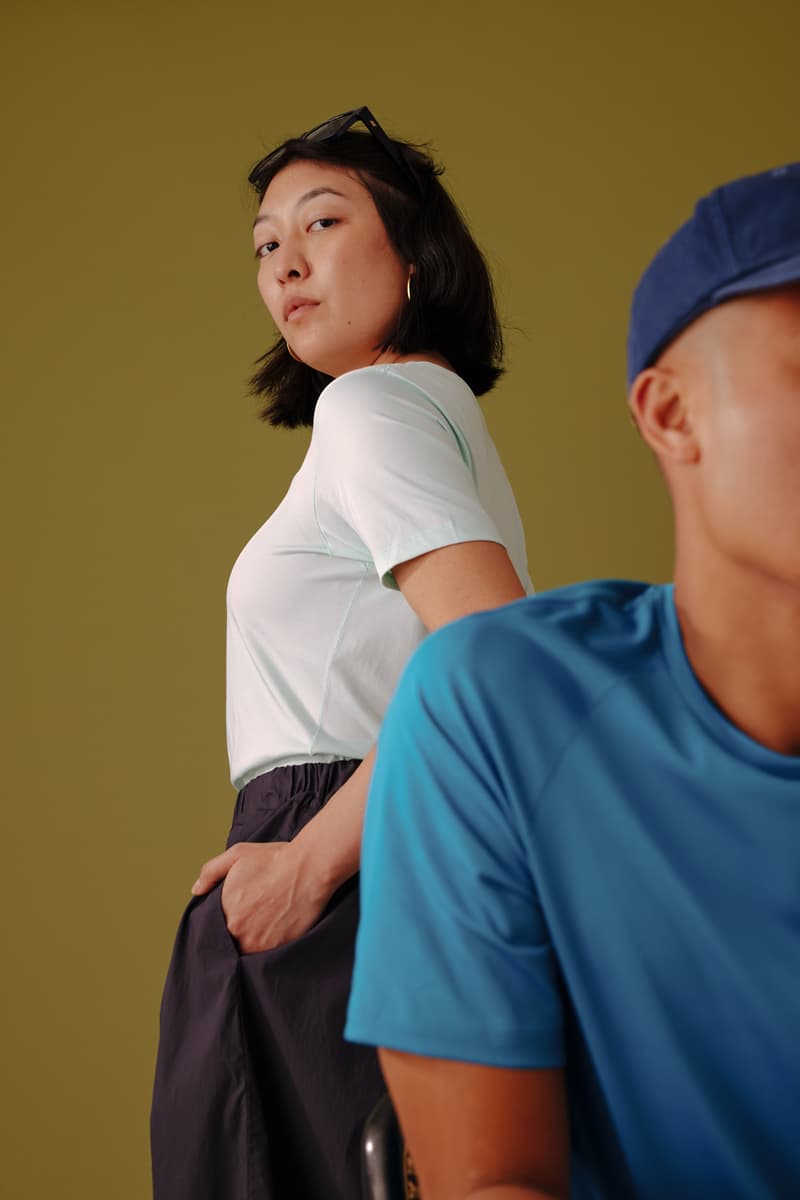 3 of 12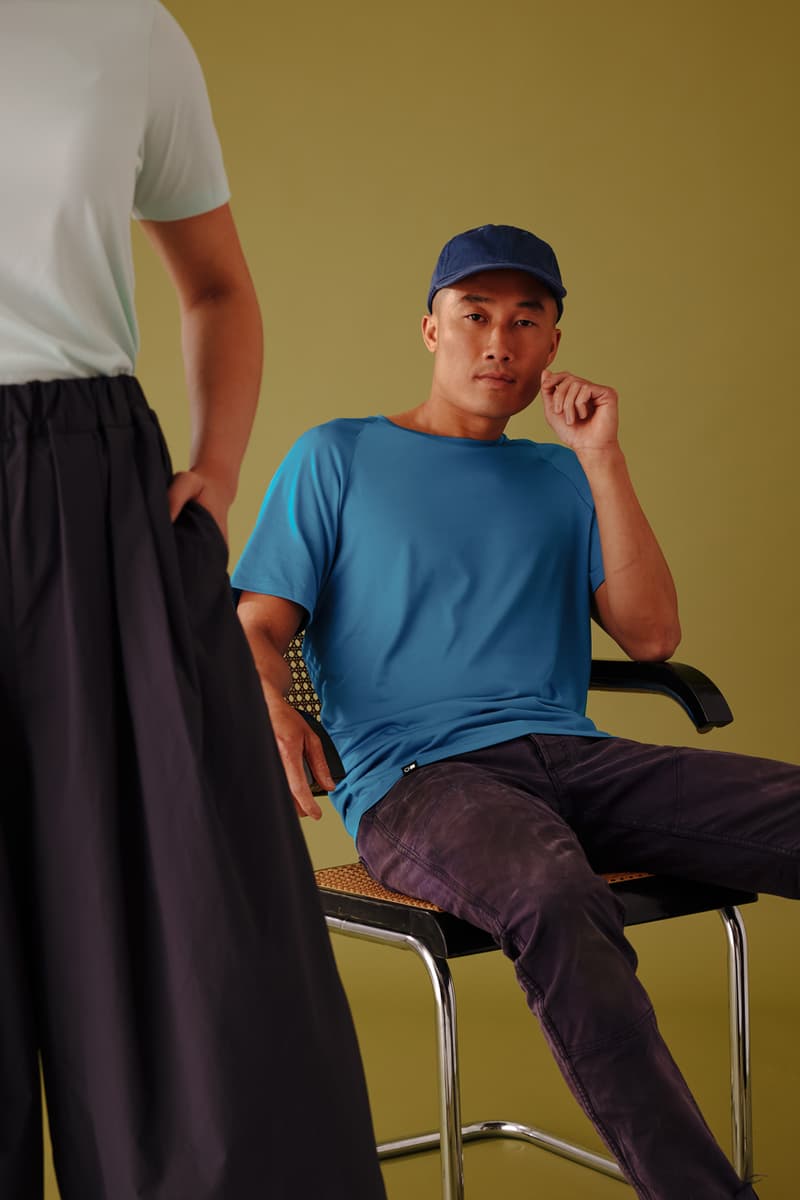 4 of 12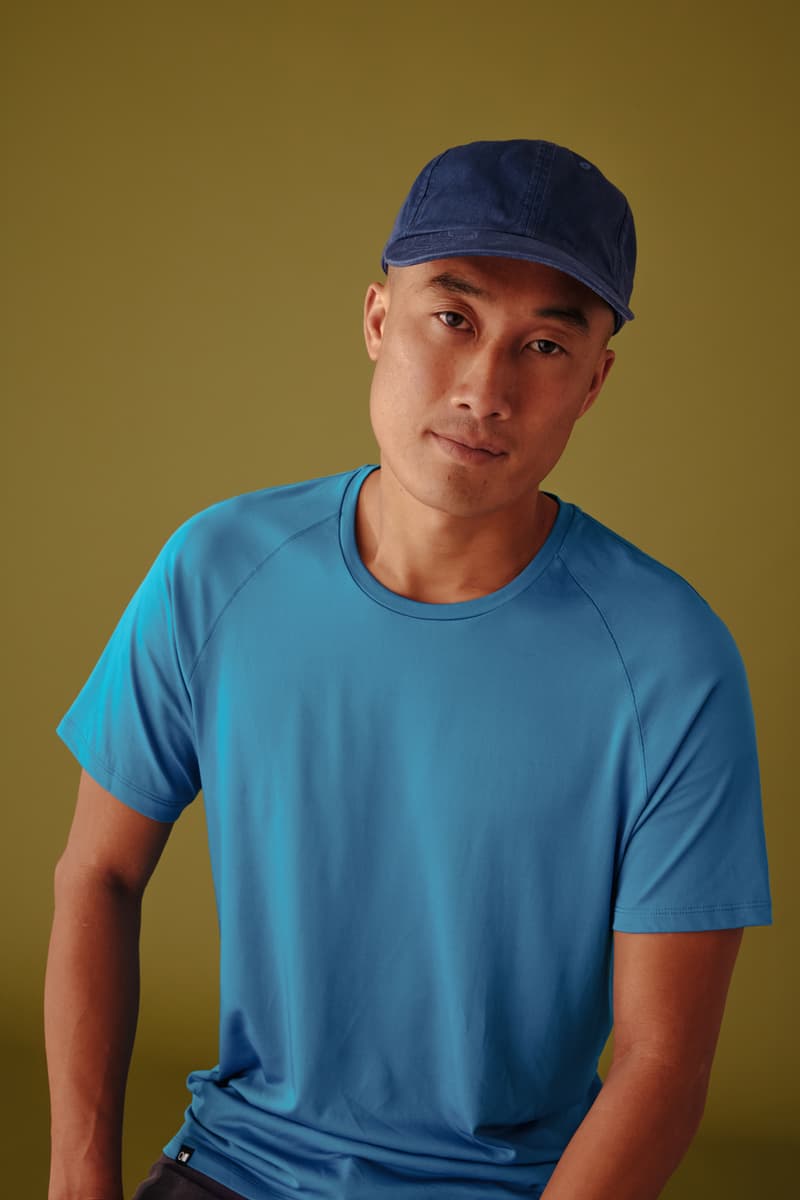 5 of 12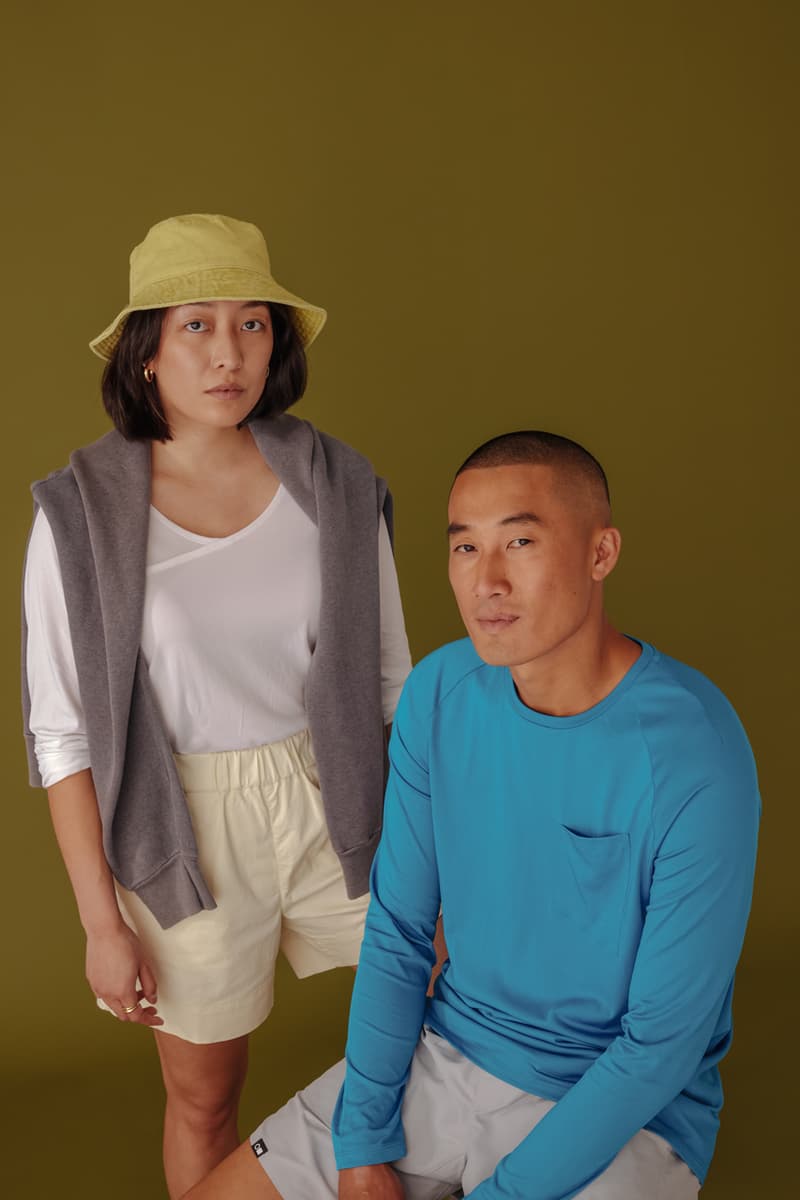 6 of 12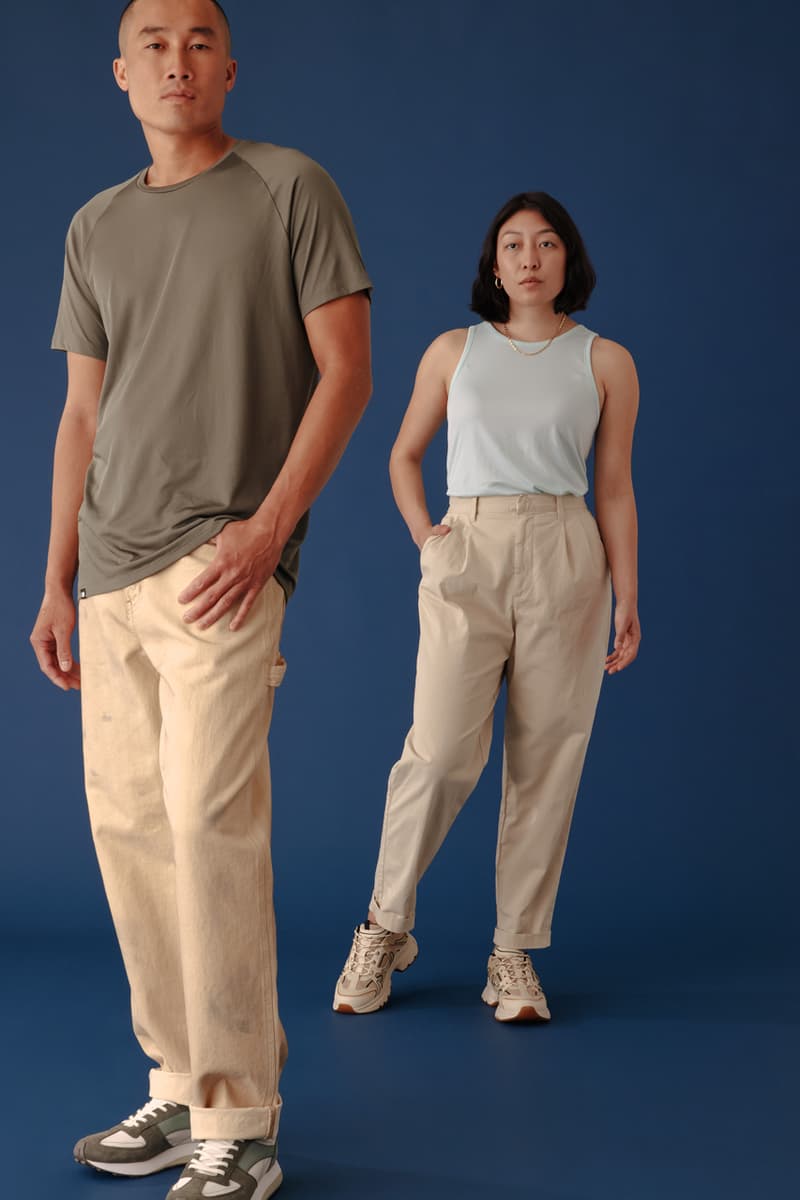 7 of 12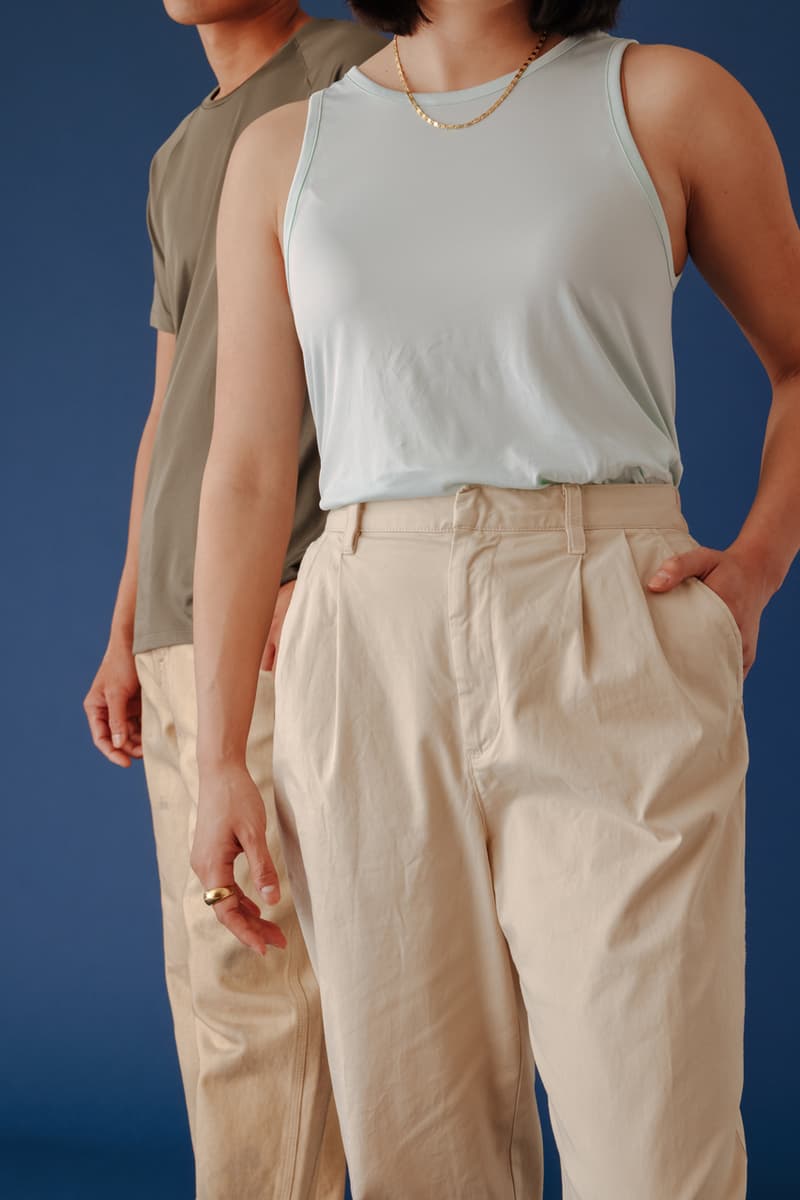 8 of 12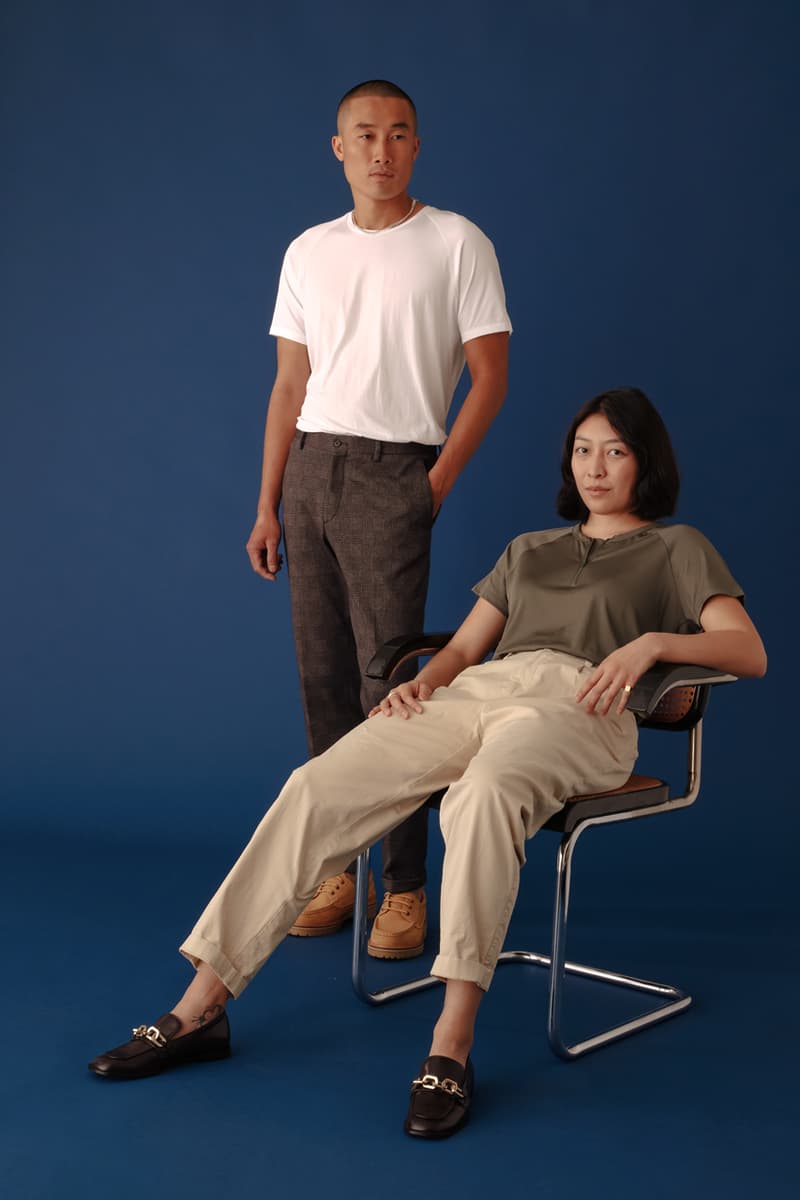 9 of 12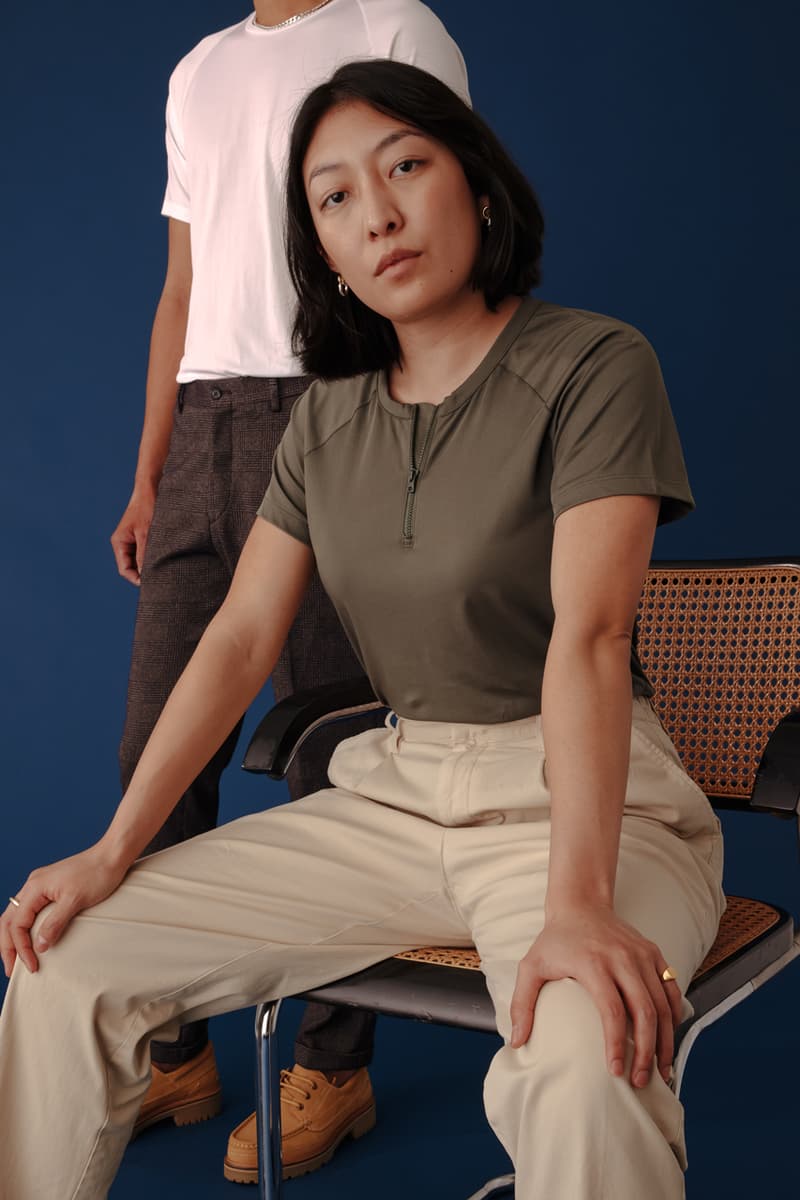 10 of 12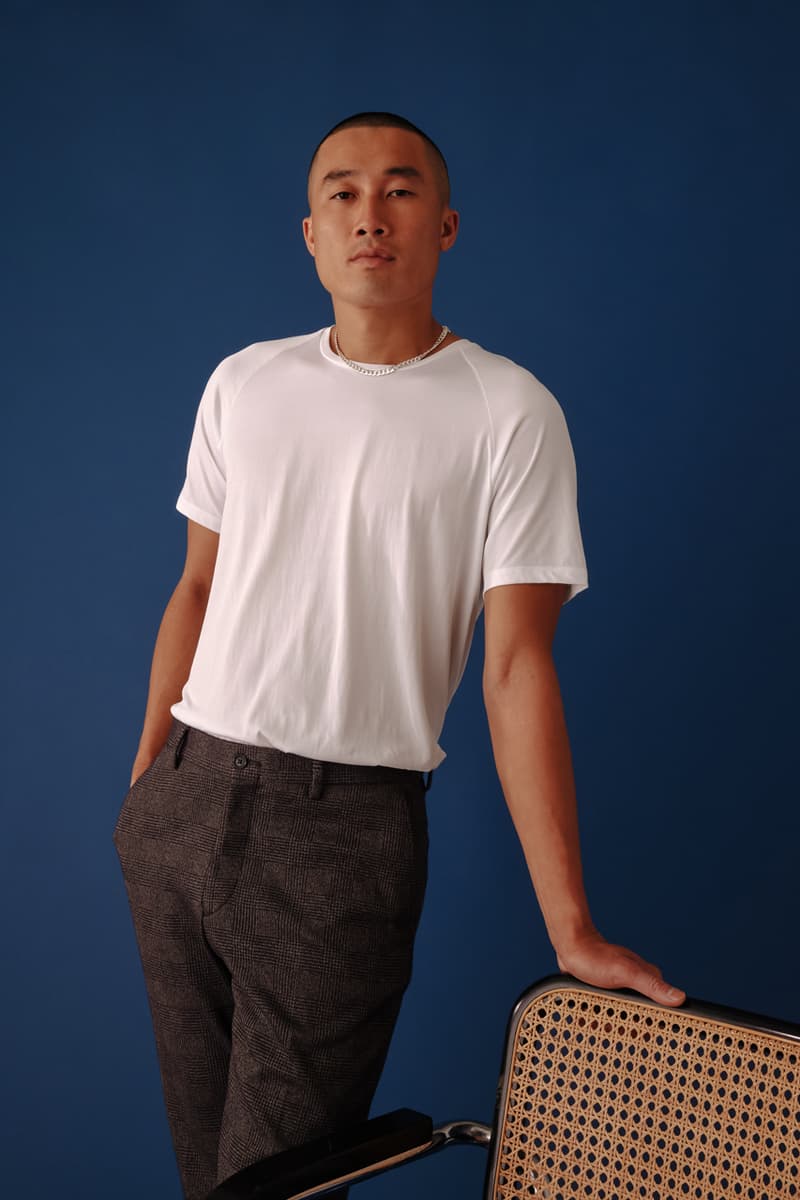 11 of 12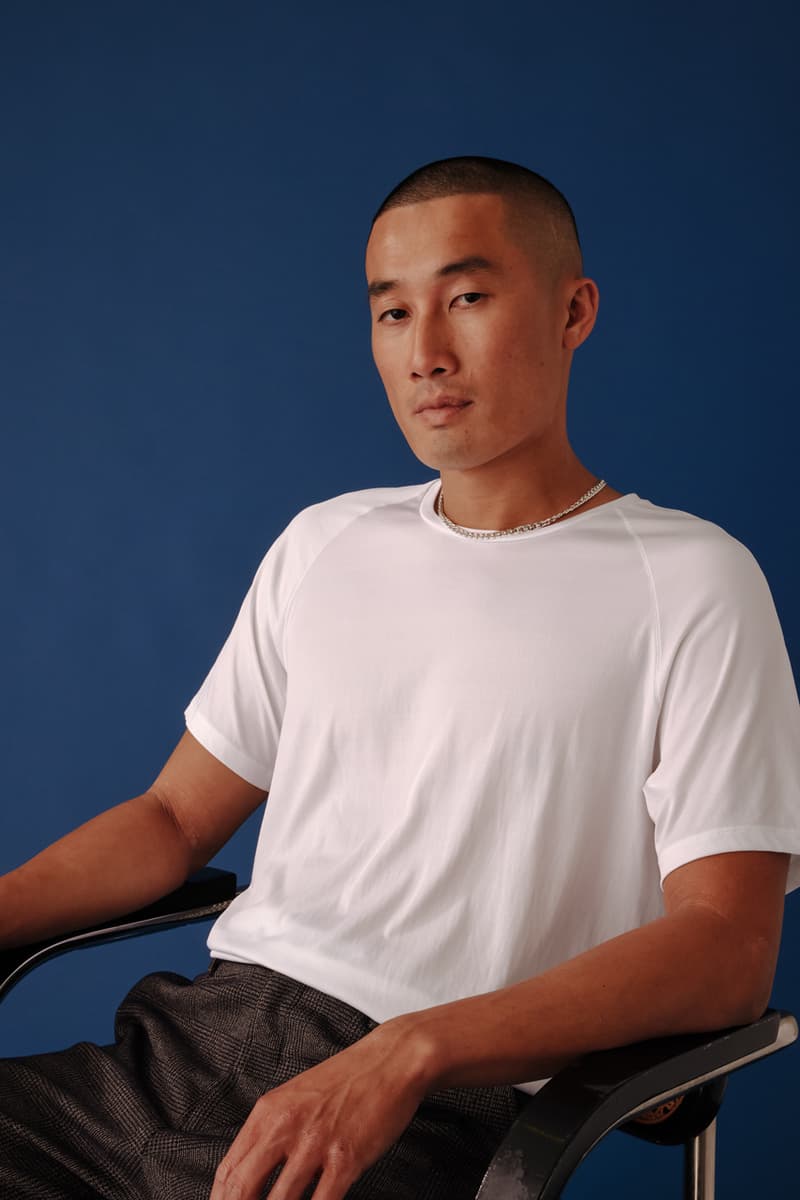 12 of 12
LifeLabs has announced its latest collection, CoolLife, an assortment of short and long sleeve T-shirts, tanks, pants, joggers and shorts that provide wearable thermoregulating benefits. Derived from Polyethylene (PE), a recyclable polymer globally recognized as one of the lowest-rated properties on the Materials Sustainability Index, the collection introduces a new standard for versatile activewear.
The brand's technical apparel offers three degrees of cooling relief during wear, courtesy of its infrared-transparent fabric that releases localized heat. The men's and women's T-shirts and bottoms provide long-wearing comfort and ventilation throughout the day and are available in various neutral colorways for effortless pairing. LifeLabs' leisurewear is ultra-soft and featherlight and transitions from low to high-intensive activities, suitable for active lifestyles or remote workdays. CoolLife T-shirts feature a quick-drying fabric that acts as a natural deodorizer and moisture-wicking benefits for sweltering morning commutes.
The collection includes sleep sets, undergarments and lifestyle pieces like the CoolLife Sheet Set — bedding that boasts a breathable, soft-touch experience for a night of uninterrupted rest. The sleep sets utilize micro-merrow seaming, a manufacturing technique enabling textiles to drape on the body like a second skin.
CoolLife fittingly navigates the evolving landscape of work-from-home leisurewear, relaxed fits that accommodate Zoom calls and impromptu bodega runs. LifeLabs' latest collection strikes a chord with fashion's new normal, presenting minimalist staples for everyday environments, forging a sustainable approach to intelligent textiles.
Check out the CoolLife collection on LifeLabs' website. Take a peek at the lookbook above.