Tom Cruise Reveals Official 'Mission Impossible 7' Title
In theaters on July 14, 2023.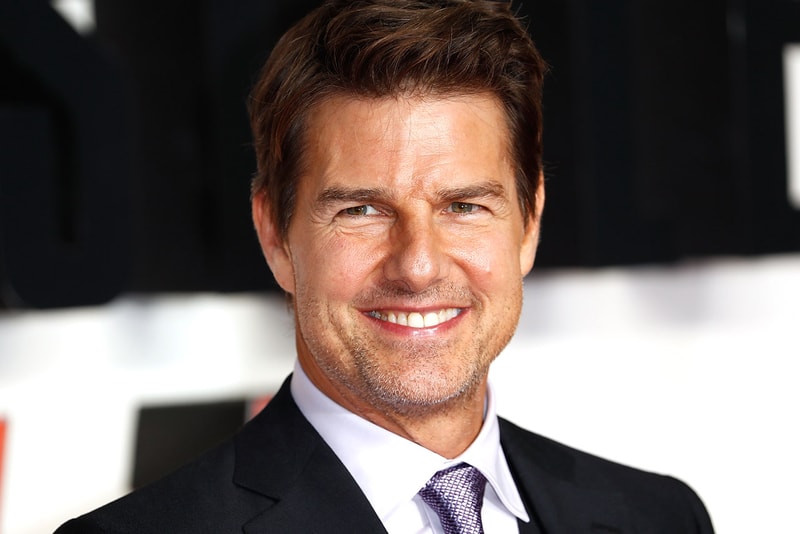 Tom Cruise's seventh stint as Ethan Hunt will be titled Mission Impossible — Dead Reckoning Part One, Paramount Pictures revealed during its Thursday presentation at CinemaCon.
While Cruise did not physically attend the event, he did deliver a "special message" from an antique red plane on the set of Mission Impossible, according to The Hollywood Reporter. "Hey everyone," Cruise said over muffled wind. "Wish I could be there with you. I'm sorry for the extra noise. As you can see, we are filming the latest installment of Mission: Impossible." Cruise then introduced the film's title and first trailer before director Christopher McQuarrie informed the actor that it was time to go from inside a yellow plane.
Alongside Cruise, resident Mission Impossible stars Ving Rhames, Henry Czerny, Simon Pegg, Rebecca Ferguson, Vanessa Kirby and Frederick Schmidt will return for the seventh film. New to the franchise will be Hayley Atwell, Pom Klementieff, Shea Whigham, Esai Morales, Rob Delaney, Charles Parnell, Indira Varma, Mark Gatiss and Cary Elwes.
As mentioned, McQuarrie returns to direct Mission Impossible — Dead Reckoning Part One, after helming the franchise's fifth and sixth films: Rogue Nation (2015) and Fallout (2018). The latter title marks the highest-grossing movie in the franchise, having raked in almost $800 million USD at the global box office, according to Variety.
Mission Impossible — Dead Reckoning Part One is slated to premiere in theaters on July 14, 2023. Additionally, a sequel has been booked for June 28, 2024.
Elsewhere in entertainment, Quavo is set to star in an upcoming action-thriller film titled Takeover.