Bantu Wax Is Connecting Africa-Made Beachwear With the World
Featuring wetsuits, graphic tees, multicolored bucket hats and more.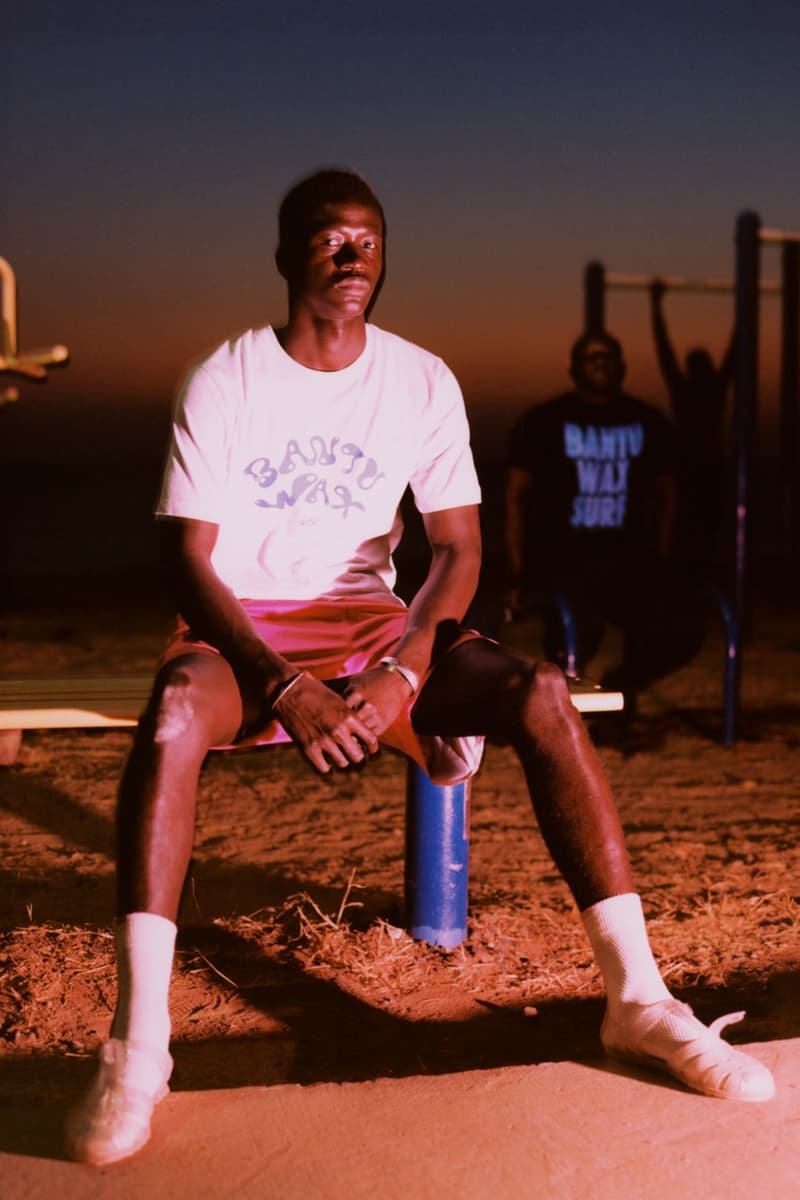 1 of 19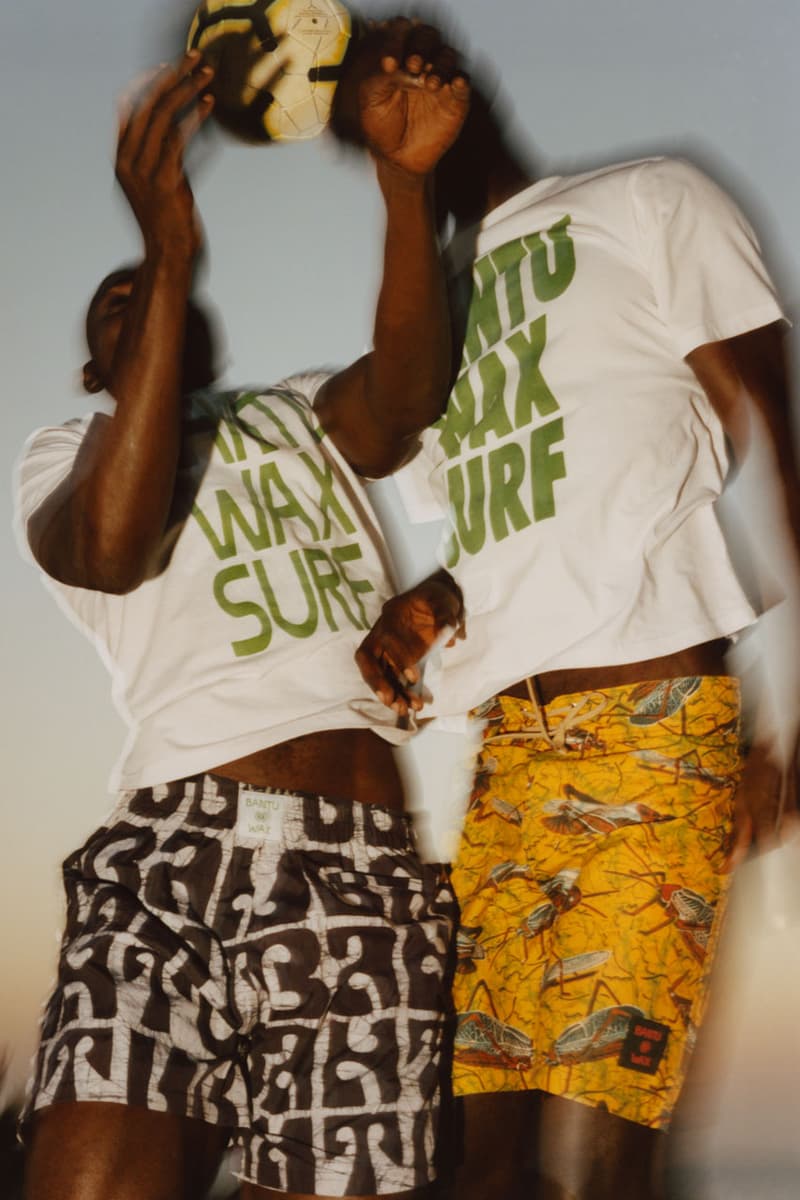 2 of 19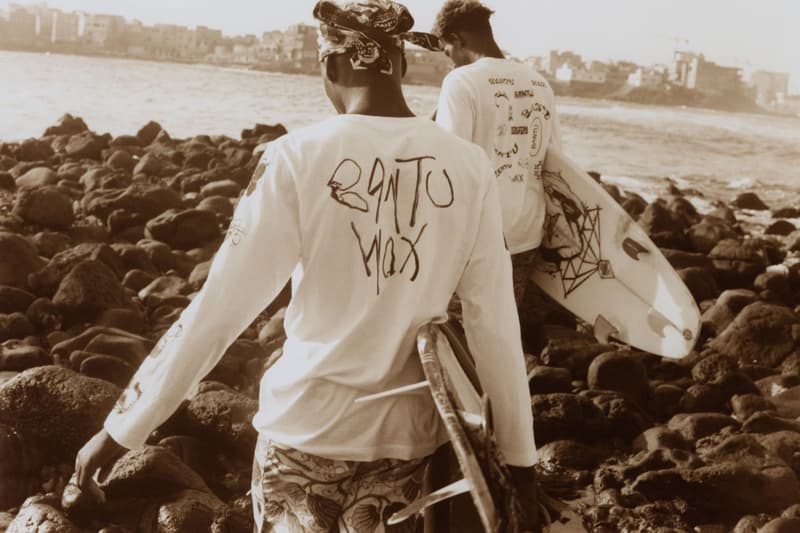 3 of 19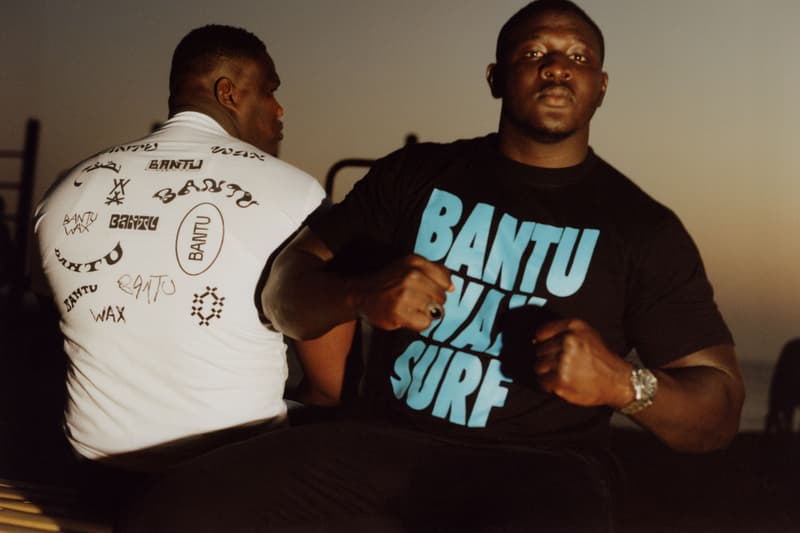 4 of 19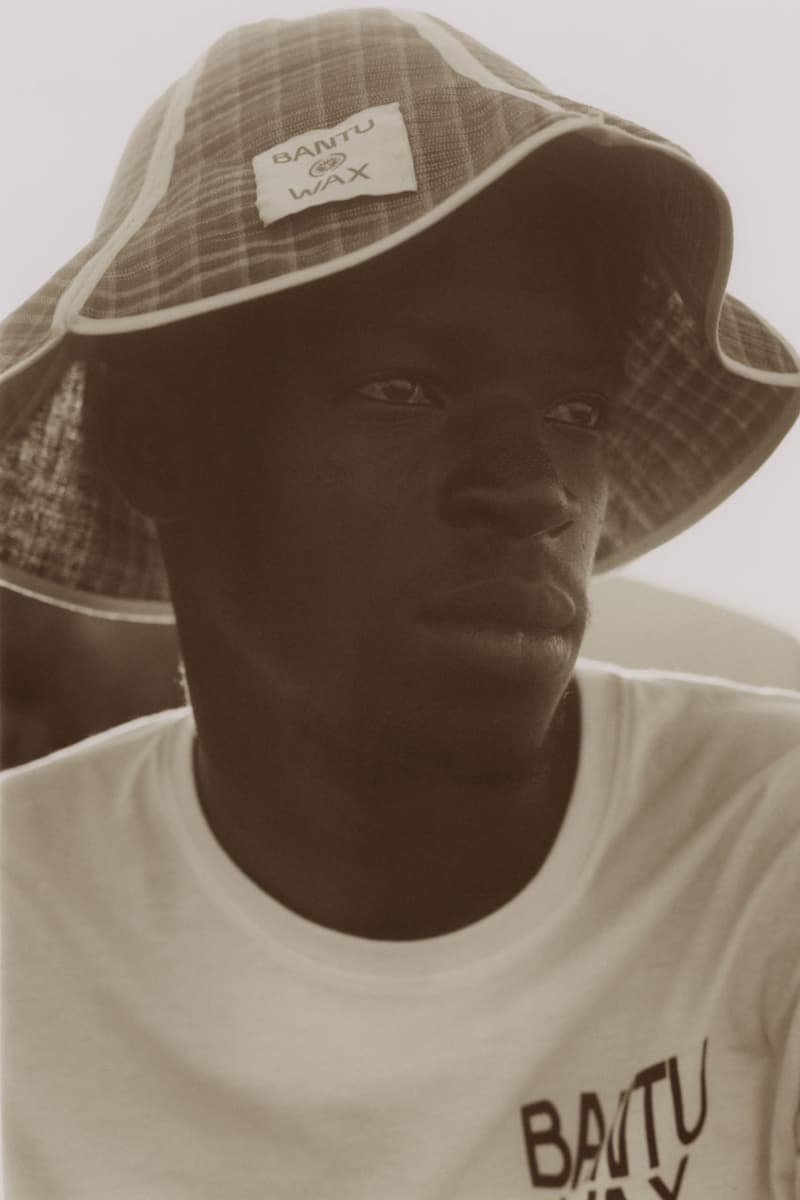 5 of 19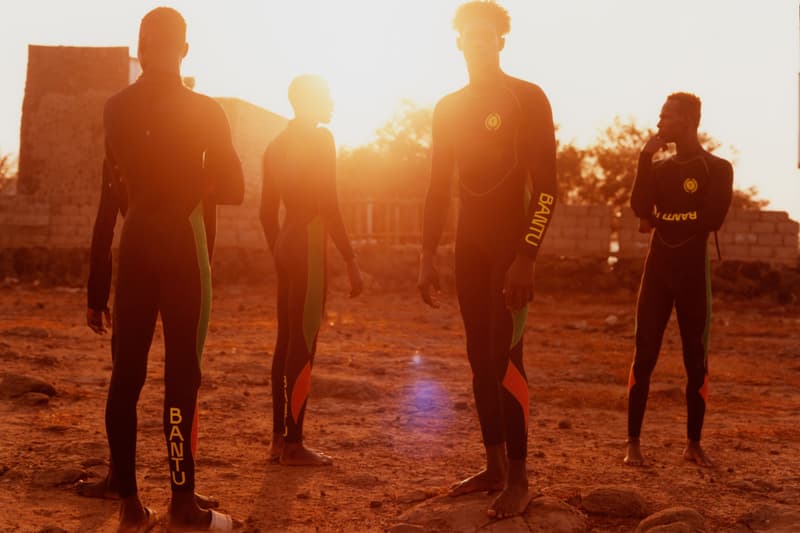 6 of 19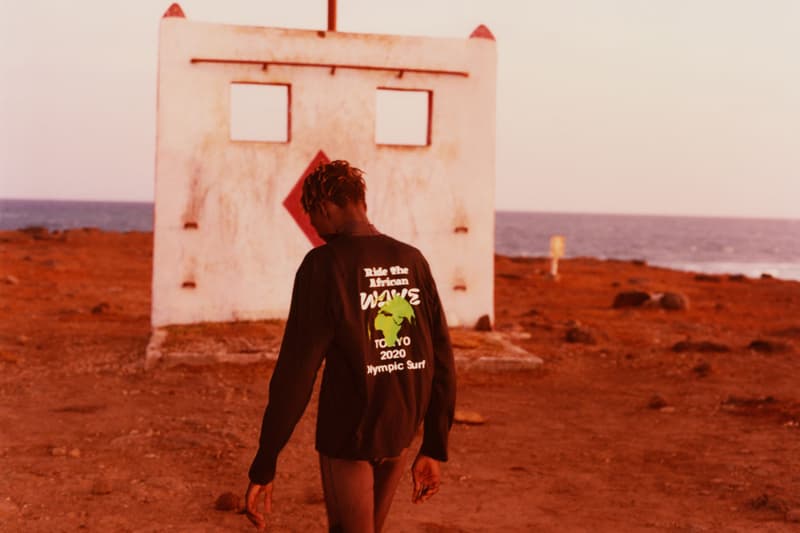 7 of 19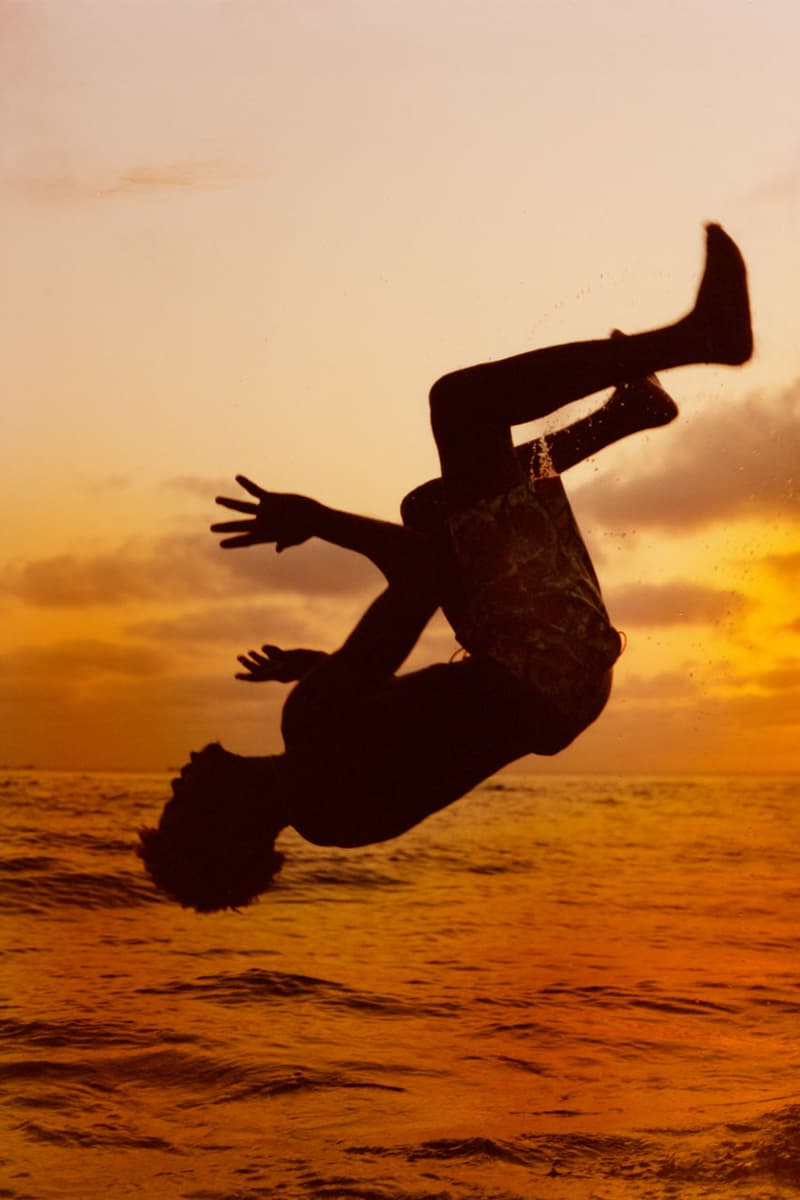 8 of 19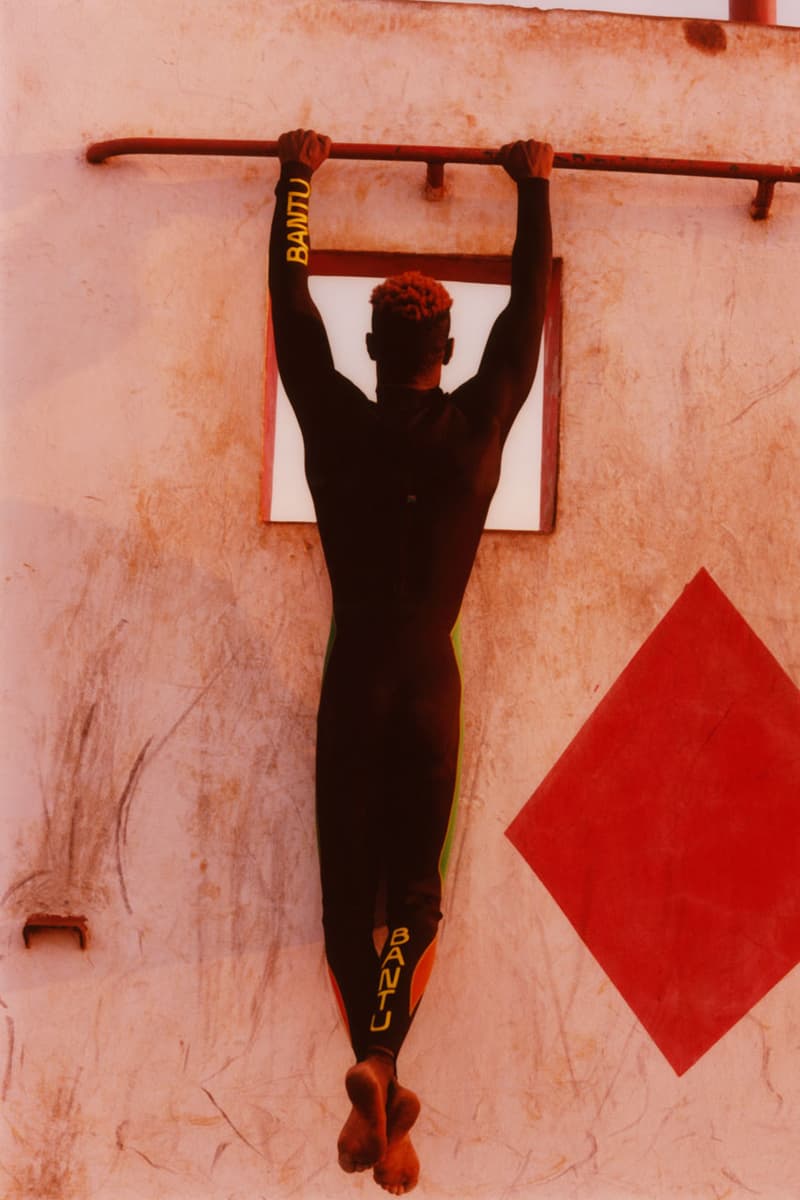 9 of 19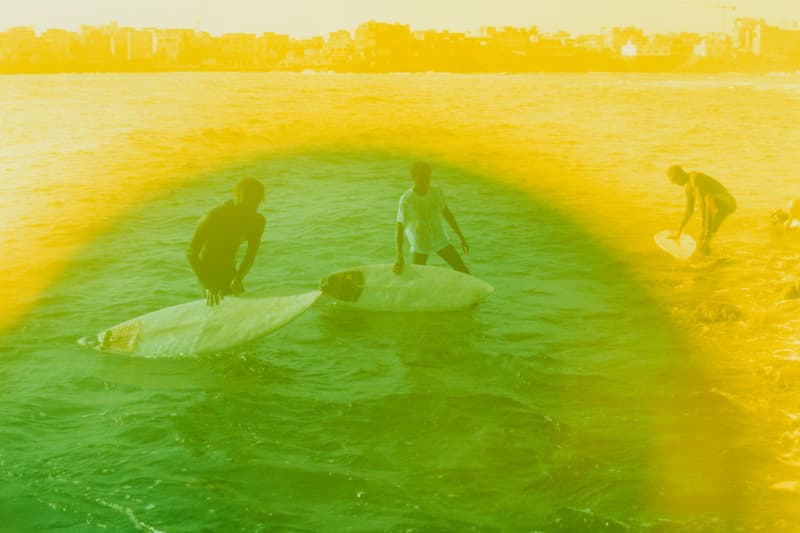 10 of 19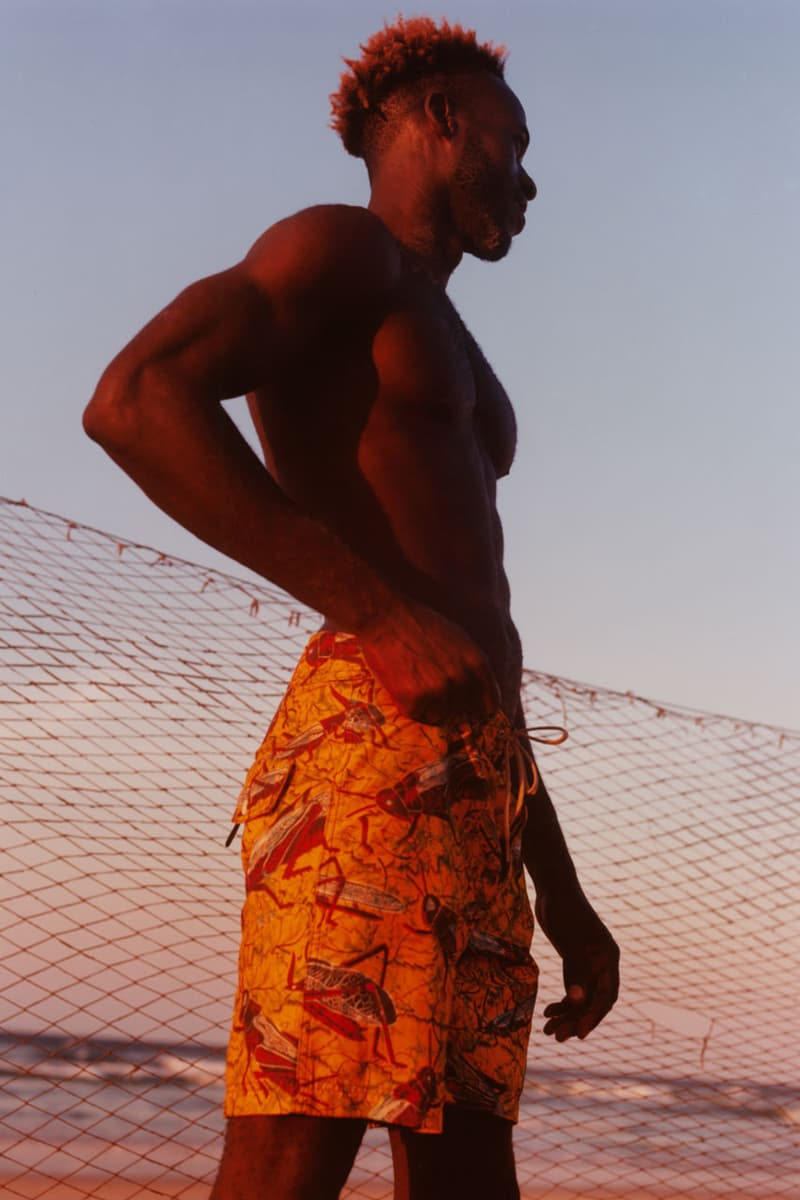 11 of 19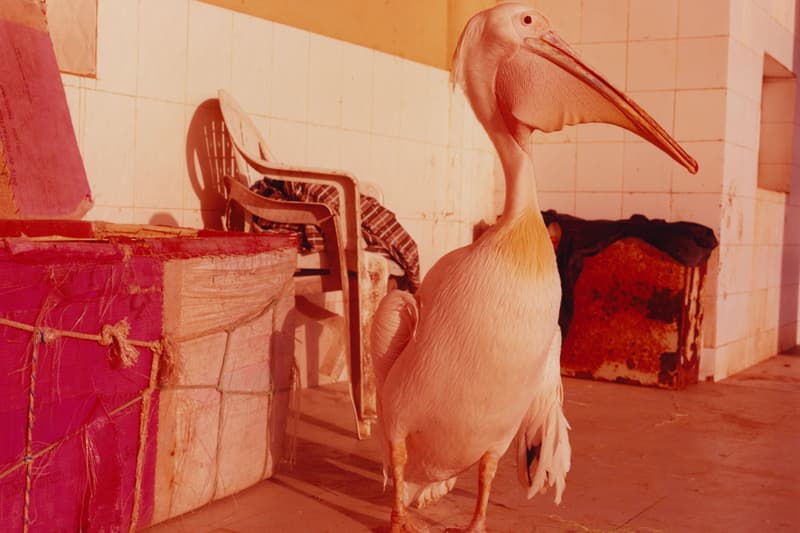 12 of 19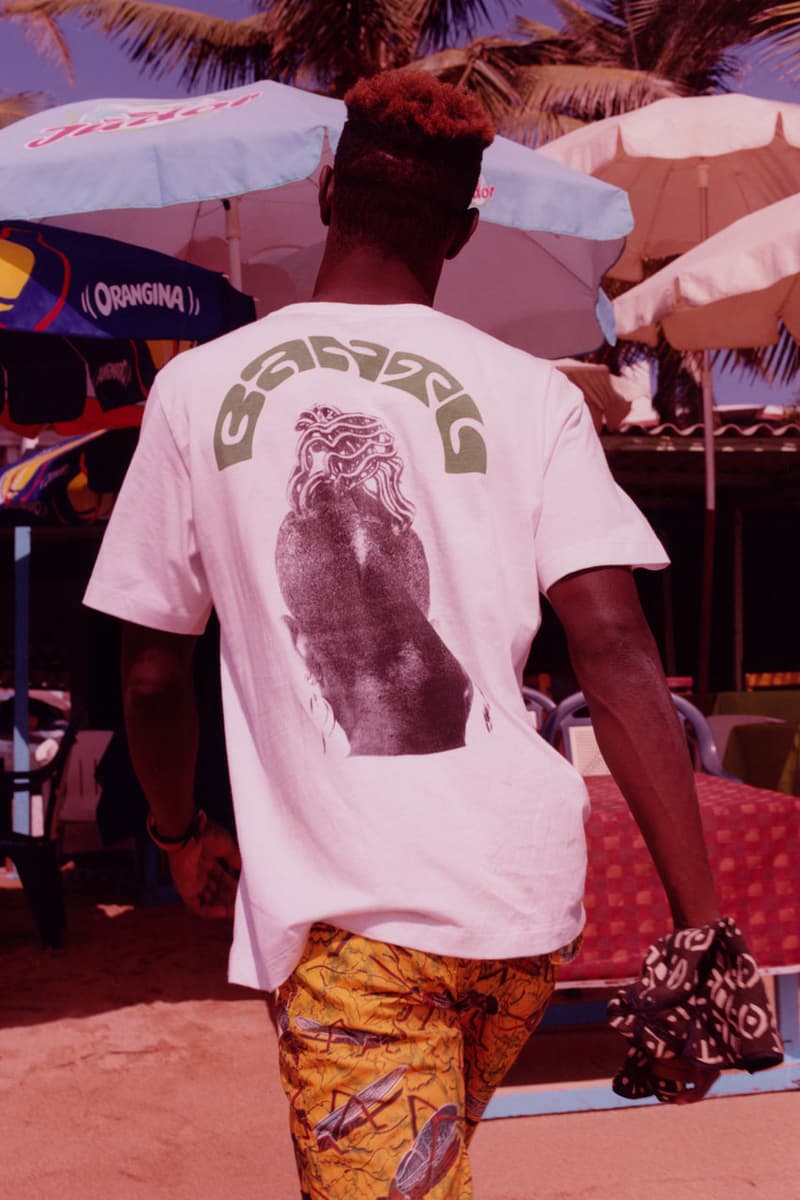 13 of 19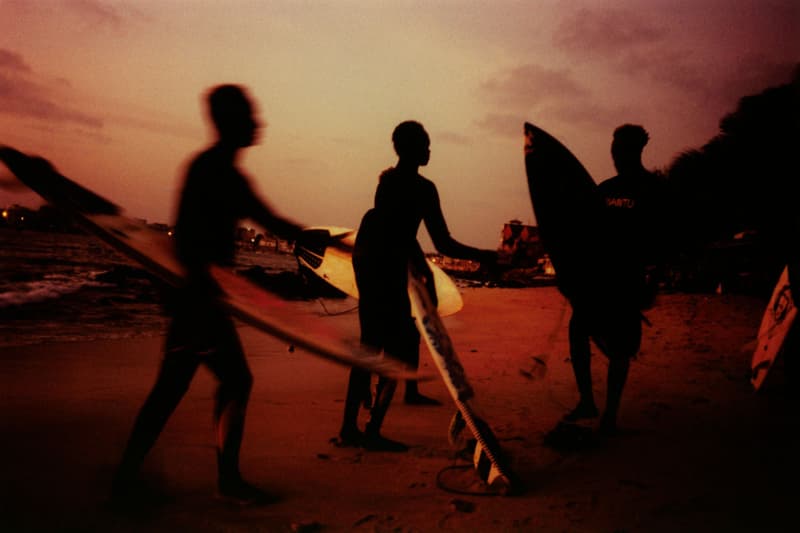 14 of 19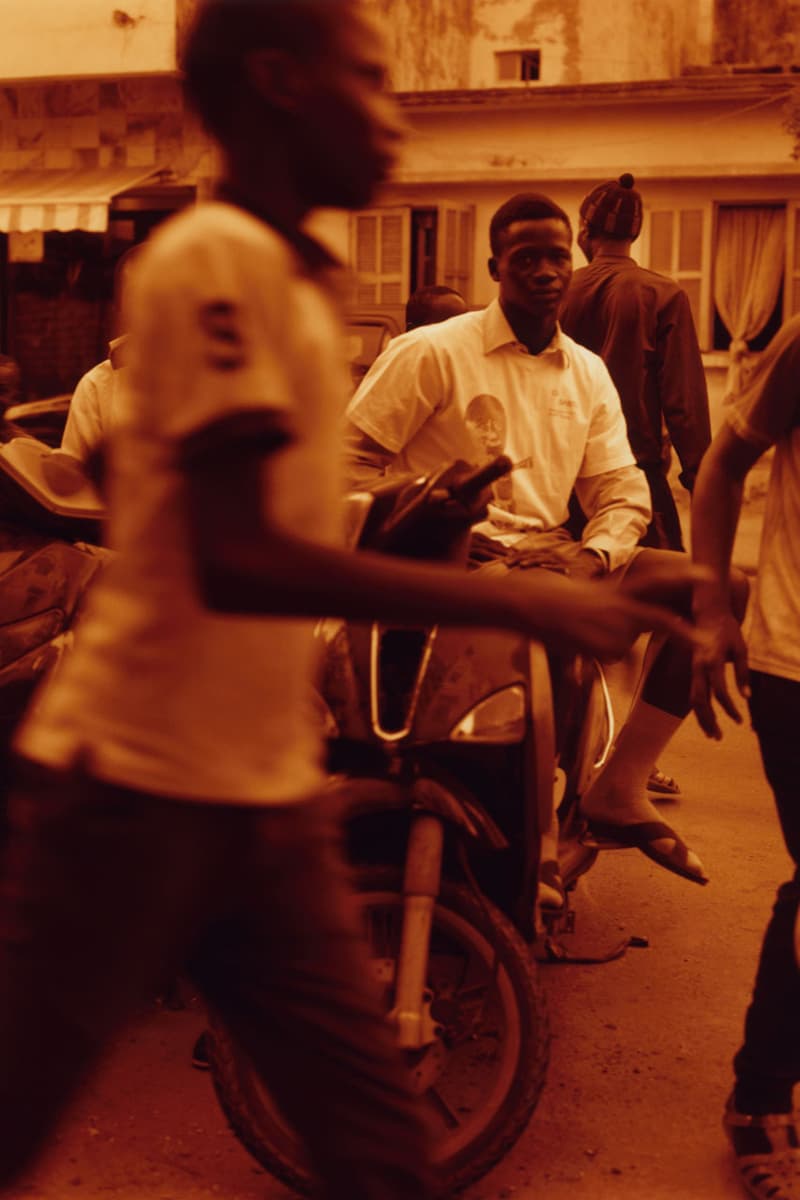 15 of 19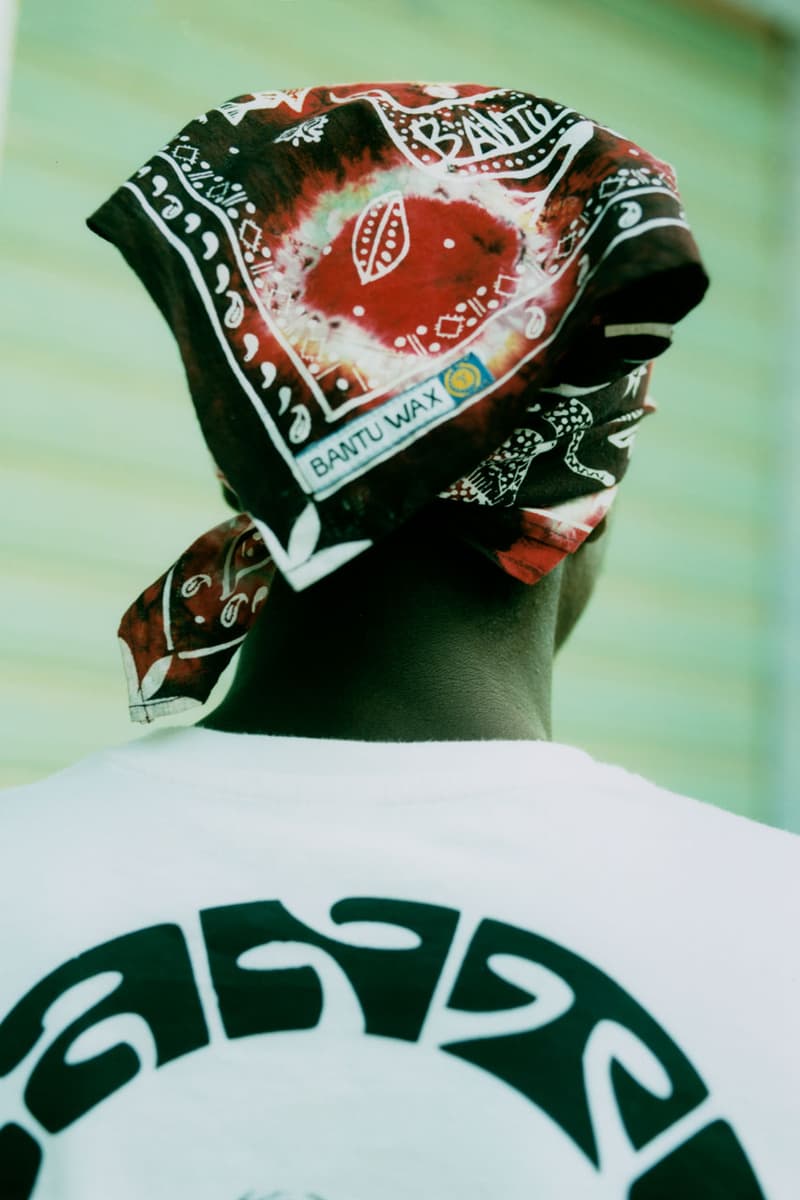 16 of 19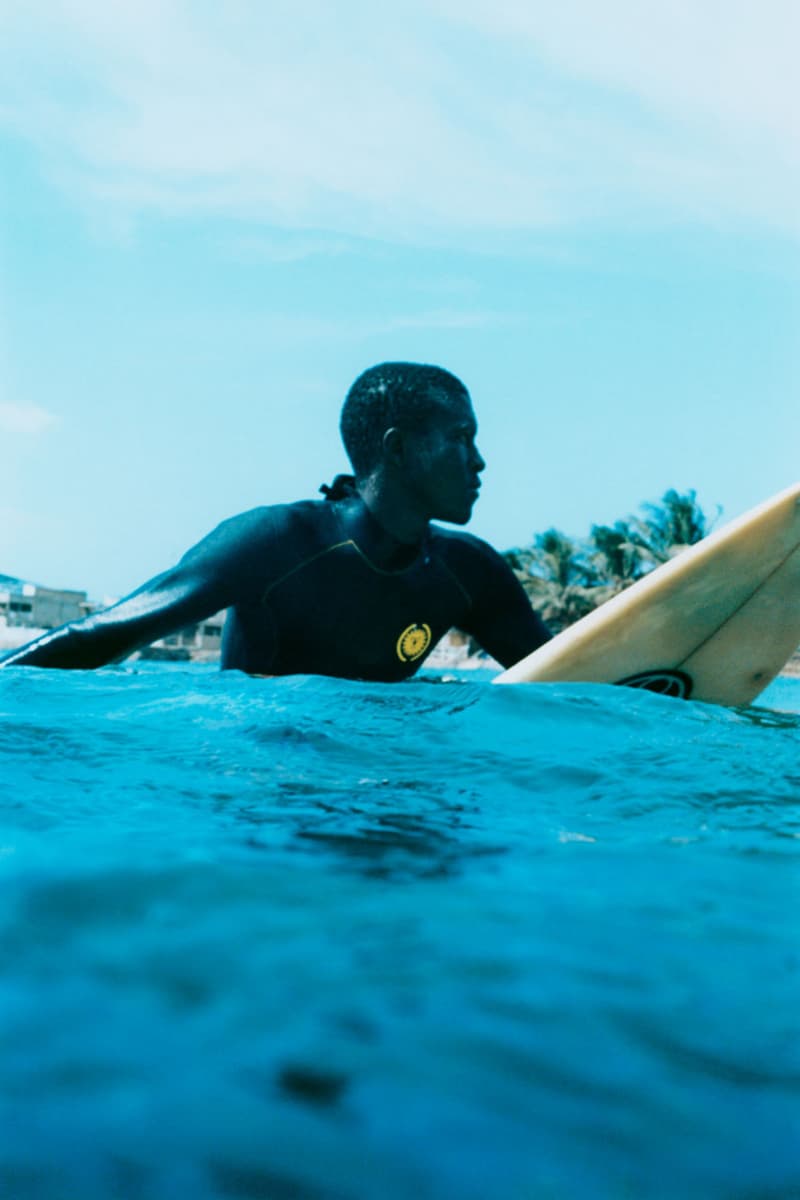 17 of 19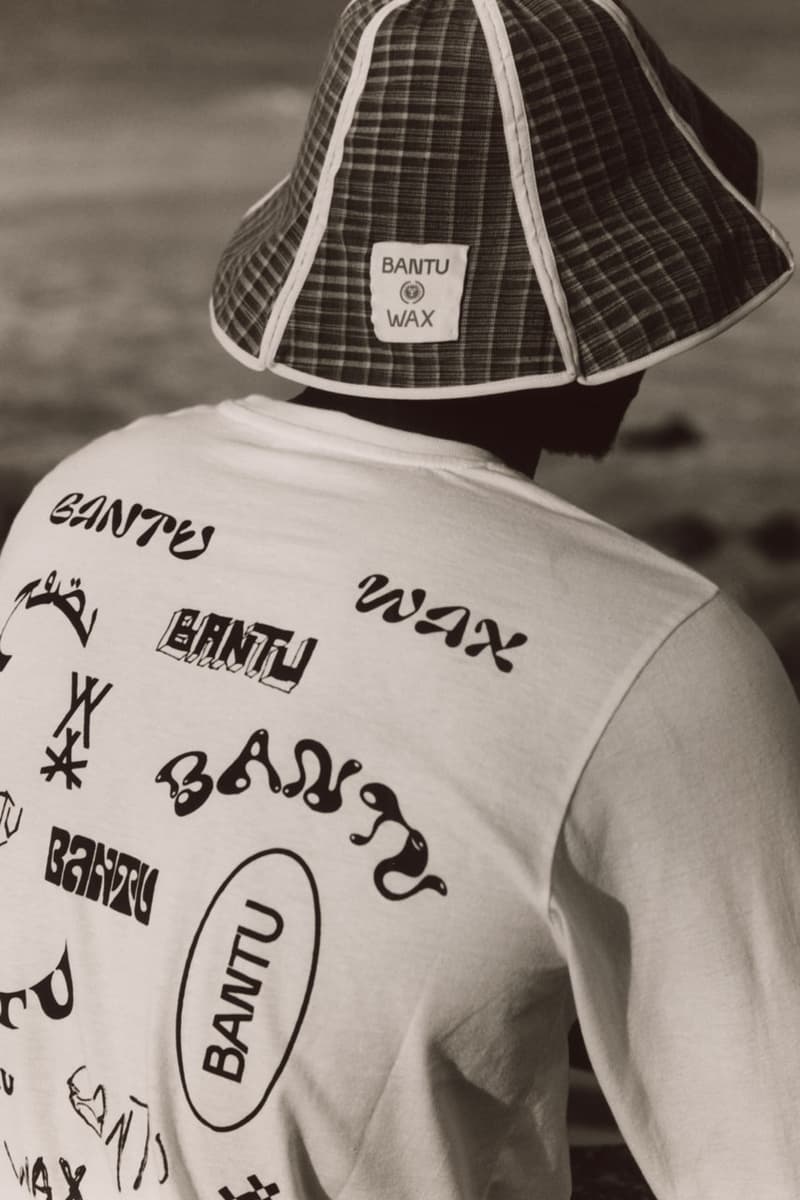 18 of 19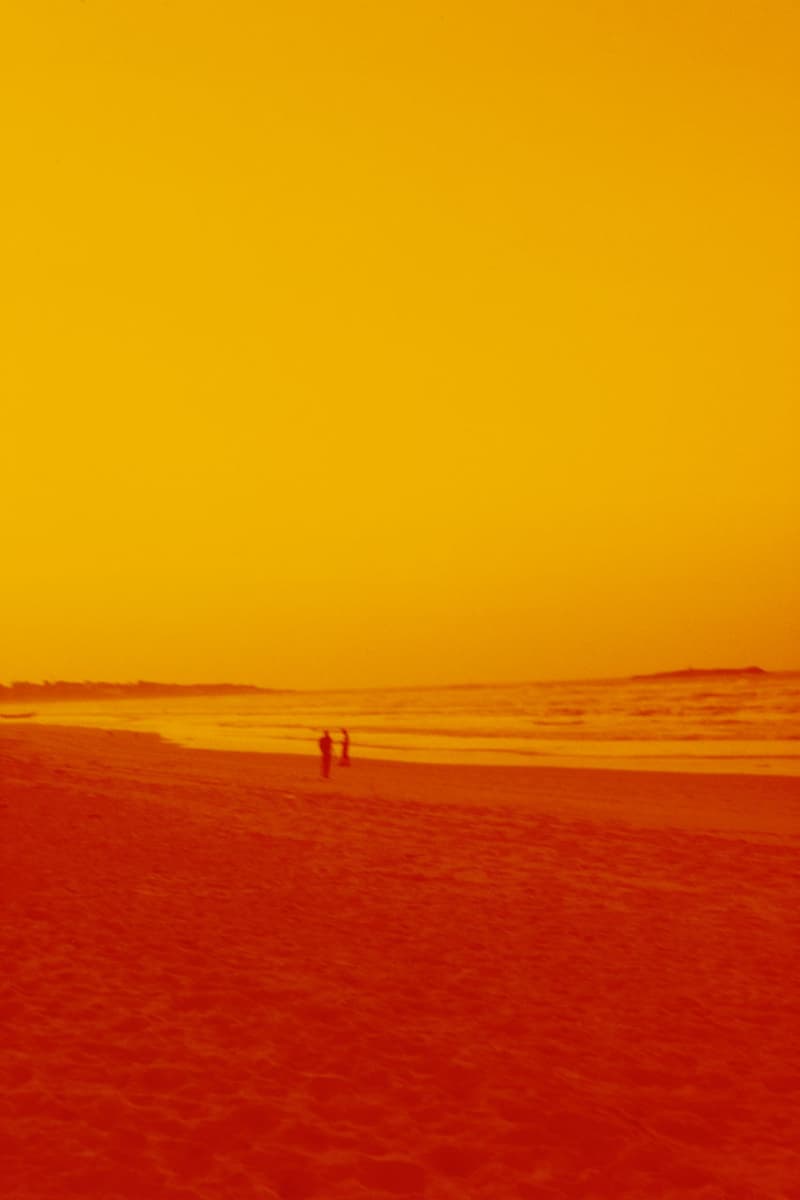 19 of 19
Founded by Yodit Eklund, Bantu Wax is an Africa-based label that is bringing the continent's rich and beautiful culture to the rest of the world. Specifically, the brand is cultivating this mission through premium made in Africa beachwear offerings.
The label is inspired by the transitional period of the content, stories of the mermaid goddess of oceans Mami Wati, African art, textiles and the passion for surfing. By fusing these elements, the brand's newest offering celebrates days at the beach and simply enjoying riding some waves. Shot by Lea Colombo, the visceral campaign wrapped in vibrant hues of rust, salmon, tangerine, goldenrod, soft pink and more illustrates the beauty that intersects life and surfing.
Also depicted in the campaign are an array of pieces that comprise the offering like graphic t-shirts, wetsuits, pajama sets, swimming trunks and more. A highlight of the apparel offerings is the black and white pajama sets that feature an all-over print of the brand's name in block-style lettering. Elsewhere in the collection are several accessories like multicolored panel bucket hats, eye-catching tie-back visors, bandanas, wallets and colorful tote bags.
Check out the gallery above for a look at the poetic campaign. Bantu Wax's new collection is available now on the brand's website and at its beach-side surf shop in Dakar, Senegal.
In related news, Yardsale references noughties pop and hip-hop culture for SS22.