SuperRare Will Open a Curated NFT Gallery Space in New York City
Showcasing digital art from May 19 to August 28.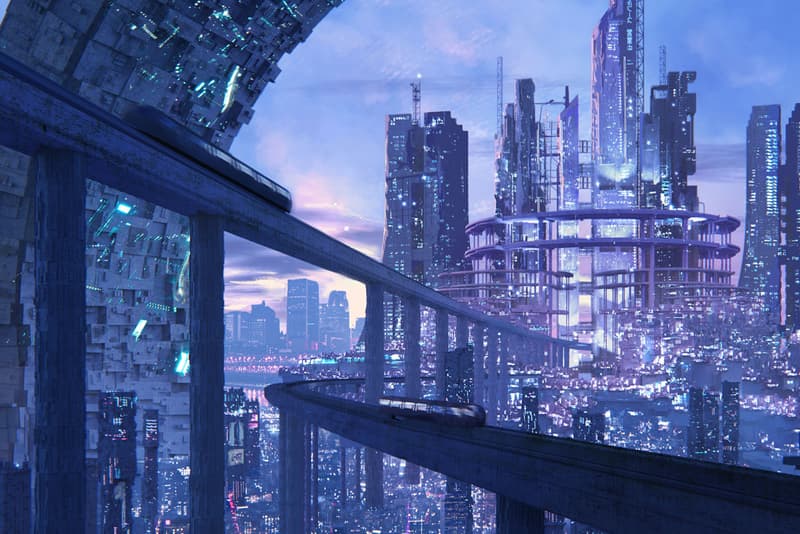 Curated NFT artwork marketplace SuperRare will soon be opening up its debut physical gallery space in New York City.
The SuperRare Gallery pop-up will run from May 19 to August 28 and is dedicated to showcasing a rotating roster of curated NFT exhibitions and programs highlighting the evolution of digital art.
The debut exhibition, Visions from Remembered Futures, was curated by SuperRare senior curator An Rong and features works by 15 digital artists exploring themes of science fiction and futurism. Future programming will include a dedicated exhibition for Pride Month, an exhibition dedicated to two-dimensional digital painting and a showcase of works by Black digital artists.
"NTFs are dynamic artworks and seeing them displayed in a gallery setting, sparking dialogue and connection has long been a goal for us at SuperRare," said SuperRare co-founder and CEO John Crain.
According to SuperRare, the gallery is aimed at making digital art "accessible, beautiful, inspiring, and to foster in-person connections and conversation." It adds that digital art has often been sidelined by traditional institutions due to the difficulties of displaying the works in a physical setting.
"Showcasing artists from diverse backgrounds, the SuperRare Gallery aims to explore art's future place in the web3 ecosystem, while reflecting on the past astronomical year when NFTs entered the mainstream consciousness," the company says.
SuperRare gallery will be open from May 19 to August 28, 2022. For more information, visit the gallery's website.
In other news, Gagosian recently opened a new boutique in the heart of London.
SuperRare Gallery SoHo
417 West Broadway
New York, NY 10012