Kehlani's New Album Invites You to 'blue water road'
Featuring guest appearances from Thundercat, Justin Bieber and more.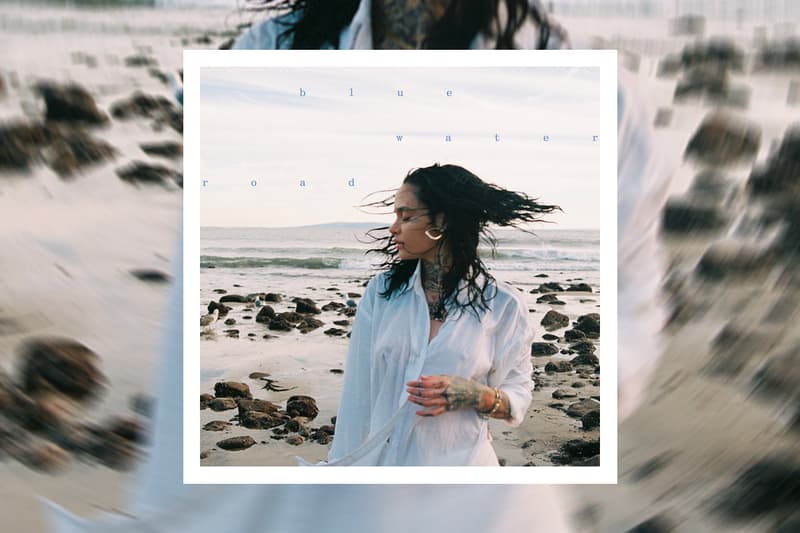 Kehlani wants to take you on a trip down blue water road with her new album.
Clocking in at approximately 40 minutes, the 13-track project includes the previously-released singles "little story," "altar" and "up at night" with Justin Bieber. Listeners are also treated to collaborations with Blxst on "any given sunday," Syd on "get me started," Jessie Reyez on "more than i should" and Thundercat and Ambré on "wondering/wandering."
"blue water road is a destination in my mind," Kehlani said in a statement. "I'm giving everyone access. It's an emotional journey, a sexual journey, and a spiritual journey. To me, the album is like a glass house. It's light, transparent, and the sun is shining right through it."
Stream Kehlani's blue water road on Spotify and Apple Music.
In other new album releases, take a listen to Future's I Never Liked You here.