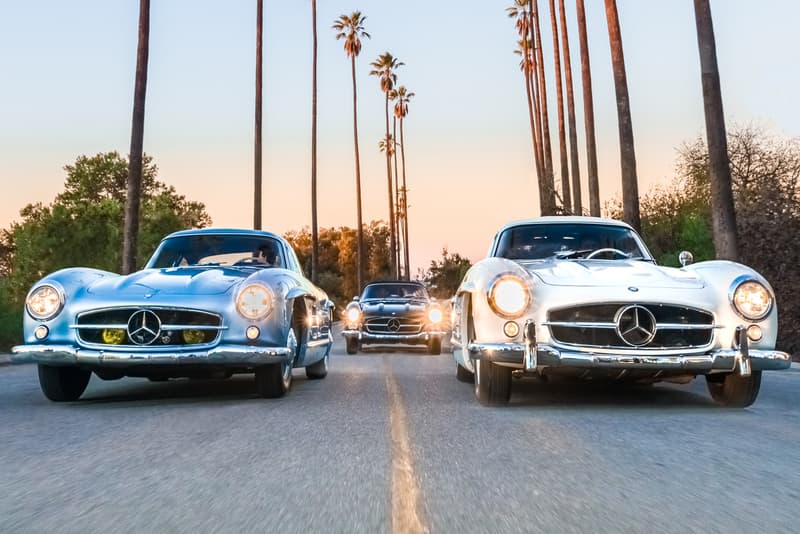 1 of 8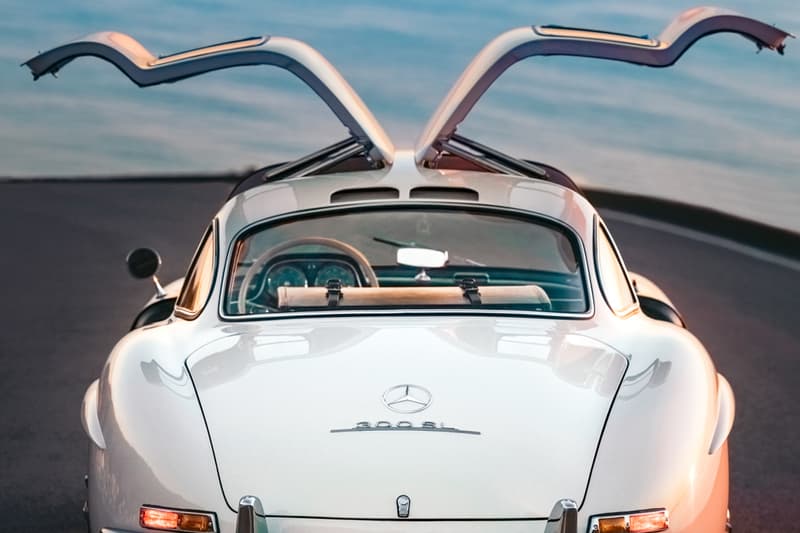 2 of 8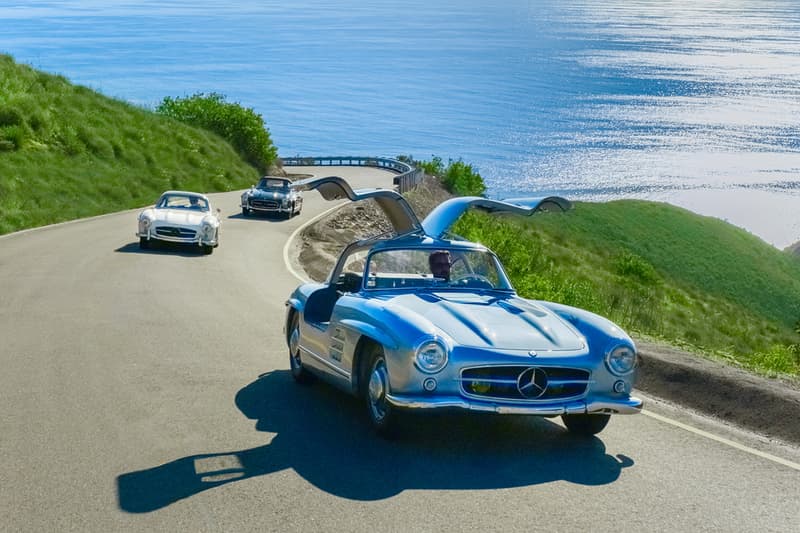 3 of 8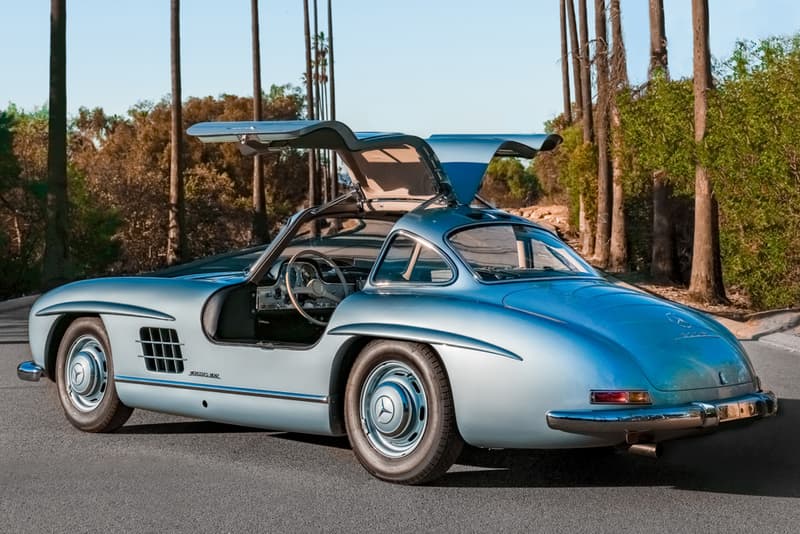 4 of 8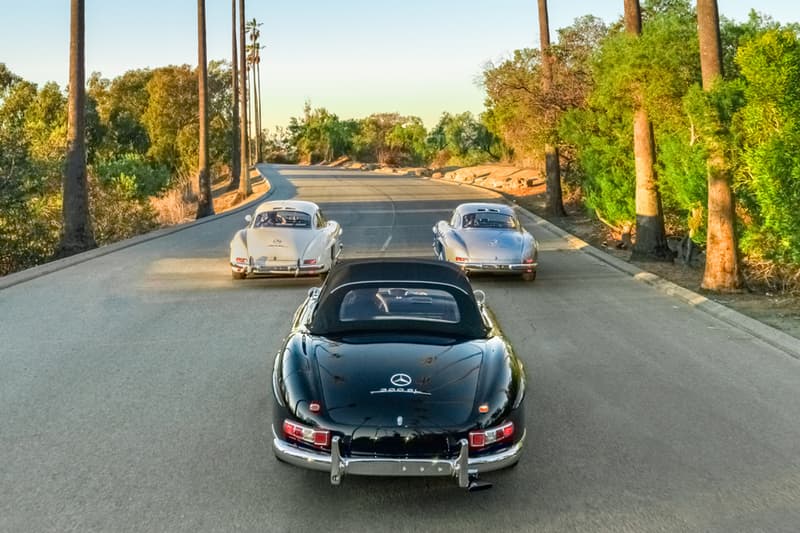 5 of 8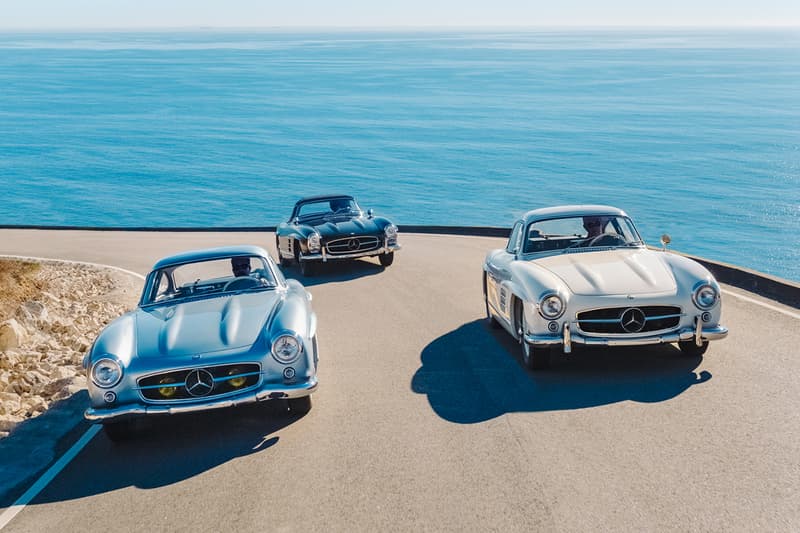 6 of 8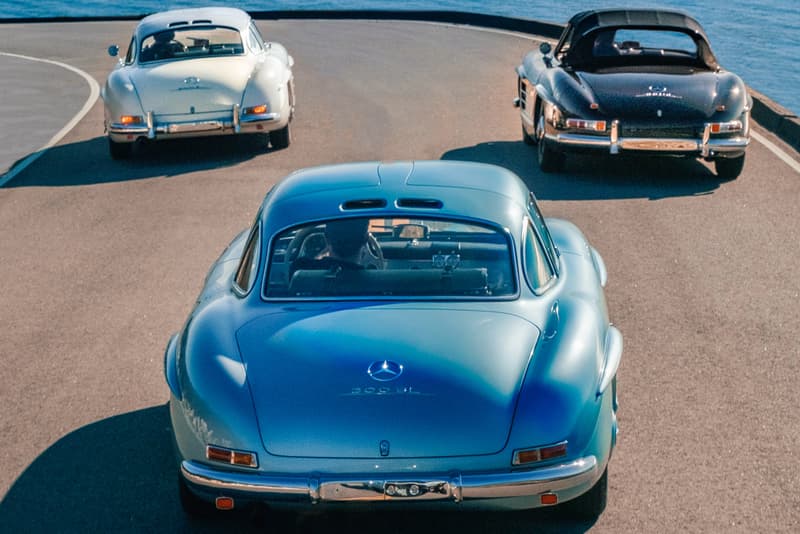 7 of 8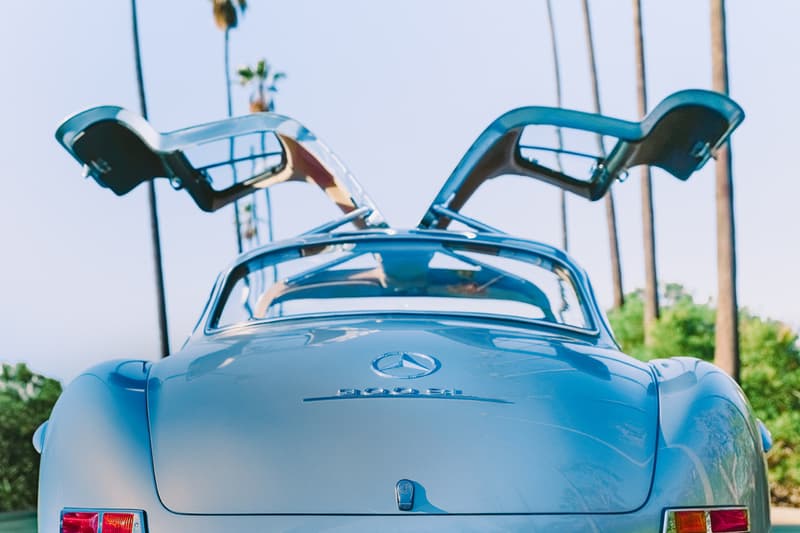 8 of 8
Santo's Daniel Malikyar Captures the Mercedes-Benz 300SL Gullwing In All Its Glory
Working with Mercedes-Benz to take three legendary cars worth millions of dollars to the sunset roads of Malibu.
---
Daniel Malikyar of Santo Gallery is back with another automotive photography series, this time officially collaborating with Mercedes-Benz to capture its legendary 300SL Gullwing in the sunset-lit streets of Malibu, Los Angeles.
Having previously worked with the avid Porsche collector Magnus Walker, which also saw the cars being photographed in L.A., Malikyar knows exactly how to make a car shine when the streets have been shut down. Taking millions of dollars worth of classic Mercs to the streets is no small feat, so Santo enlisted the police to shut down roads so that specialized precision drivers could be let loose behind the wheel of the "Light Blue Metallic" 1954 300SL Gullwing Coupe, "White" 1955 300SL Gullwing Coupe, and "Black" 1963 300SL Roadster.
Malikyar took time to scout out the location to capture what he called "a dream ride." He added, "The 300SL is a timeless work of art, my goal for the series was to capture the spirit of Mercedes-Benz." The result sees the classic car with its beautiful gullwing doors open, as well as all three 300SLs positioned as a trio on winding hilltop seaside roads.
Head over to Santo Gallery's website to find out more about the prints.
Elsewhere in the art world, a mechanic from the States has found artwork worth thousands in a dumpster.