Sean Wotherspoon Teams With adidas to Give Away Vintage Jackets at Coachella
Keep your eyes peeled for the Round Two owner if you're at the festival this weekend.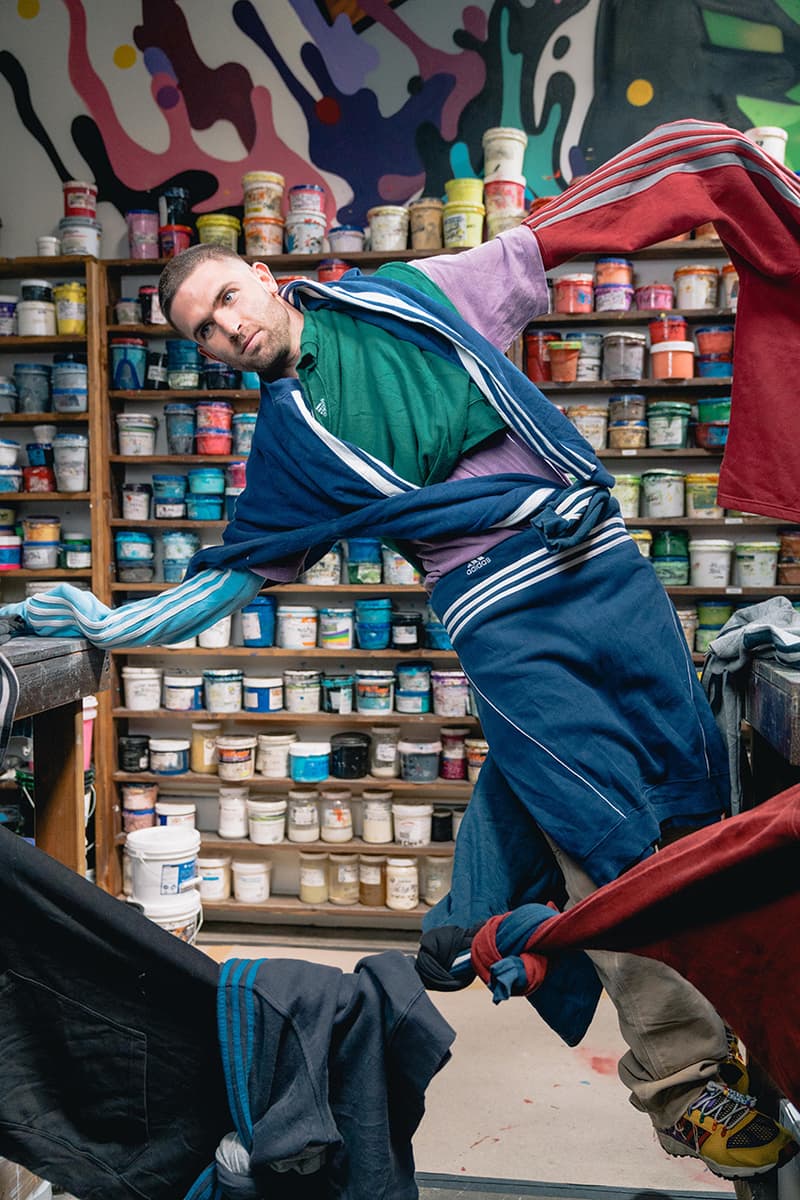 1 of 11
2 of 11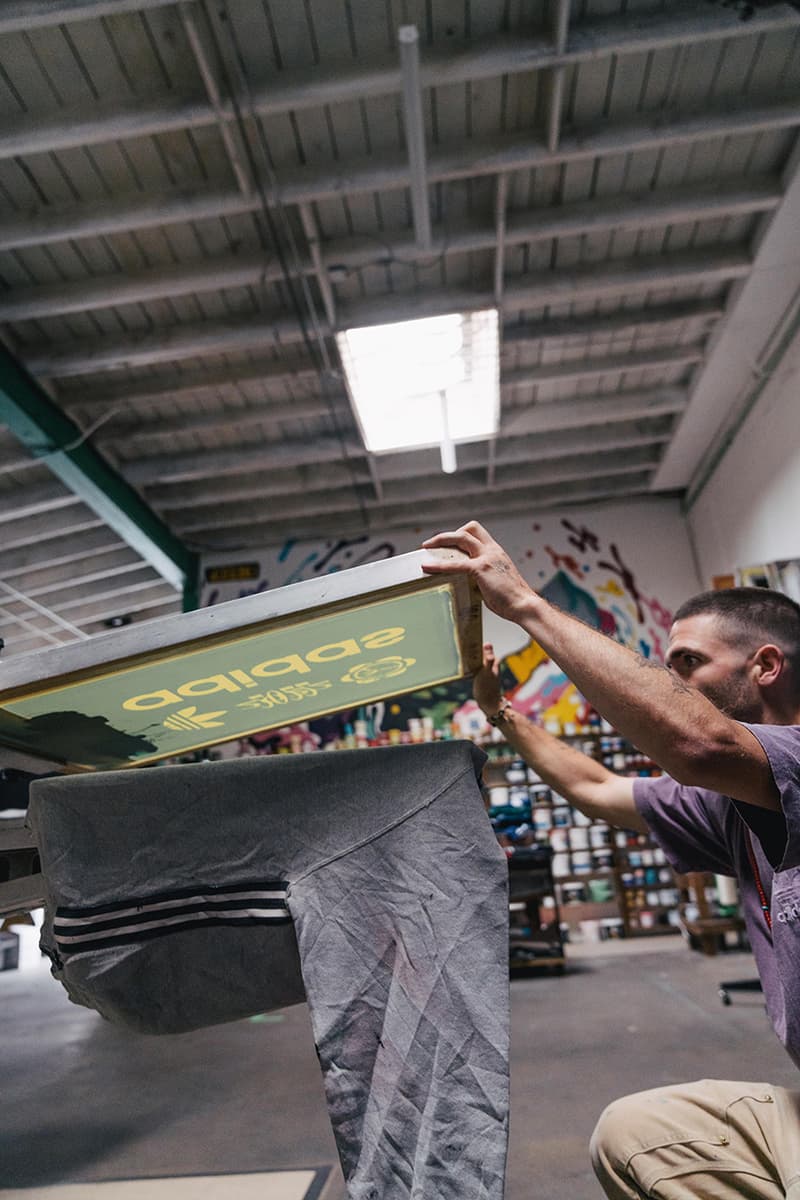 3 of 11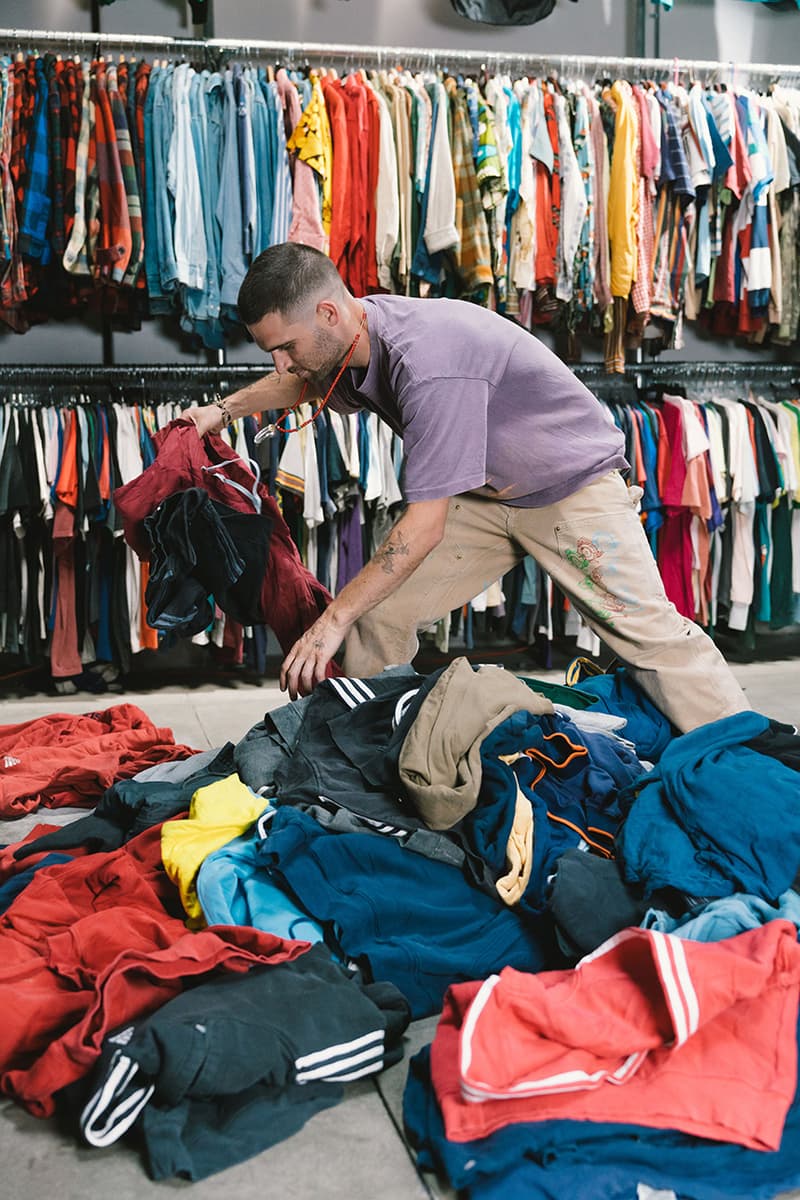 4 of 11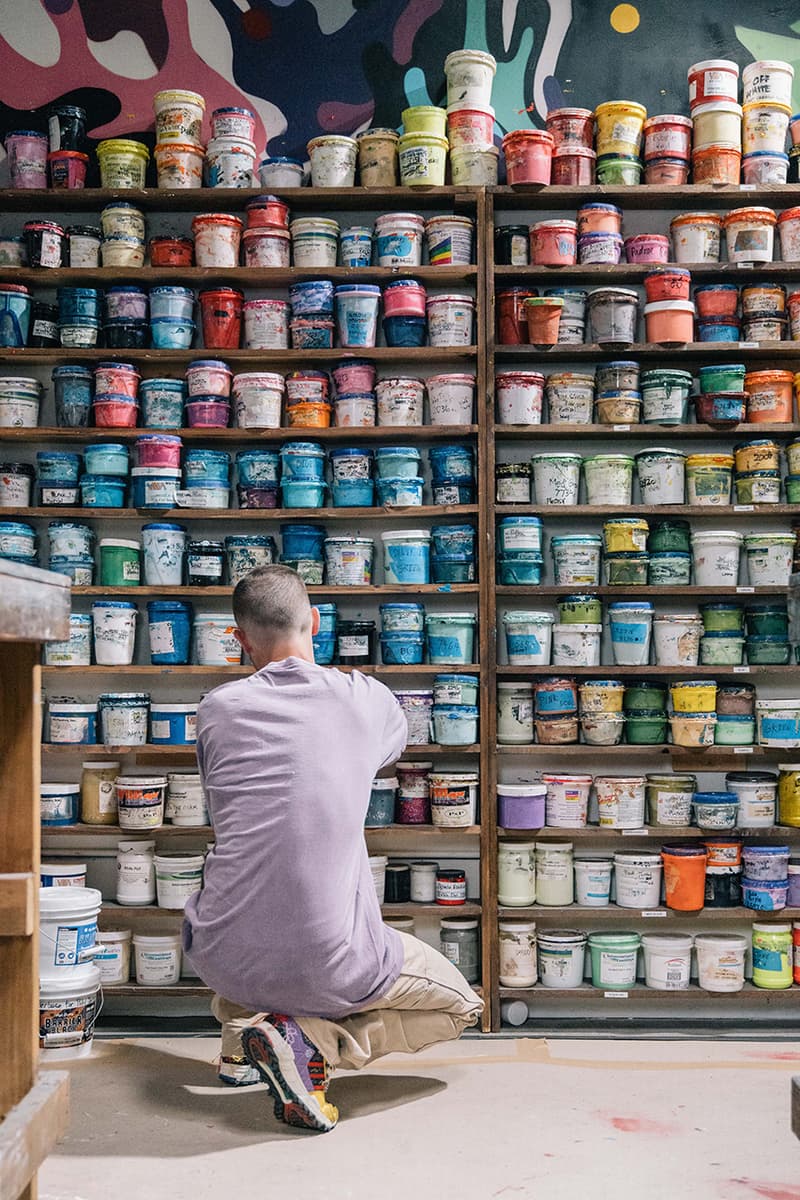 5 of 11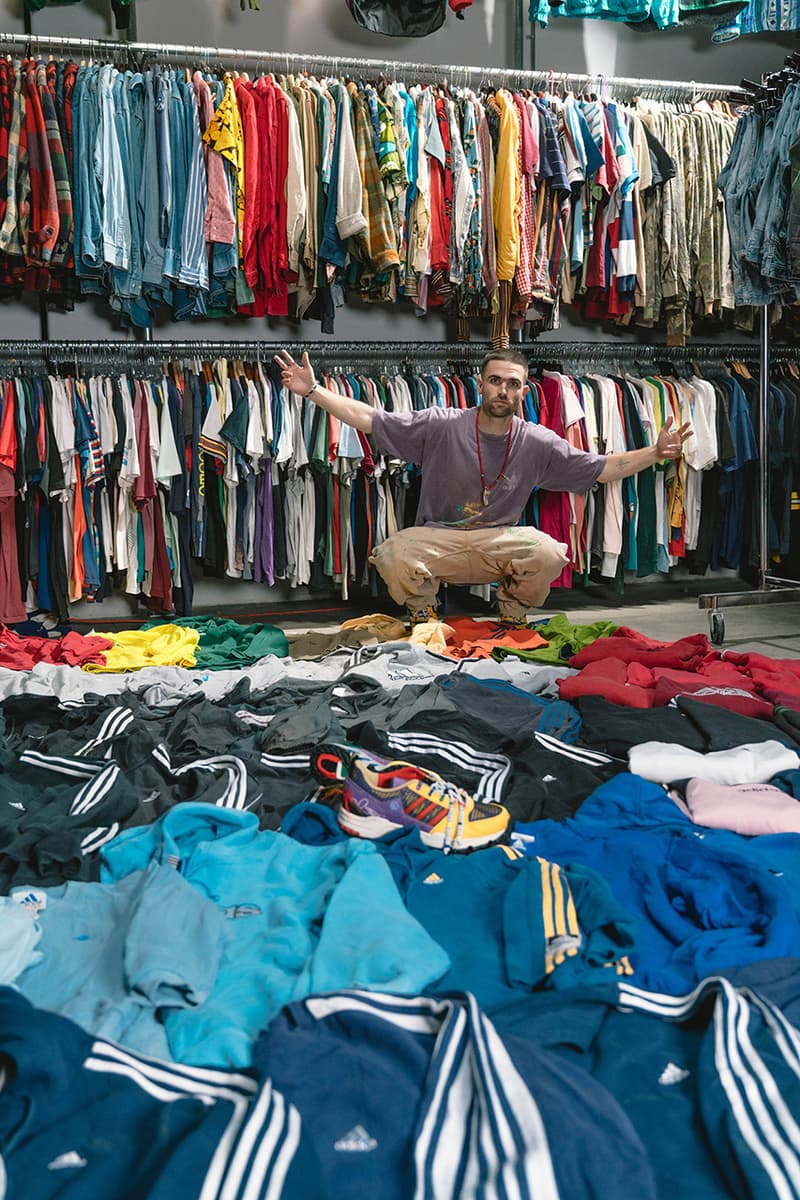 6 of 11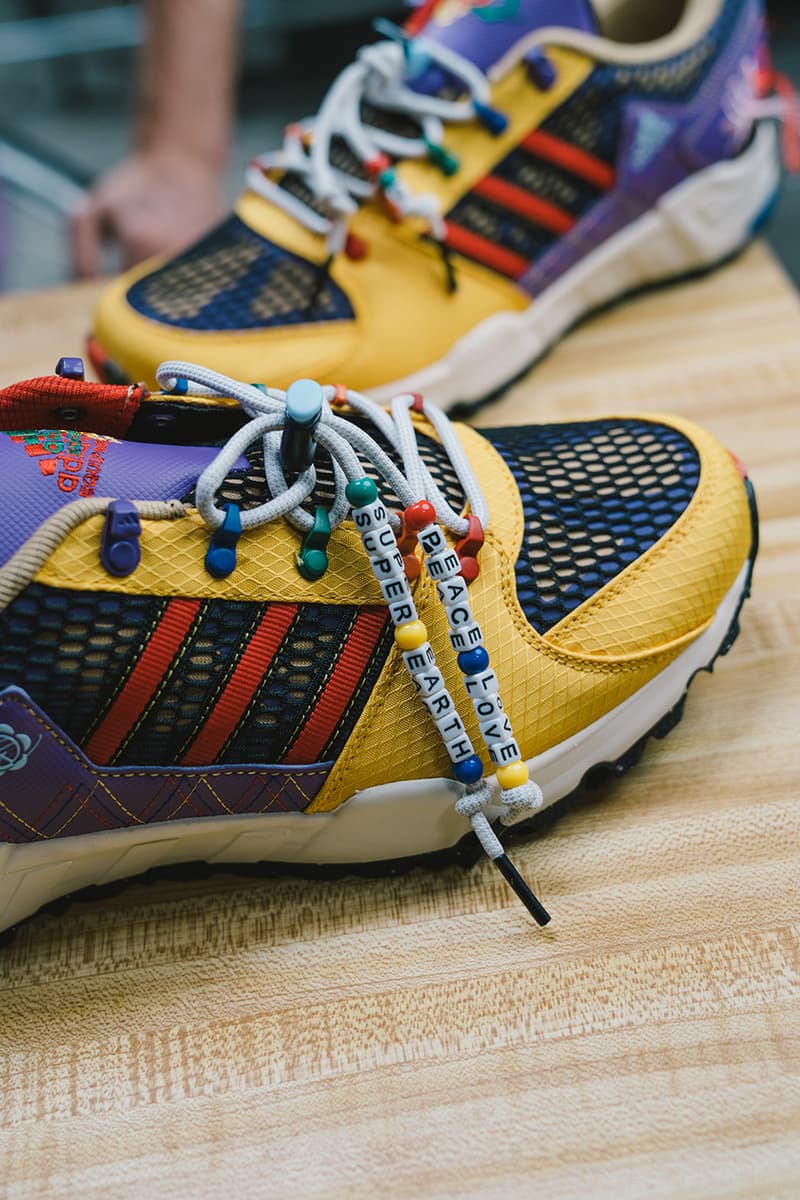 7 of 11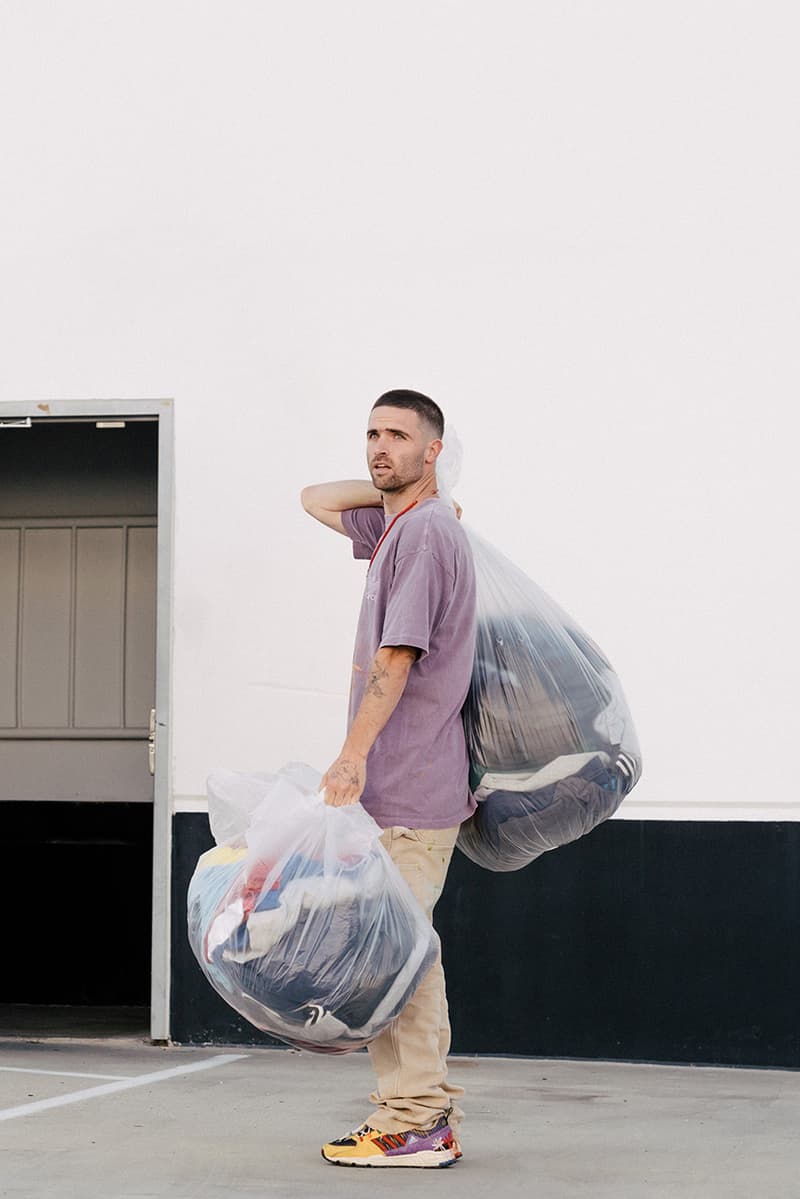 8 of 11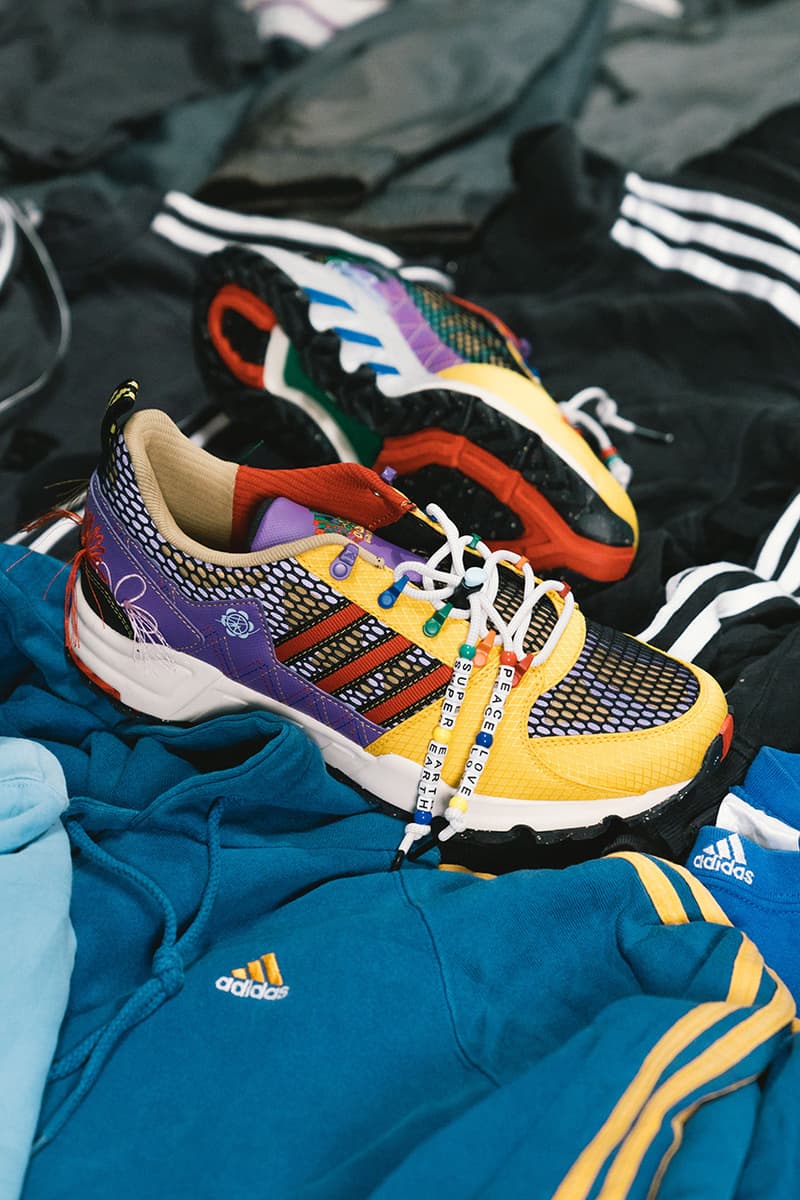 9 of 11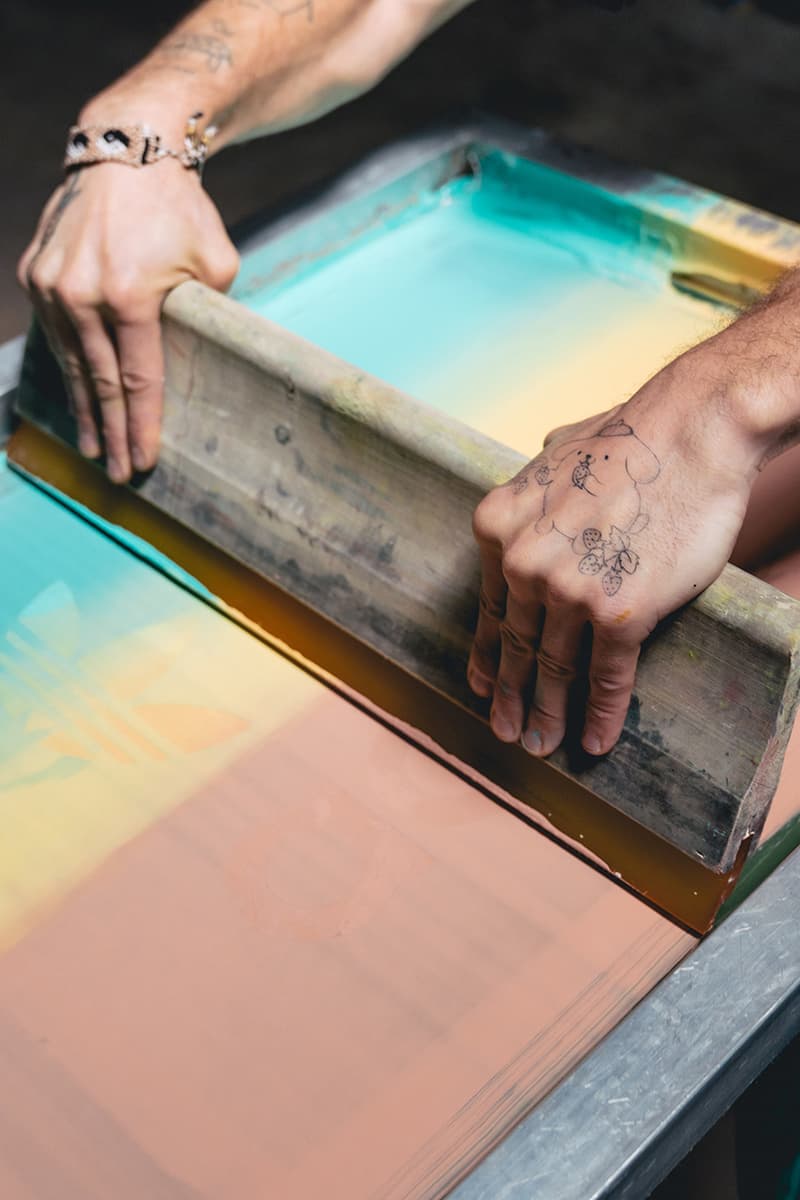 10 of 11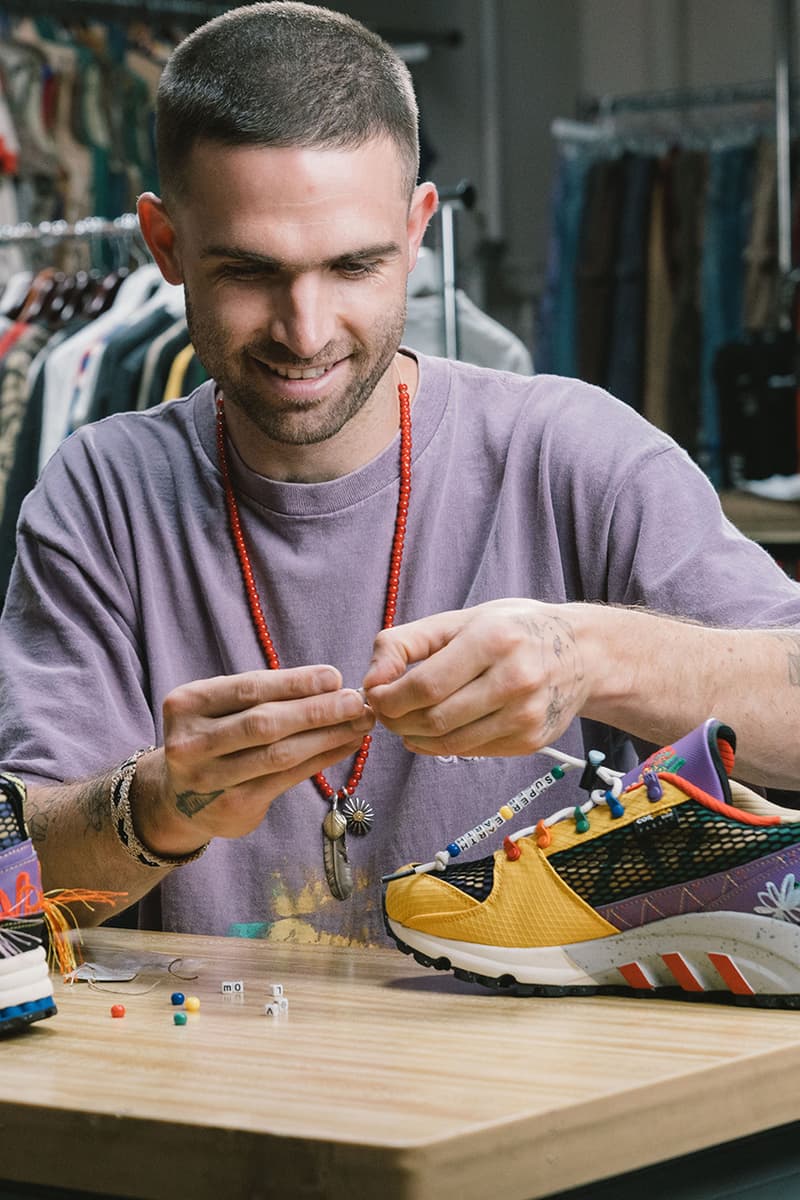 11 of 11
Aside from all of the incredible music acts that flock down to Indio, CA for the iconic Coachella festival, the world-renowned event is replete with various installations and brand activations for the attendees to enjoy. This year, adidas is taking part in the action through a special initiative with Sean Wotherspoon as the two parties have linked up to give away repurposed vintage jackets to 100 lucky fans.
"My purpose with this adidas jacket project was just to simply use as many jackets and hoodies as I could find whether vintage or not and print on them so they could be given a second life and not considered trash or garbage or whatever, said Wotherspoon about the collaboration. "Now they will be in closets and not landfills." All of these unique pieces are from the Round Two owner's private stash and further expand upon his ethos to shop secondhand and push for a more sustainable future.
Wotherspoon has been a fan of vintage adidas track apparel for nearly 16 years when the baggy, oversized jacket aesthetic started to trend, and because of his relationship with this element of the brand is so deeply rooted, it was easy for him to make his selections. "100 jackets does sound like a lot but in comparison to the amount of secondhand clothes that are currently available and ready to be upcycled, 100 was easy for me to select", he says. "I tried to be as little picky as possible, since the point is to give as many a second life, I really tried to leave little behind."
If you're attending the Coachella this weekend (April 15-17, 2022), keep your eyes peeled for the vintage connoisseur because you might walk away with a free jacket.
In case you missed it, detailed shots of the adidas x Balenciaga Triple S collaboration have surfaced.