Pulitzer Prize Winning Critic Robin Givhan To Write a Book About Virgil Abloh
'Make It Ours' aims to highlight the influence of Black American culture.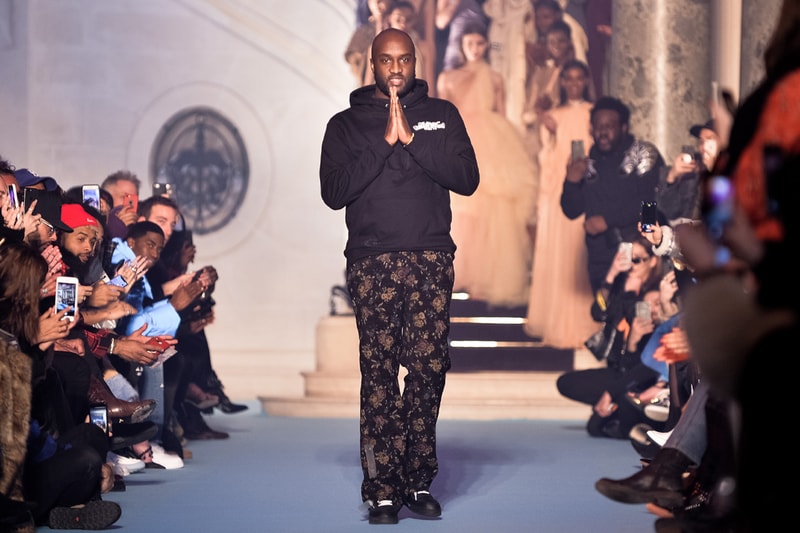 When the news of Virgil Abloh's death broke last November, the world went into collective mourning for one of the greatest innovators of this generation. His legacy continues to live on and his peers across multiple industries including music, fashion and art, still remember and celebrate his accomplishments on a regular basis. It is not difficult to see the impact Abloh had on culture and Robin Givhan, a Pulitzer Prize-winning critic, wants to ensure that his influence is forever cemented in history.
Business of Fashion reports that as one of America's "leading cultural voices and the only one to center fashion and its role as a tool for communication in her commentary," Givhan will be writing a book about the late Virgil Abloh.
Titled Make it Ours, the book is expected to touch on Abloh's influence and will look at how Black American culture has impacted multiple industries including music, fashion and sports, in detail. Specifically, the book will focus on how the culture, which is "driven by hip-hop, street style and sports, [collides] with the grand old bastions of high luxury to democratize fashion, create a new global vernacular for state and transform the way each of us constructs our identity through what we wear." Abloh will be used as a case study and frame of reference as the book dives into his journey as the founder of Off-White™ and Louis Vuitton men's artistic director.
In case you missed it, The Recording Academy is facing backlash for calling Virgil Abloh a "hip-hop fashion designer."