Spotify Testing New Feature That Spotlights User-Created Playlists on Homepage
"Featured Curators" will soon be available in select markets.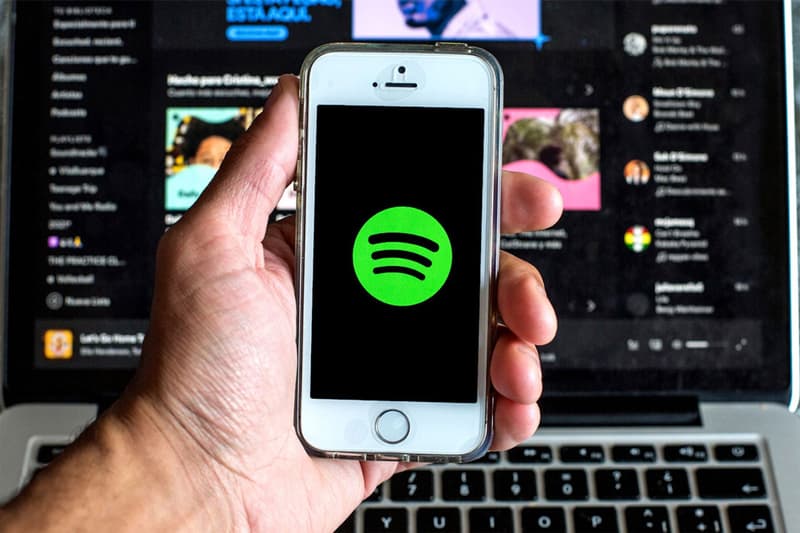 Spotify is rolling out a new Featured Curators pilot, which will test a new feature that allows listeners to discover music through a collection of playlists created by selected Spotify users and influencers, the company announced on Monday.
The audio-streaming giant disclosed that the curators it has selected for the new feature include "music lovers with established followings and popular playlists" as well as users that are "telling unique stories through playlists and creating authentic connections with other users."
"Our goal is always to make Spotify the number one destination for the best listening experience, and with this pilot, we're giving listeners a new way to discover music from fellow fans who are as engaged as they are," the company wrote in a blog post about the new test. "We're always testing unique and different listening experiences and programs for our fans, and we're excited to watch this one unfold."
With the Featured Curators pilot, the company explains that it is taking playlist creation and discovery one step further, following the success of flagship playlists including Discover Weekly and RapCaviar.
Users in select markets will soon begin to see new Featured Curators playlists appear on their homepages throughout the testing period. Spotify notes that it will be "thoughtful" in evolving the feature following initial testing.
In more music news, LL Cool J has announced the Rock the Bells 2022 lineup, featuring Ice Cube, Rick Ross and more.