LL Cool J Announces Rock the Bells Festival 2022 Lineup Featuring Ice Cube, Rick Ross and More
The day-long hip-hop celebration will take place in Queens, New York.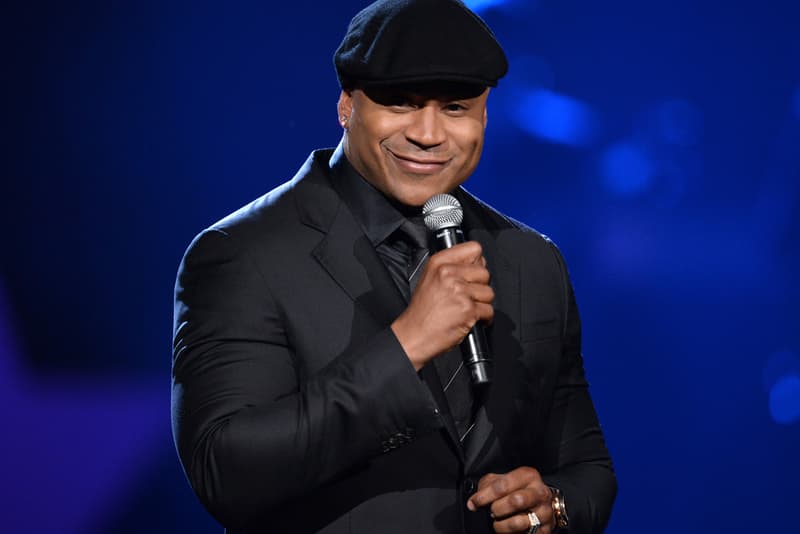 LL Cool J's hip-hop music festival Rock the Bells will return this August. Hosted at the Forest Hills Stadium in LL's hometown of Queens, the event will embrace hip-hop culture through live performances, art exhibits and interactive experiences.
Fellow Queens native Roxanne Shanté will serve as the host of the event, with music from DJ Mister Cee and DJ Scratch.
The festival will see a lineup of some of hip-hop's most influential artists grace the stage. Hip-hop pioneers DJ Z-Trip, Ice Cube, Rick Ross and Lil' Kim are all slated to perform.
Attendees will also have the opportunity to see sets from The Diplomats featuring Cam'Ron, Jim Jones and Juelz Santana, Fat Joe and Remy Ma, Jadakiss, Scarface, Trina, N.O.R.E and Digable Planets, with more to be announced as the festival nears.
"This festival is my way of showing love to the community of Hip-Hop and celebrating the incredible journey this culture has taken, going from DJ Kool Herc's Sedgwick Avenue rec room, to the global phenomenon we all cherish today," LL Cool J said. "Getting to bring some of the most iconic and influential Hip-Hop artists to the same stage, in my hometown and the city that started it all, is an honor and I can't wait for everyone to see what we have in store for them."
The one-day only Rock the bells festival 2022 will take place on August 6 at the Forest Hills Stadium in Queens. Those interested can register for early access to tickets now on the festival's website.
View this post on Instagram
In other music news, Big Bang has returned after four years with a new "Still Life" music video.