Nike Unveils New ISPA Link and Nike ISPA Link Axis Models
Both models were purposefully designed for complete disassembly.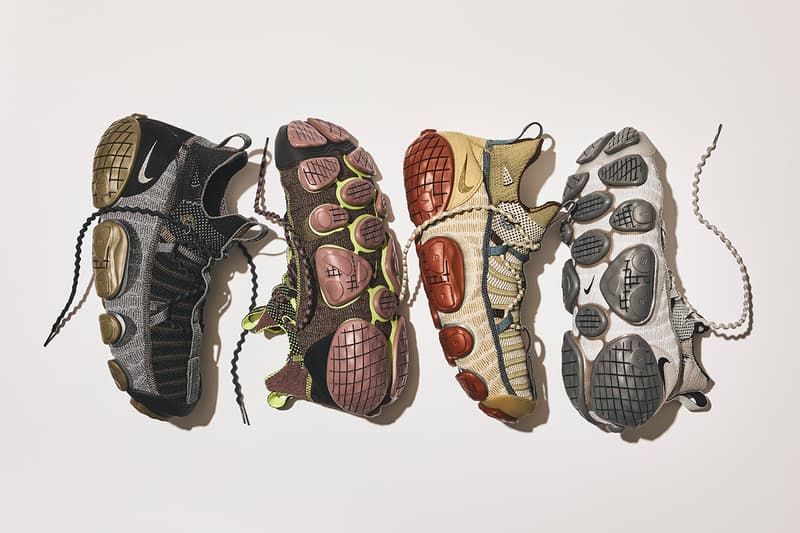 1 of 21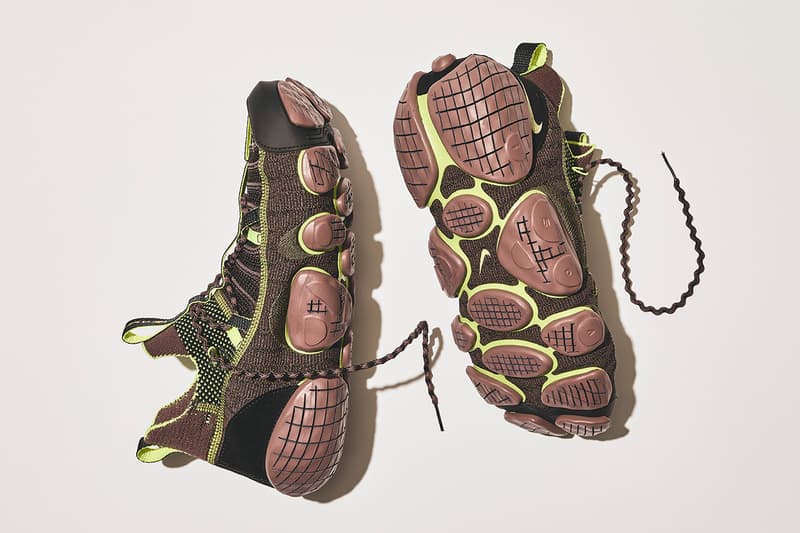 2 of 21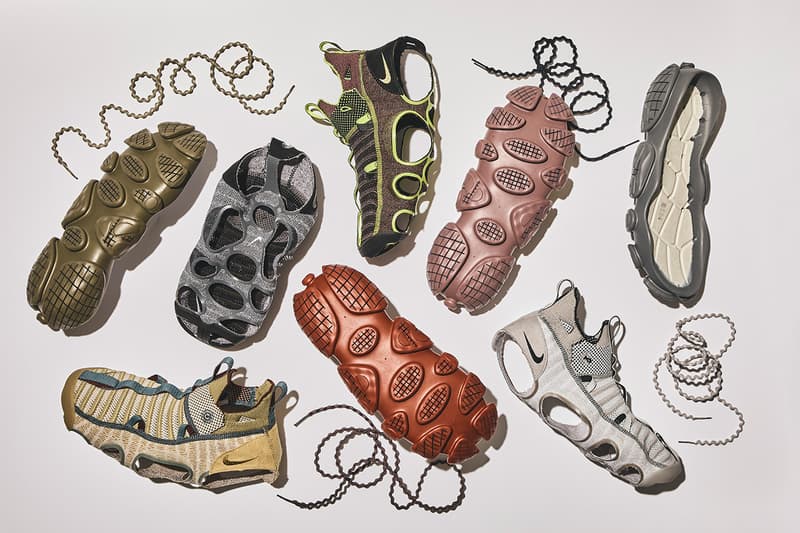 3 of 21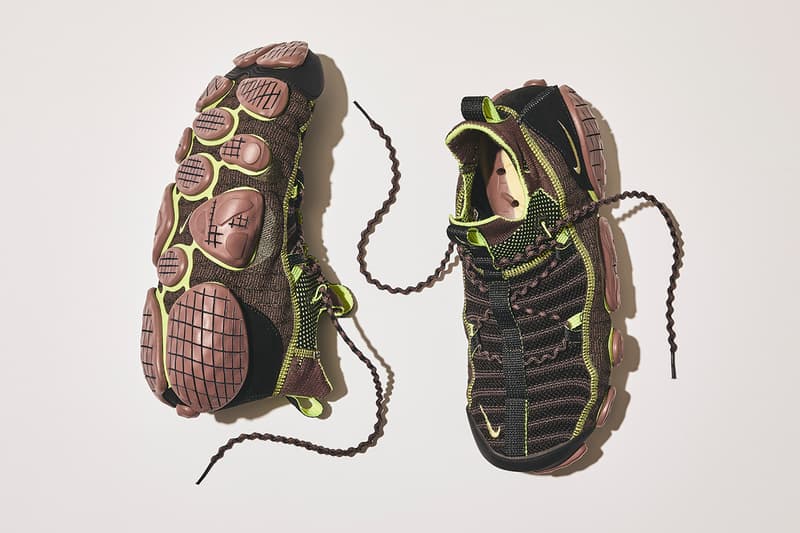 4 of 21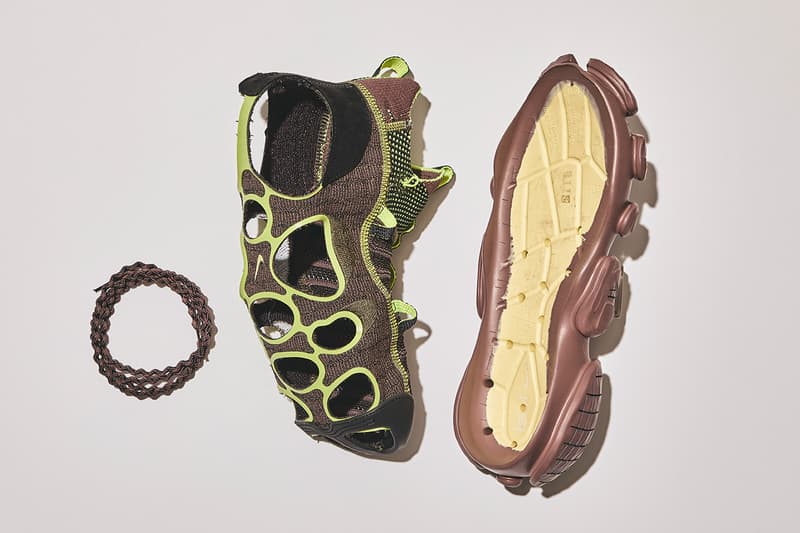 5 of 21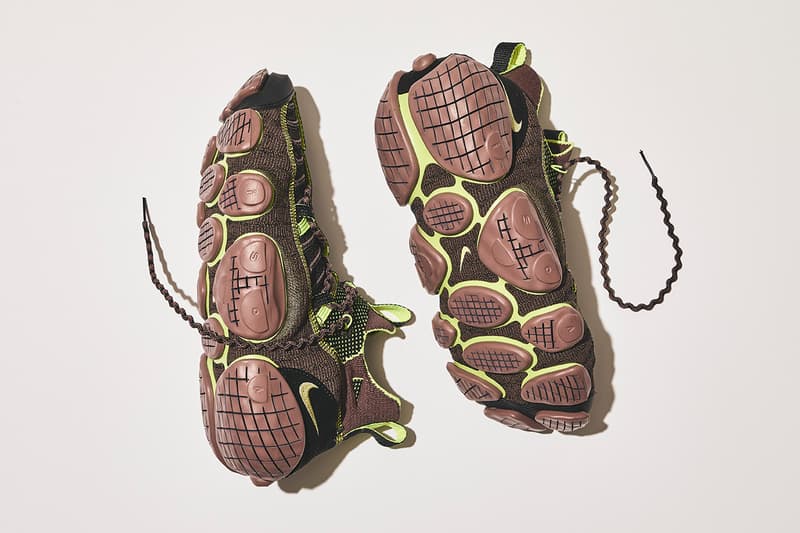 6 of 21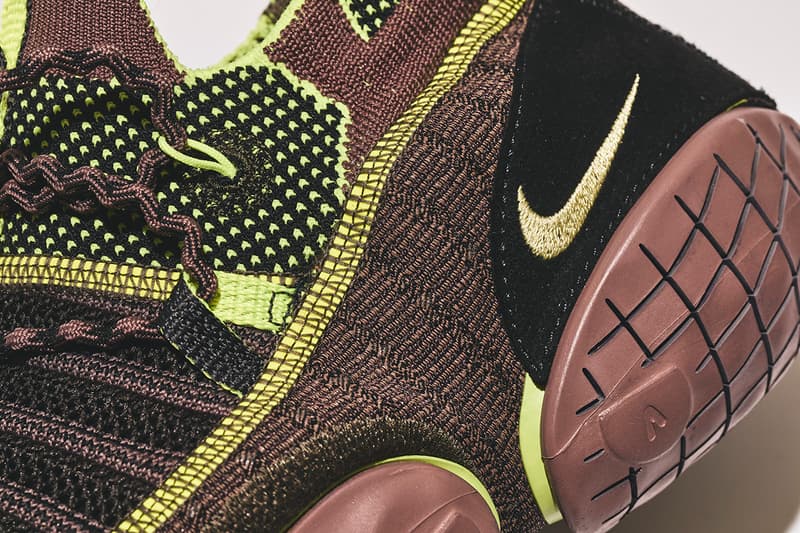 7 of 21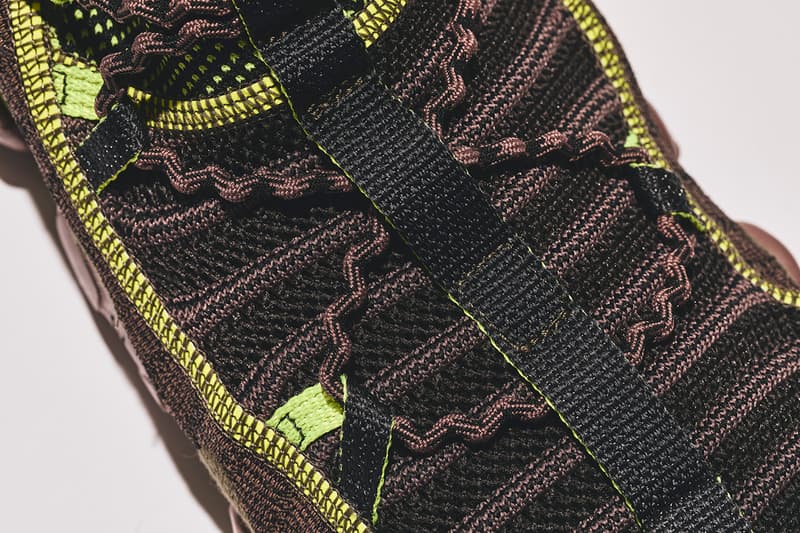 8 of 21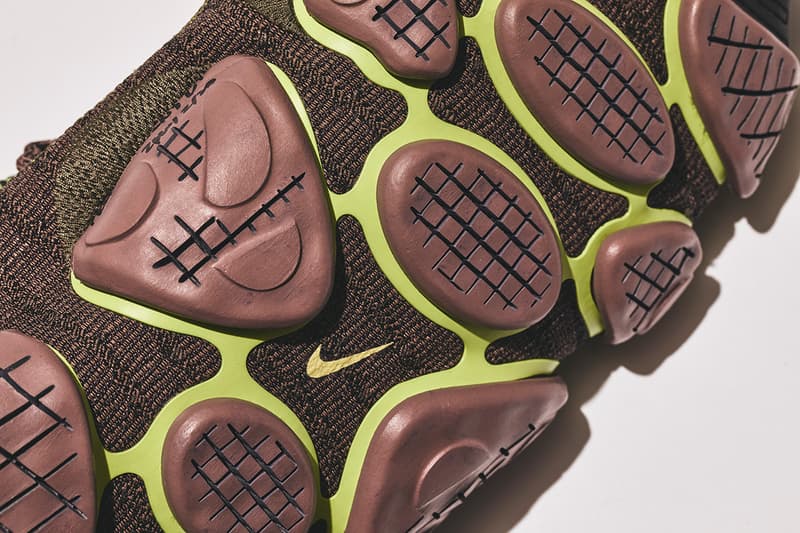 9 of 21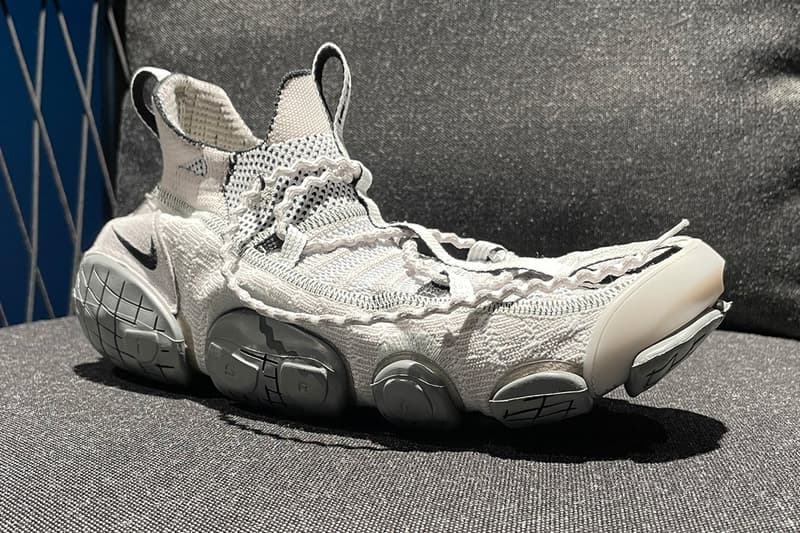 10 of 21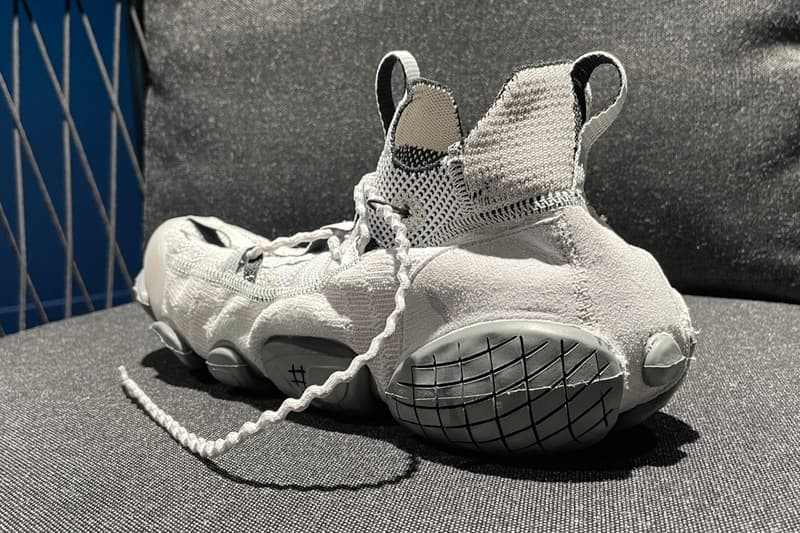 11 of 21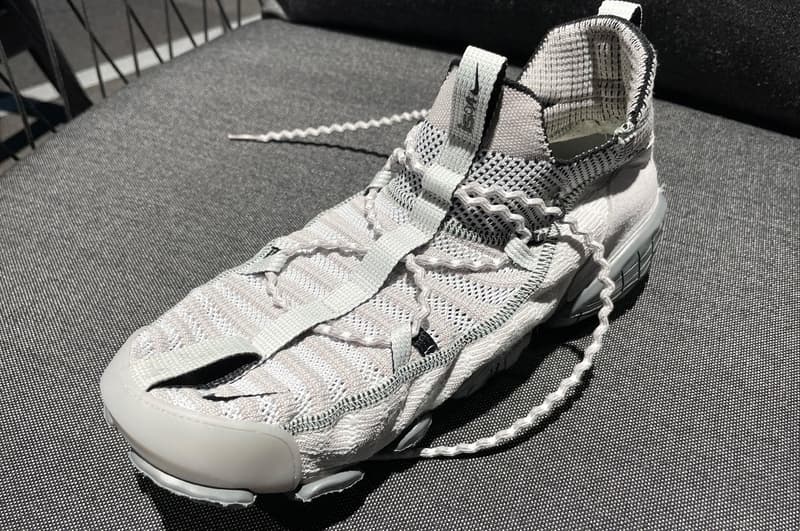 12 of 21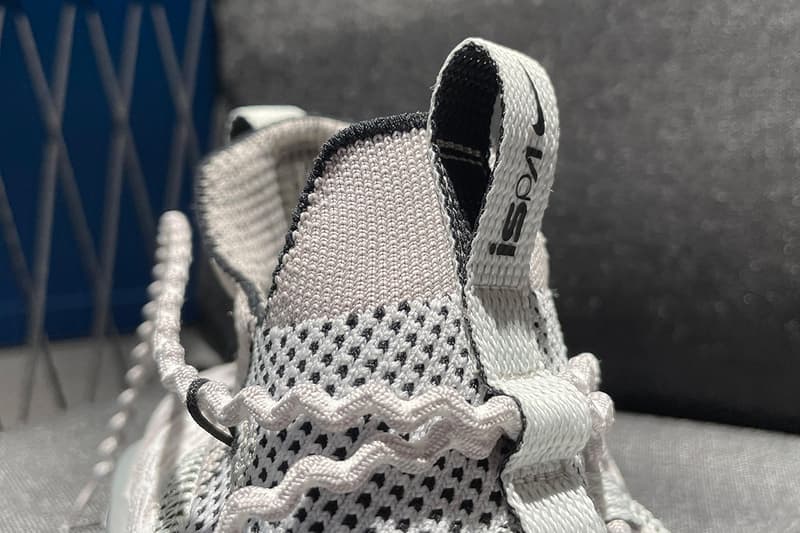 13 of 21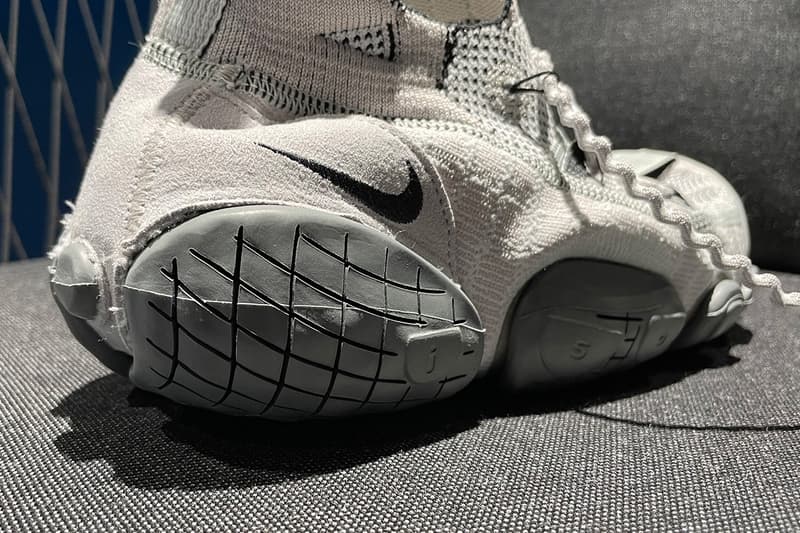 14 of 21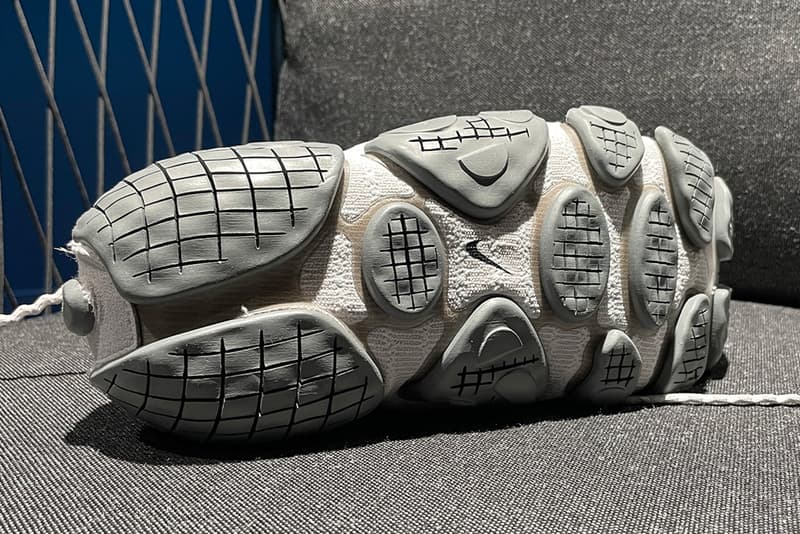 15 of 21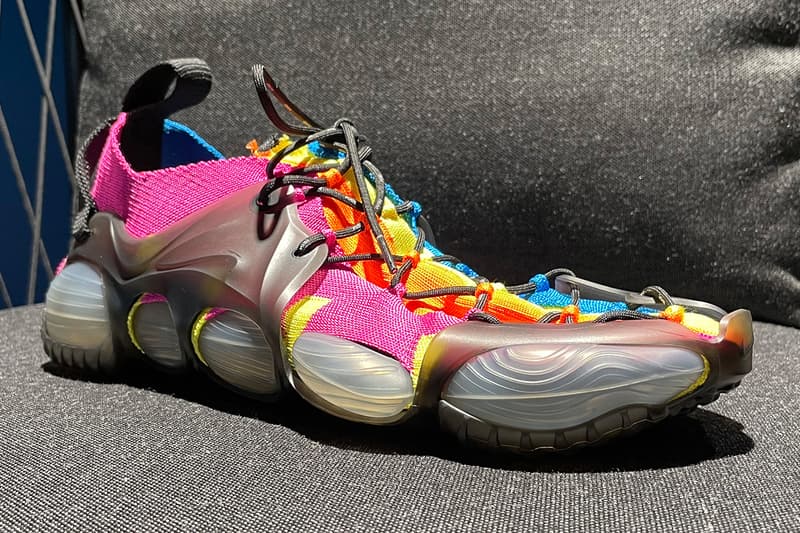 16 of 21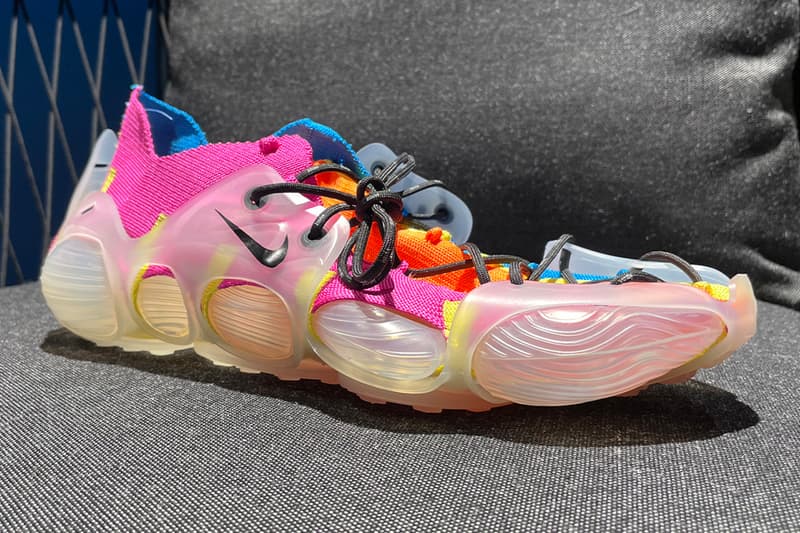 17 of 21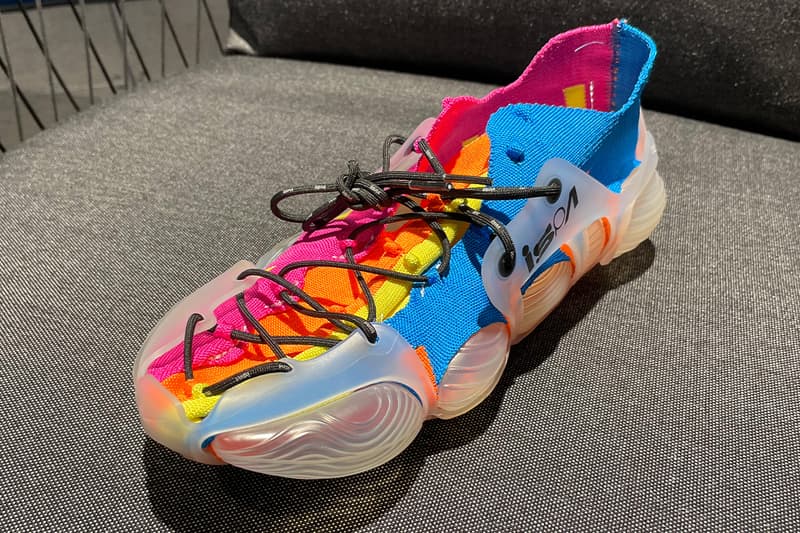 18 of 21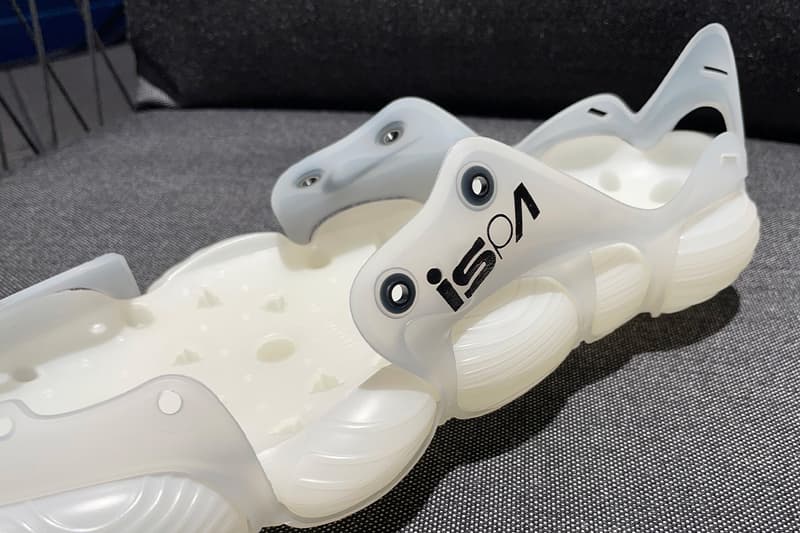 19 of 21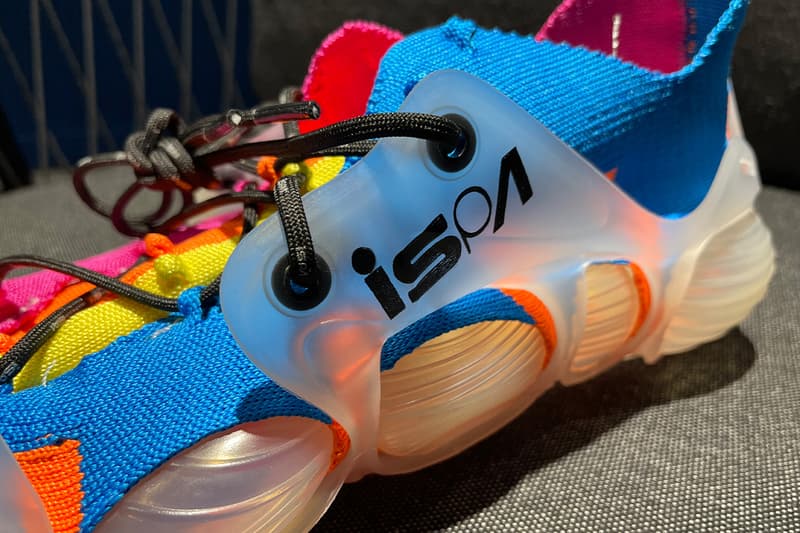 20 of 21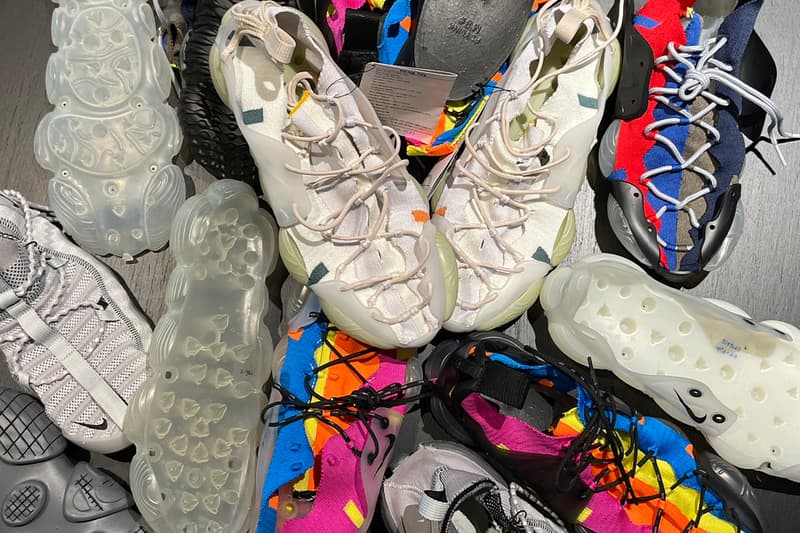 21 of 21
The effects of climate change are being felt across nearly every industry under the sun, one being sports and sportswear products as it alters the way athletes train and perform in various conditions. As a result, Nike has been challenged with taking on more circular design principles in order to produce shoes for disassembly without using any glue or cement. By crafting a sneaker that doesn't require either, it leaves room for the shoe to be easily separated at the end of its lifespan, which in turn is far easier to break down into recyclable scraps and leaves less of a carbon footprint. This season, Nike is proud to present its solution in the form of two silhouettes — the Nike ISPA Link and the Nike ISPA Link Axis.
Both silhouettes are manufactured with a mid-cut and are made so that you can separate the top sections from the sole unit. Various parts of the base are constructed from eco-friendly materials including the Flyknit upper which is derived from 100% recycled polyester and the TPU cages which are made from 20% recycled materials. Down below, the bulbous midsoles are fashioned with TPU tooling that's produced with Nike airbag scraps is 100% recycled and the EVA sock liners are engineered with 10% recycled materials. Extra elements to call out include the Swoosh branding which arrives on the lateral heels, toe boxes and center of the bottms as well as the grid patterns that embellish the various sole pods.
Expect the Nike ISPA Link to release sometime in the coming months and the Nike ISPA Link Axis to debut in 2023.
Looking for other sneaker news? Drake was recently spotted in another unreleased Zoom Flight 95 colorway.