"Keeper of Time" Documentary Puts The World's Greatest Watchmakers On The Big Screen
Featuring F.P. Journe, Philippe Dufour and Roger Smith.
A new documentary focusing on some of the greatest living watchmakers premieres in New York tomorrow evening.
'Keeper of Time' not only features the stories of Philippe Dufour, Roger W. Smith, François-Paul Journe and Maximilian Büsser but also explores "the theoretical and philosophical notions of time, aging and mortality" through interviews with "scholars in the fields of theoretical physics, physiology and philosophy."
HODINKEE founder Ben Clymer, Audemars Piguet's head of complications Michael Friedman and collector Eric Ku all feature in the film, which premieres at New York's SVA Theatre on April 28 at 5:45PM ET.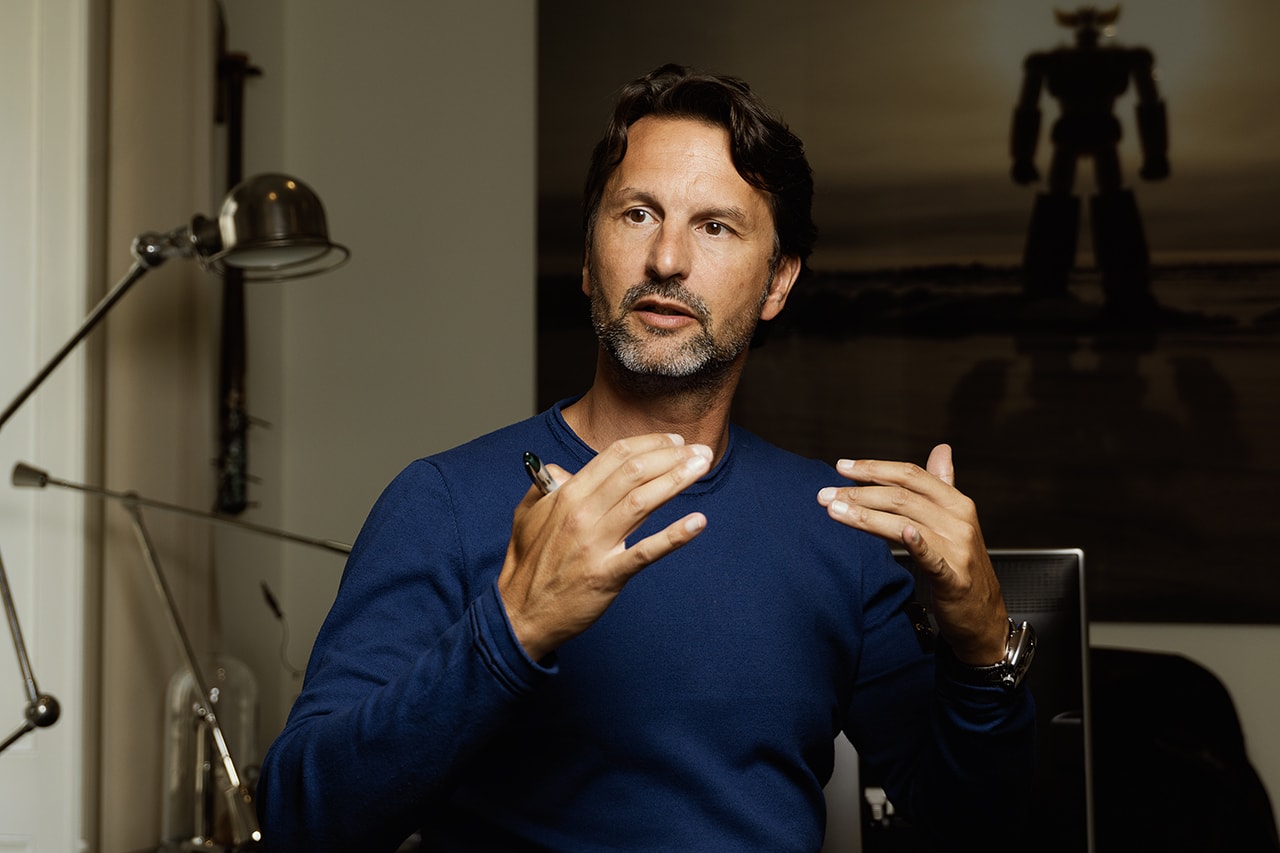 Ahead of the premiere, here's an exclusive clip from the 90-minute film which sees Max Büsser, founder of independent watchmaker MB&F, discuss the unusual inspiration for the brand's HM7 Aquapod.
The screening – which will be introduced by director Michael Culyba and features a post-screening panel discussion called "The Allure of Watchmaking and the Notion of Time' – will also be live-streamed on Mandolin.
Elsewhere in watches, world record $7.68M USD paid for vintage Patek Philippe.