Wiesmann Returns With Electric "Project Thunderball" Roadster
The $320,000 USD car will deliver 680 HP, 1,100 Nm of torque, and a sub-three-second sprint to 62 MPH.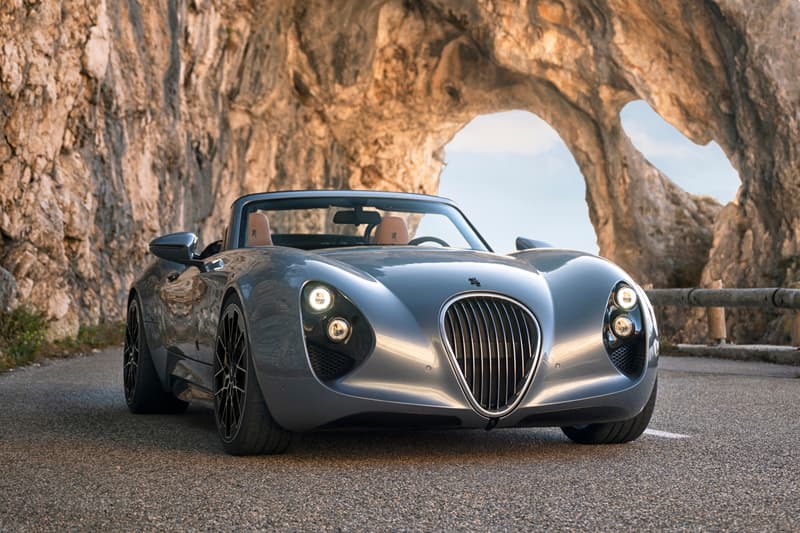 1 of 16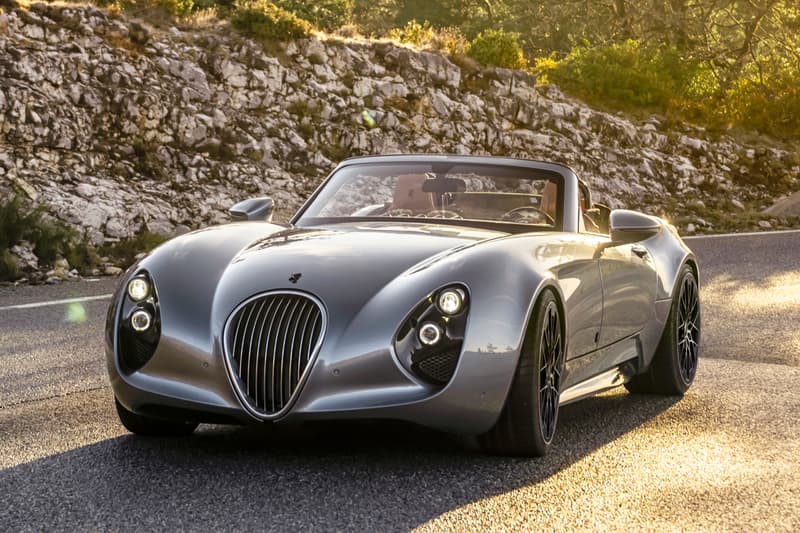 2 of 16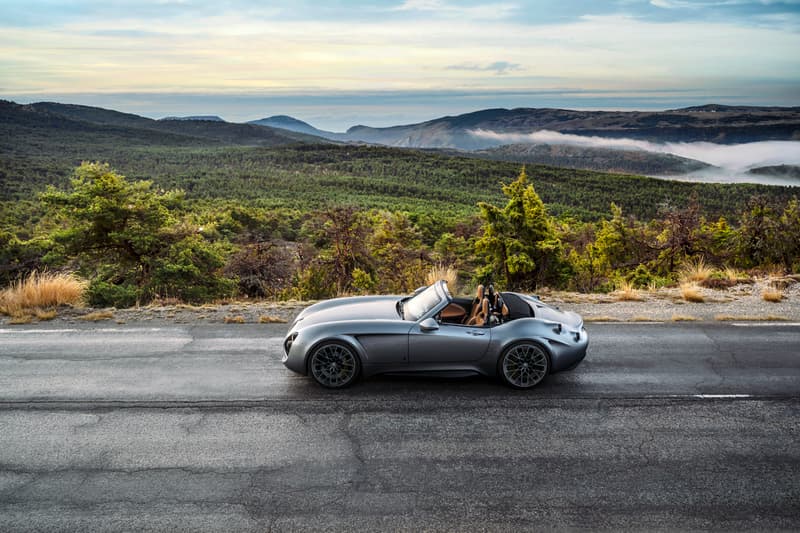 3 of 16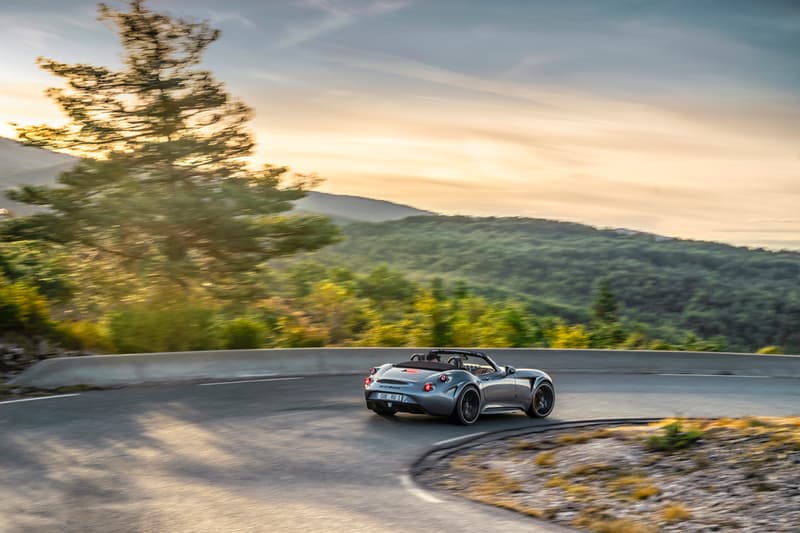 4 of 16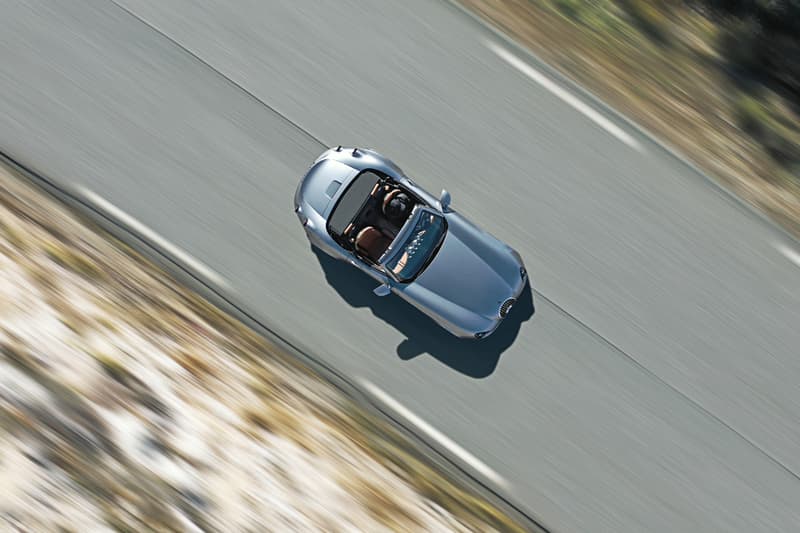 5 of 16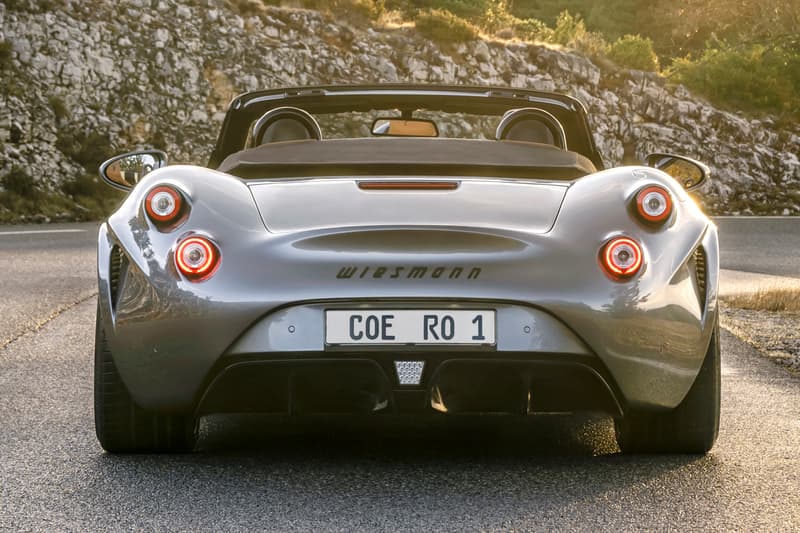 6 of 16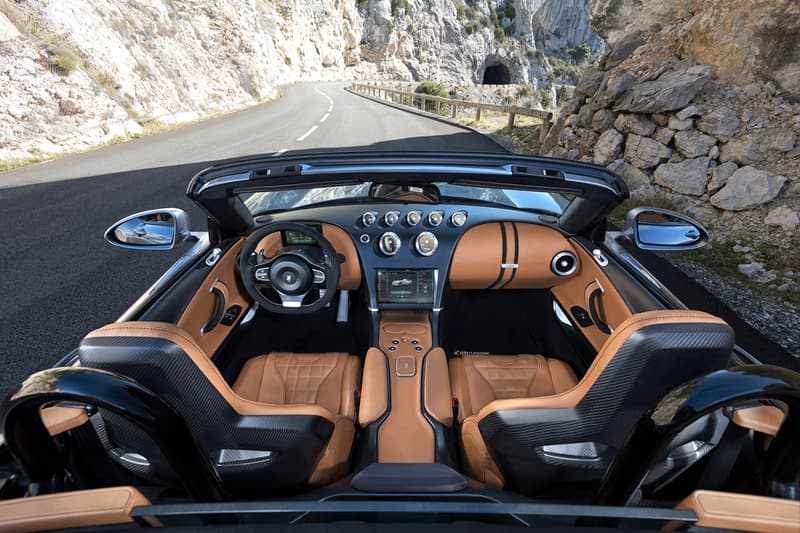 7 of 16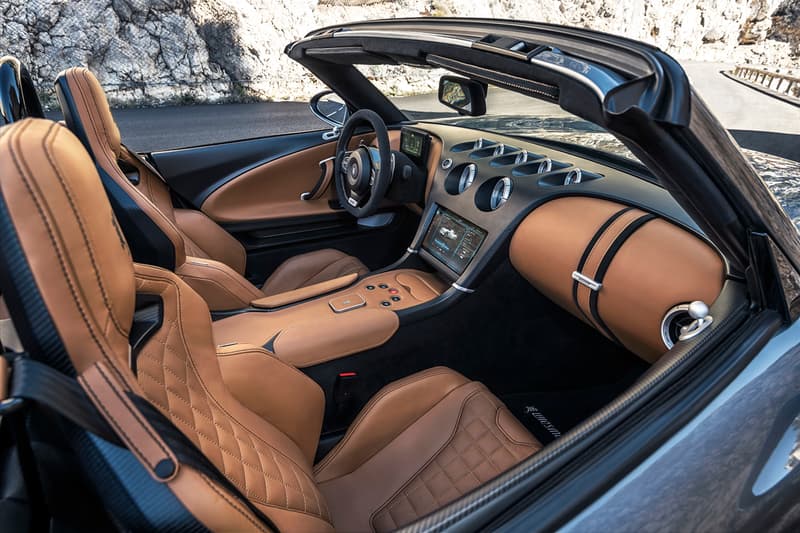 8 of 16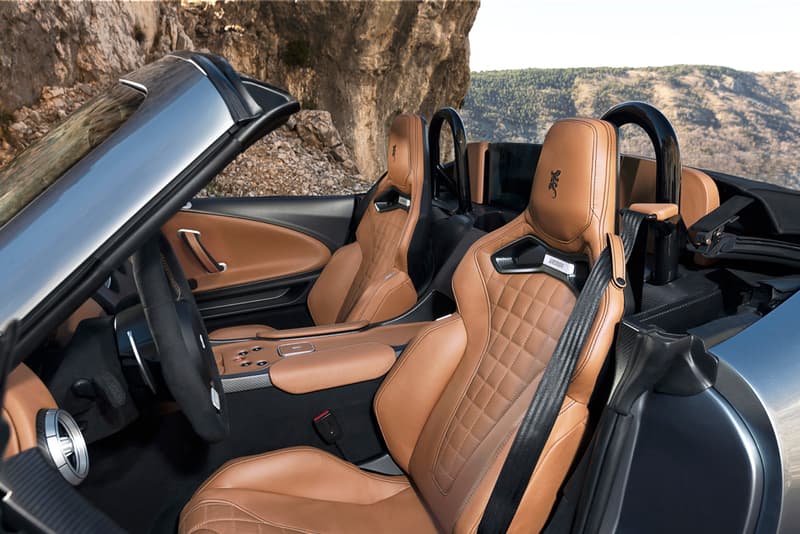 9 of 16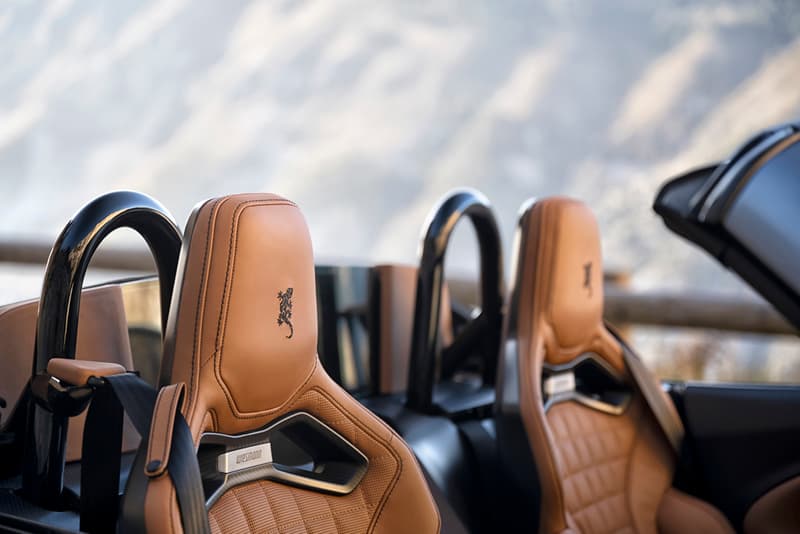 10 of 16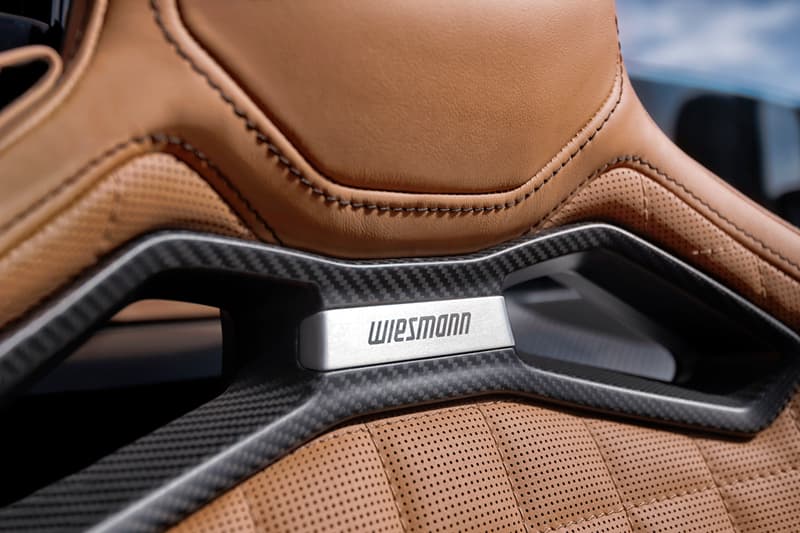 11 of 16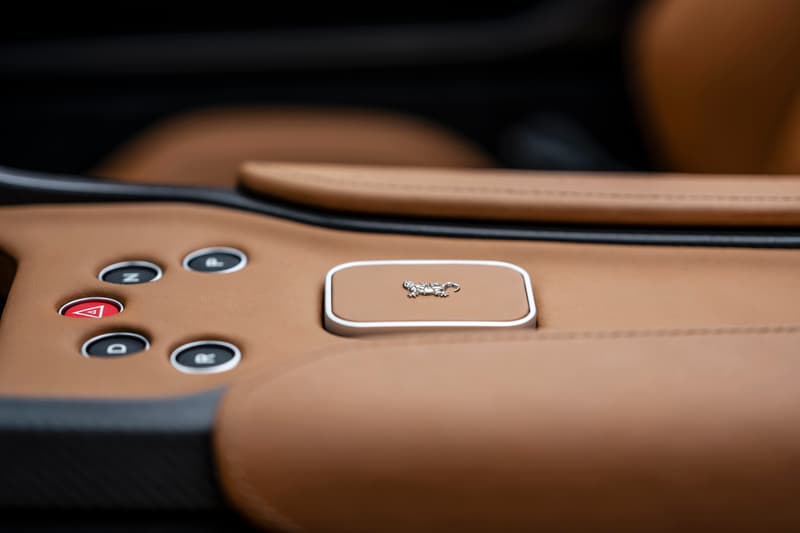 12 of 16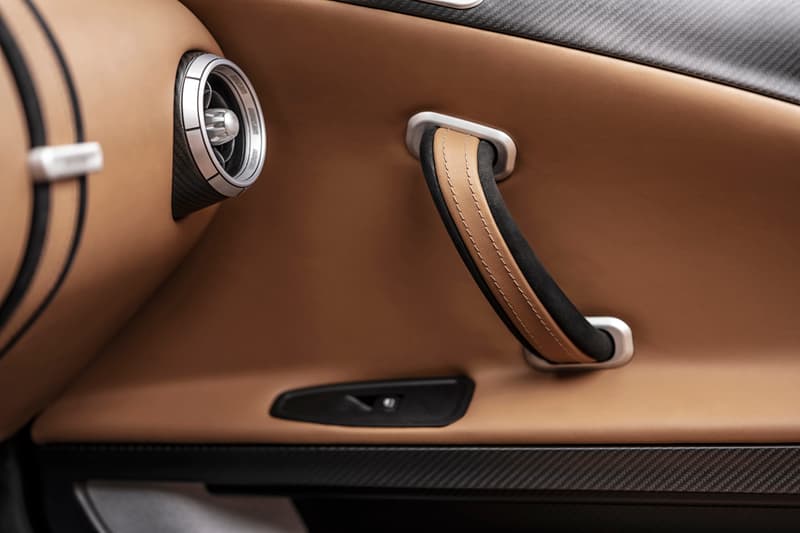 13 of 16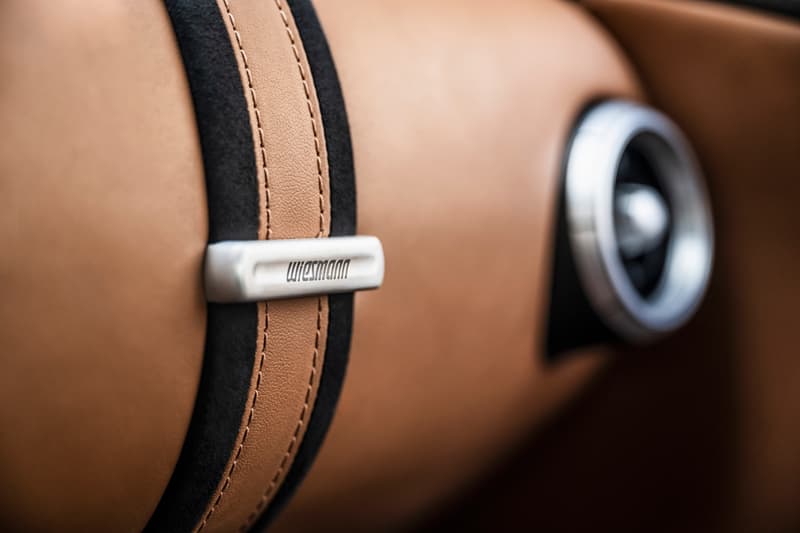 14 of 16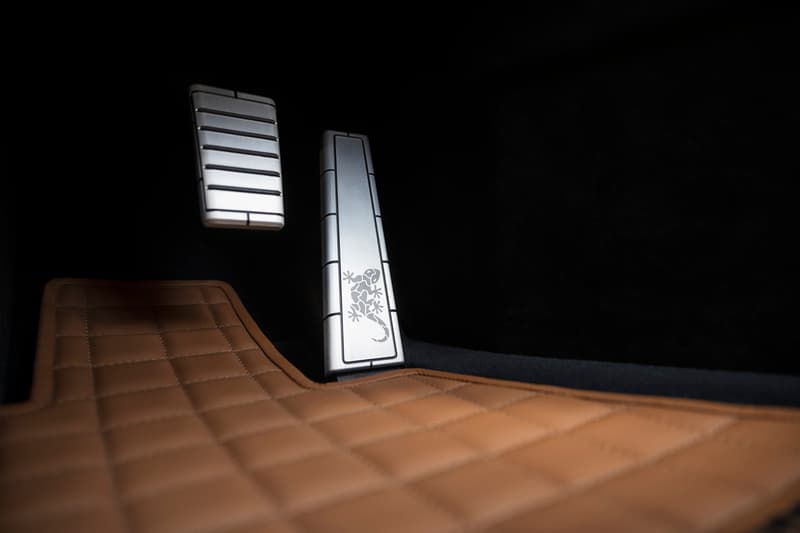 15 of 16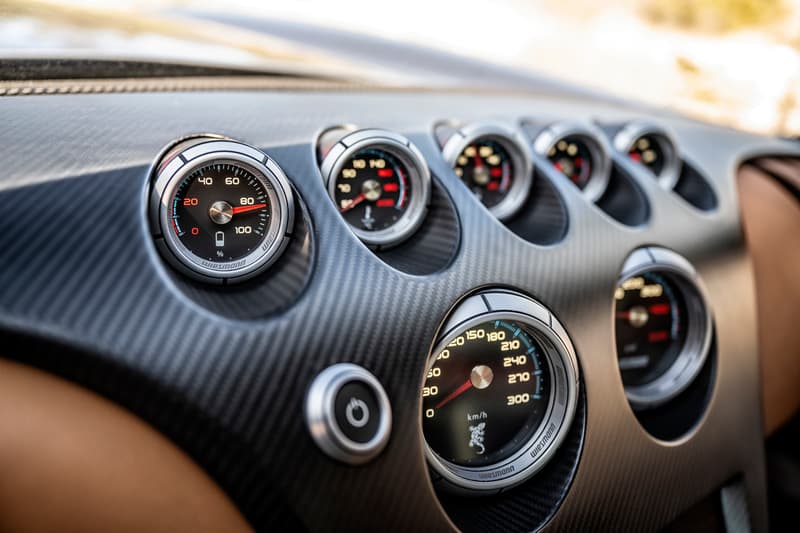 16 of 16
There are many sports car brands in the world, but Germany's Wiesmann is one that flies under the radar — even if its daringly divisive design language wants you to notice it. Now, the car company is set to return with its all-new "Project Thunderball," a car it calls the "world's first all-electric, rear-wheel-drive, convertible roadster."
Like all Wiesmann's, "Project Thunderball" is hand-built in Germany. Unlike its previous cars, this new model is an EV, and has been designed under the ownership of the entrepreneur Roheen Berry who is taking the brand into new realms. Speaking on the car, Berry said: "Project Thunderball is a remarkable moment in time for the Wiesmann brand, and the culmination of a dream of years of design and engineering excellence bringing an all-rear-wheel-drive electric convertible sports car fit for the modern era, where timeless design meets cutting-edge technology. For the first time an iconic two-seater Wiesmann will deliver the performance, handling and spirit for which we are famed, with an advanced, German-engineered all-electric powertrain at its heart. I truly believe we've made the world's most exciting electric sports car."
With that in mind, the new model combines quintessential Wiesmann looks with its newfound electric power. Twin electric rear-mounted motors push out 680 HP and 1,100 Nm of torque, sending all of that to the rear wheels for a 0-62 MPH time of just 2.9 seconds. It does so thanks to help from carbon fiber, which has been used extensively around the car to reduce its weight to 1,700 KG — impressive, given its batteries. State-of-the-art 800V high-voltage architecture has been worked into the car, allowing Wiesmann to aim for a 500km range and 300kW DC fast charging.
Naturally, tech such as "Wiesmann Intelligent Regenerative Braking System" and five driving modes to change how the car feels and reacts to regeneration are found, further enhancing the electric driving experience. Inside the car, you'll find a sweeping carbon fiber center display and the trademark Wiesmann seven analog dials sitting alongside plush brown leather, accented with vintage details such as grab handles and quilted seats that are cut with modern elements such as an infotainment system and more carbon fiber on the driver's touchpoints.
Take a look at the Wiesmann "Project Thunderball" above, and head over to Wiesmann's website to find out more. It can be ordered now, costing from €300,000 EUR (approx. $320,000 USD).
In case you missed it, check out what HYPEBEAST got up to when it was behind the wheel of the new Mercedes-Benz S-Class S500.