Nike World Headquarters' New Serena Williams Building Is a Designer's Utopia
The sportswear brand's biggest investment in design and creativity sizes up to one million square feet.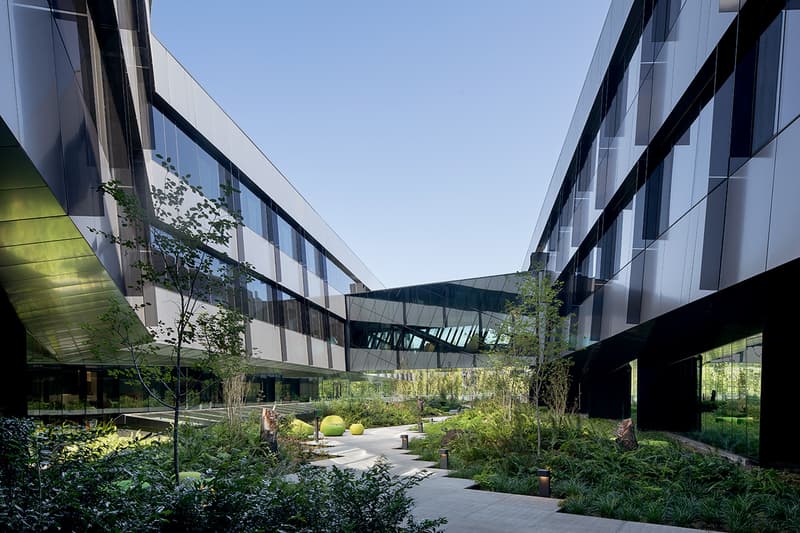 1 of 13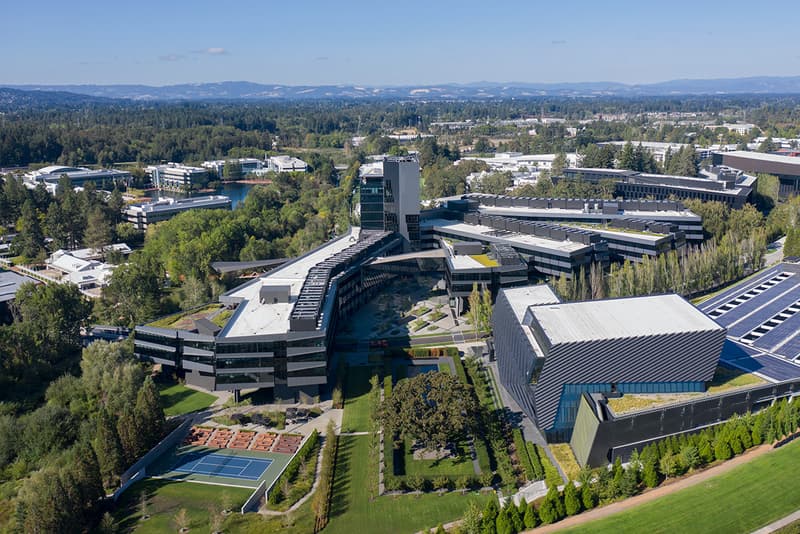 2 of 13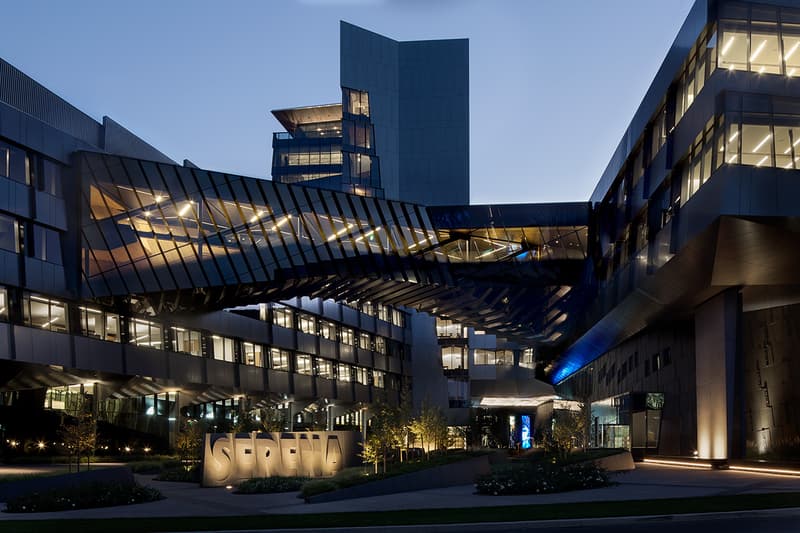 3 of 13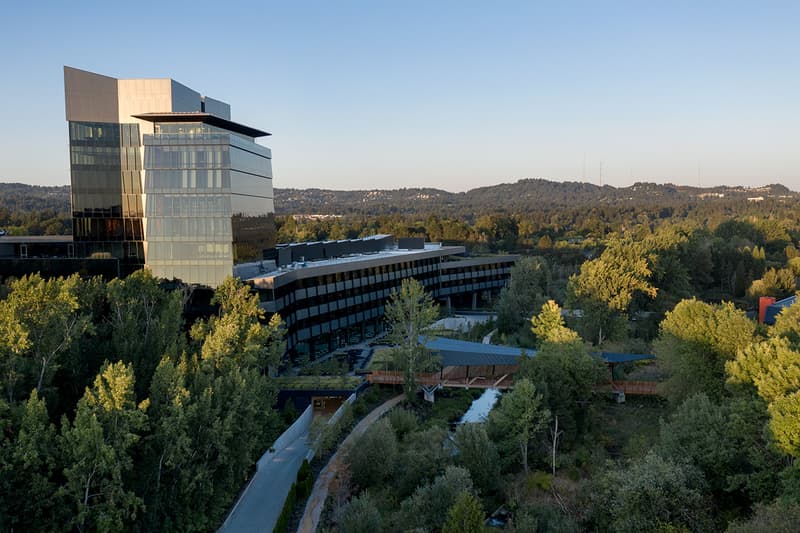 4 of 13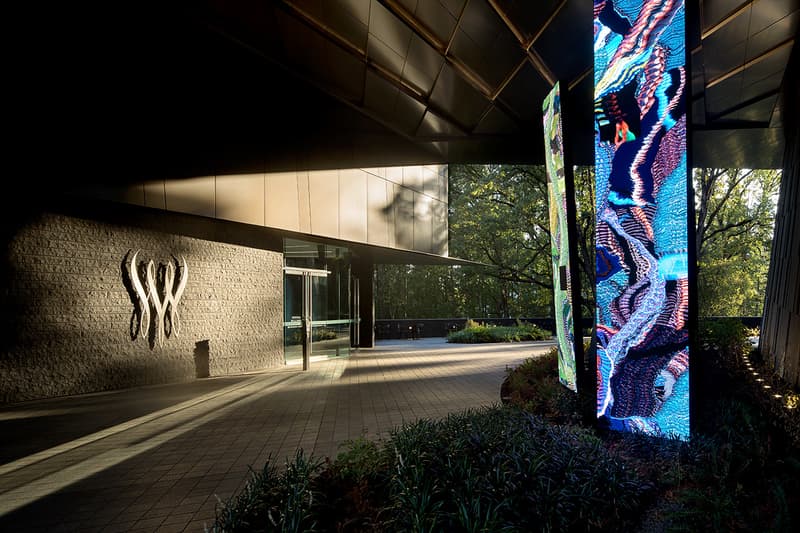 5 of 13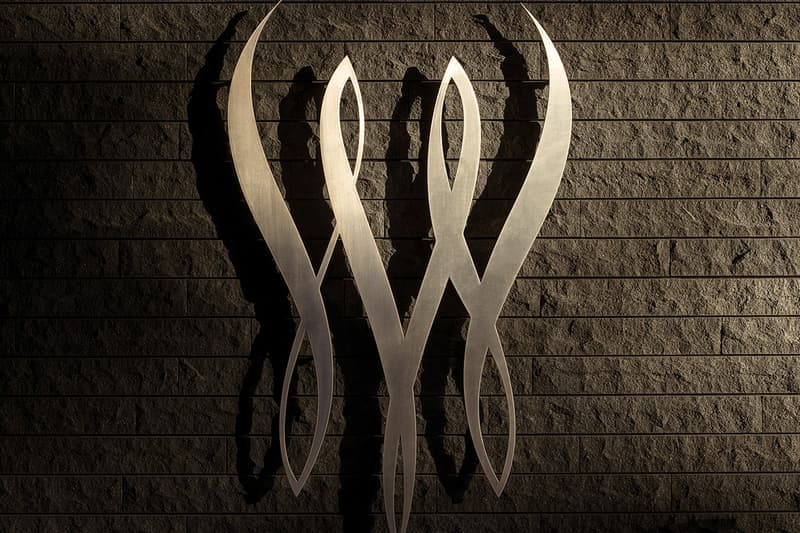 6 of 13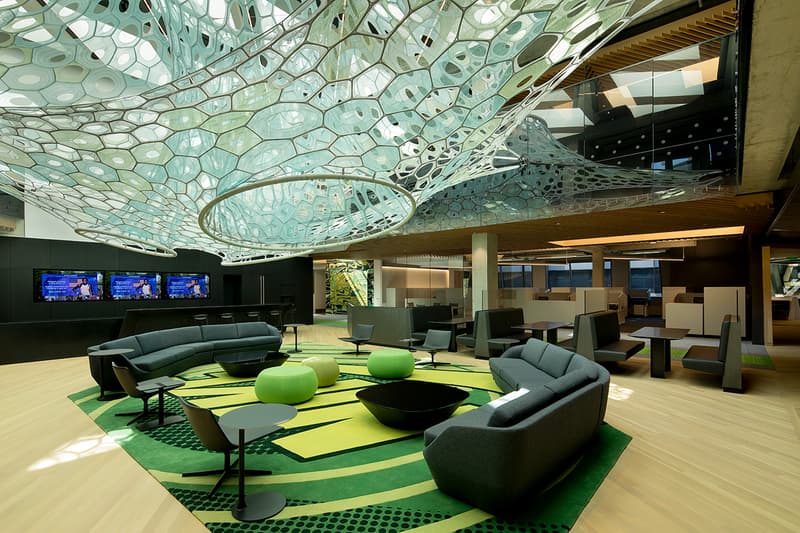 7 of 13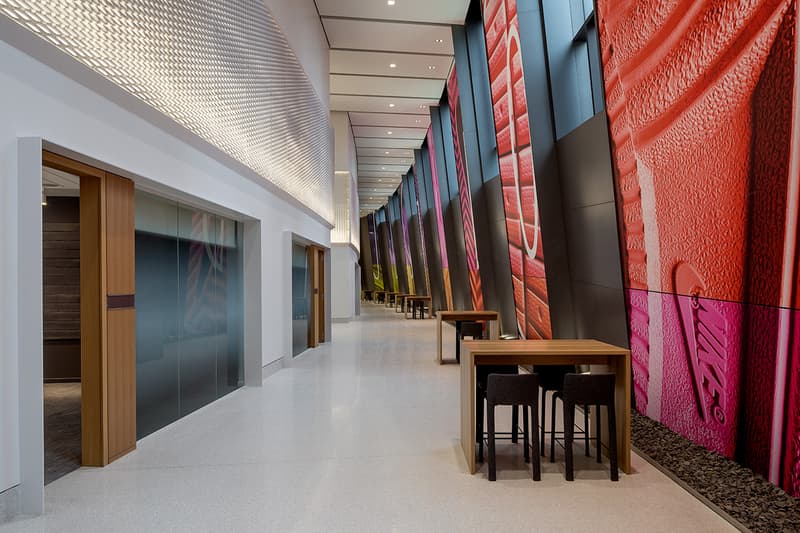 8 of 13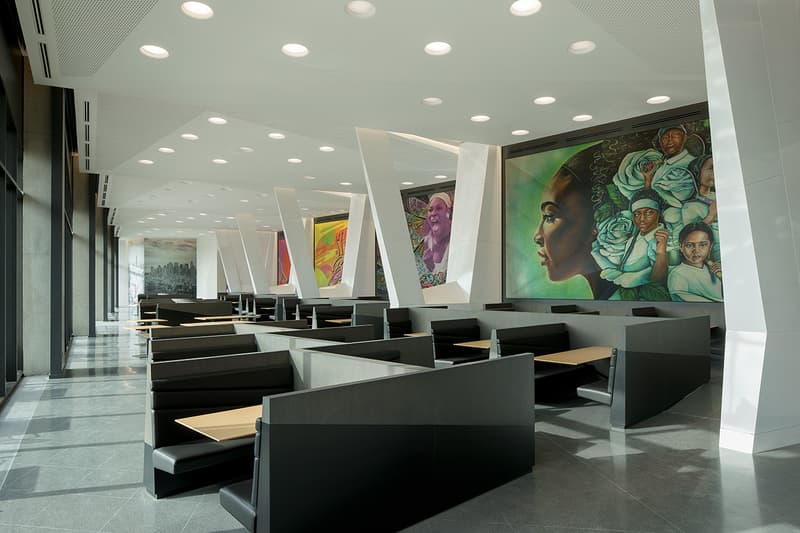 9 of 13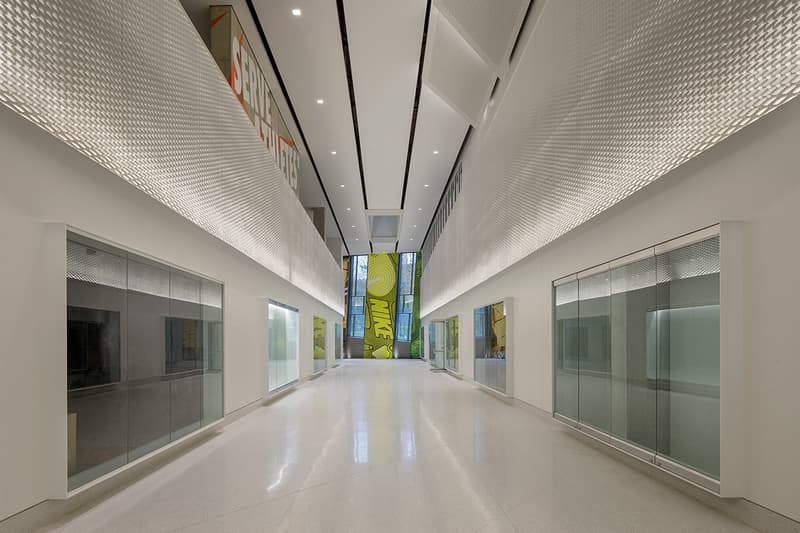 10 of 13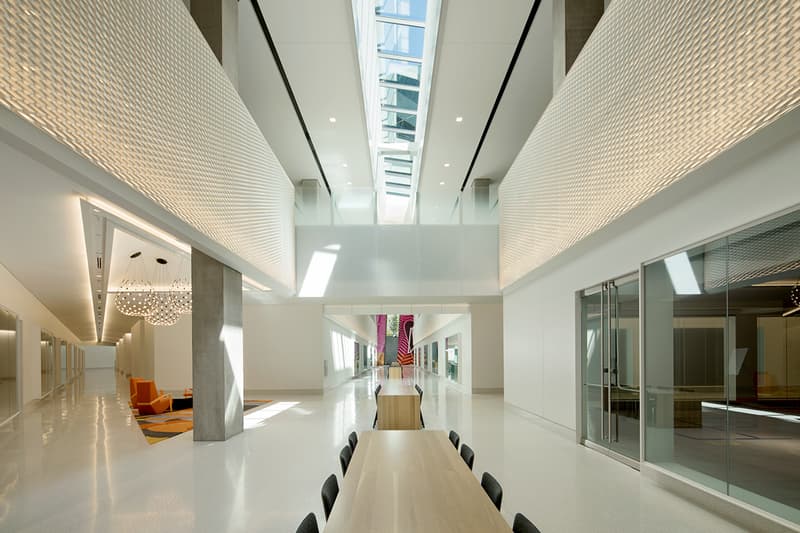 11 of 13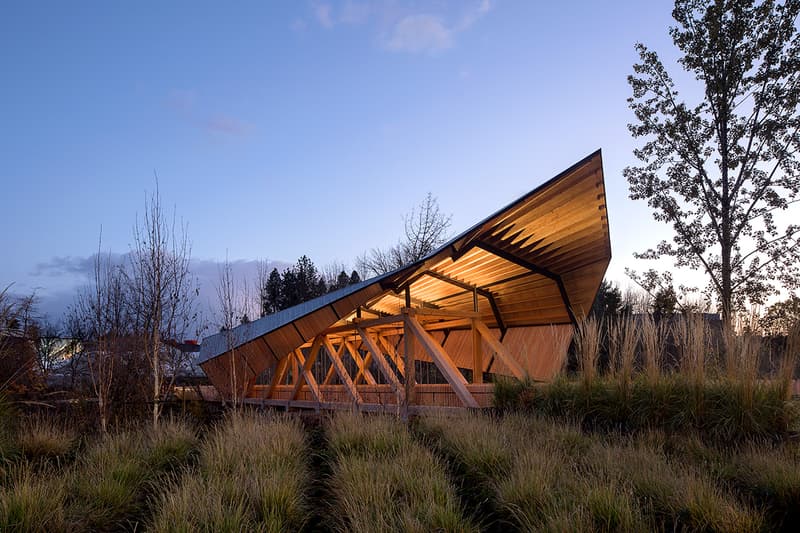 12 of 13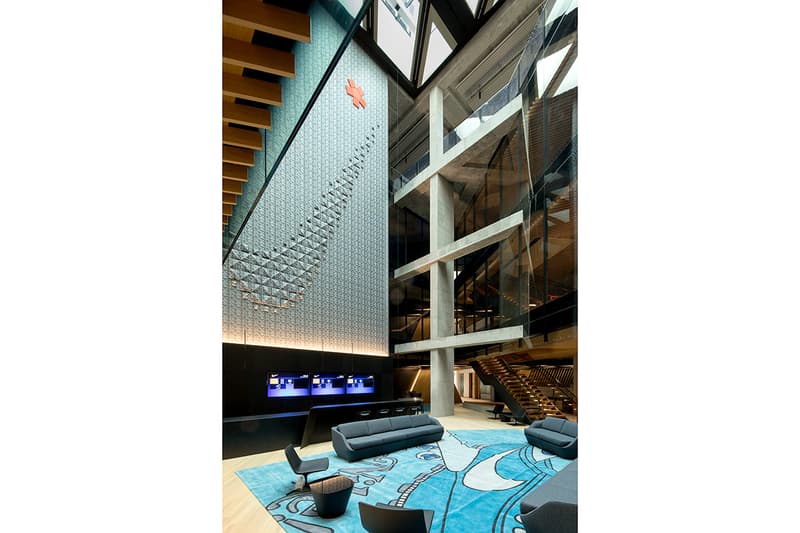 13 of 13
Since launching its first sneaker in 1972, Nike has innovated on some of the most iconic footwear silhouettes and has collaborated with some of the biggest names in design, fashion, art and music. Recently, it teamed up with digital studio RTFKT to release Cryptokicks, a major step into the web3 space. As the brand celebrates its 50th anniversary this year, it is looking ahead to the next 50 years of innovation with the opening of its newest facility at its headquarters in Beaverton, Oregon — the one-million-square-foot Serena Williams Building. "This is a catalyst for collaboration and creativity", said chief design officer John Hoke. "It's a tribute to Serena Williams and her push as an artist, as an advocate and as an athlete. This is an embodiment of her."
HYPEBEAST recently visited the space, which was designed by Portland-based Skylab Architecture in collaboration with executive chairman of Nike Inc. Mark Parker. It functions as a hub for creativity and will house the brand's design, insights and product merchandising teams. The huge space is equivalent to the size of 140 full-size tennis courts and its tripartite structure includes design elements that reference Williams' successful career, family and interests.
The three sections of the space are titled Phenom, Warrior and Muse, taking inspiration from the wing of the Nike Goddess. "The whole building takes your breath away," said Williams. "Every element, everywhere you go, is an opportunity to be inspired."
"I hope this building encourages people to bring out the best of themselves and to dream bigger than they thought possible."
The building features endless showrooms and workspaces, including a footwear materials library, a lab dedicated to all of Nike's signature colors, the two-story Olympia Theater named after Serena's daughter and the Queen's Court, a meeting space that pays tribute to the pro tennis player's nickname. Consumer Labs are located on levels one and two and function as a mock-up mall where Nike can design in-store window installations and marketing materials. In a clever nod, the overarching walls above them mimic the aesthetic of a tennis racquet.
Workers also have access to a range of health and wellness amenities. Food service spots are titled US Open Café, the French Open Café, Wimbledon Restaurant and Oz Café — named after the four grand slams. The East Compton Hills Country Club Tennis Court, a sub-grade court, is just outside the building and is a running joke that the Williams family had growing up. In addition, there are glass pillars located in the lobby that house Williams' trophies, game-worn sneakers, apparel and gameplay racquets, while the outdoor garden features white roses that reference Serena's favorite flower and the bouquet that has traditionally been given to Wimbledon winners since 1886.
Sustainability has been a core part of Nike's business model in recent years, and over 20% of the LEED Platinum-certified building is comprised of recycled materials that were both locally manufactured and harvested. There are 648 solar panels on the roof, and the building is positioned in a way that protects its surrounding wetlands and preserves all of the natural wildlife and plants that neighbor it.
"Architecture has long been a creative catalyst for Nike. A manifestation of form and function following footprint, this building embodies Serena's legacy as a force for positive change," said chief design officer John Hoke. "It is the art to the LeBron James Innovation Center's science, allowing us to know and serve athletes like never before."
With this new initiative, Nike is showing a dedication to its athletes and continues to drive the future of sport. It's a representation of the brand's overall design ethos and vision for the next 50 years, a fitting tribute to one of the greatest tennis players in history and a home that functions as a sanctuary of creativity for its employees.
Detailed images of the building can be found in the gallery above.
For other news, Nike and RTFKT's inaugural digital sneakers have launched.