Unofficial Apple Museum Housing '70s, '80s and '90s Tech to Open in Poland
The Warsaw-based space will also have original iPhones, iPods, iPads and 1,600 other exhibits on display.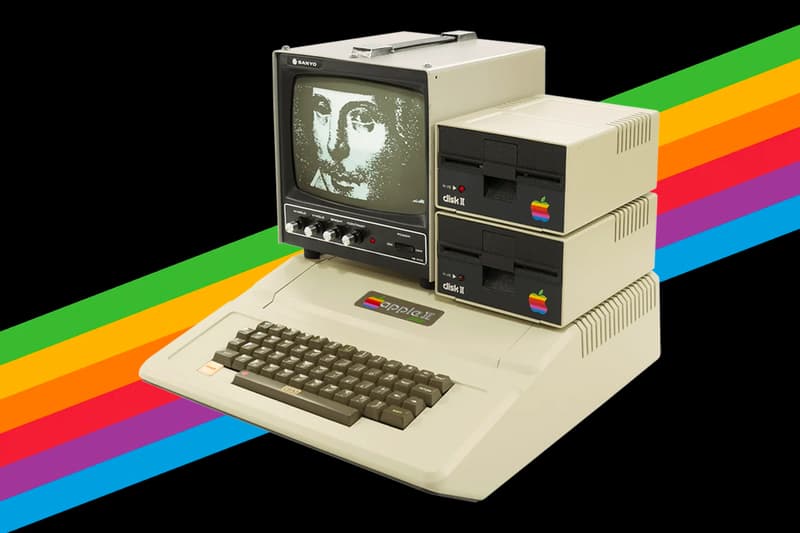 An unofficial Apple Museum is opening in Poland, offering the most complete collection of some of Apple's greatest hits alongside rarities that many have never seen before.
Opening in mid-April, Apple Muzeum Polska's collection includes over 1,600 exhibits in a space of more than 3,400 square feet, which will also house interactive screens showing over 100 hours of video footage to better help explain the exhibits on show.
Everything from software, hardware, peripherals, prototypes, and multimedia to promotional and information forms illustrating the company's history are on display alongside classic Apple machines. Notably, the museum has the Apple 1 from 1976, '84's Macintosh 128k, the 20th-anniversary Macintosh from 1997, and the boundary-breaking iMac G3 from 1998, forming a range of computers together that helped to shape the Apple brand — and tech world — that we know and love today.
Familiar items such as the original iPhone, iPod and iPad are also on display, and of course, everything is in as good a condition as can be.
Take a look at the promotional video above, and find out more about the museum online.
In related news, Apple has announced its online WWDC 2022 conference.