X MUSE Launches With Art-Inspired Vodka
The first blended barley vodka inspired by the spirit making traditions of Scotland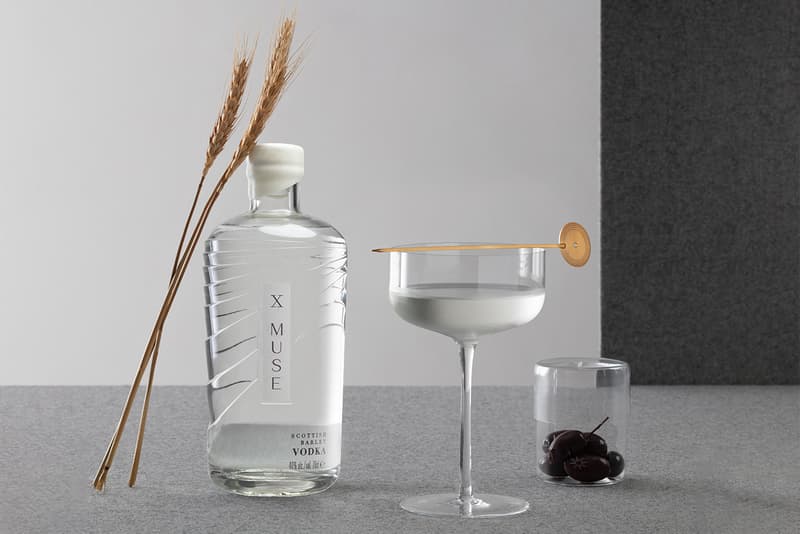 1 of 4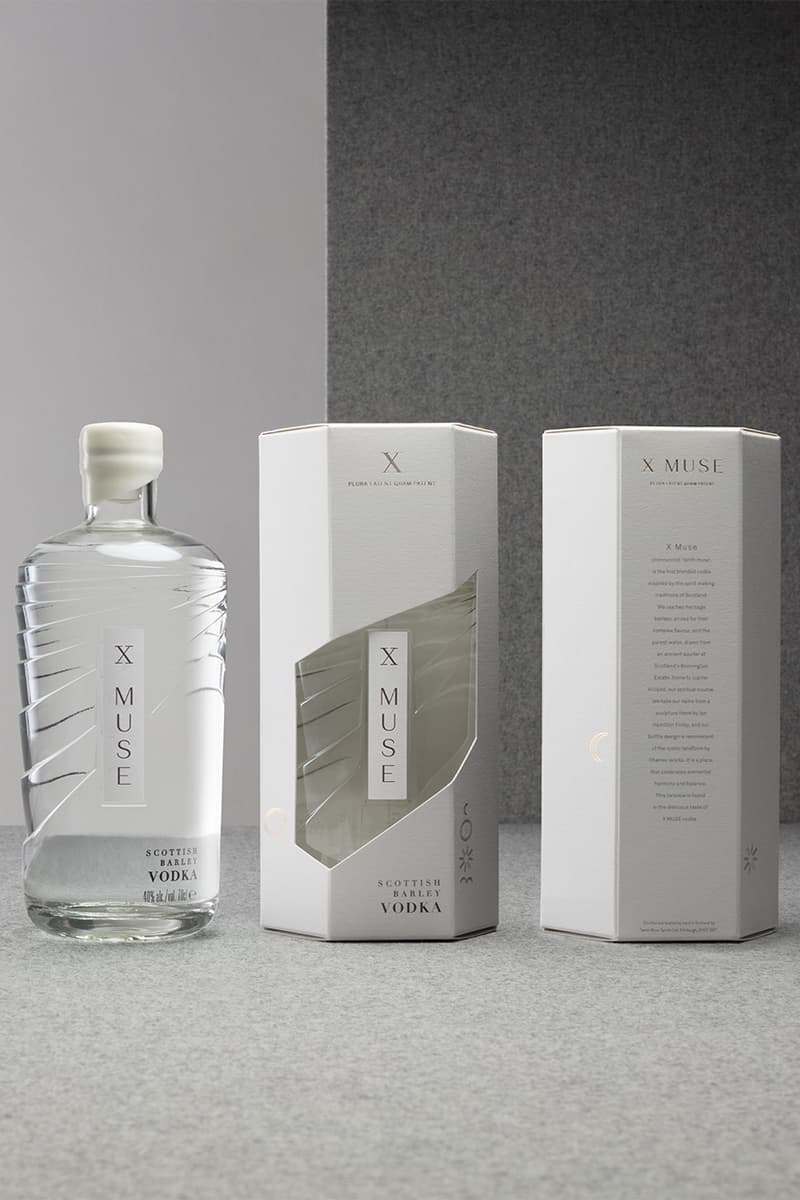 2 of 4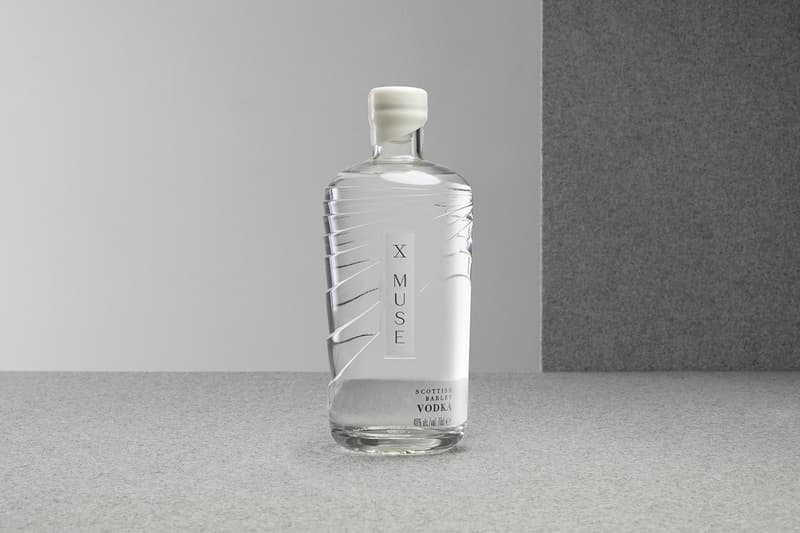 3 of 4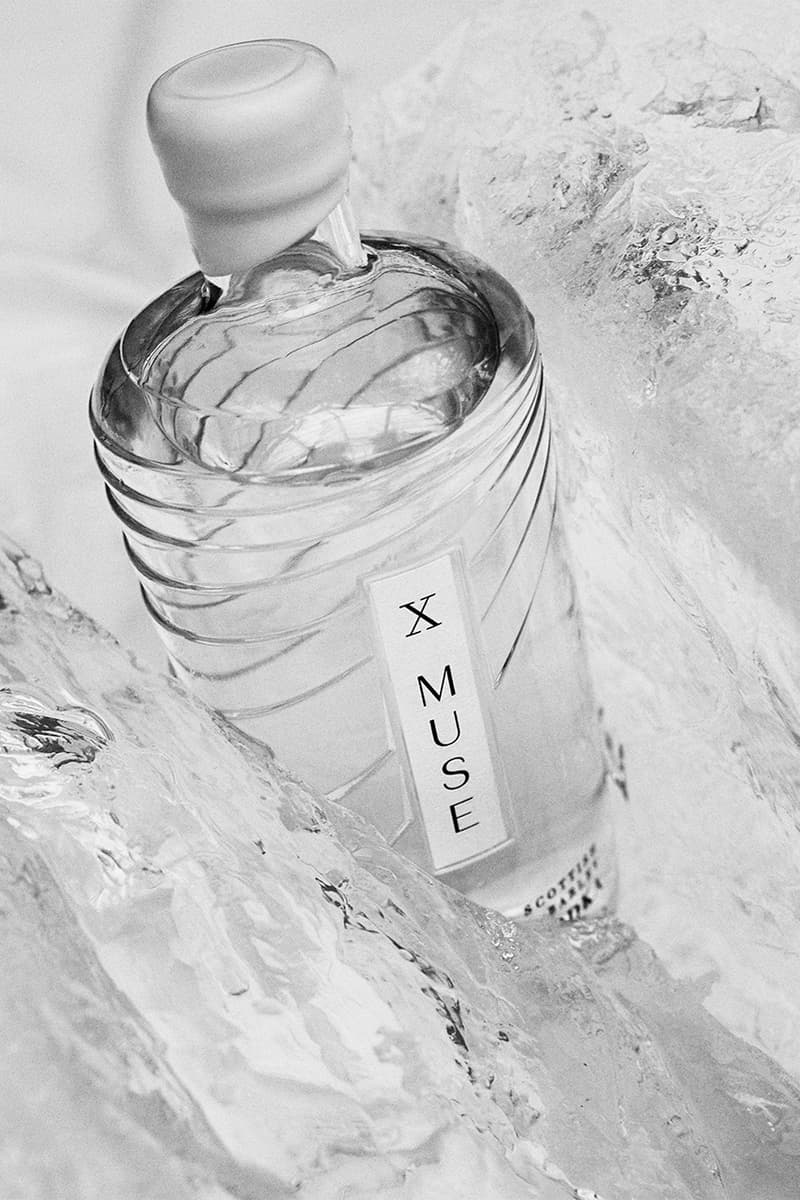 4 of 4
Drinks industry expert Vadim Grigoryan and Jupiter Artland co-creator Robert Wilson have announced the launch of X MUSE, the first blended barley vodka inspired by the spirit making traditions of Scotland.
X MUSE is heavily influenced by the world of art, including its name — pronounded "10th muse" — which comes from the work of Scottish artist and poet Ian Hamilton Finlay. Recalling the nine muses in Greek mythology, Finlay's 10th muse is a combination of all nine, and is used to symbolise harmony and perfection. The artistic influence is also referenced on the bottle design, which is a nod to a large-scale land art commission by Charles Jencks at Jupiter Artland.
The vodka is created using two heritage varieties of barley, which are separately distilled before being combined with water drawn from an ancient aquifier at the heart of Jupiter Artland.
X MUSE is available now from its web store, with a 70cl bottle priced at £55 GBP (approximately $72 USD).
DISCLAIMER: We discourage irresponsible and/or underage drinking. Drink responsibly and legally.
In other food and beverage news, HYPEBEAST recently spoke to A$AP Rocky about his new whiskey brand.