Logan Paul's New Company "Liquid Marketplace" Allows People To Invest in Shares of Rare Collectibles
Powered by blockchain and crypto technology.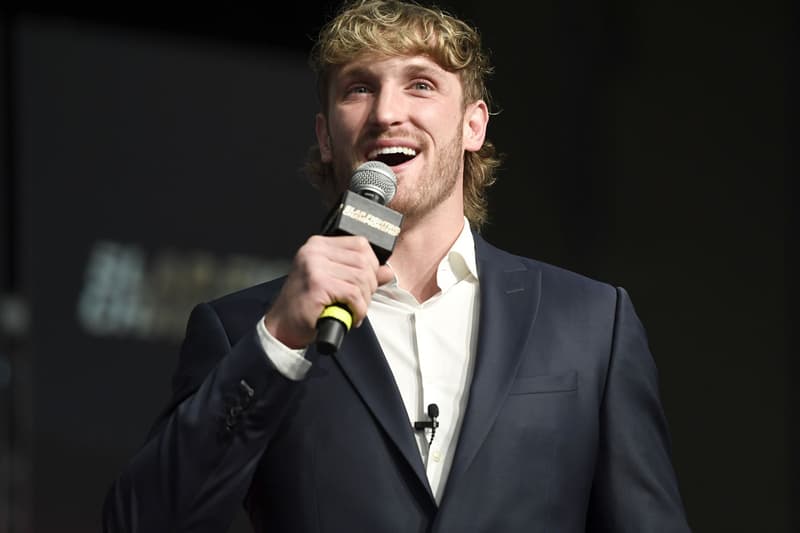 Logan Paul continues to take his passion for collectibles to a whole new level with his new company, Liquid Marketplace.
His new venture recently raised $8 million USD in funding, drawing both skepticism and interest from those watching from afar. Paul's career as a YouTuber has quickly took a turn when he began training to fight professionally. He has since made his debut on WWE, where he debuted the most expensive Pokémon card at WrestleMania 38. With Liquid Marketplace, Paul is showing off his entrepreneurial side, announcing on Twitter that his new company will aim to "fractionalize expensive assets."
The company hopes to become a platform where people can sell, buy, own as well as trade shares of rare and expensive collectibles on the blockchain. The platform utilizes cryptocurrency and is set to become a new way for the younger generation to enter into the world collectibles. The key aspect of the company turns the physical items into tokens, which allows it to be traded 24/7.
CEO of Liquid MarketPlace Ryan Bahadori said, "By tokenizing physical items we are able to transform the collecting process, offering even the smallest collector ownership opportunities. Also, by operating our platform on the highly used and decentralized Ethereum blockchain, we've eliminated the potential for fraudulent ownership claims, something that is growing more important as collecting becomes even more popular."
At launch, fans can have a chance to own items including Logan Paul's personal WOTC Pokémon 1st Edition Base Set Booster Box, a PSA 8 Pikachu Illustrator, a 2013-14 National Treasures #130 G. Antetokounmpo Autographed Jersey Patch Rookie Card and NFT CryptoPunk #6837.
Some of the rare Collectibles we have listed:
- CryptoPunk #6837 – $250k
- Psa 8 2009 1/1 Michael Jordan Autopatch – $1.9M
- PSA 8 Pikachu Illustrator – $1.1M
- Logan Paul's 1st Edition Pokémon Box $378k

& many more pic.twitter.com/FeG5mJENAE

— Logan Paul (@LoganPaul) April 5, 2022
In case you missed it, Coachella and FTX are giving away free NFTs to its 2022 passholders.