Apple Announces All-Online WWDC 2022 in June
Showcasing the latest innovations in iOS, iPadOS, macOS, watchOS, and tvOS.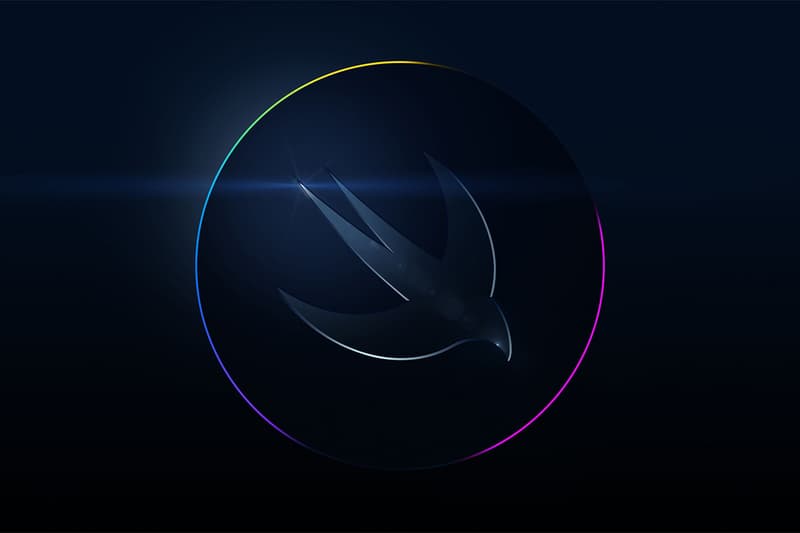 Following in the footsteps of WWDC 2020 and 2021, Apple has now announced that WWDC 2022 will also be an all-online event.
Slated to run from June 6 to 10, the conference will "showcase the latest innovations in iOS, iPadOS, macOS, watchOS, and tvOS, while giving developers access to Apple engineers and technologies to learn how to create groundbreaking apps and interactive experiences." Aside from its usual keynote and State of the Union presentation, Apple will also be adding more information sessions, access to learning labs, and offer more digital lounges for attendee engagement. A select group of developers and students will also be able to visit Apple Park on June 6 to watch the keynote and State of the Union videos together.
"At its heart, WWDC has always been a forum to create connection and build community," said Susan Prescott, the tech giant's vice president of worldwide developer relations and enterprise and education marketing, in a statement. "In that spirit, WWDC22 invites developers from around the world to come together to explore how to bring their best ideas to life and push the envelope of what's possible. We love connecting with our developers, and we hope all of our participants come away feeling energized by their experience."
Elsewhere in the tech world, Meta is now looking to launch its own digital currency.