Tiffany & Co.'s VP Alexandre Arnault Converts His CryptoPunk Into a Pendant
Replicating his new NFT profile picture.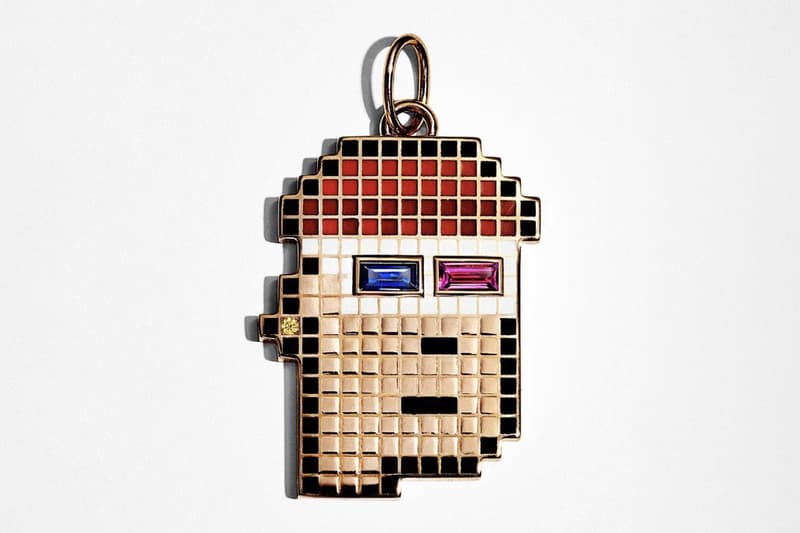 1 of 2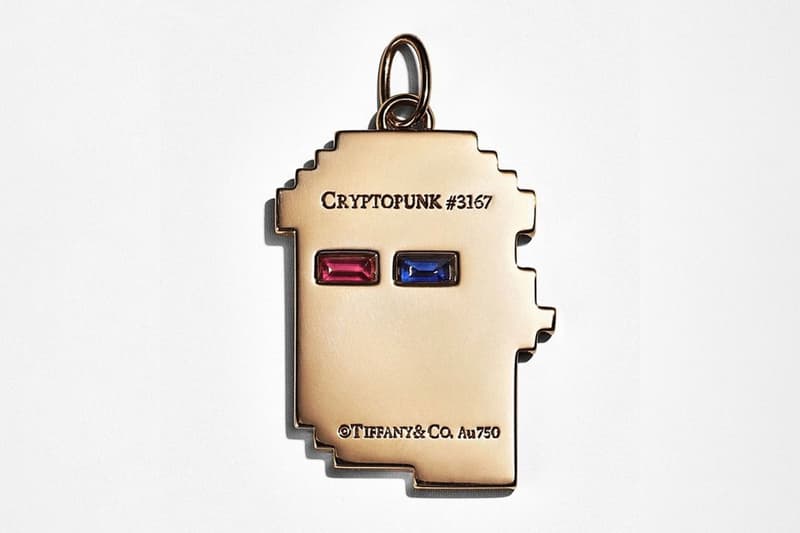 2 of 2
Tiffany & Co.'s very own Alexandre Arnault continues to cement himself into the CryptoPunks community with his latest pendant reveal.
The son of Bernard Arnault caused a buzz in the NFT world when he changed his PFP to a CryptoPunk. He did so just days after his father expressed both concern and caution about entering the NFT world. The 29-year-old VP's new PFP shows a beanie-wearing pixelated face in 3D glasses and is currently displayed on his Twitter and Instagram accounts.
According to Vogue Business, the NFT, titled Punk 3167, was purchased for ETH 160, which is approximately $416,400 USD. LVMH also confirmed that Alexandre's profile picture was legitmate. His embrace of PFPs and NFT purchase proves a seismic shift in a new era of luxury led by the younger generation. Recently, Tiffany & Co. acquired Tom Sachs: Rocket Factor NFT, marking a significant move into the metaverse.
To further celebrate his launch into the CryptoPunk community, Alexandre revealed a rose gold and enamel CryptoPunk designed by Tiffany & Co. He took to Twitter to showcase the piece, which is designed after his PFP. The piece includes a pair of sapphire and Mozambique baguette ruby glasses as well as a yellow diamond round earring.
Take a look below.
When punks go wild at @TiffanyAndCo

#3167

Rose gold and enamel Cryptopunk.

Sapphire and Mozambique baguette Ruby glasses, yellow diamond round earring.

LFG! pic.twitter.com/M2c8AmwU0R

— Alexandre Arnault (@alexarnault) April 7, 2022
View this post on Instagram
In case you missed it, J Balvin explores his minimalist side with his mountainous Medellín villa.