Meta Reportedly Plans to Launch Virtual Currency and Social Tokens
Nicknamed "Zuck Bucks."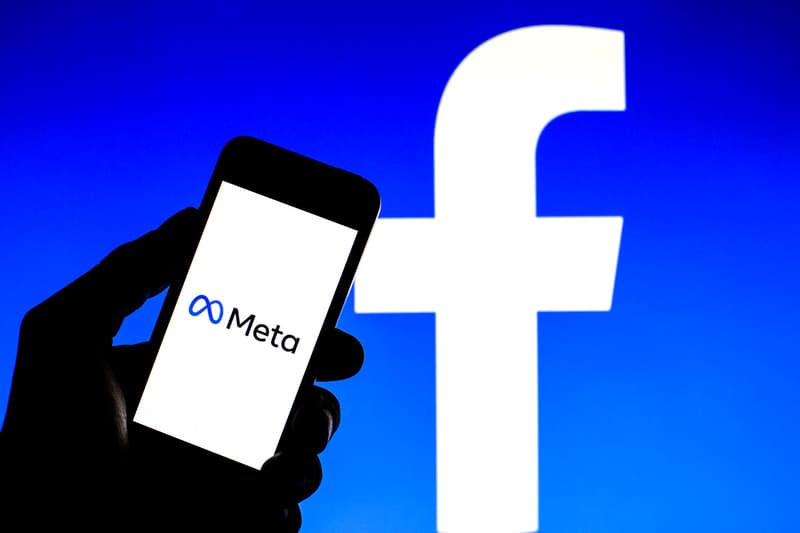 After Meta abandoned its cryptocurrency project, dubbed Diem, earlier this year, selling the remaining technology assets worth $200 Million USD to Silvergate Capital, a report from Financial Times has now surfaced indicating that Facebook's parent company is now exploring the creation of a new virtual currency nicknamed internally as "Zuck Bucks."
Early reports suggest the virtual tokens won't be based on the blockchain, but instead be used within its own ecosystem as an in-app token similar to V-Bucks for Fortnite or Robux for Roblox. According to FT, the company is also experimenting with the idea of creating "social tokens" or "reputation tokens" to be used as rewards for its contributors. "Creator coins" have also been mentioned, which may be used in the future to help creators monetize their activity on Instagram and other platforms.
The early reports come amidst Meta's plans to integrate NFTs into its social media platforms and expansion of its VR spaces such as Horizon Worlds and Horizon Venues. Meta is also looking to merge its wallet for Facebook Pay with Novi, a digital currency wallet.
Stay tuned as more details emerge.
Elsewhere, Dennis Rodman is dropping a colorful first NFT collection titled "Rodman's Barbershop."