Dennis Rodman is Dropping a Colorful First NFT Collection Titled "Rodman's Barbershop"
Honoring his signature game-day hairstyles.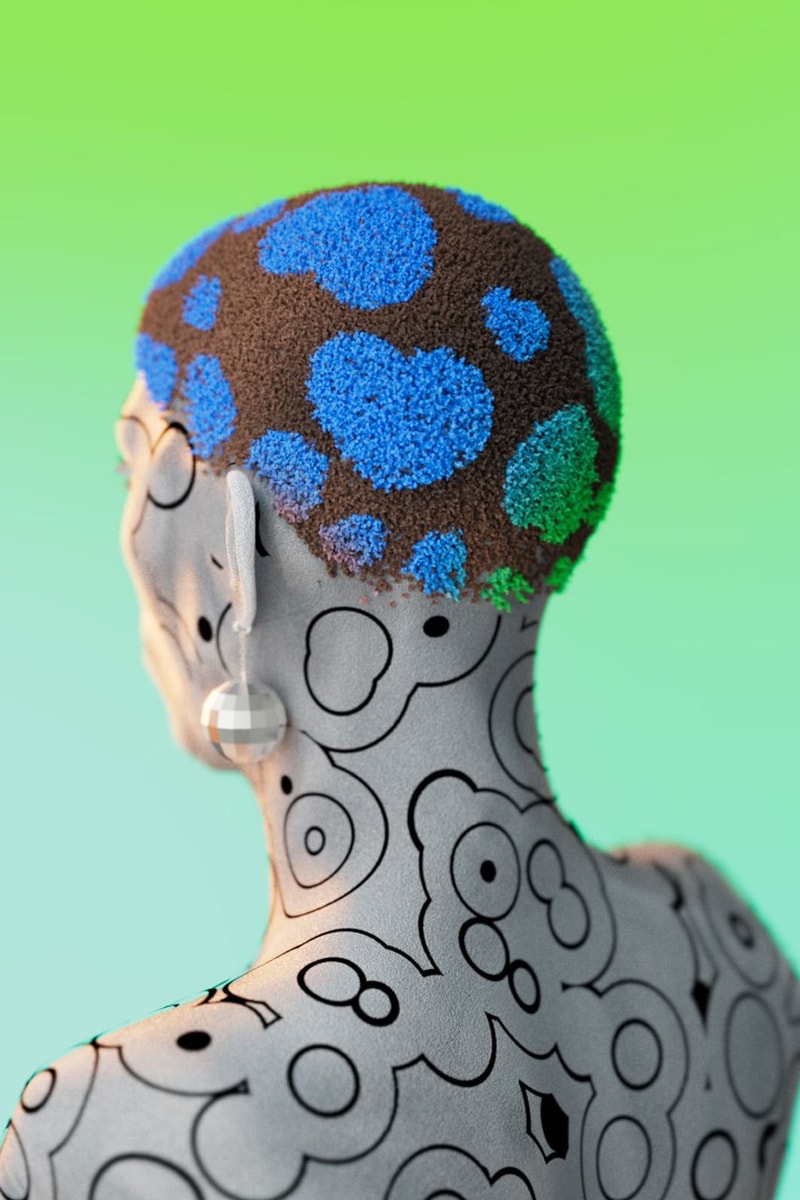 1 of 15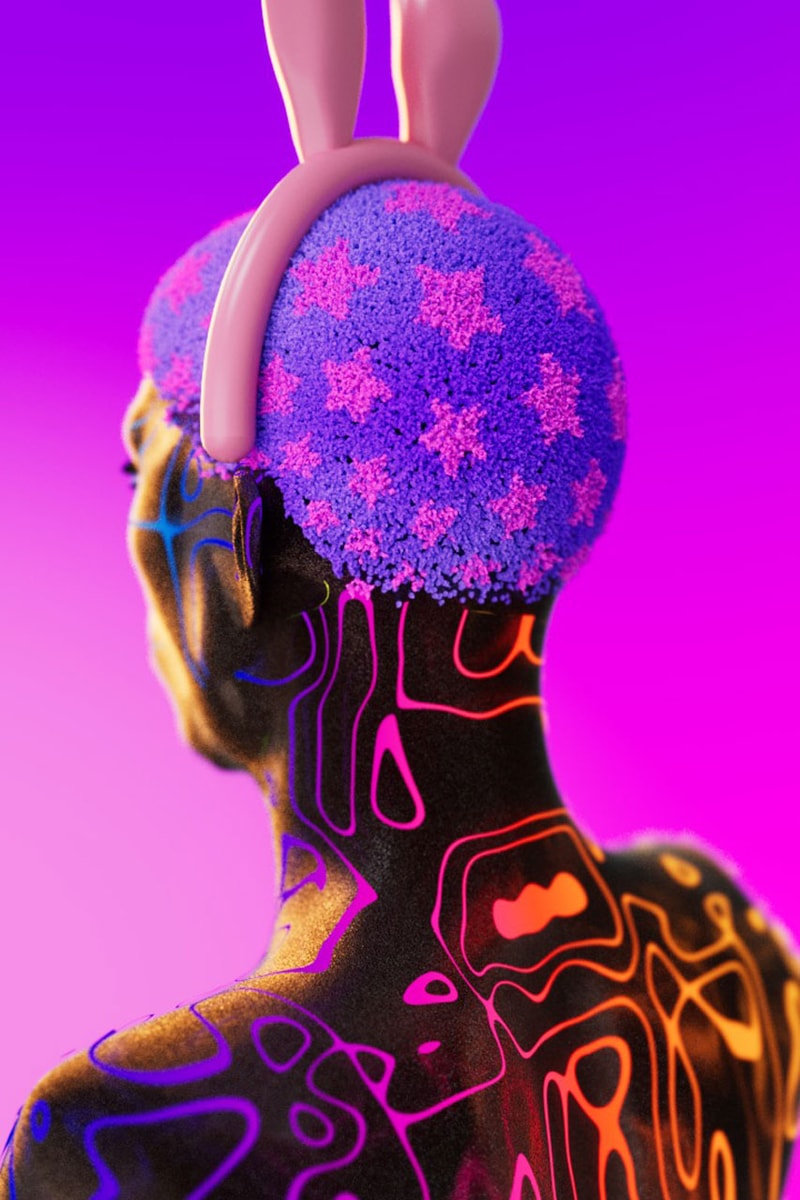 2 of 15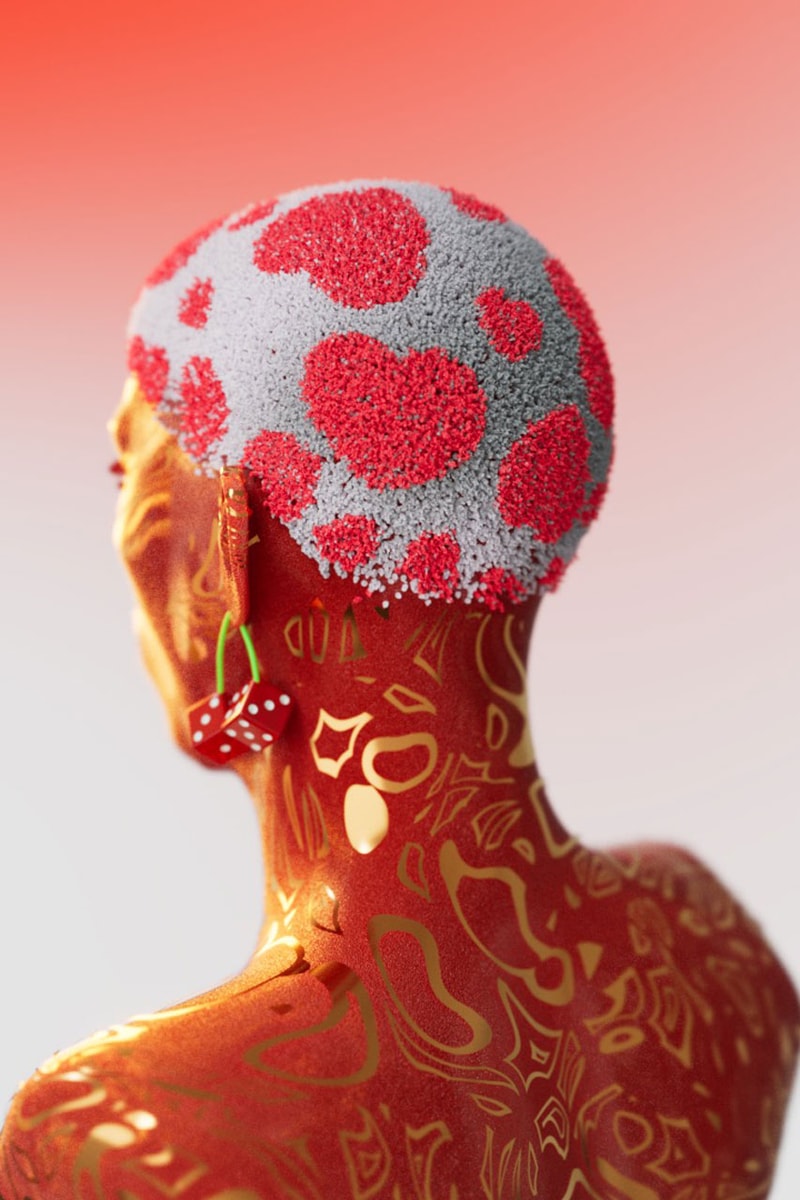 3 of 15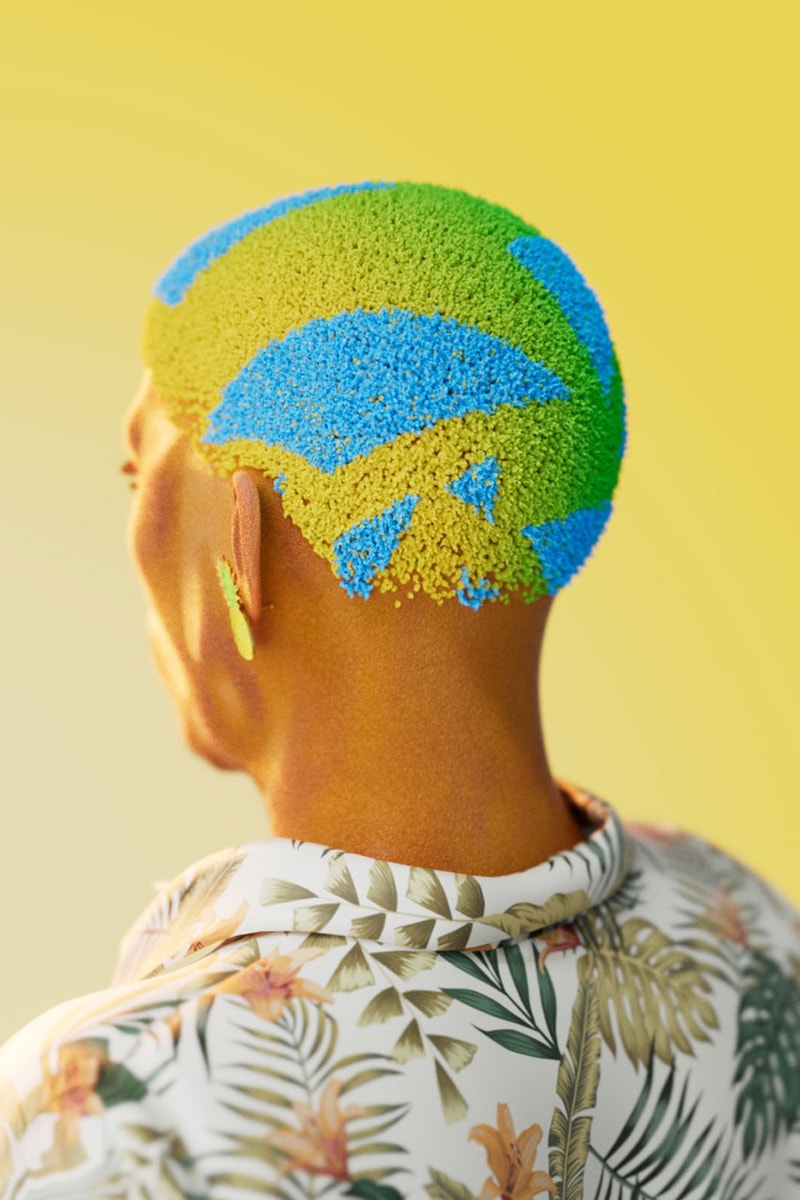 4 of 15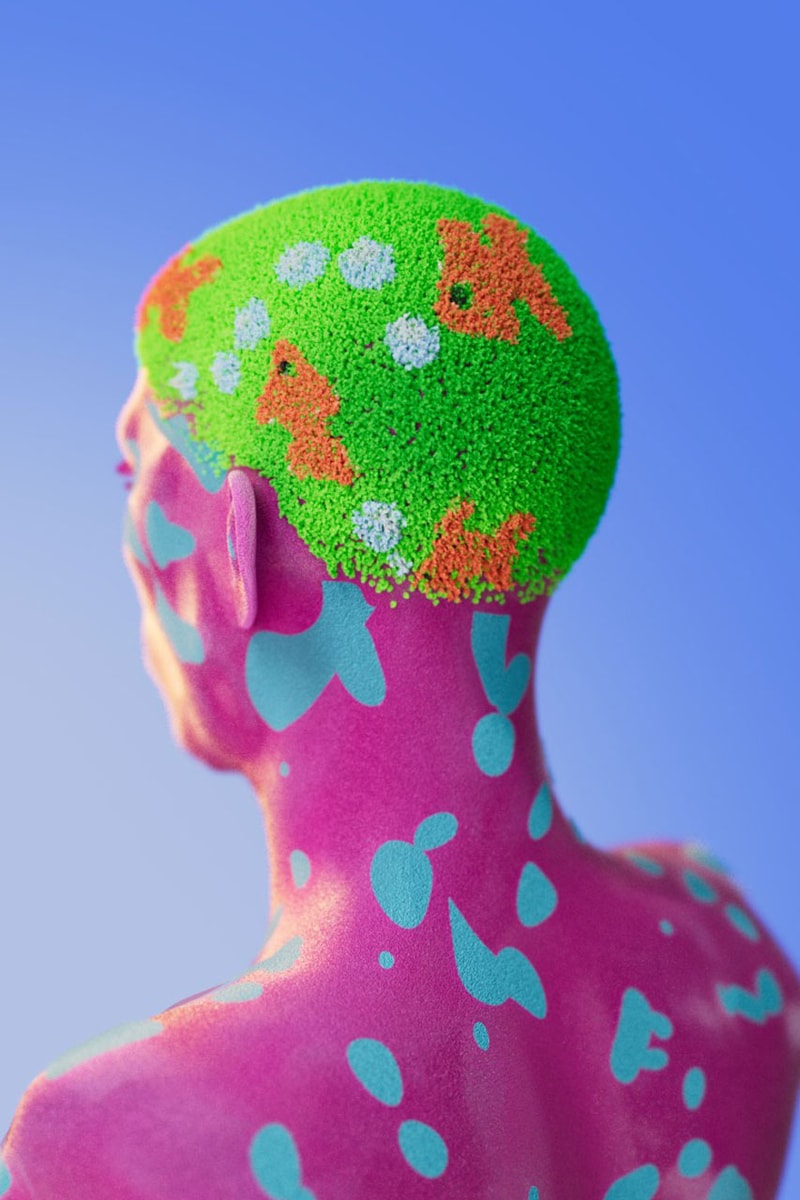 5 of 15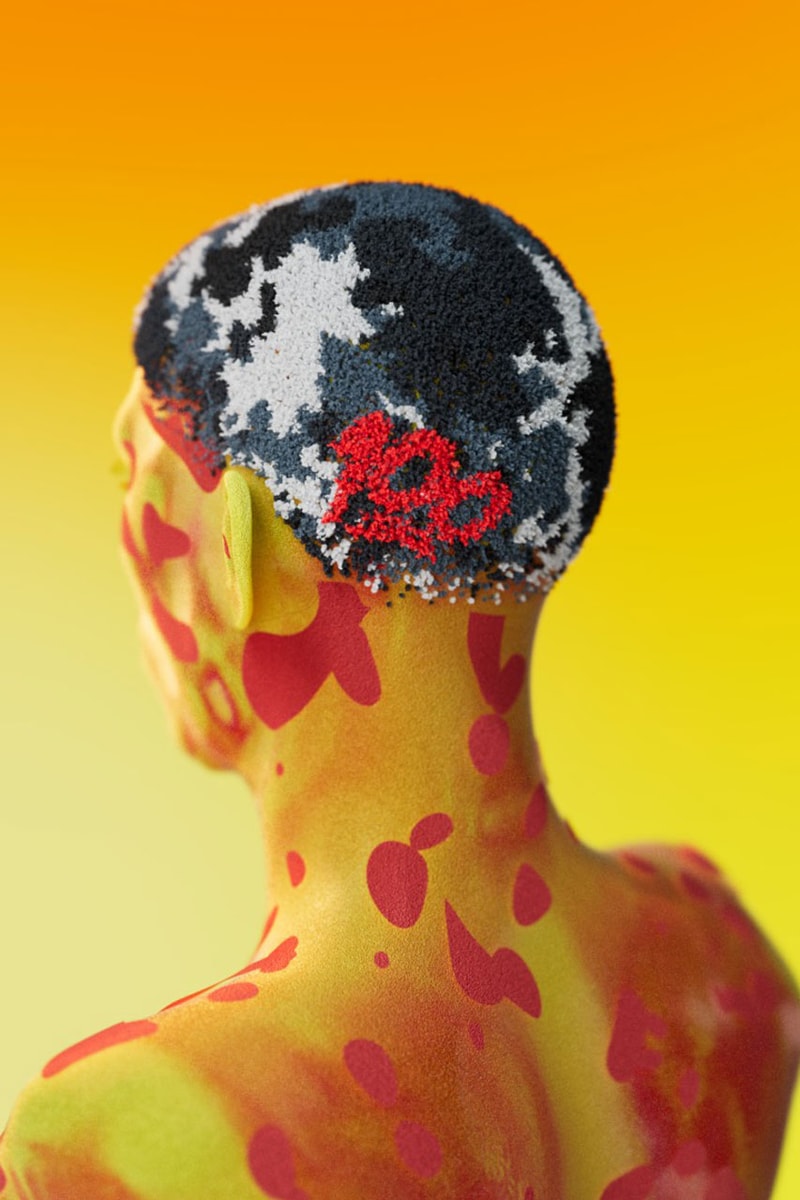 6 of 15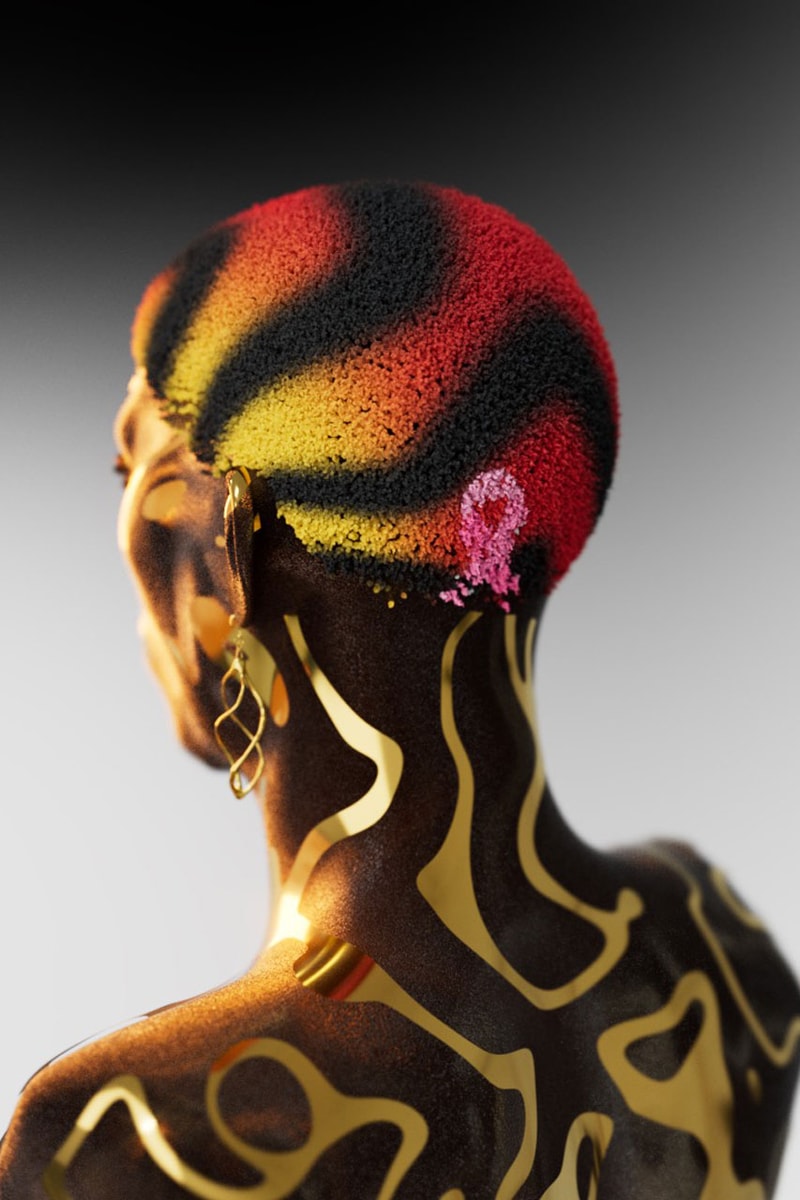 7 of 15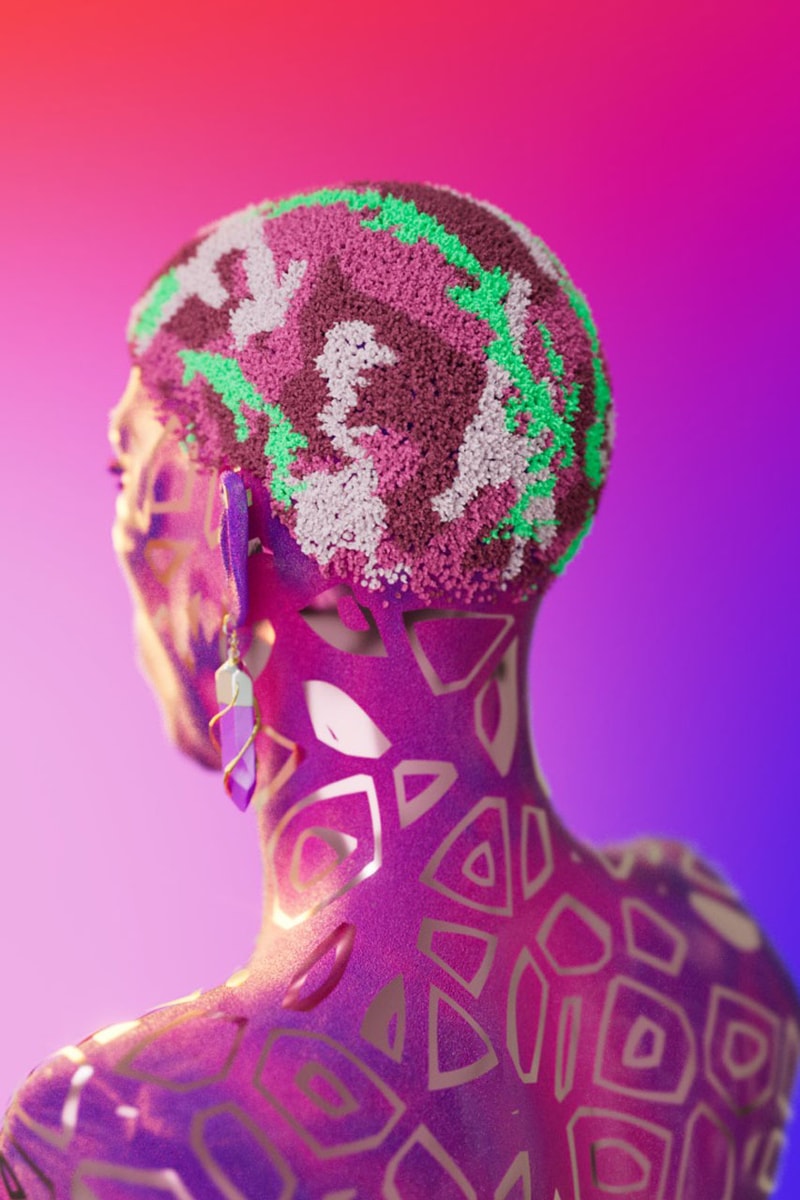 8 of 15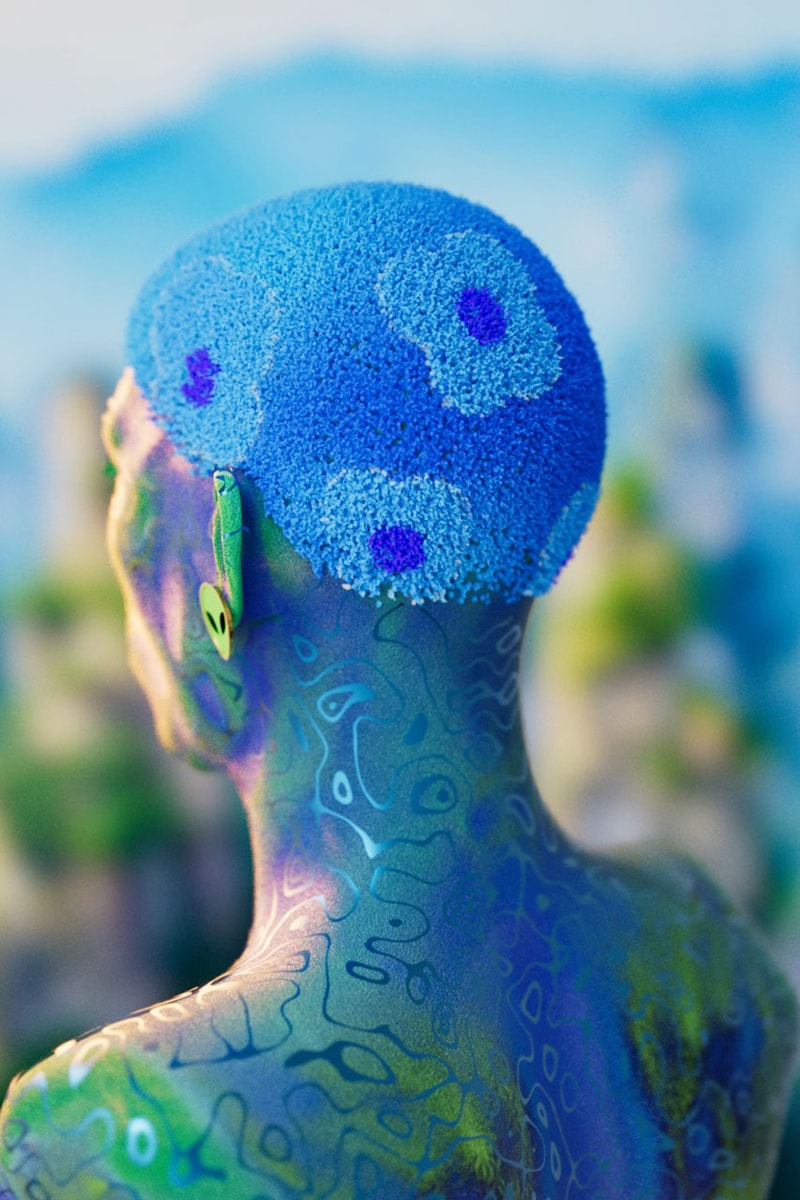 9 of 15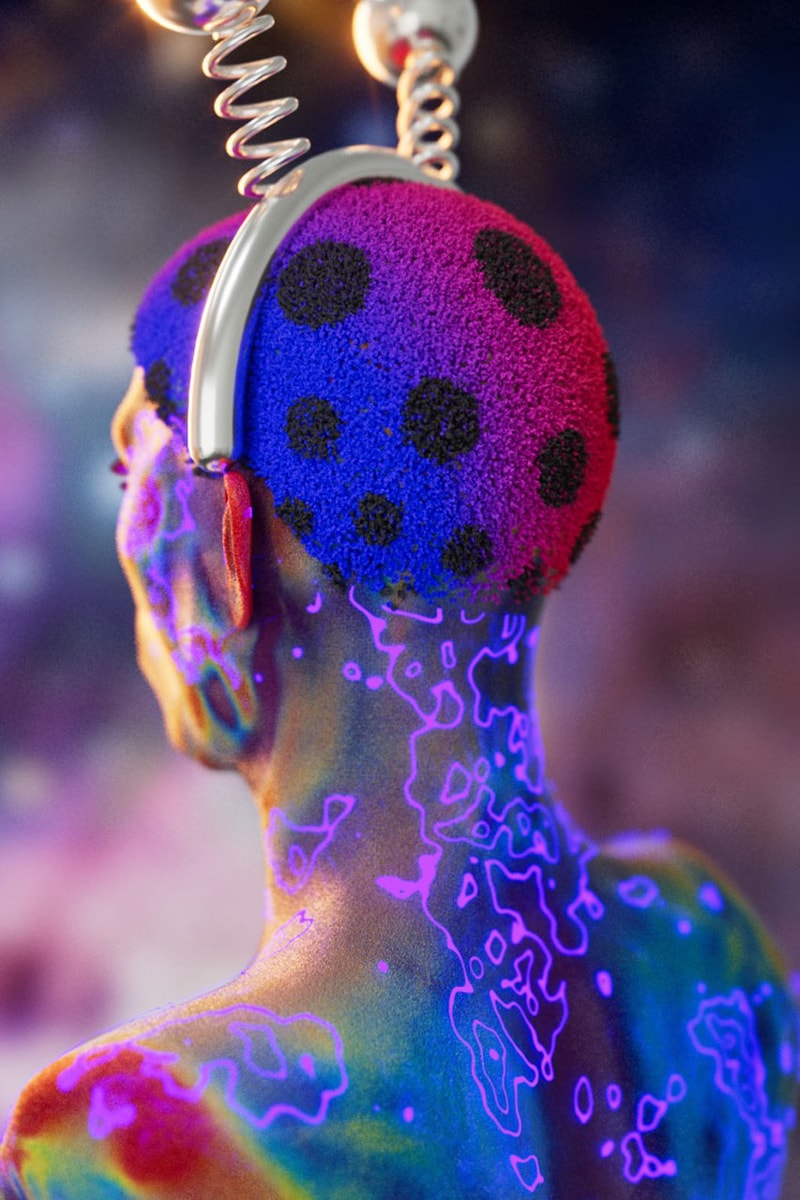 10 of 15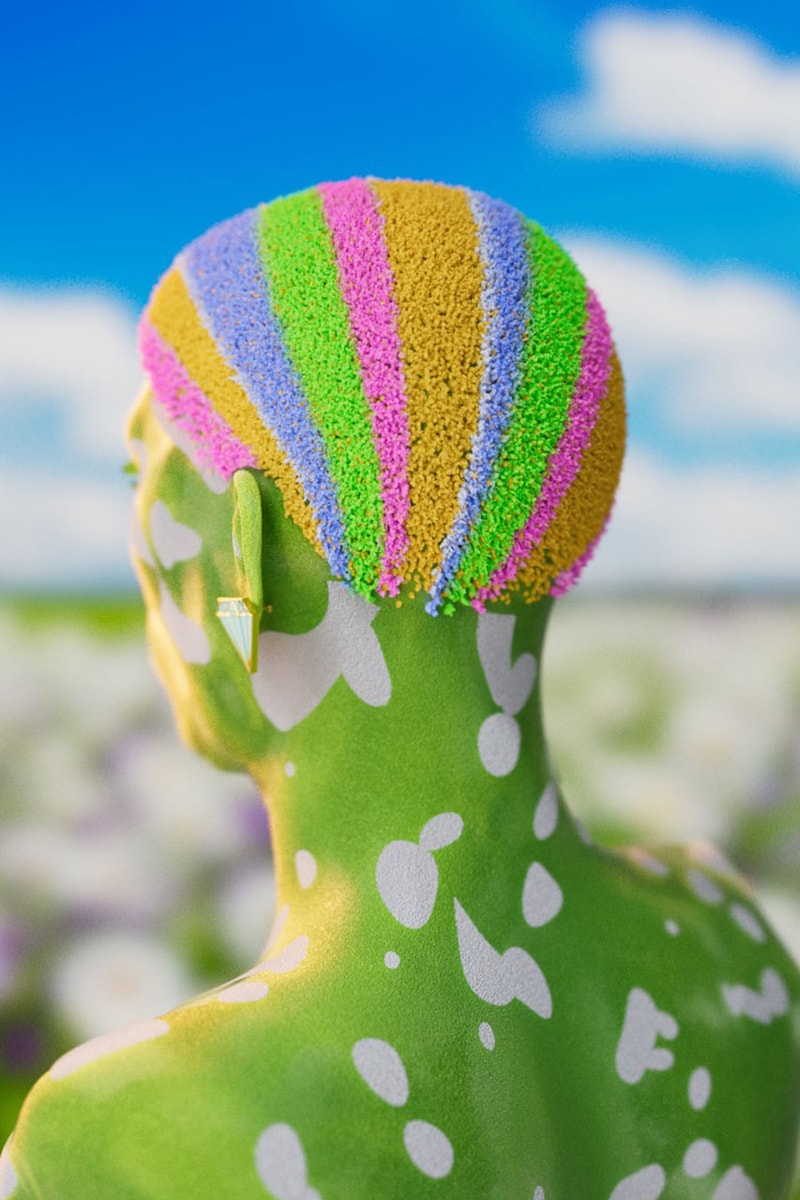 11 of 15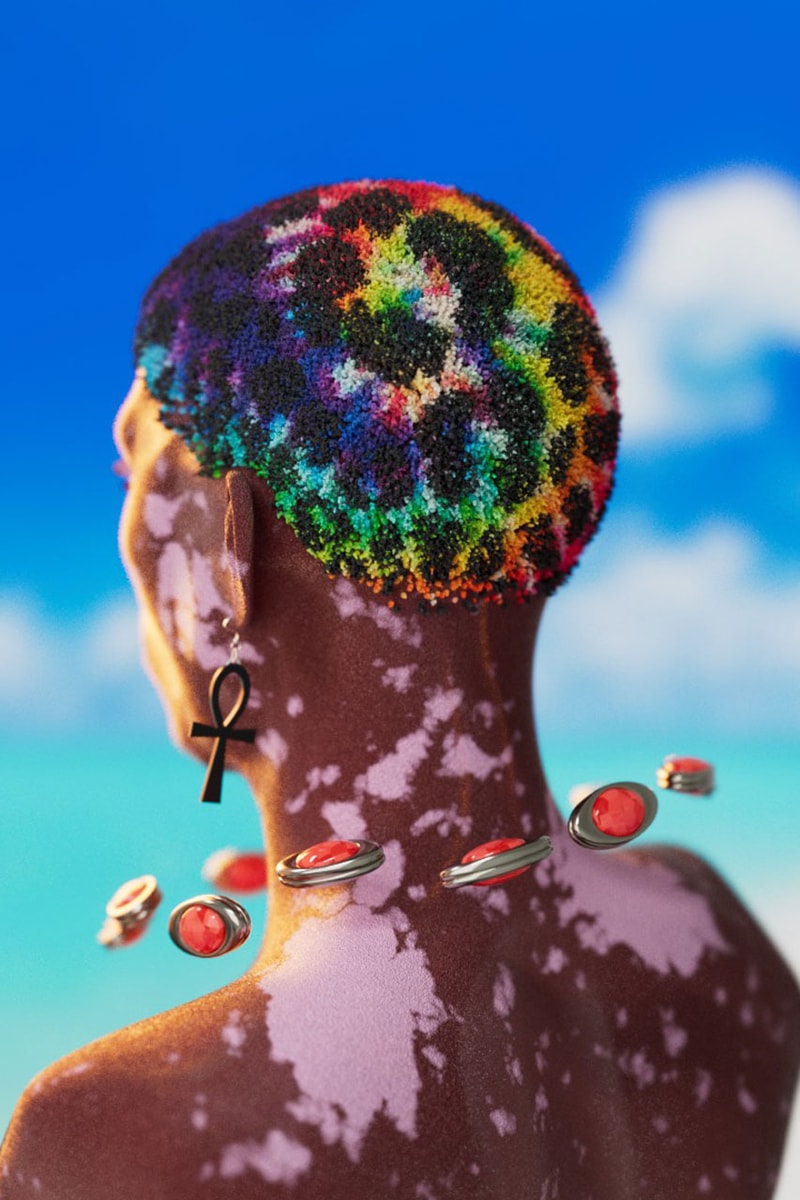 12 of 15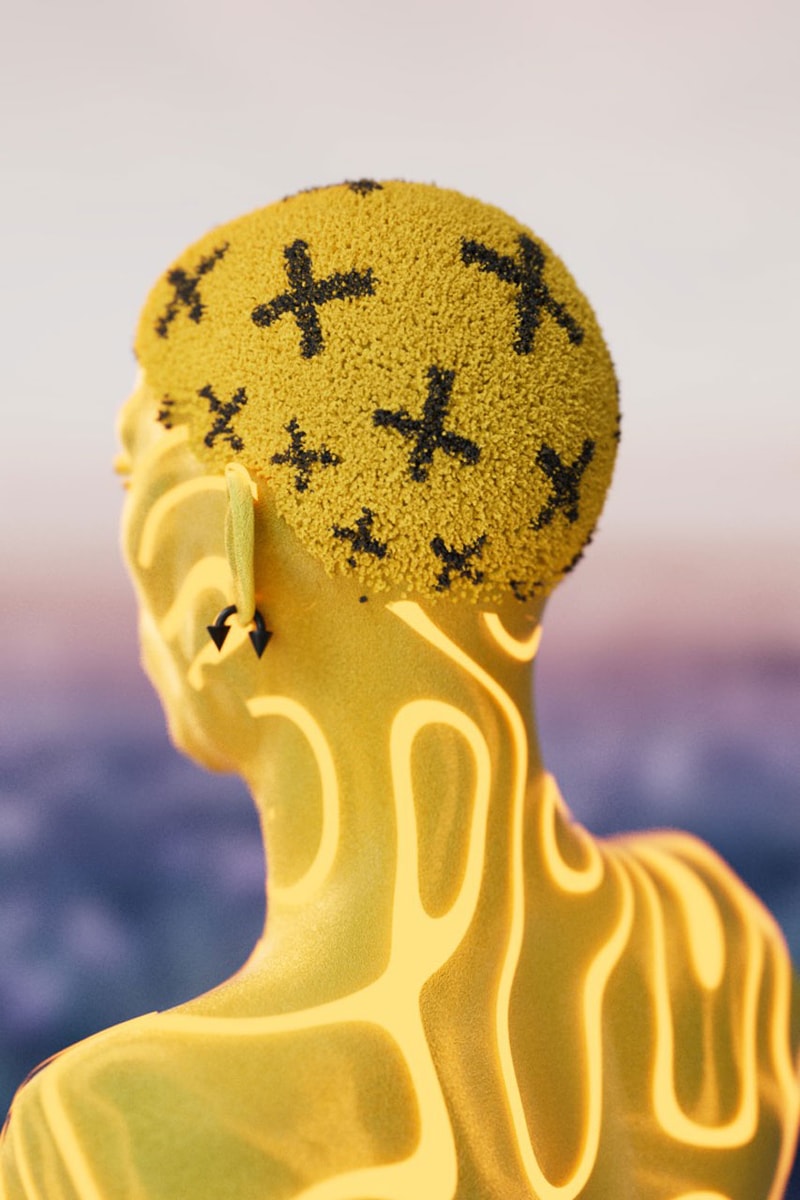 13 of 15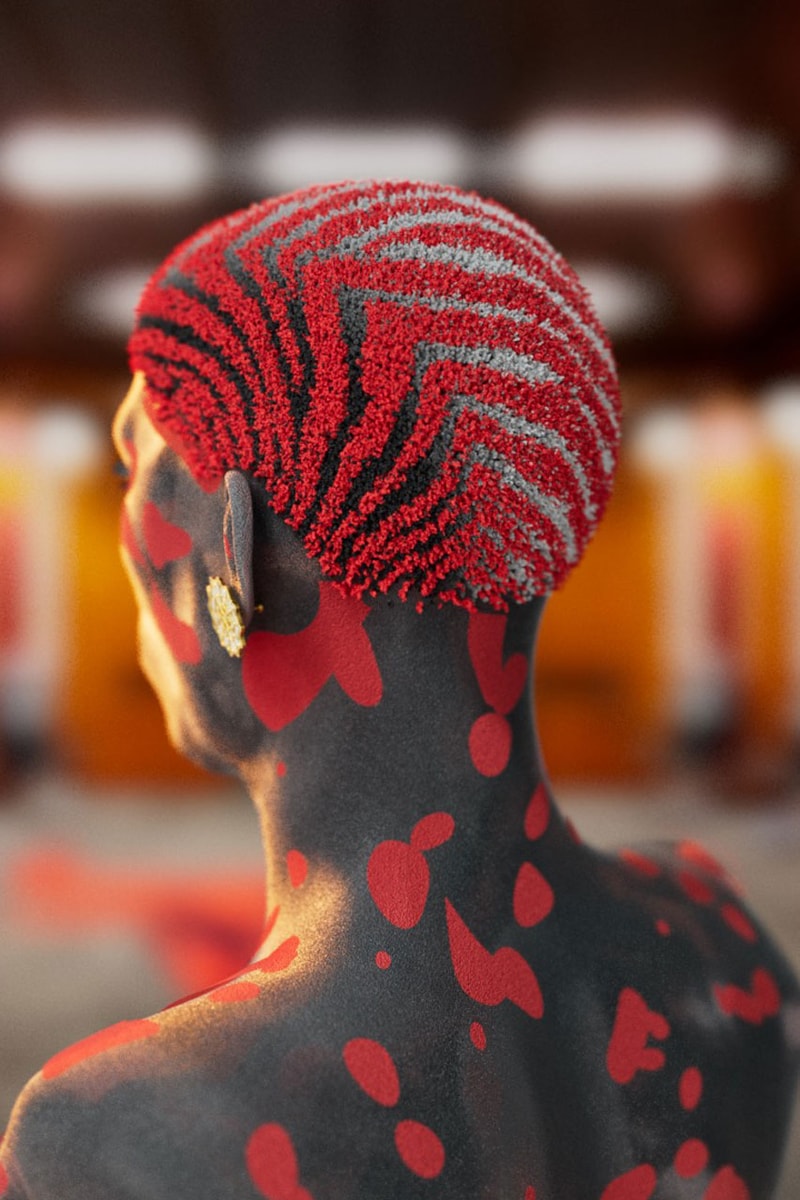 14 of 15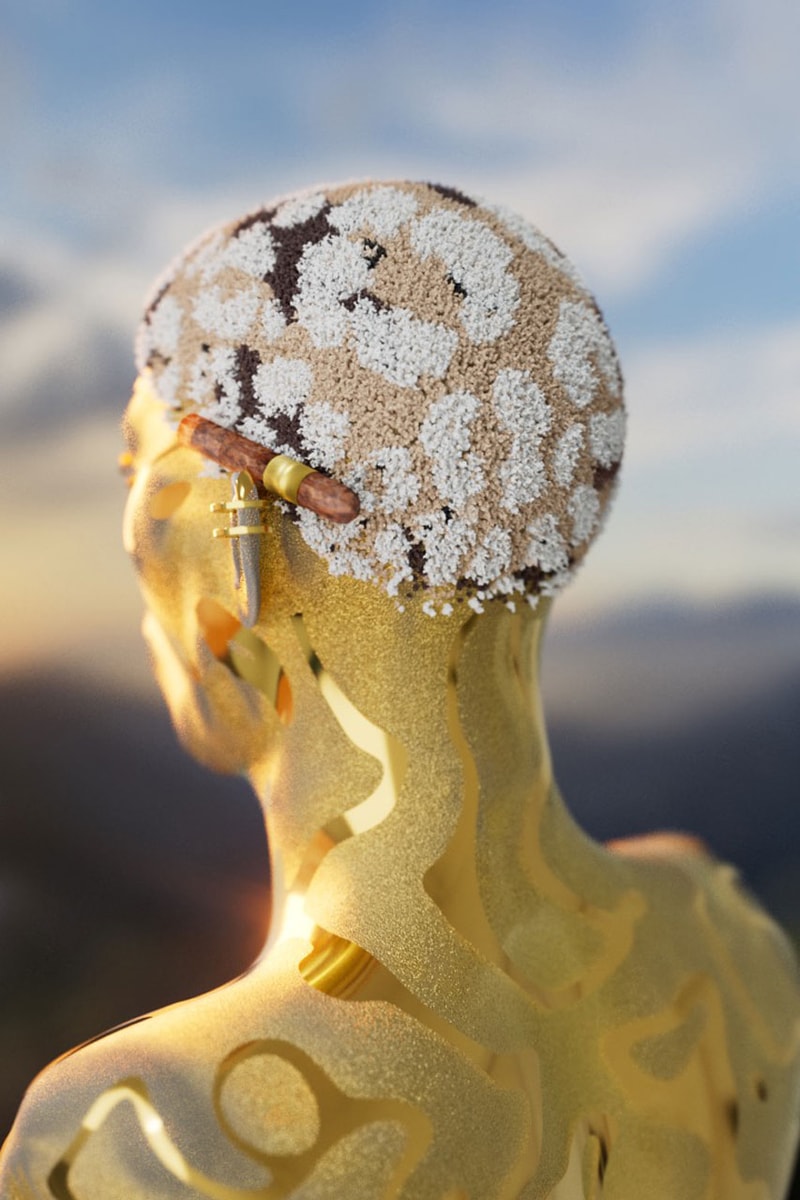 15 of 15
Former NBA champion and colorful personality Dennis Rodman will soon drop an equally colorful NFT collection called "Rodman's Barbershop" via OpenSea.
Rodman partnered with Jeff Hood and Sophie Watts of NFT studio Metacurio to create a series of 5,000+ NFTs honoring Rodman's proclivity for sporting bright-colored hairstyles. The premier collection will feature illustrated silhouettes of Rodman with varying hair colors and styles, mimicking his own signature game-day looks over the years.
— Dennis Rodman (@dennisrodman) December 22, 2021
"We wanted to immortalize Dennis' fashion sense, style, and bravado and give fans and collectors an opportunity to own one of the many hairstyles that have made Dennis a global icon," said Hood of the collection.
Each NFT will be priced at approximately $175 USD each and will be minted on OpenSea beginning April 11. More information about the drop will be shared on Discord, social media and through the official Rodman's Barbershop website.
GM…which cut are you choosing?#NFT Minting April 11th on @opensea

Sign Up ↘️https://t.co/tWDV5WKBOb pic.twitter.com/vsen3vk7P3

— Dennis Rodman (@dennisrodman) March 30, 2022
While this is Rodman's first official NFT drop, the two-time Defensive Player of the Year is an avid NFT collector and is active on crypto Twitter.
In case you missed it, WNBA players reflected on the league's evolution.