Facebook Bug That Channeled Misinformation to News Feeds Left Unfixed for Months
Programmers couldn't find its root cause.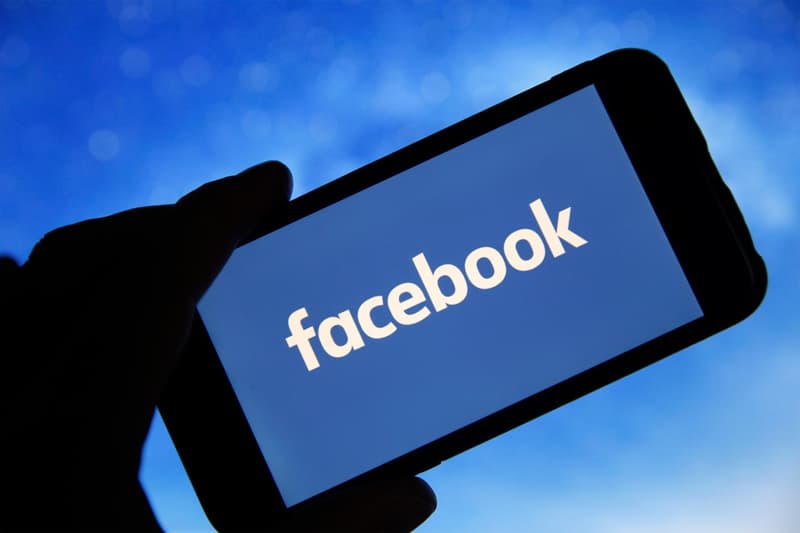 A Facebook bug has reportedly been channeling misinformation to a majority of users' News Feeds for months.
According to new reports, an issue with the social media platform's ranking algorithm has led to a "surge of misinformation" being featured, leading to "as much as half of all News Feed views." The algorithm normally down-ranks misinformation that has been debunked, but instead, views rose "up to 30 percent" last fall, and other posts that were also meant to be demoted weren't being caught by the algorithm. "During the bug period, Facebook's systems failed to properly demote nudity, violence, and even Russian state media the social network recently pledged to stop recommending in response to the country's invasion of Ukraine," according to The Verge.
Most notably, the "massive ranking failure" was discovered as early as October last year but was left unfixed until earlier last month. Engineers claim that were "unable to find the root cause," allowing the issue to wreak havoc for months. Fortunately, a spokesperson from the company has since confirmed that the bug has been fixed and explained that it "has not had any meaningful, long-term impact on our metrics."
Elsewhere in tech, Android is reportedly developing its own Bluetooth tracker detection tool.