Diem Confirms It's Selling Assets and Scaling Back
The Facebook crypto project ran into roadblocks from federal regulators.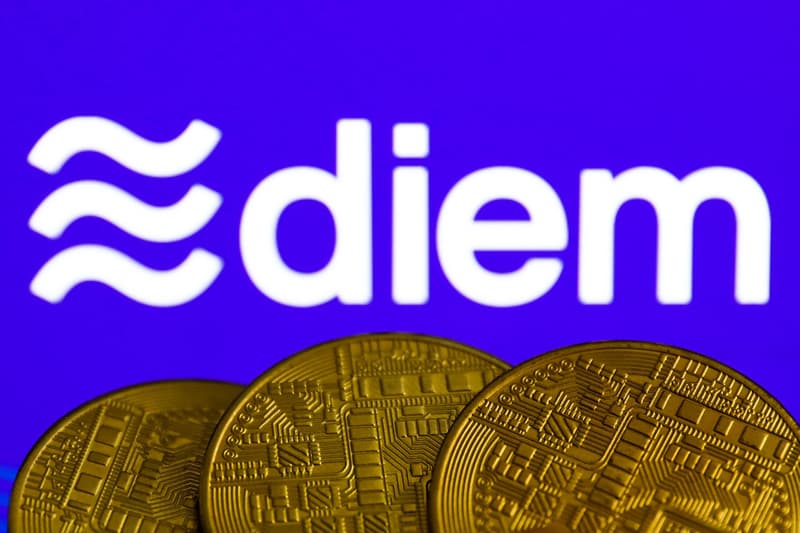 Diem, the cryptocurrency project founded by Meta CEO Mark Zuckerberg, announced on Monday that it is selling its intellectual property and other assets to Silvergate Capital Corporation.
The Diem Association, formerly known as Libra, was first introduced in 2019.
In a statement, CEO Stuart Levey said that the project ran into roadblocks from federal regulators, preventing it from moving ahead. 
"From the outset, the Diem project has been focused on leveraging the benefits of blockchain technology to design a better and more inclusive payment system," he said. "The members of the Diem Association and our outstanding team pursued this vision with determination and perseverance, motivated by the desire to deliver substantial benefits to consumers and businesses, along with a payments solution for those who are currently underserved or excluded altogether from the traditional financial system."
Levey said that the company has built and tested a blockchain-based payment system with mechanisms to help prevent financial crime. This included a prohibition on anonymous transactions, which are often used to launder money discretely and without a trace.
"As we undertook this effort, we actively sought feedback from governments and regulators around the world, and the project evolved substantially and improved as a result," he said. "Despite giving us positive substantive feedback on the design of the network, it nevertheless became clear from our dialogue with federal regulators that the project could not move ahead. As a result, the best path forward was to sell the Diem Group's assets, as we have done today to Silvergate."
Levey said the company remained confident that there will one day be a stablecoin that operated on a blockchain similar to Diem's. Silvergate will now have control over the project's future.
News of Diem's imminent wind down was first reported by Bloomberg last week.
In other news, Meta has introduced 3D avatars for Instagram stories.