Facebook's Diem Crypto Project Might Be Preparing to Scale Back
Bloomberg reports that the company is considering selling assets to return money to its investors.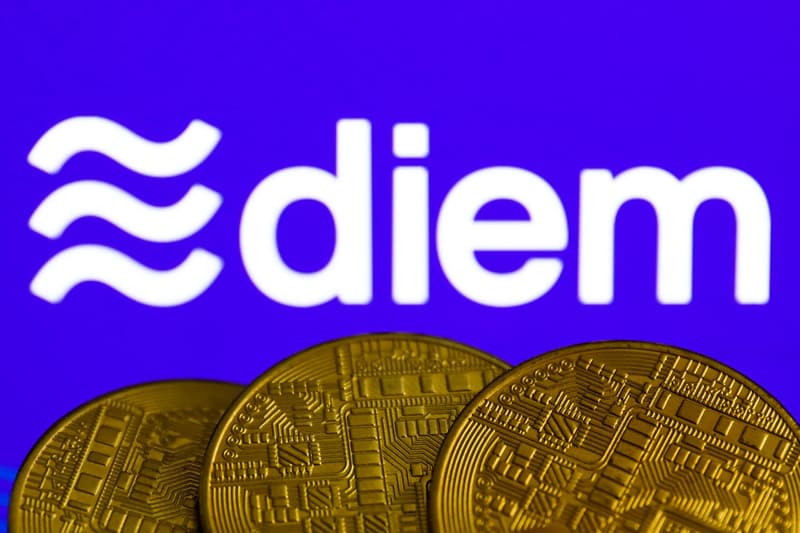 Diem, the cryptocurrency project founded by Meta CEO Mark Zuckerberg, may soon sell its assets to return money to its investors, Bloomberg reported on Tuesday.
Sources told Bloomberg that The Diem Association, formerly known as Libra, is in early discussions with investment bankers to figure out how to best sell its intellectual property. In addition, the people said that Diem wants to "find a new home" for the engineers that developed the technology used for the as-of-yet unreleased coin project.
The Facebook subsidiary was first introduced in 2019, though it was met with resistance from global regulators and governing bodies. The accompanying Novi digital wallet was expected to launch in 2020 but has since been delayed. Diem intended to release a stablecoin pegged to the USD but the U.S. Federal Reserve was uneasy with the plan, the people told Bloomberg. 
In October, Facebook rolled out a small pilot program for the Novi digital wallet app in the U.S. and Guatemala with support for only one stablecoin called Paxos. But trouble with the Diem project was hinted in November when David Marcus, Diem board member and head of Novi, announced he would be stepping down.
In other news, Meta says it's building the world's fasted supercomputer.