Facebook's Crypto Lead Is Stepping Down
David Marcus, head of Novi and Diem board member, has announced his resignation.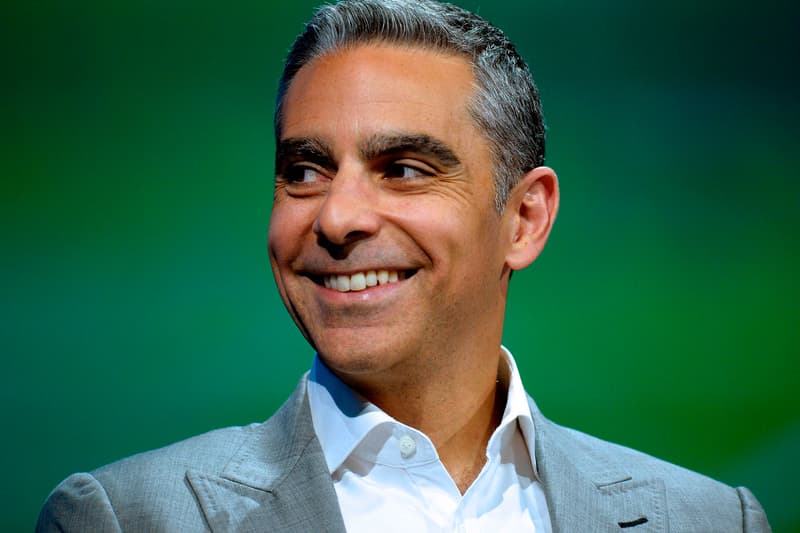 David Marcus, the head of Meta's digital wallet Novi, announced on Tuesday that he is stepping down.
In a statement posted to his personal Facebook page, Marcus said that he will be leaving the company at the end of the year.
"While there's still so much to do right on the heels of hitting an important milestone with Novi launching — and I remain as passionate as ever about the need for change in our payments and financial systems — my entrepreneurial DNA has been nudging me for too many mornings in a row to continue ignoring it," he wrote. "I now look forward to having more free time in the months to come before I start building something new and exciting again."
Stephane Kasriel, the vice president of product at Novi, will be replacing Marcus.
Marcus had previously led the development of several startups, including Echovox and Zong, and also served in leadership roles at PayPal. He joined Facebook in 2014 as vice president of Messaging products before transitioning to Facebook's crypto division. At the time, Diem was known as Libra and Novi was referred to as Calibra.
The fate of Meta's cryptocurrency program remains unclear. The Facebook subsidiary was first announced in 2019 with the goal of providing "financial services that will let people access and participate in the Libra network." The wallet was expected to launch in 2020 but has since been delayed.
In October, Facebook rolled out a small pilot program for the Novi digital wallet app in the U.S. and Guatemala with support for only one stablecoin called Paxos. Marcus said that the company planned to officially launch Novi with Diem "once it receives regulatory approval and goes live."
In other news, Meta's Reality Labs is working on a haptic glove that will let you feel objects in the metaverse.