Vic Mensa Honors Virgil Abloh With New Song "What You Taught Us"
Illustrating how the designer inspired a generation.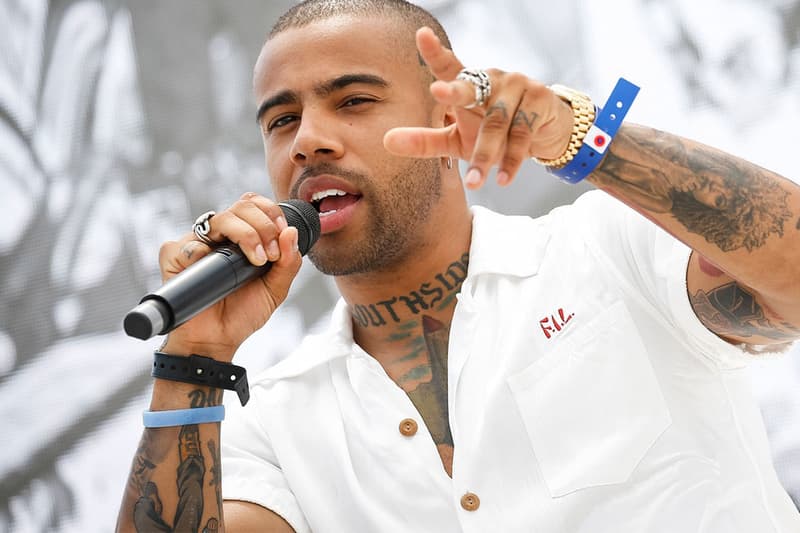 Vic Mensa has released a new song titled "What You Taught Us," which honors the life and legacy of the late Virgil Abloh.
Written as a posthumous letter to his fellow Chicago native and friend, the poignant song discusses Mensa's and Abloh's relationship, in addition to acknowledging the power of Abloh's significance in both history and culture.
"That's what you brought us, divine invention, timeless vision / Got me thinkin' 'bout my time more efficient and recognition…You showed us we could all be designers of our own destinies of our legacies, our environments from Chicago streets to Paris fashion weeks," Mensa says on the track.
Clocking in at just over two minutes, Mensa glides over the contemplative beat with minimal breaks. For Mensa and many more, Abloh served as not just a friend, but an inspiration for what is possible. "Virgil Abloh is synonymous with visionary," says Mensa. "To see him go from DJing Superfun parties in Chicago that Hollywood Holt would sneak me in when I was 16 to revolutionizing the way we think about design and its applications is a true inspiration to a generation that was blessed to be raised under his tutelage. Legends never die."
Mensa's heartfelt tribute track "What You Taught Us" is available to stream now on SoundCloud.

In related news, Cardi B makes history as the first female rapper with multiple Diamond tracks.