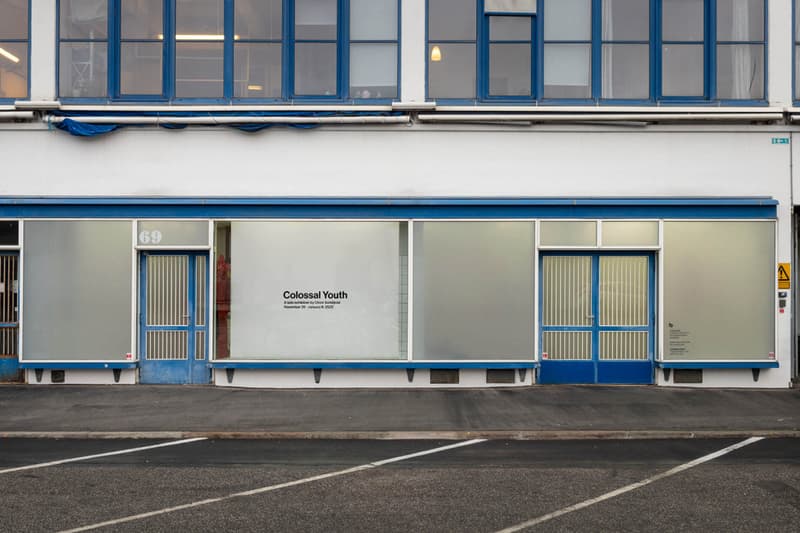 1 of 10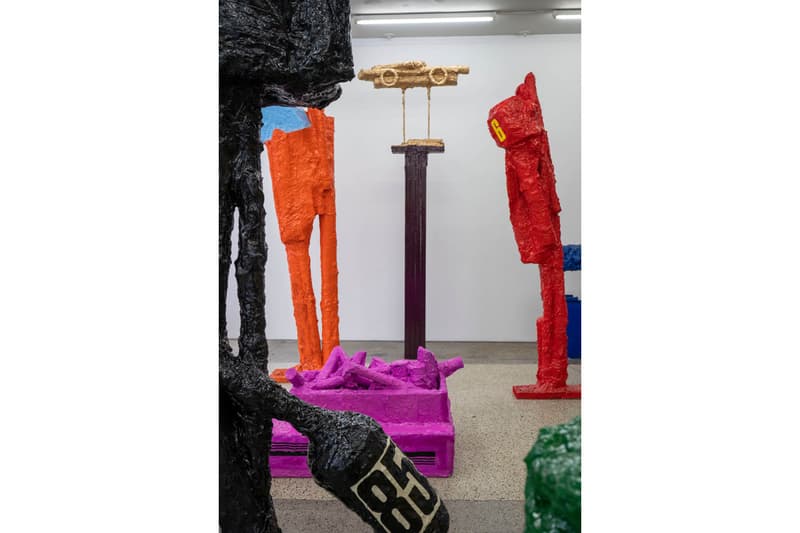 2 of 10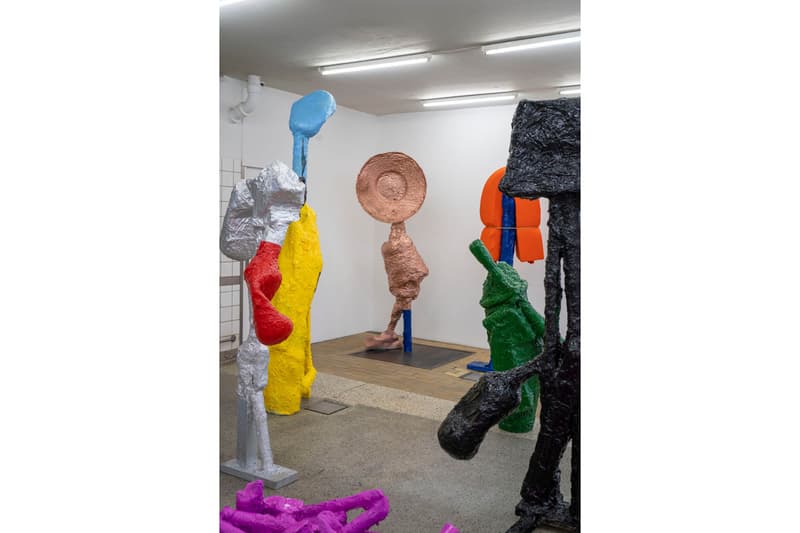 3 of 10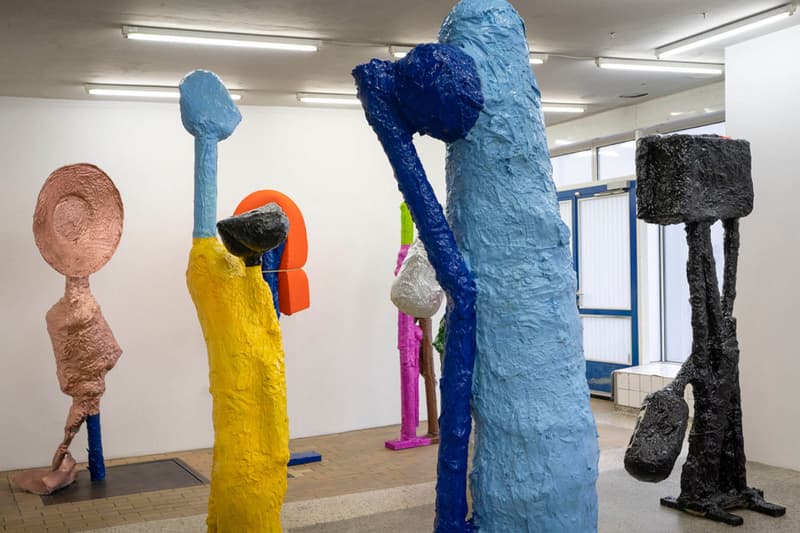 4 of 10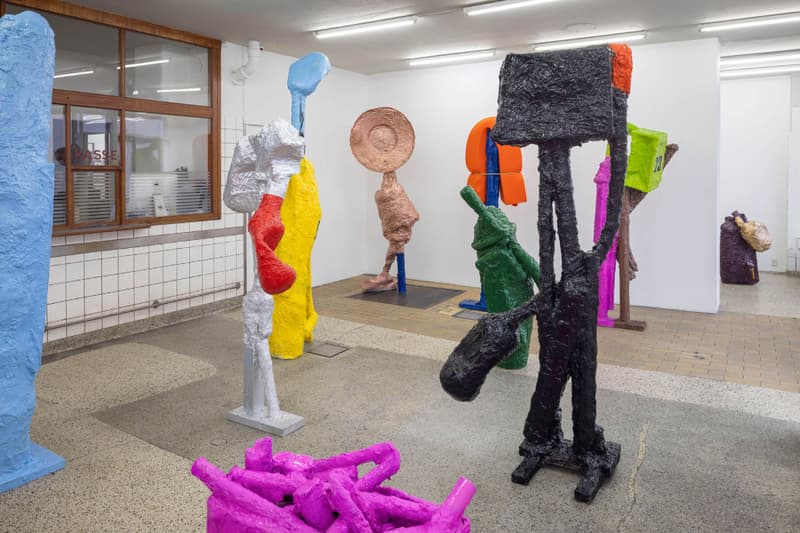 5 of 10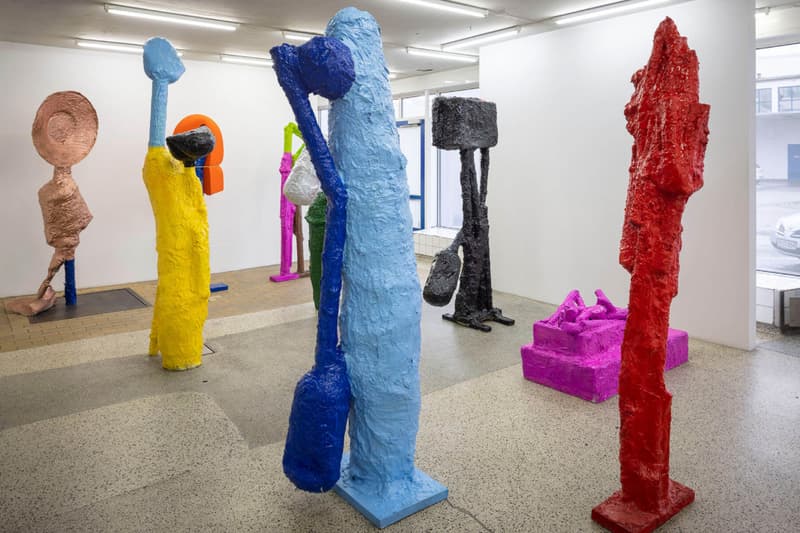 6 of 10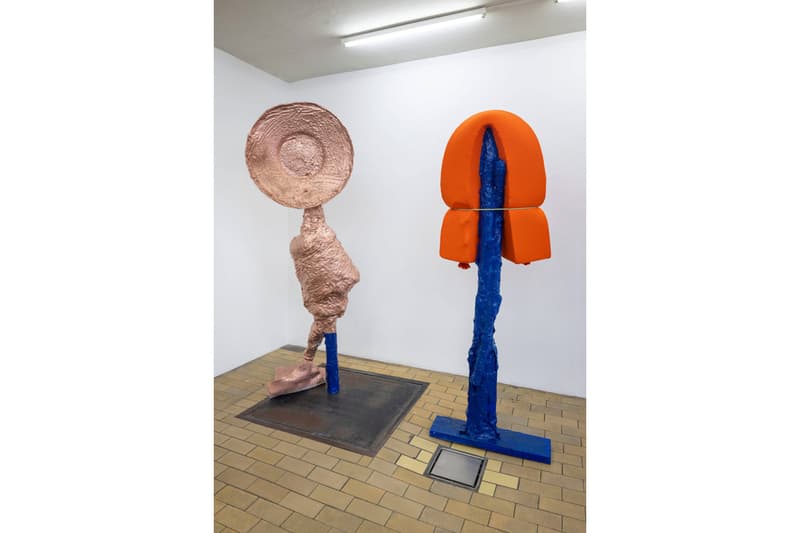 7 of 10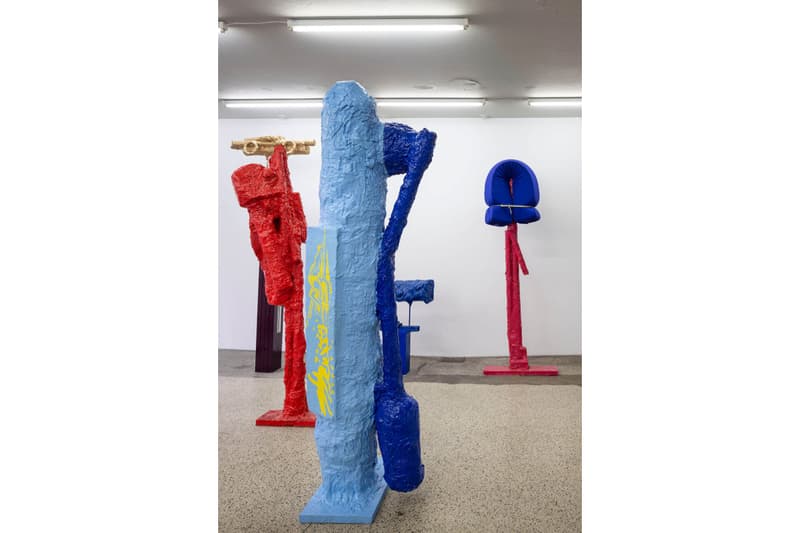 8 of 10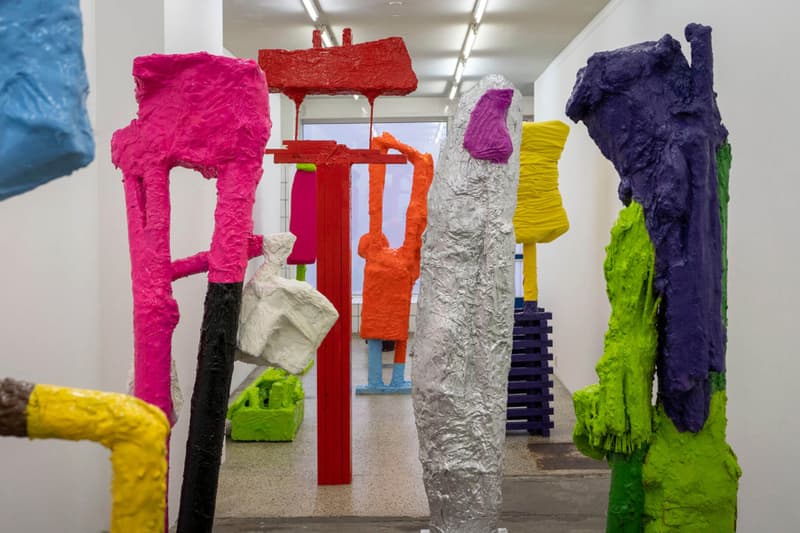 9 of 10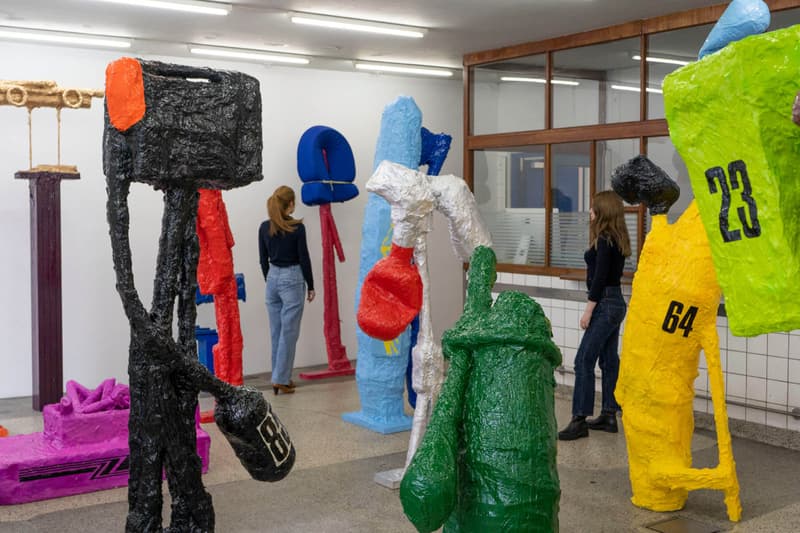 10 of 10
Enter Oliver Sundqvist's Sculptural Labyrinth at V1 Gallery
On view in Copenhagen until January 3.
---
As the eyes of the art world turn to Miami, Copenhagen's V1 Gallery is certainly one not to miss. Enter the gallery and you're immediately entrenched by a forest of colorful plastered sculptures.
"Colossal Youth" presents 28 sculptures that dance around figuration and abstraction. Oliver Sundqvist seeks to capture the energy of adolescence in each of these amorphous figures. This interplay has become characteristic of the Danish artist's oeuvre, where in the past, he's worked alongside fellow Danish sculptor, Frederik Nystrup-Larsen on objects that challenge consumerism in regards to overconsumption and questionable manufacturing processes.
One can't help but feel an inviting but strange vibe when viewing the work on display. At once jovial and unassuming, the sculptures take on a bizarre presence as you shift throughout the gallery. "Colossal Youth" will be on view at V1 until January 8.
Elsewhere, Matt McCormick has released a new book with Sarah Andelman's Just an Idea.
V1 Gallery
Flæsketorvet 69,
1711 København, Denmark