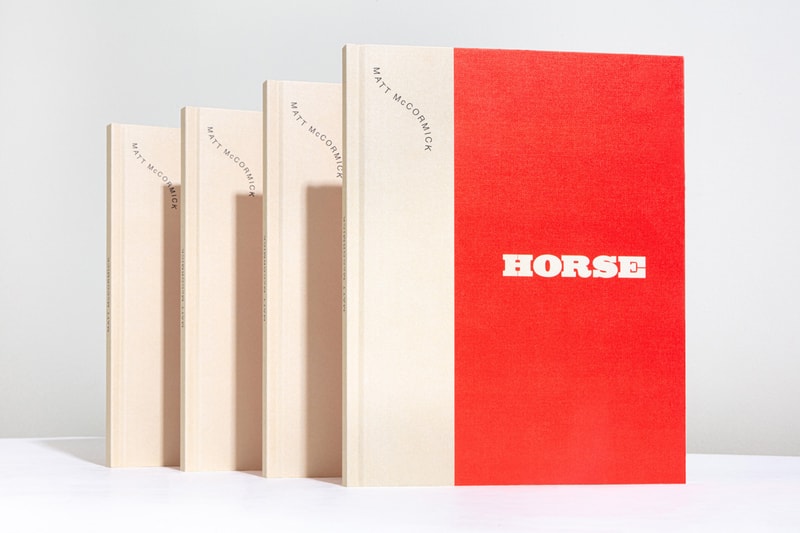 1 of 4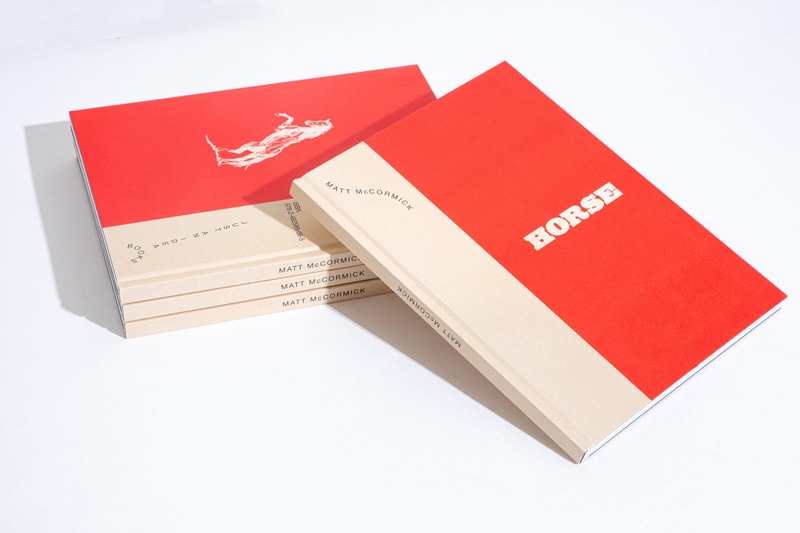 2 of 4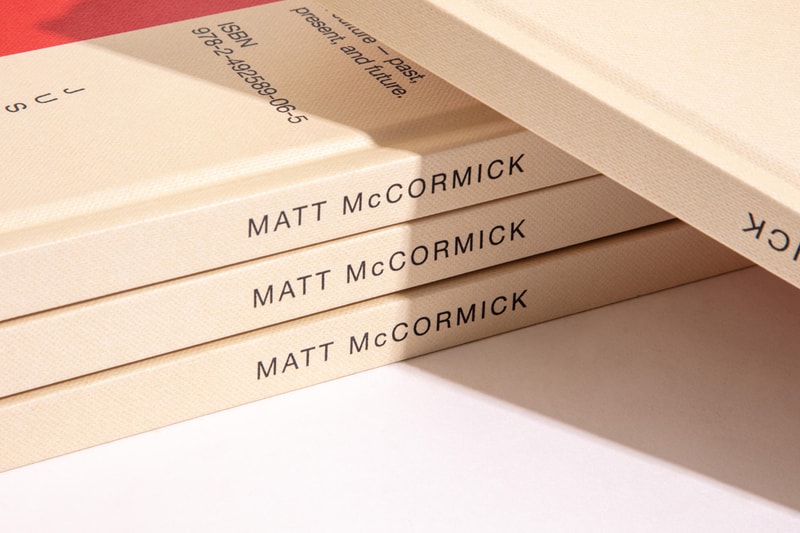 3 of 4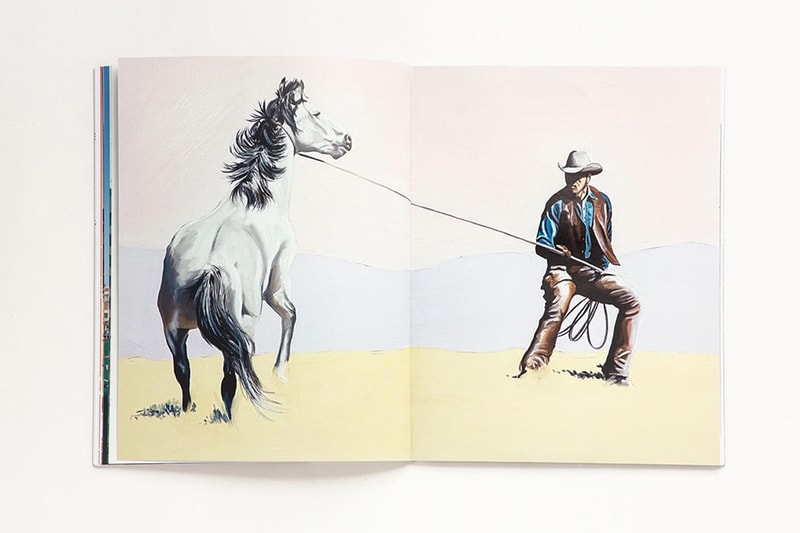 4 of 4
Matt Mccormick Explores the Cultural Significance of the 'Horse' in New Book
Available to purchase at Printed Matter's booth at NADA Art Fair Miami
---
NADA Art Fair in Miami is another event to look out for during the festivities this week. To coincide with the fair, Matt McCormick has released a new publication detailing his exploration into American iconography, fittingly titled Horse.
Published by Sarah Andelman's Just An Idea, McCormick takes a familiar trope in the horse as a MacGuffin to speak on the wider gamut of Americana that surrounds the animal. The publication covers both found and original artworks to map out the evolution of the horse and its symbolism in culture.
Horse is 96 pages in length and is limited to 400 copies. The publication will be available to purchase at Printed Matter's booth at NADA Art Fair in Miami on Thursday December 2nd from 2-3pm ET, along with at PillowCat Books in New York on December 5th from 5-8pm ET.
Additionally, make sure to check out the other new art books by Just an Idea, which includes work by Pelle Cass, Dude With Sign, Brad Hall, Edward Bess, Nick Newbold and Sean Wotherspoon.
For more Miami news, check out Saint Laurent's ethereal new exhibition.
NADA Art Fair
1400 N Miami Ave,
Miami, FL 33136